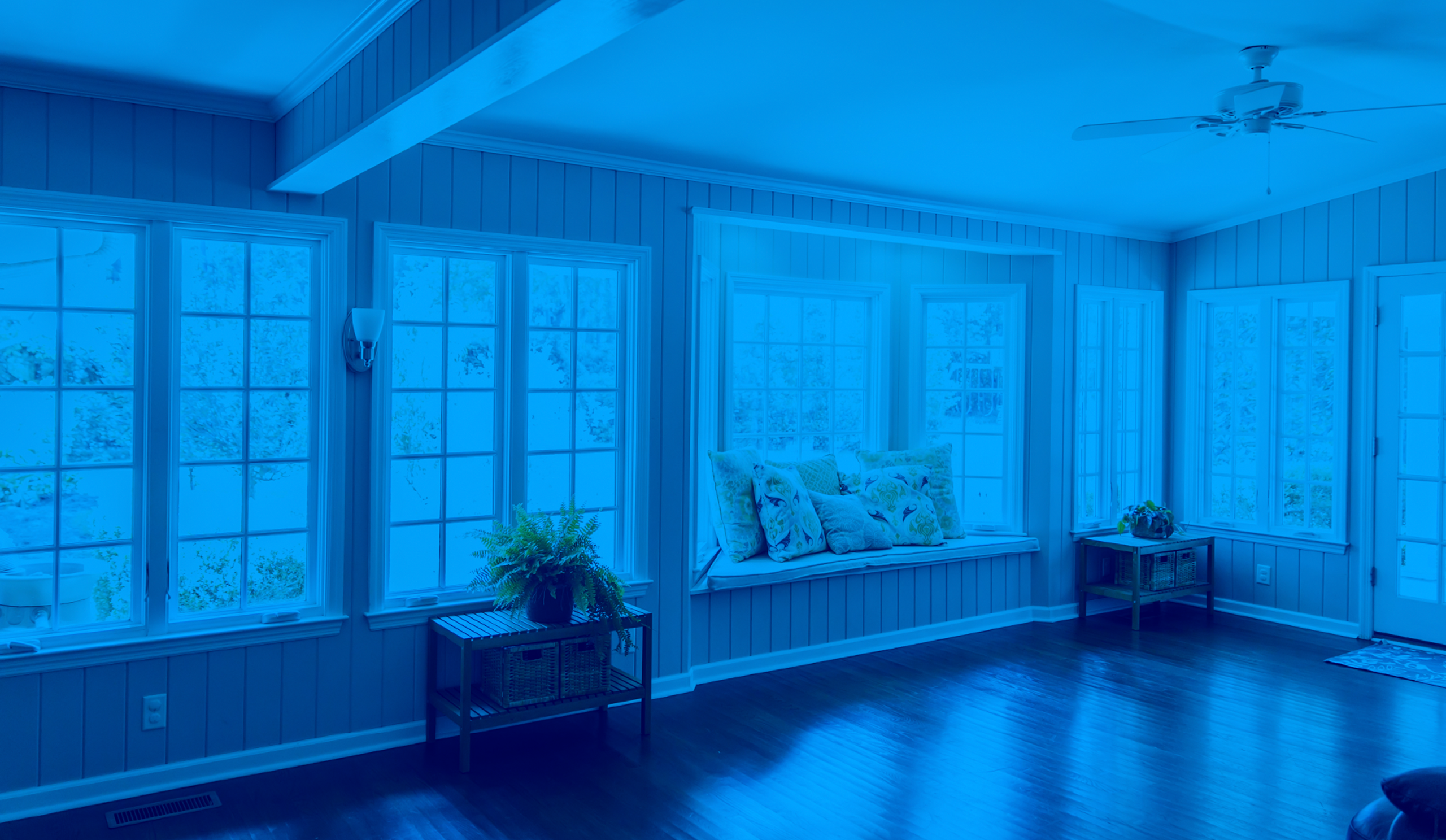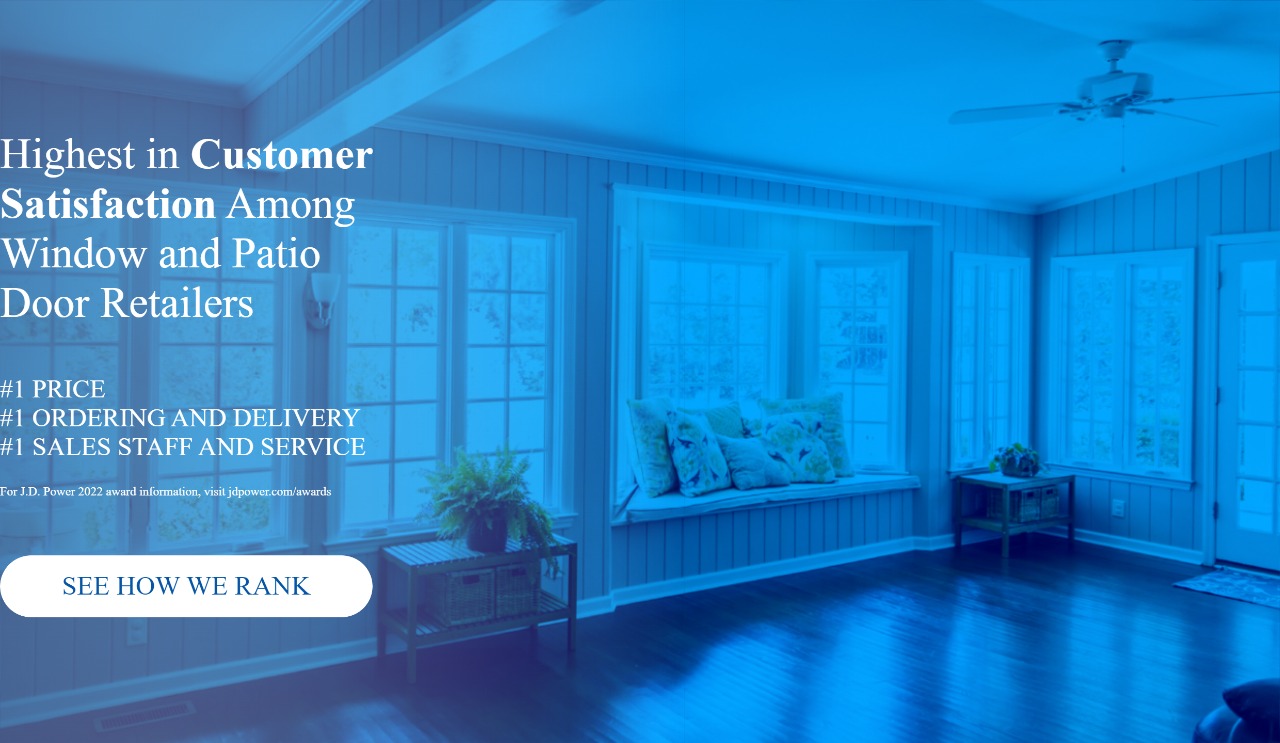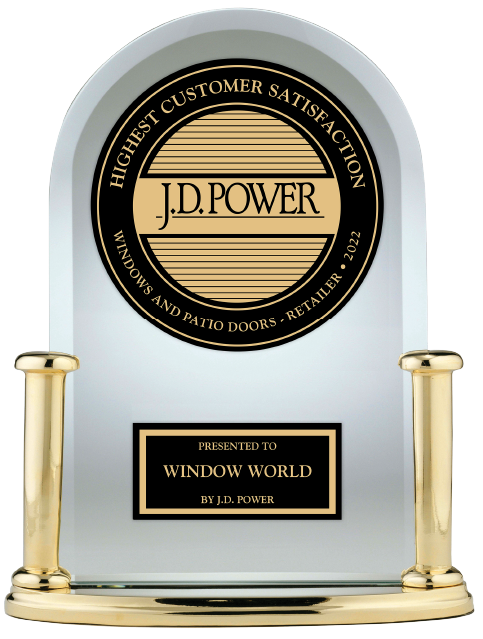 Highest in Customer
Satisfaction Among
Window and Patio
Door Retailers
#1 PRICE
#1 ORDERING AND DELIVERY
#1 SALES STAFF AND SERVICE
For J.D. Power 2022 award information,
visit jdpower.com/awards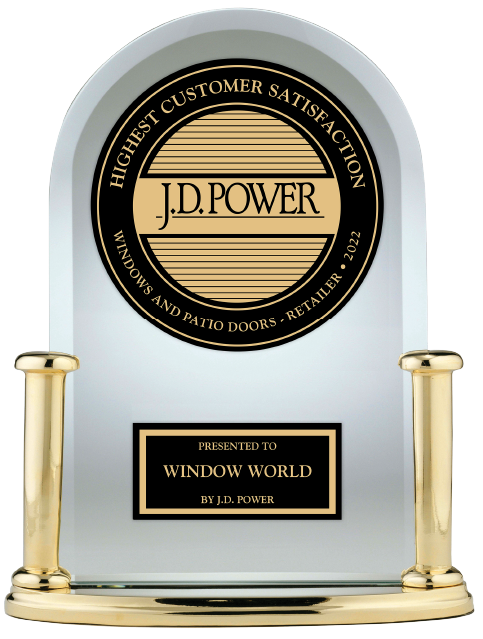 Highest in Customer
Satisfaction Among
Window and Patio
Door Retailers
#1 PRICE
#1 ORDERING AND DELIVERY
#1 SALES STAFF AND SERVICE
For J.D. Power 2022 award information, visit jdpower.com/awards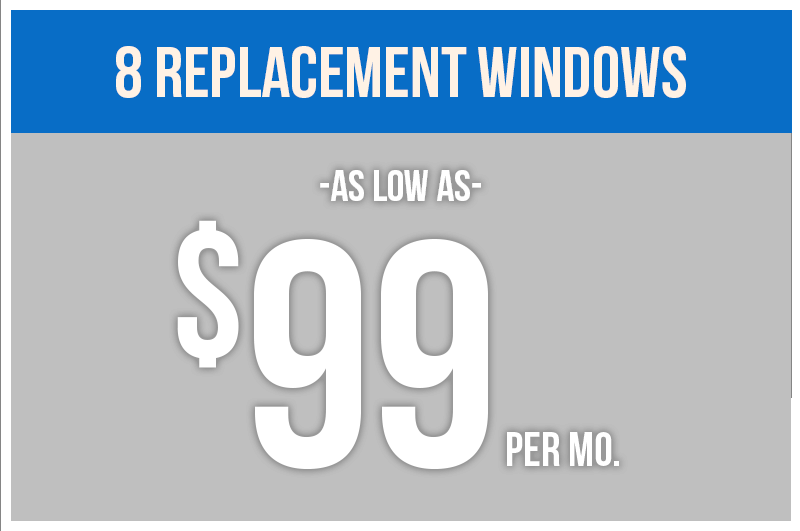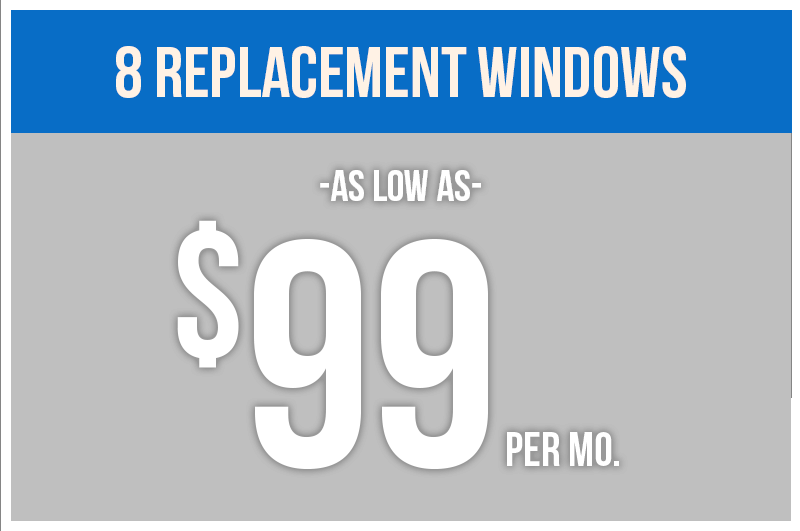 WINDOWS • SIDING • DOORS • MORE
WINDOWS • SIDING • DOORS • MORE
MORE AMERICANS CHOOSE
MORE AMERICAN'S CHOOSE
WINDOW WORLD
WINDOW WORLD
OUR HASSLE-FREE PROCESS IN 3 EASY STEPS!
YOU CHOOSE WHAT'S RIGHT FOR YOU AND YOUR ENERGY BILLS!
CHOICE 1
NEW ENTRY DOORS
$79
*
PER MONTH
JUST 60 MOS.
New Modern and Retro Styles
Certified Installers
Lifetime Limited Warranty
Entry Doors Installed
CHOICE 2
PREMIUM WINDOWS
$89
*
PER MONTH
JUST 60 MOS.
Eight 4000-Series Windows
No Hidden Fees
SolarZone™ Glass
Energy Star Approved
Installation Includes Premium Exterior Trim Package
CHOICE 3
PREMIUM SIDING
$119
**
PER MONTH
JUST 60 MOS.
Industry-leading R-Value up to 3.5
Increases R-Value up to 40%
10 Squares
400% Better Impact Resistance
The Look of Hand-Installed Boards
Real Customers, Real Reviews
Grant Brumlow
The family and I wanted a new front door on Mother's house as a birthday present after a couple of years of fussing about her old door letting in cold air. A neighbor had purchased windows and a sliding glass door a few months ago and she said she liked them and the installation took less than a day. We ended up purchasing a new front door for Mother's house and took her for a trip into Nashville while the workers were at the house. She had no idea. It only took them a few hours to install and it looks fantastic. Mother was so excited and surprised. Thank you.
Lesha Clark
Very quality oriented. Very good staff.
LUKE HALES
We've had the windows for 3+ years and they have been great. High quality, professional installation. Great company!
FREE NO-OBLIGATION
IN-HOME ESTIMATE
0% FINANCING
AVAILABLE
LIFETIME
WARRANTY
GUARANTEED
LOWEST PRICING
AMERICA'S LARGEST EXTERIOR REMODELER
MORE AMERICANS CHOOSE WINDOW WORLD.
HERE'S WHY…
Exceptional Quality of Work and Products Offered
High Performing, Energy Efficient Products
Licensed, Insured and Lead-Safe Certified
Good Housekeeping Seal with a Great Reputation
Clearly Itemized Guaranteed Low Price
Easy Financing Options
Industry's Strongest Lifetime Warranty
Locally Owned and Operated
Energy Star® Retail Partner
AAMA Certified
NFRC Certified
Made in the USA

SHOWROOM ADDRESS:
313 Southpointe Court, Murfreesboro
*All payments based at 9.99% A.P.R. Bank approval needed. Must qualify. Ask for details. **All payments based on 10 squares & 120 LF of soffit & fascia at 9.99% A.P.R. for 60 months. Bank approval needed. Must qualify. Ask for details. This Window World® franchise is independently owned and operated by Big J Dubb LLC d/b/a Window World of Murfreesboro under license from Window World Inc.