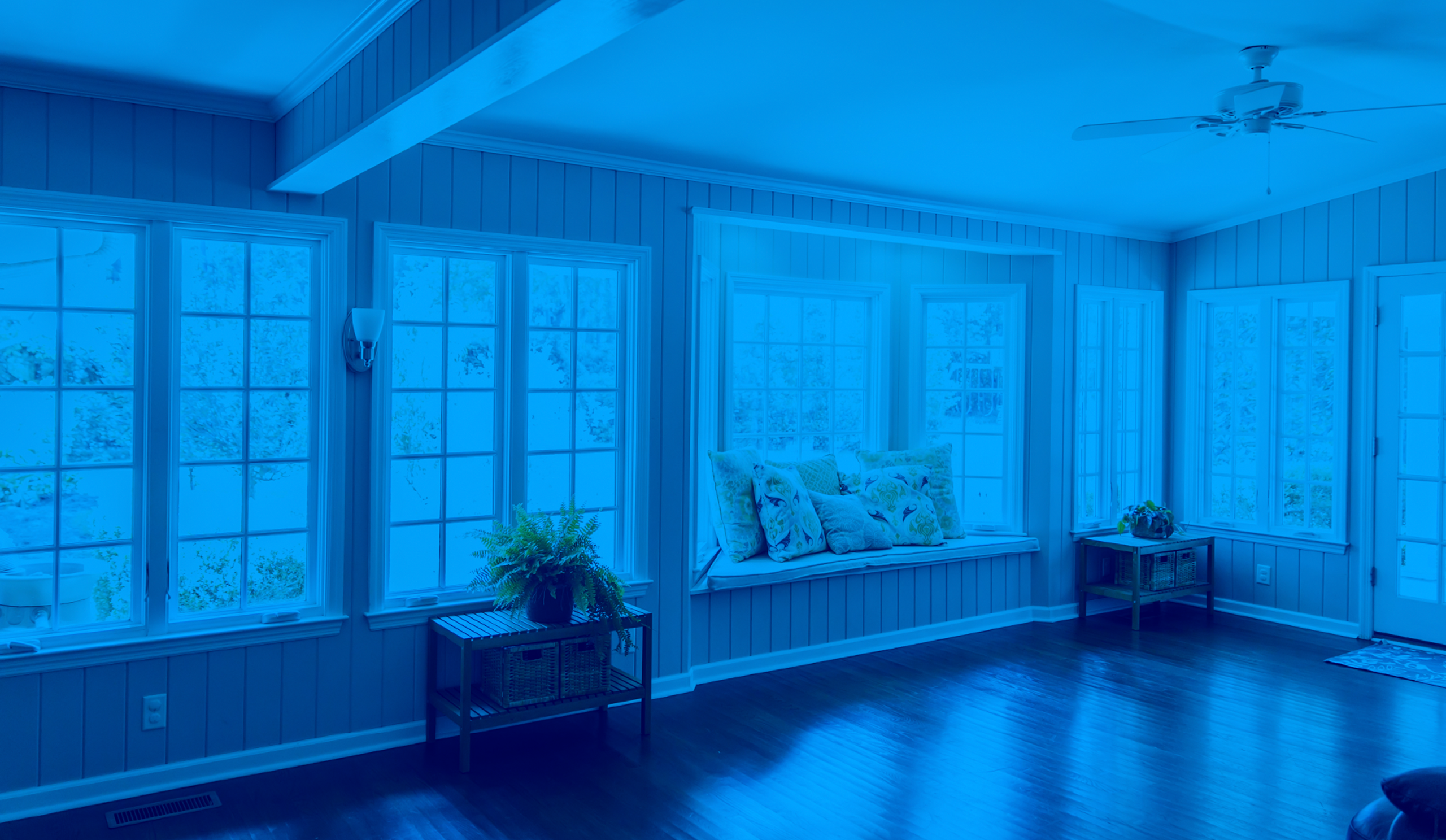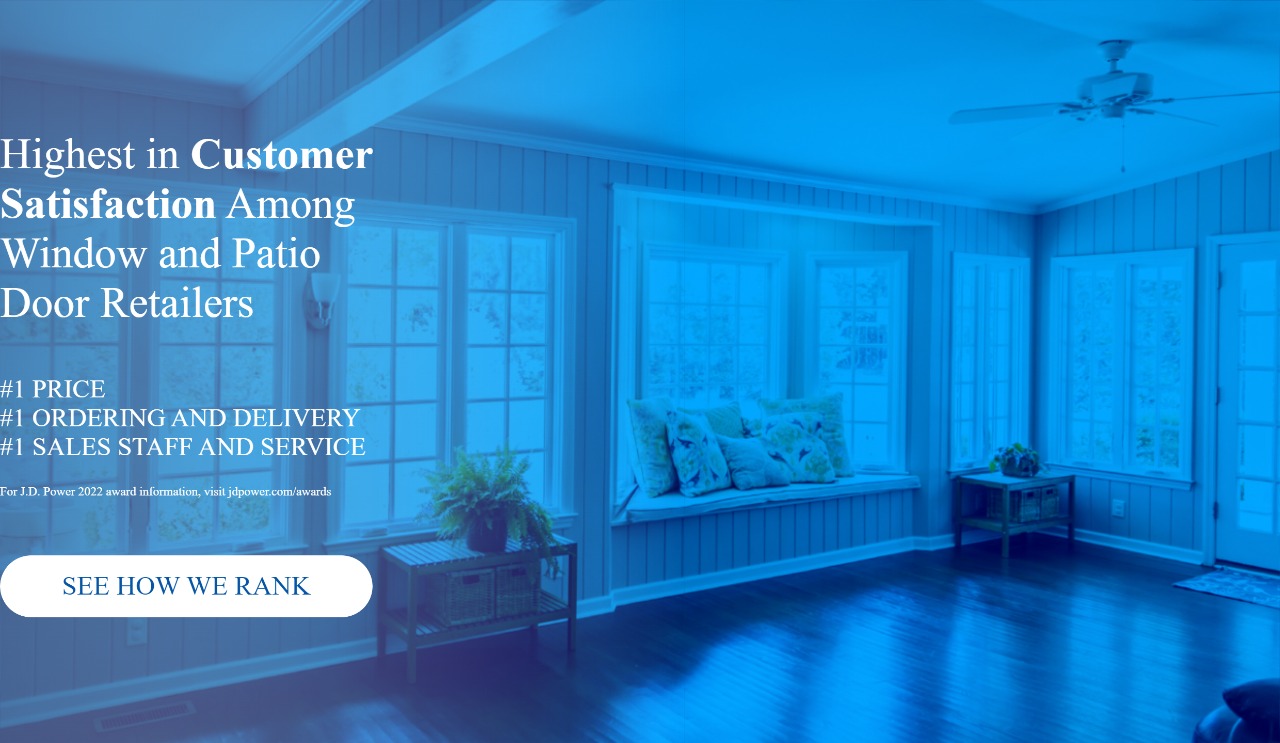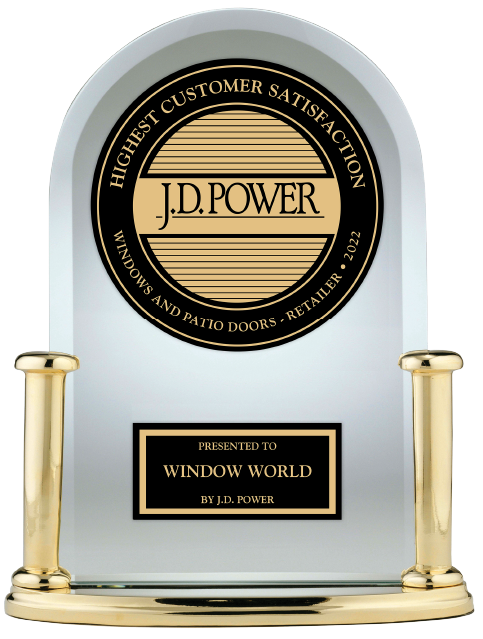 Highest in Customer
Satisfaction Among
Window and Patio
Door Retailers
#1 PRICE
#1 ORDERING AND DELIVERY
#1 SALES STAFF AND SERVICE
For J.D. Power 2022 award information,
visit jdpower.com/awards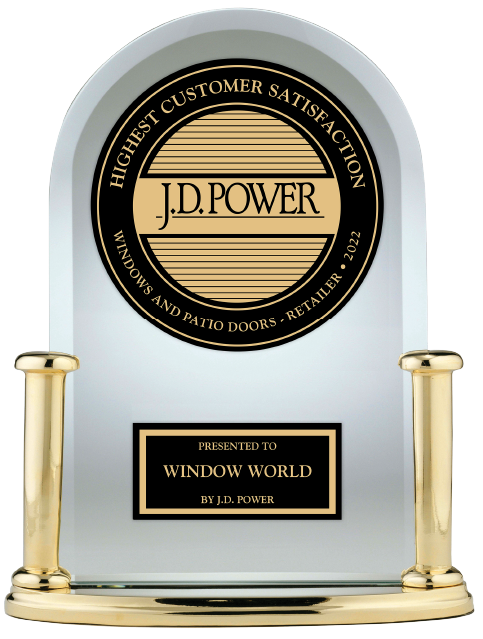 Highest in Customer
Satisfaction Among
Window and Patio
Door Retailers
#1 PRICE
#1 ORDERING AND DELIVERY
#1 SALES STAFF AND SERVICE
For J.D. Power 2022 award information, visit jdpower.com/awards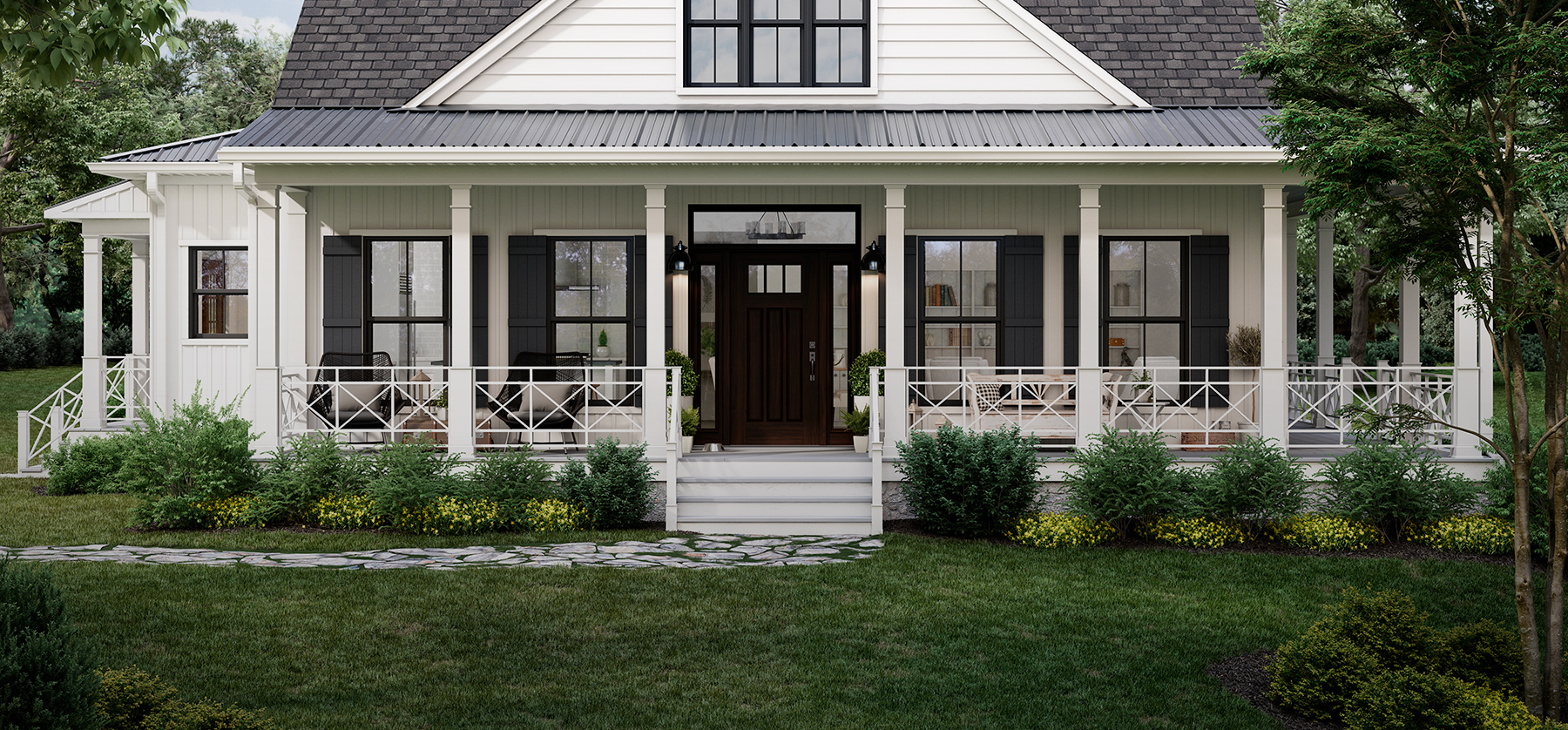 $199 PER MONTH³
$199 PER MONTH³
$99 PER MONTH¹
$99 PER MONTH¹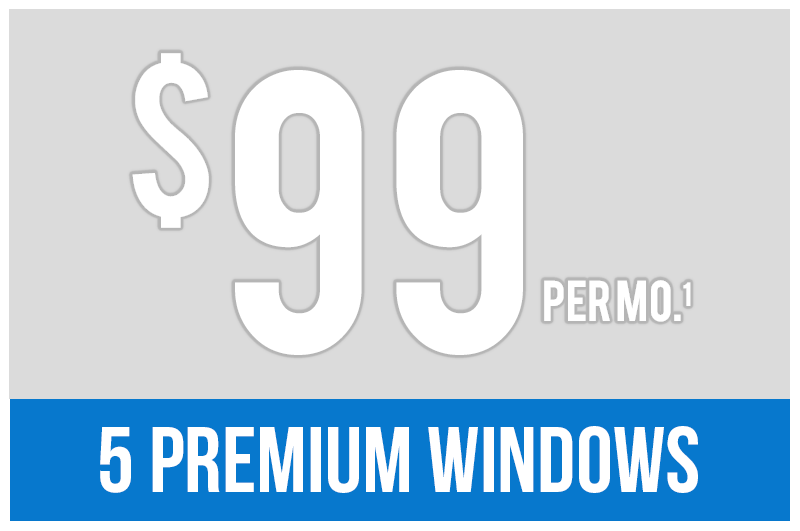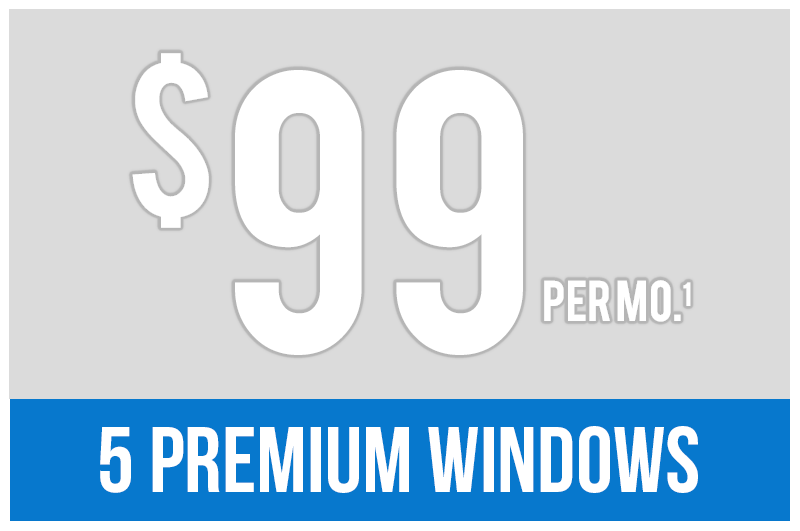 WINDOWS • SIDING • DOORS • MORE
WINDOWS • SIDING • DOORS • MORE MORE AMERICANS CHOOSE
MORE AMERICAN'S CHOOSE
WINDOW WORLD
WINDOW WORLD
Receive up to

$1100 IN FEDERAL
TAX CREDITS

*


18 MONTHS
•

SAME AS CASH

2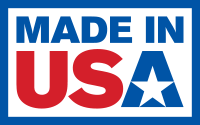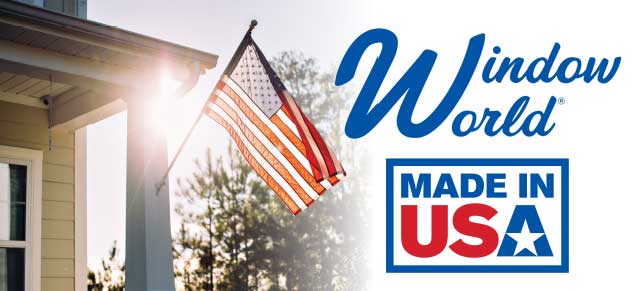 We are following the CDC and State guidelines for Covid-19 under construction as an essential business.
OUR HASSLE-FREE PROCESS IN
3 EASY STEPS!
YOU CHOOSE WHAT'S RIGHT FOR YOU AND YOUR ENERGY BILLS!
CHOICE 1
PREMIUM WINDOWS
JUST 36 MOS.
Five 4000 Series Windows
SolarZone™ Elite Glass
ENERGY STAR® Qualified
Standard Installation
CHOICE 2
HURRICANE IMPACT WINDOWS
JUST 48 MOS.
Eight 4000 Series Windows
SolarZone™ Elite Glass
ENERGY STAR® Qualified
Standard Installation
Select Doors Only
CHOICE 4
PREMIUM SIDING
JUST 60 MOS.
Industry-leading R-value up to 3.5
Increase R-value by 40% & More
10 Squares
400% Better Impact Resistance
The Look of Hand-installed Boards
CHOICE 5
PREMIUM VENTED SOFFIT & FASCIA
INSTALLED
Standard Color
Up to 16"
Premium Colors, Additional Charges May Apply
Real Customers, Real Reviews
Kenny Scruggs
2/03/2022 - Google
Very professional,
Erin Fowler
1/27/2022 - Google
We have replaced 28+ windows in our home during the pandemic. The wait time to have the actual windows has been longer than desired however this is part of the supply chain loss of work staff. The installation and service has been AMAZING!!!
Kimberly Walker
1/17/2022 - Google
We looked around for quite some time before deciding on Window World. It was the best choice we could have made! The ENTIRE crew was friendly, professional, and ready to answer any questions or direct us to the correct person with the answer. The clean up was above and beyond! Showing us how to properly use our windows was a huge plus, too. Not to mention the child latches that came pre-installed inside our windows. If you have any need for Window installation, replacement, whatever give WINDOW WORLD a call!!!
Lee Donaldson
1/17/2022 - Google
Installers were cordial, and professional. They are to be commended for their attention to detail. I will recommend window world.
steve bryant
1/17/2022 - Google
Satisfied with all the work
Dottie Bautista
12/17/2021 - Google
Great job
Tommy Carver
5/17/2021 - Google
It took a long time to get done with COVID-19 but it was worth the weight. Everyone I spoke to was professional, and courteous. It was a pleasure doing business with them and I would highly recommend them.
Chad Woodrich
4/17/2021 - Google
The crew from Window World was excellent! From drop sheets on the floors to constantly keeping my home and yard clean throughout the entire install. All three on the crew super professional, courteous; friendly. I would love to have them back when I do the final section of our home. A++
Melissa Hudson
2/17/2021 - Google
Very professional, right on time, new windows look amazing, the install team did an amazing job cleaning and blending outside of window to existing siding!!!
J Irwin
2/17/2021 - Google
These folks were very accommodating to us regarding some special circumstances. I would highly reccommend them to anyone considering window replacements. The sales process, scheduling, installation, and follow up were outstanding.I had two siblings have complete installs prior to mine and they went very well too.I highly reccommend anyone considering window installations consider Window World.
Conner Hodge
2/17/2021 - Google
They showed up on time and had the old windows removed and the new windows put in in no time, and they didn't leave any trash. They were very professional and did a good job.
Marie Parker
2/17/2021 - Google
Window World replaced all my windows in my home and garage. My home is 25 years old and now it looks like it's brand new. I am so thankful we chose them. My installers, Robert and crew, were simply amazing!!!They took such great care to protect my wood trim and cleaned my space each day.Thank you,The Parker Family
Michael Coffin
2/17/2021 - Google
I am very pleased with the new windows. I called and left a message, within an hour, they had called me back. By the end of the week, a salesman was at my home. He showed my options and I selected what I wanted. There was no pressure add things I didn't want. After I signed the contract, they came and took measurements of all my windows. The nice thing is I didn't have to be home for that. Due to COVUD, they said it would take longer to get the windows made. Once made, the installers came. They were friendly and professional. It took them good part of a full day to install the windows. Several windows were difficult to remove. Once they were done, they cleaned up their mess, washed the windows, showed me their features and how they worked, and that was that. It is nice to have windows I can actually see out of and can open. I'm very happy with Window World.
Ann!e Guthr!e
2/17/2021 - Google
We are so happy with our experience with Window World from start to finish. Seriously, this is an honest and unsolicited review. They go out of their way to make their customers happy. The windows alone are just beautiful! We must have about a 90% noise reduction. Our previous windows were original to the house and single pane glass that let the outside in so our interior environment now is cool and quiet. The installer was a true professional and had no problems answering questions and the cleanup was spotless. Do not hesitate to get an estimate for your home because the window demo is really impressive! I highly recommend them.Update: we have moved. Our new home has single pane wood framed windows and will be replaced byWindow World. So far my experience has been just as friendly, professional, and helpful as a year ago.
kevin rademacher
2/17/2021 - Google
Had all the windows on the house replaced. Like the product, great installers, great service! Would highly recommend!
Daniel Rogers
2/17/2021 - Google
Good quality product, and good, efficient work.
Jack Robinson
2/17/2021 - Google
Installation was excellent!
Judy Hughes
2/17/2020 - Google
The installers arrived on time and they were extremely efficient
Glenda Holifield
2/17/2020 - Google
This was my second time to use Window World and I couldn't imagine working with anyone else, Everyone was very courteous and professional. The installers were extremely helpful, hardworking and polite. I would highly recommend doing business with them to anyone.
Deborah Sharp
2/17/2020 - Google
Easy to work with from start to finish. We had 18 windows to replace and they installed all in a day and a half! only down side was it took a little bit longer than quoted to get installation appointment, but was not to far off mark. Only a couple weeks off. Was supposed to be done before Thanksgiving but at least they got them done before Christmas. Would highly recommend to my home buyer and seller clients.
Rob French
2/17/2020 - Google
So, I bought a house that was originally built in 1970 and set about remodeling it. We left the windows for later because we figured they could wait. Then it was time to address the Window project so we got several quotes. Asking the way, I researched quality and efficiency of windows, customer service this, etc. I'll save you the long review. The Window World quote was the lowest and the WW salesman was both the friendliest and most helpful. We exchanged texts several times along the way and he remembered key details about our conversation when I asked him to come back and speak with my wife a few weeks later. I needed her on board to spend that kind of money.The windows were made to fit my house, so a different gentleman came out to take measurements. He reviewed our order and gave us one last chance to make changes. We did. A few weeks later, we got a call that the windows were in and an installer came to install them just two business days later. The installer told me about previous jobs he had done and ensured me that he was going to leave me impressed. He was right!I couldn't be happier with the purchase. The windows look amazing, make a huge difference with temperature, and drown out road noise. Oh, and we got a "thank you" card in the mail, with a personal phone call to ensure we were satisfied with the result. We couldn't be happier with our choice! Choose Window World. They strive to overdeliver at everything they do. You won't be disappointed.
Jackie Young
2/17/2020 - Google
Service was acceptable and staff was nice. They done an excellent job and cleaned up very well. Explained how to use the windows properly. Overall job well done
Donna Tarter
2/17/2020 - Google
Installers were quick, efficient, and didn't leave any mess. Love my new windows!
Sonny Boblett
2/17/2020 - Google
Great chicken tenders we love this place, every time we go here the chicken is always fresh and hot. The bread is so good too
Greg Molpus
2/17/2020 - Google
After years of trying to decide on new windows, due to all the horror stories that I had heard, of over pricing and below standard installations, we de made the decision to talk to Window World. After scheduling for the salesman to come out and give an estimate, the decision was made to go with Window World. Everyone involved was extremely friendly and professional. The installation crew was awesome and all finish work was of the highest standard. We are very pleased and thankful to this Great Company.
Lynette Garriga
2/17/2019 - Google
Love my new windows! Everyone I dealt with throuhout the process from looking to installation were polite, friendly, courteous and knowledgeable. Would definitely recommend to friends
Carol Rowell
2/17/2019 - Google
We are very satisfied with our new windows and would recommend Window World to anyone! The whole process was easy and efficient.
Robert Ray
2/17/2019 - Google
I found the two that came to install the window's had great knowledge on what they were doing and how to do it. The clean up after the work was excellent. It was if they were never there. I could not have asked for a better crew to install the windows.
Lindsay Bass
2/17/2019 - Google
Great service! Friendly staff! Beautiful product! We are very pleased with Window World!
webk23
2/17/2019 - Google
I am very pleased with the service i received from window world' The installation crew were very professional and efficientt.Joyce Hollins
WHO LOVES
WINDOW WORLD?
WHO LOVES
WINDOW WORLD?
View the map of our completed projects near you
---
LET US PUT YOU ON THE MAP
On the surface, every blue dot represents a project we've completed in your area. But when you look deeper, the blue dots mean so much more. They depict the trust, faith and confidence our customers place in us with each installation. They show the enhanced value, quality and efficiency of every house we touch. Simply put, they mean the world to us. Upgrade your home to join the thousands of satisfied homeowners in your community.

FREE NO-OBLIGATION IN-HOME QUOTE

18 MONTHS
SAME AS CASH²

Lifetime Limited Warranty

Guaranteed
Low Pricing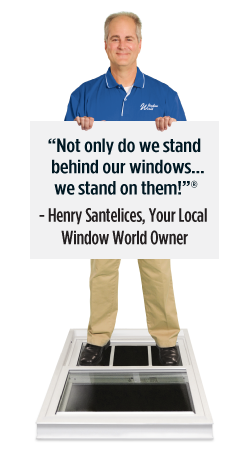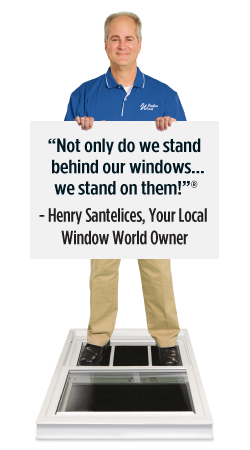 AMERICA'S LARGEST EXTERIOR REMODELER℠




MORE AMERICANS CHOOSE WINDOW WORLD.
HERE'S WHY...
Exceptional Quality of Work and Products Offered
High Performing, Energy Efficient Products
Licensed, Insured and Lead-Safe Certified
Good Housekeeping Seal with an Earned Reputation
Clearly Itemized Guaranteed Low Price
Convenient Financing Options
Industry's Strongest Lifetime Warranty
Locally Owned and Operated
ENERGY STAR® Retail Partner
AAMA Certified
NFRC Certified
Made in the USA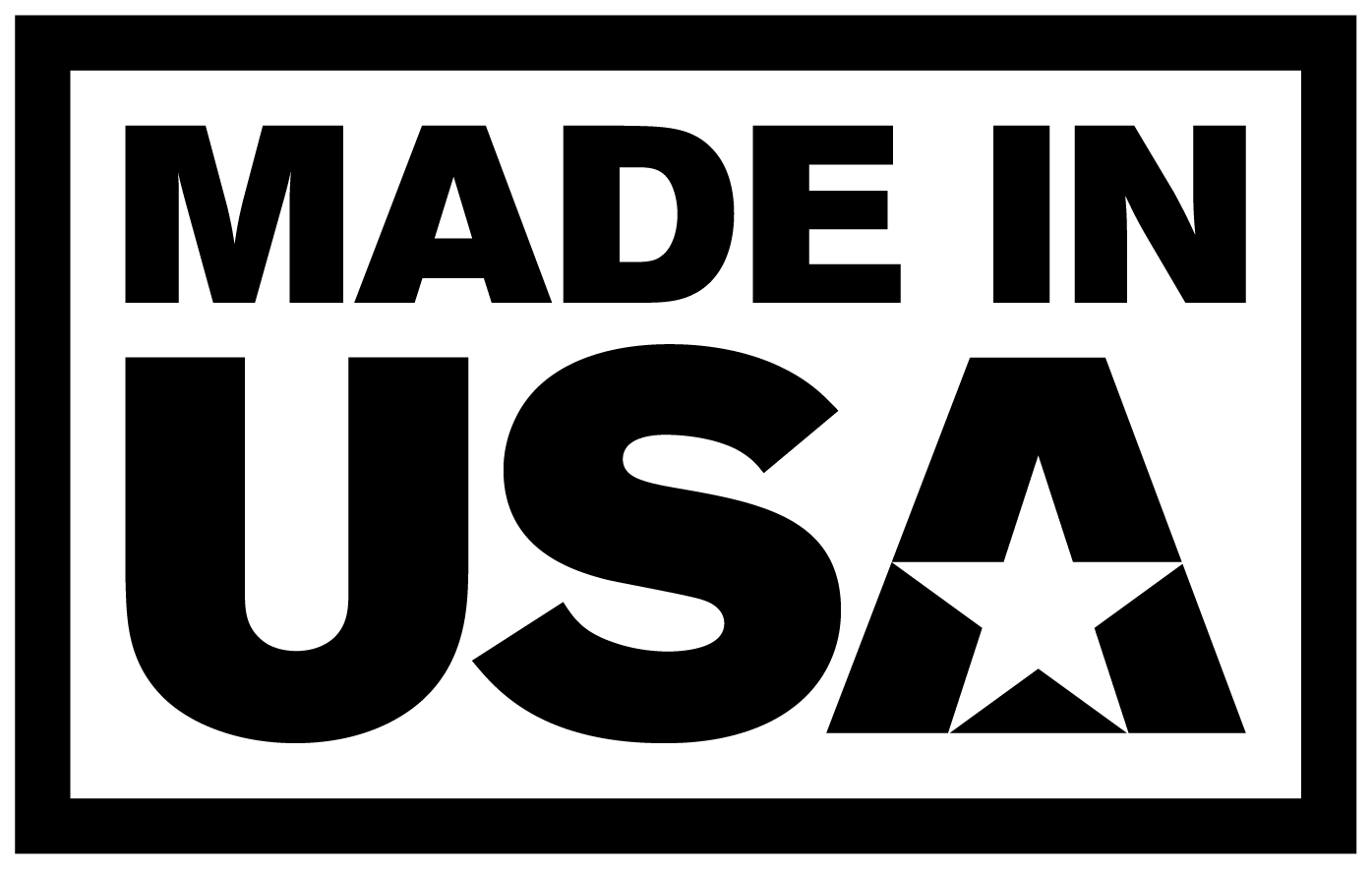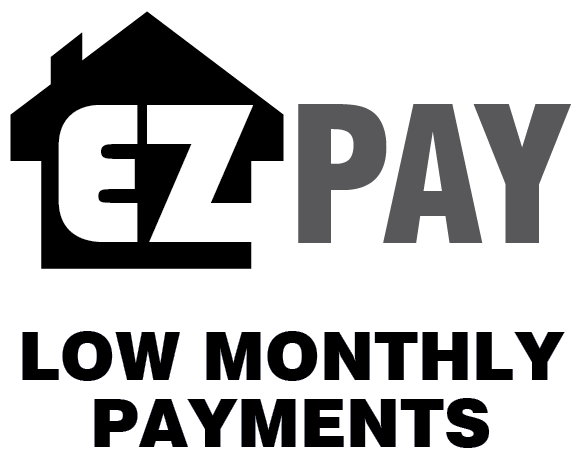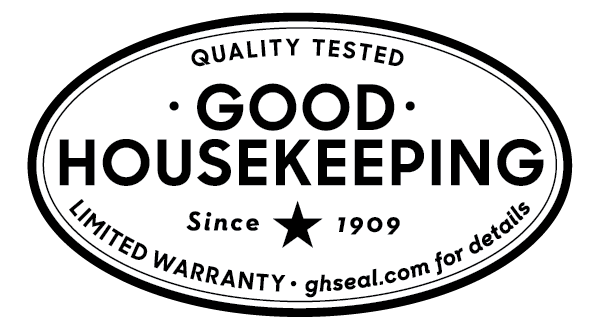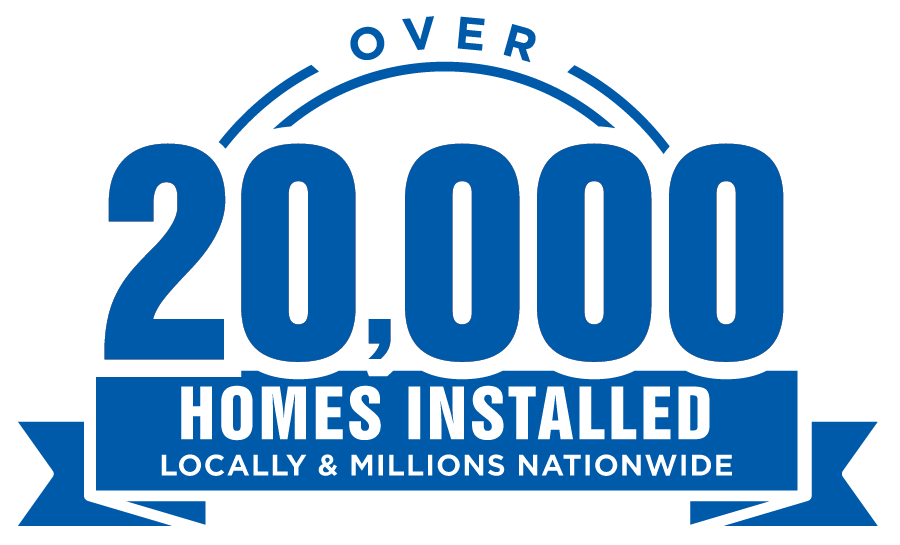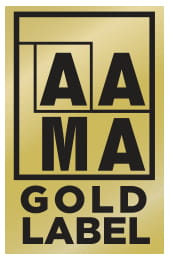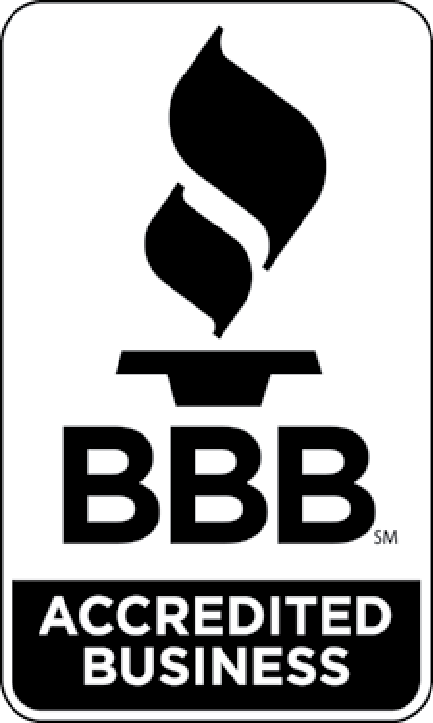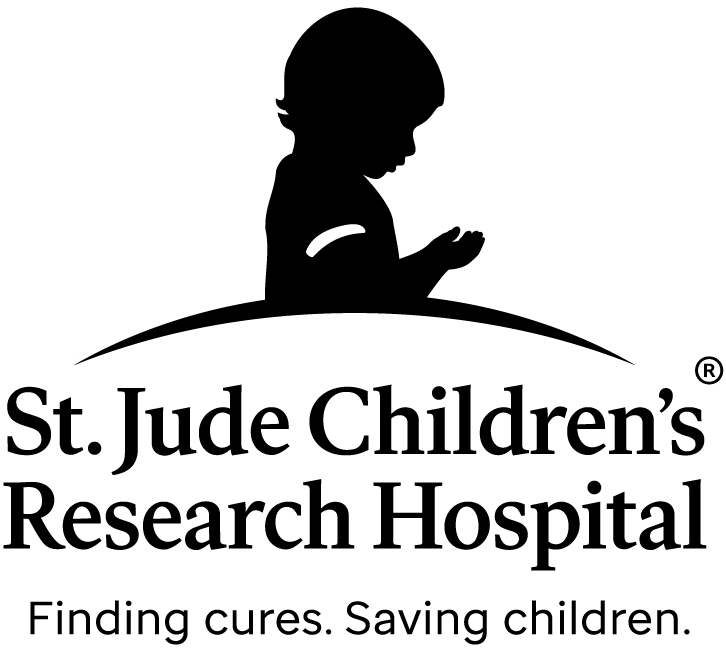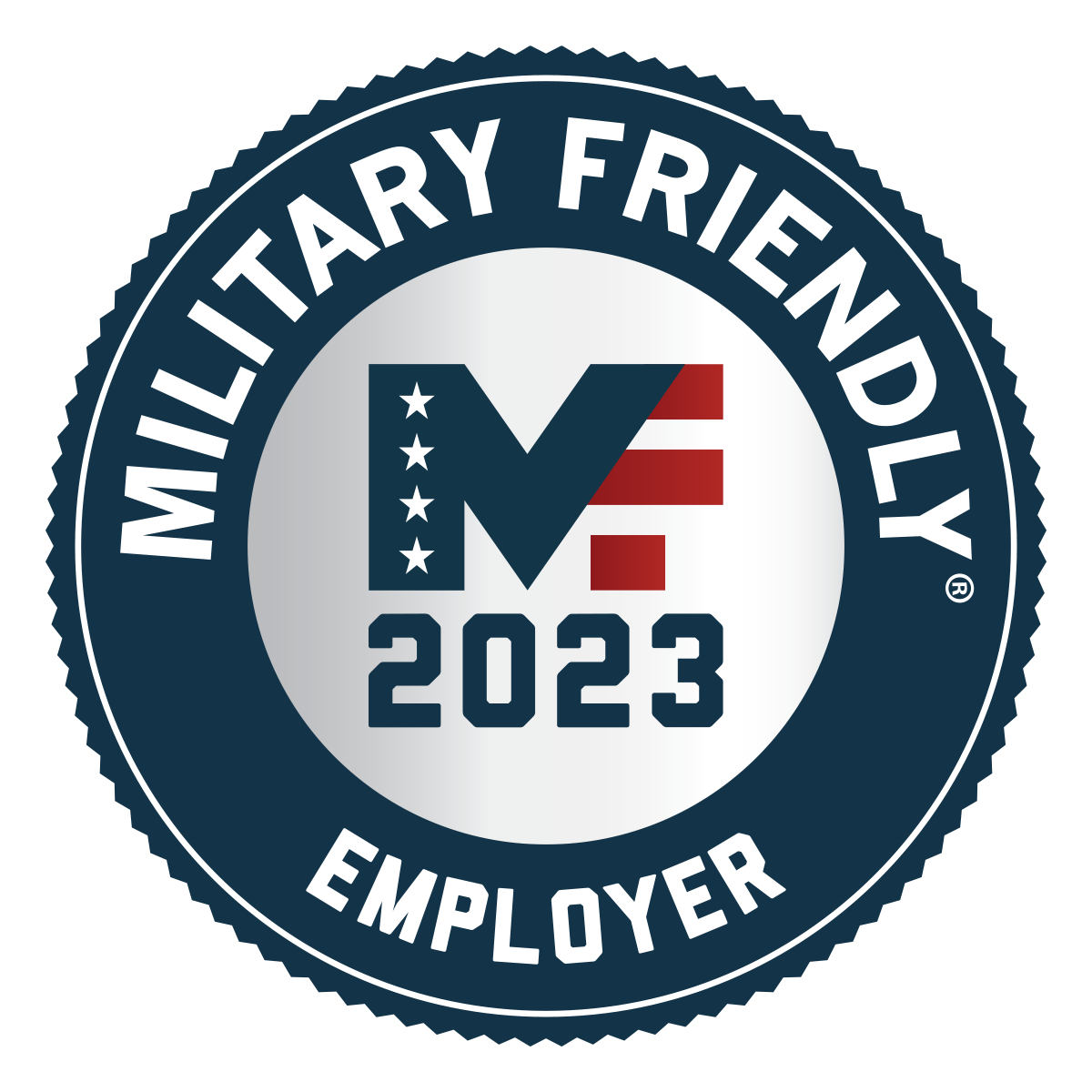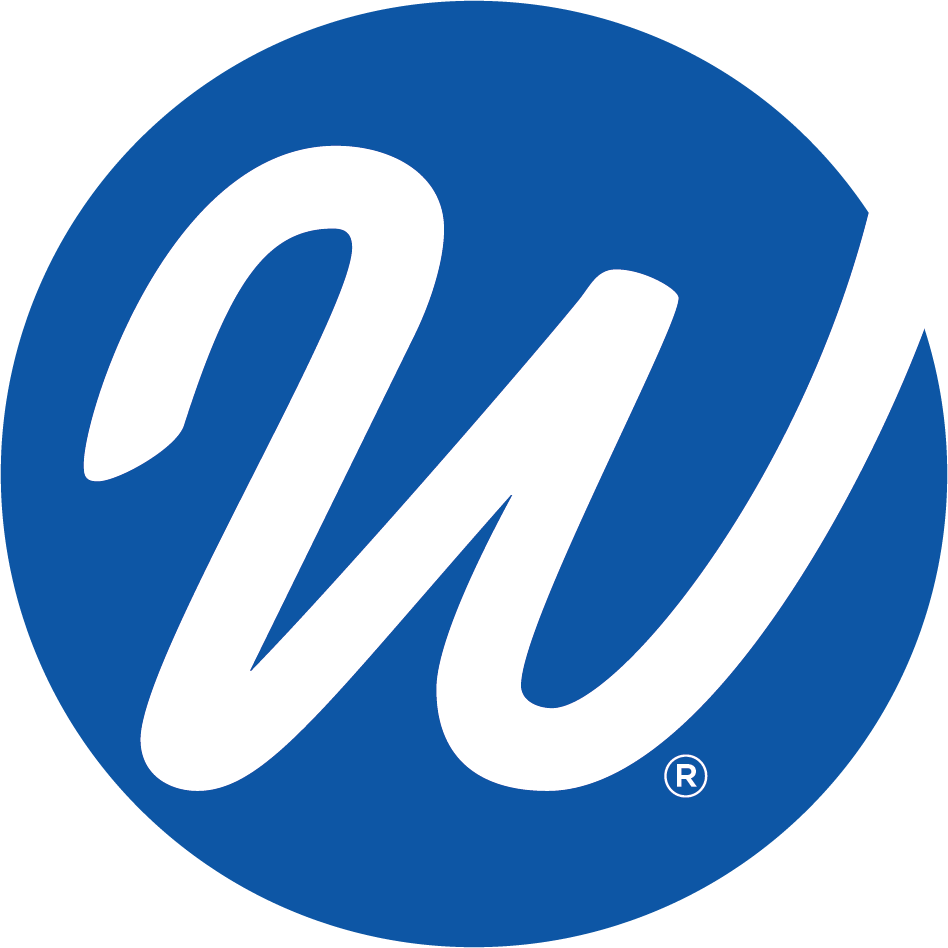 SHOWROOM ADDRESS:
14231 Seaway Rd., Suite E3, Gulfport, MS
This Window World® franchise is independently owned and operated by A&E Holdings LLC, TW 2 Holdings LLC and W-T & T-W Holdings LLC d/b/a Window World under license from Window World Inc. Fully licensed & insured. Previous sales are excluded and offers cannot be combined. ¹All payments based at 6.9% APR Bank approval needed. Must qualify. Ask for details. ²No interest if paid in full within 18 months with regular monthly payments. Bank approval needed. Must qualify. Ask for details. ³All payments based on 10 squares & 120 LF of soffit & fascia at 7.99% APR for 60 months. Bank approval needed. Must qualify. Ask for details. *Select products only. Ask for details. For more information, consult your tax advisor and visit EnergyStar.gov.