Facebook
Exclusive Offer
Schedule A Free No-Obligation
In-Home Estimate
Call today for your free estimate!
Facebook Exclusive Offer
Schedule A Free No-Obligation In-Home Estimate
Proudly Serving These Counties With Free No‑Obligation In‑Home Estimates:
ALABAMA: Baldwin, Clarkeˆ, Conecuhˆ, Mobile, Monroeˆ, Washingtonˆ
MISSISSIPPI: Adamsˆ, Amiteˆ, Claiborneˆ, Covingtonˆ, Forrestˆ, Franklinˆ, George, Greeneˆ,Hancock, Harrison, Jackson, Jasperˆ, Jeffersonˆ, Jefferson Davisˆ, Jonesˆ, Lamarˆ,Lawrenceˆ, Lincolnˆ, Marionˆ, Pearl River, Perryˆ, Pikeˆ, Stone, Walthallˆ, Wayneˆ, Wilkinsonˆ
MORE AMERICANS CHOOSE WINDOW WORLD.
HERE'S WHY…
Leading Edge, High-Performance Products
Locally Owned and Operated
Licensed, Insured and Lead-Safe Certified
Industry's Strongest All-Inclusive Lifetime Limited Warranty
Energy Star® Retail Partner
Good Housekeeping Seal
AAMA and NFRC Certified, Made in the USA
Clearly Itemized Guaranteed Low Price!
America's Largest Exterior Remodeler
America's Largest Exterior Remodeler
FREE No-obligation
in-home estimate
GUARANTEED
LOWest PRICING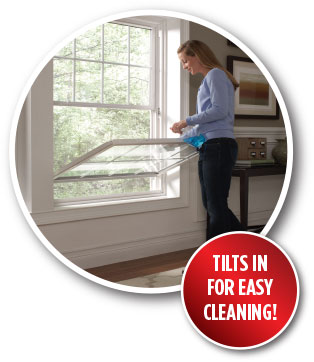 Above is a thermogram, or infrared, image of a house showing the distribution of heat over its surface. The color red indicates warmest area (most energy loss).
FACEBOOK EXCLUSIVE OFFER
$100 OFF YOUR PURCHASE OF $750 OR MORE*
*This Window World® Franchise is independently owned and operated by W-T & T-W Holdings LLC d/b/a Window World under license from Window World, Inc. Must qualify. Ask for details.