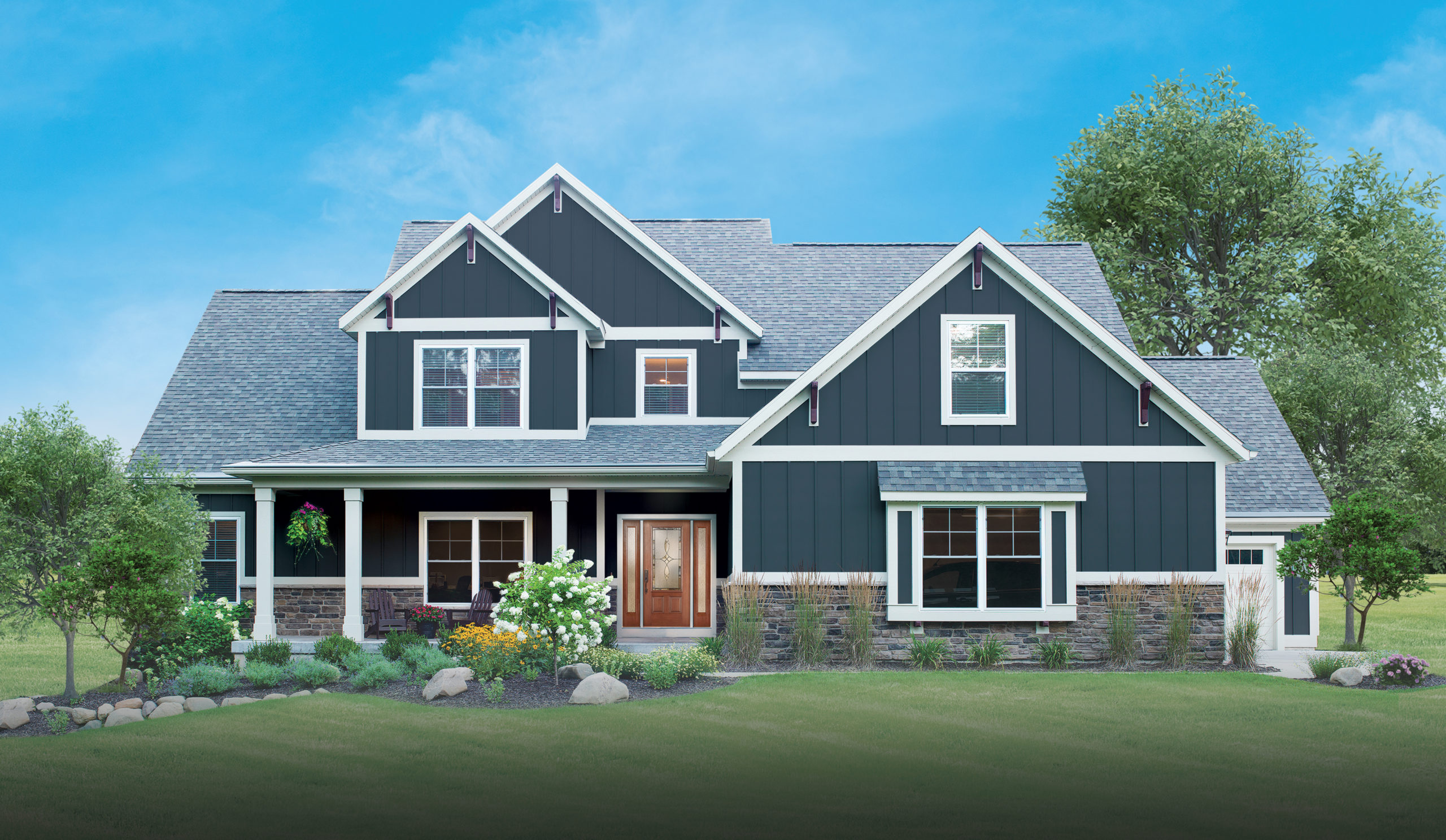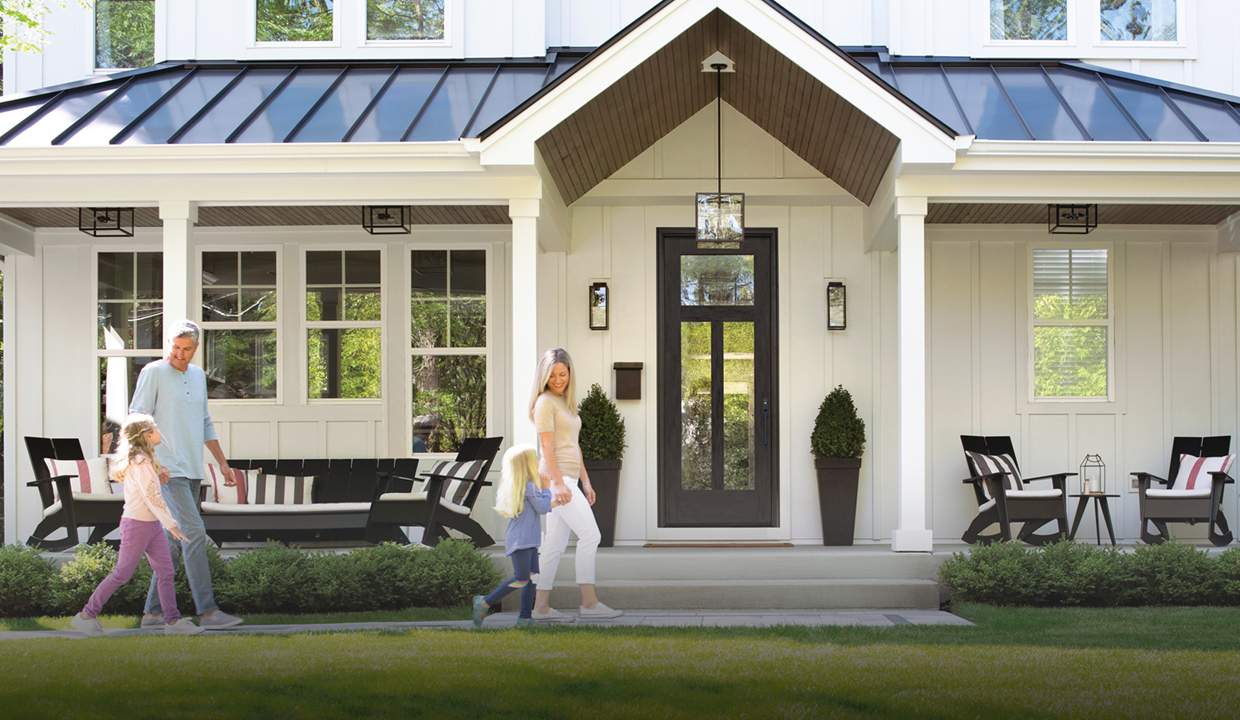 Receive up to

$1100 IN FEDERAL
TAX CREDITS

*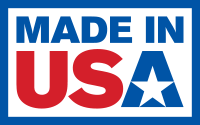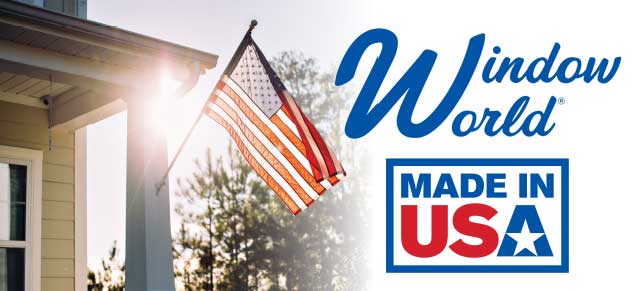 OUR HASSLE-FREE PROCESS IN
3 EASY STEPS!
Better Than
BUY 2 GET
2 FREE!
Don't Be Misled by

Bogus Offers!
Our

High Quality
Windows Installed
$

2

,

968
TOTAL FOR 4 WINDOWS
---
Competitor

After
BUY 2 GET 2 FREE
$

4

,

800
TOTAL FOR 4 WINDOWS
Save
$

1

,

832


with

US

today!
Enough for 2 Additional Windows
YOU CHOOSE WHAT'S RIGHT FOR YOU AND YOUR ENERGY BILLS!
CHOICE 1
PREMIUM WINDOWS
Just 60 Mos.
Eight 4000 Series Double Hung Windows
No Hidden Fees
SolarZone™ Glass
ENERGY STAR® Qualified
Installation Includes Premium Exterior Trim Package
Max Size 4ft. x 6ft.
CHOICE 2
PREMIUM COMPOSITE SIDING
Just 60 Mos.
Maintenance-free Siding
Lifetime Limited Warranty
Beautiful, Sturdy & Strong, Offering the Style, Durability & Protection Your Home Deserves
Horizontal or Vertical Options With Many Colors to Choose From
Benefits of Fiber Cement Siding Without the Drawbacks
Fiberglass Doors With Foam Insulated Core for High R-value
Rot-resistant Composite Frame and Brickmould
Prefinished Paint Colors and Hand-rubbed Stains
Installation Included
CHOICE 4
HOUSE FULL OF WINDOWS INSTALLED
Eight 4000 Series
White Double Hung
SolarZone™ Elite Glass
ENERGY STAR® Qualified
Specialty Interior/ White Exterior Trim
Real Customers, Real Reviews
Jim Mason
11/14/2022 - Google
Super easy! I only wanted 3 windows! Rep did nottt try to ask if I wanted any more or why I only wanted to do three! They pulled building permit for me (I paid) and they even contacted city for inspection when complete. Work was STELLAR! Daniel was our installer. Not kidding… I didn't even see one fleck of dust.. clean neat amazing work. I never had to get a paint brush or caulk out- he did a professional tight amazing job! Front bed room and bathroom windows! Recommend Highly! Nice team! Reputable!!
Vanessa Felhauer
11/11/2022 - Google
Professional and good work on the installation!
Jordan
11/04/2022 - Google
I used Window World last year for new windows and this year for a new sliding glass door. The quality is great, installation was easy, and the price point was perfect. Home Depot and other window contractors have a bunch of extra fluff when selling you windows and try to add things you don't need. Window World provides a great and simple product at an amazing price.
Jay Hanaoka
11/04/2022 - Google
Spent quite a lot of time shopping around for a new front door. The representative (Steve B.) that came to my house for a consultation was very helpful and helped me pick a design despite my indecisiveness. There was a waiting period due to stocking issues, but it was worth the wait. The installer (Daniel P.) came by within the time window and installed the door in just a few hours. He did a wonderful job tidying up and making sure everything fit and was clean. Thank you again and looking forward to working with you for future window/door projects.
Chad Cyrus
10/18/2022 - Google
(Writing a good review in hopes I get a great deal from Window World when I inquire for new windows). Window world was amazing! They were very prompt, courteous and true professionals. I wouldn't go anywhere else to get a great deal and great customer service for windows or doors. Truly, you would be foolish to look anywhere else yourself. Window World is the best!
Lorraine Huey
10/18/2022 - Google
Got sliding patio door and several windows, good quality and the installation was done very professionally, guys were courteous and neat. Will use them again when I replace the rest of my windows.
Jessica Gagnon
9/18/2022 - Google
Wow, what a company! We replaced all 10 windows and a sliding glass door. From initial contact, quotes, measurement (thanks, Mike C. and Caitlin!), to installation and troubleshooting (thank you, Daniel!) - the whole WW team was professional, courteous and kind, and caring about the product and my experience as a customer. I'm so thankful for these beautiful new windows, and thankful for WW for being so easy to work with. I HIGHLY recommend Window World of Denver, and if I ever find myself needing new windows in this home or another, I will DEFINITELY seek out their services again. Thank you!!!
Heather Vest
9/18/2022 - Google
From start to finish everything went great!! If I need to have more windows replaced I will definitely give Window World a call. If I could give 10 stars I would.
Intrepid Bodyworks
5/18/2022 - Google
Super nice people!
Erica Reese
5/18/2022 - Google
We have used window world on two different properties. I used to have to cover the windows with blinds and curtains in the afternoon on our west side facing windows because it would emit so much heat but noticed a difference immediately. Installers were on time and professional. Window world stood behind their warranty. We've used window world since 2010 and have never had an issues. We would highly recommend them to anyone looking to replace windows!
Wendy Glitterhippie
4/18/2022 - Google
Great product, competitive price and fantastic service! I shopped, really shopped for a new sliding patio door. Window World fit the bill. Steve at Window World is knowledgeable and incredibly well versed about his products. Steve is great people-person. He understands the customer and how to explain every step of the process and the payment in terms I can understand, not a bunch of construction industry terms that leave you scratching your head. I love my new sliding door, I've had it for over 6 months and I couldn't be happier. It's a great product and I couldn't be happier with the staff. I'll use Window World when the time comes to replace more windows and my entry door too. Thank you Window World, I'm very happy.
Emily Ward
11/18/2021 - Google
I had a great experience with window world. They were very professional and did quality work. I will be using them again in the future.
Bonargez 1967
11/18/2021 - Google
I deliver to this place, the crew is awesome I get in and out of this place in no time at all, one of my favorite deliveries in the Denver metro area.
vtace97
11/18/2021 - Google
We just had our patio door replaced Window World hit it out of the park! Hector and Miguel the installers payed attention to detail. I was very impressed with the quality of work it took to install the door. You can be sure they have a customer for life.
Amy MacKenzie
11/18/2021 - Google
Good value at a great price. Everyone involved was professional and friendly!
Ben Hunt
11/18/2021 - Google
We had our windows put in last week, and Daniel did an amazing job. He was the most courteous, on time every day, took time to explain any questions I had, cleaned up after himself (there was very little mess) and installed 36 windows all by himself. To say I was very impressed by Daniel is an understatement!
Cherie Rutt
11/18/2021 - Google
Great customer service. Hard workers following covid precautions!!!
Hiroo Shiba
11/18/2021 - Google
Had 7 windows replaced in the sunroom. Now the room does not get cold as quickly as before. Wirh a gas log fireplace in the room, it's now habitable.
Rich C.
11/18/2021 - Google
Windows upgraded to 4000 series for a great low price. Workmanship was good. Lowest price of 3 different appraisals. Workers on time ,knowleable and professional but got in a hurry at the end of a cold day and got caulk all over door handles and the screen door is not adjusted correctly.
Molly T
11/18/2021 - Google
Great value and really quality windows. Installation crew was on time, efficient, friendly and communicative. Only hiccup was our original salesperson apparently left the company and nobody told us. I texted him several times and got no response, not realizing he had left. A quick email or call with a new point person would have been helpful, but it was not a huge deal, didn't result in any delay just confusion on my part. Will definitely use them again!
Sandy Kjelmyr
11/18/2021 - Google
I want to commend the two men who came to my home today to install some windows from Window World. Their names are Hector and Armondo. I want to highlight their professionalism, respectfulness while also being friendly throughout the process. They installed my windows, cleaned everything up and were on their way. I really appreciated what they did and i hope Window World acknowledges these two men for doing such a great job!
infernal alchemist
11/18/2021 - Google
My parents are not the easiest customers to work with. This is because there were many services that scammed them in the past. So, my parents are always wary and cautious when approaching services. Mike Hovey, who was our sales representative, spent a lot of time with us (by phone and in person), patiently addressing our questions and concerns in details (during the pandemic and Christmas week), especically with financial options. He was very respectful, polite, and understood our situation, he handled my parents with a professional manner. I appreciate that. My parents also appreciated his professional manners. We were also very grateful that Mike took the time to answer our questions by phone even on the week of Christmas. As far as how the installation process went, there were 2 guys who came over to our house to install the windows. I thought they did a fabulous job installing 4 windows in a 2 hour timeframe. The work was done in a very clean and efficient way and if there was a mess inside the room they were in, they would vaccum it. I would definitely recommend Window World to my friends or family or use Window World again.
Dina Pearson
11/18/2021 - Google
I have trusted my home's window and doors to only Window World! From sales to service, they are outstanding, professional, and exactly what I was hoping for. Thanks to Jesus and team for getting in and out with my new doors and windows! They're solid and great work!!
Sharon Metz
11/18/2021 - Google
Daniel Pena and his crew did an exceptional job. They were professional, courteous, knowledgeable and on time. I couldnt have asked for a better installation. They did a fantastic job from start to finish on my son's home. Thank you window world
Greg Cocks
11/18/2021 - Google
Mike was a sincere and very knowledgeable salesman, with an excellent sense of humour to boot... Edgar and his crew were professional, through, high standards installers... We need to see what the next windows we will do...
John Kropp
11/18/2021 - Google
Fantastic quality, we are so happy with our new replacement windows and doors. Our installer Daniel Pena was FANTASTIC. He is very courteous and his quality and workmanship are EXCELLENT. Our Window World experience was GREAT from start to finish!!!
Scott Carter
11/18/2021 - Google
We had several estimates for our windows (we have 4 large windows in our town home and after getting kids of 13k and 11k from other companies we got a bid from window world. The estimator was good and thought there was a longer lead time because of covid and all that stuff when they finally got installed we were impressed with the quality of the windows and the install. They have made such a huge difference and were only $3100.00. I would highly recommend them.
WHO LOVES
WINDOW WORLD?
WHO LOVES
WINDOW WORLD?
View the map of our completed projects near you
---
LET US PUT YOU ON THE MAP
On the surface, every blue dot represents a project we've completed in your area. But when you look deeper, the blue dots mean so much more. They depict the trust, faith and confidence our customers place in us with each installation. They show the enhanced value, quality and efficiency of every house we touch. Simply put, they mean the world to us. Upgrade your home to join the thousands of satisfied homeowners in your community.

FREE NO-OBLIGATION IN-HOME QUOTE

0% INTEREST
18 MONTHS²

Lifetime Limited Warranty

Guaranteed Lowest Pricing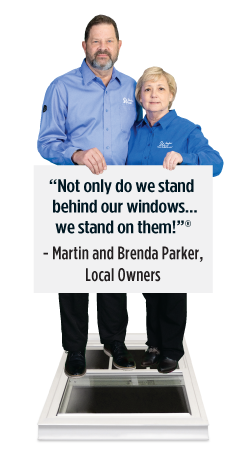 WINDOW WORLD
---
Architectural Style Guide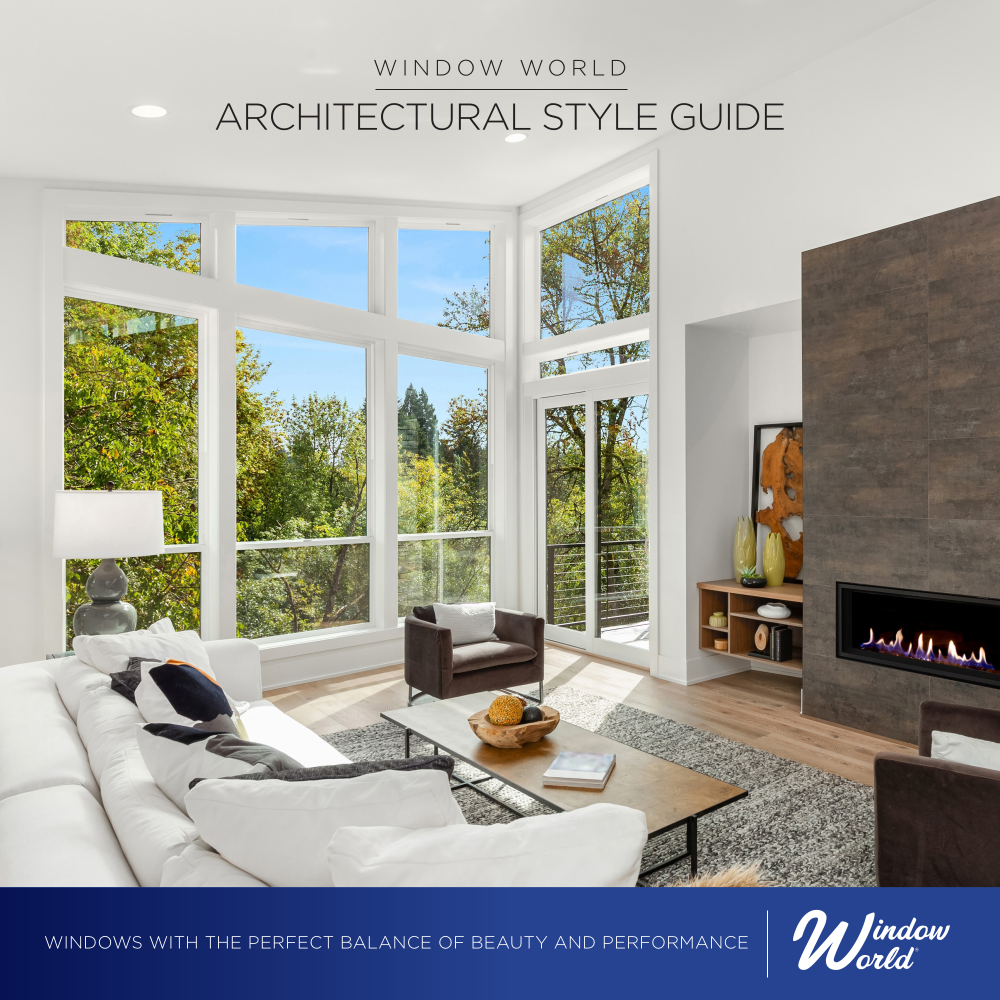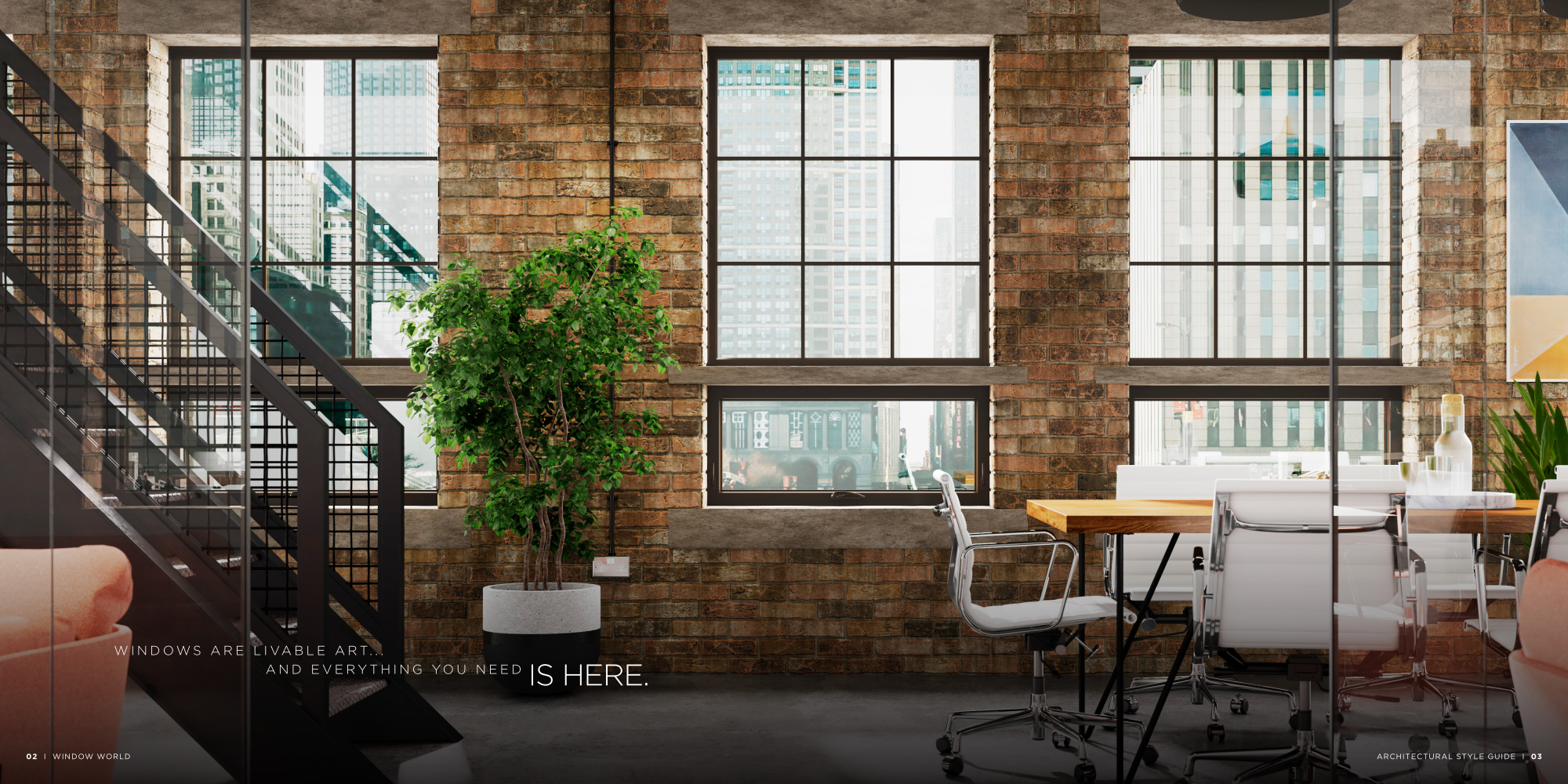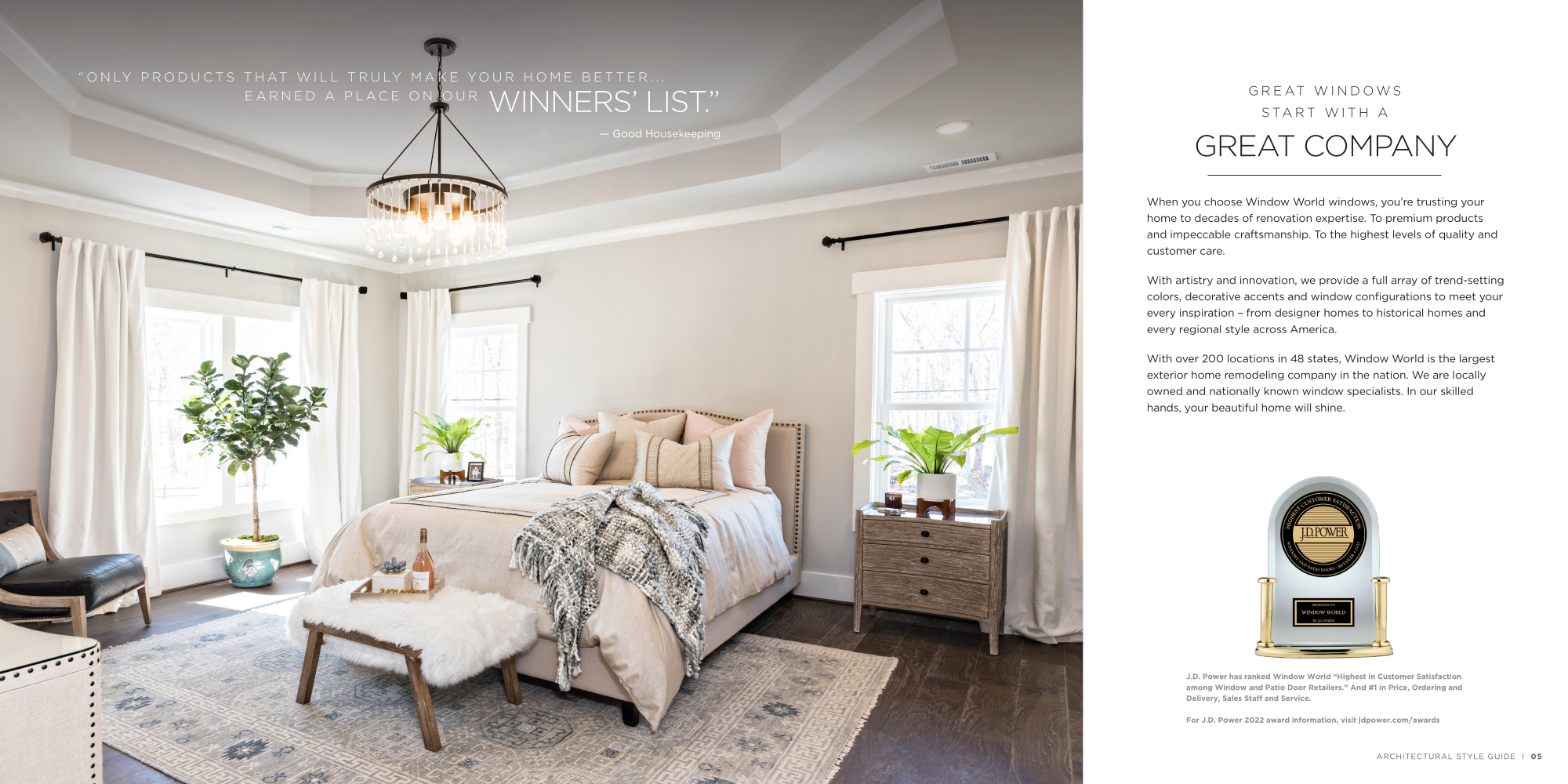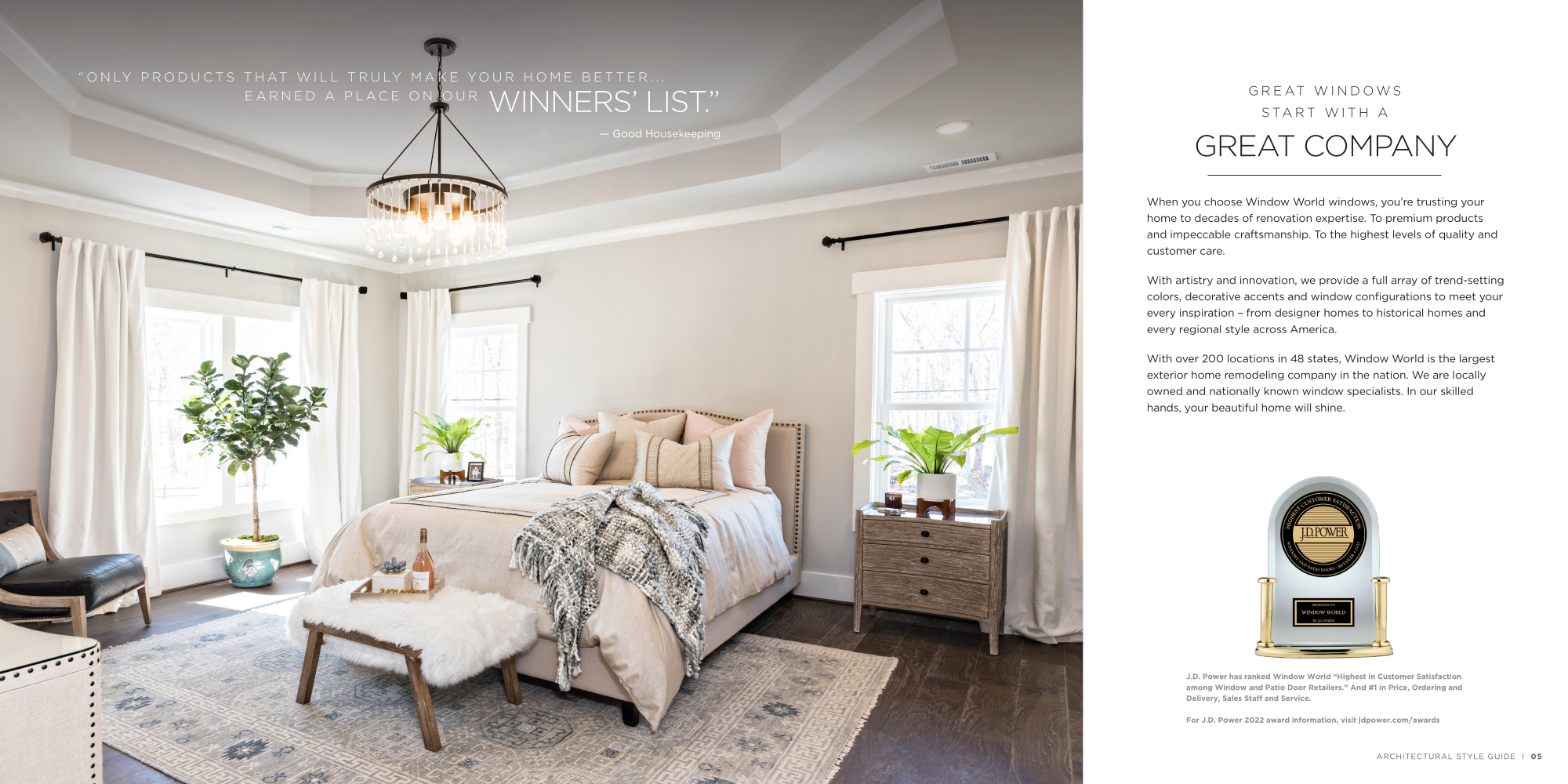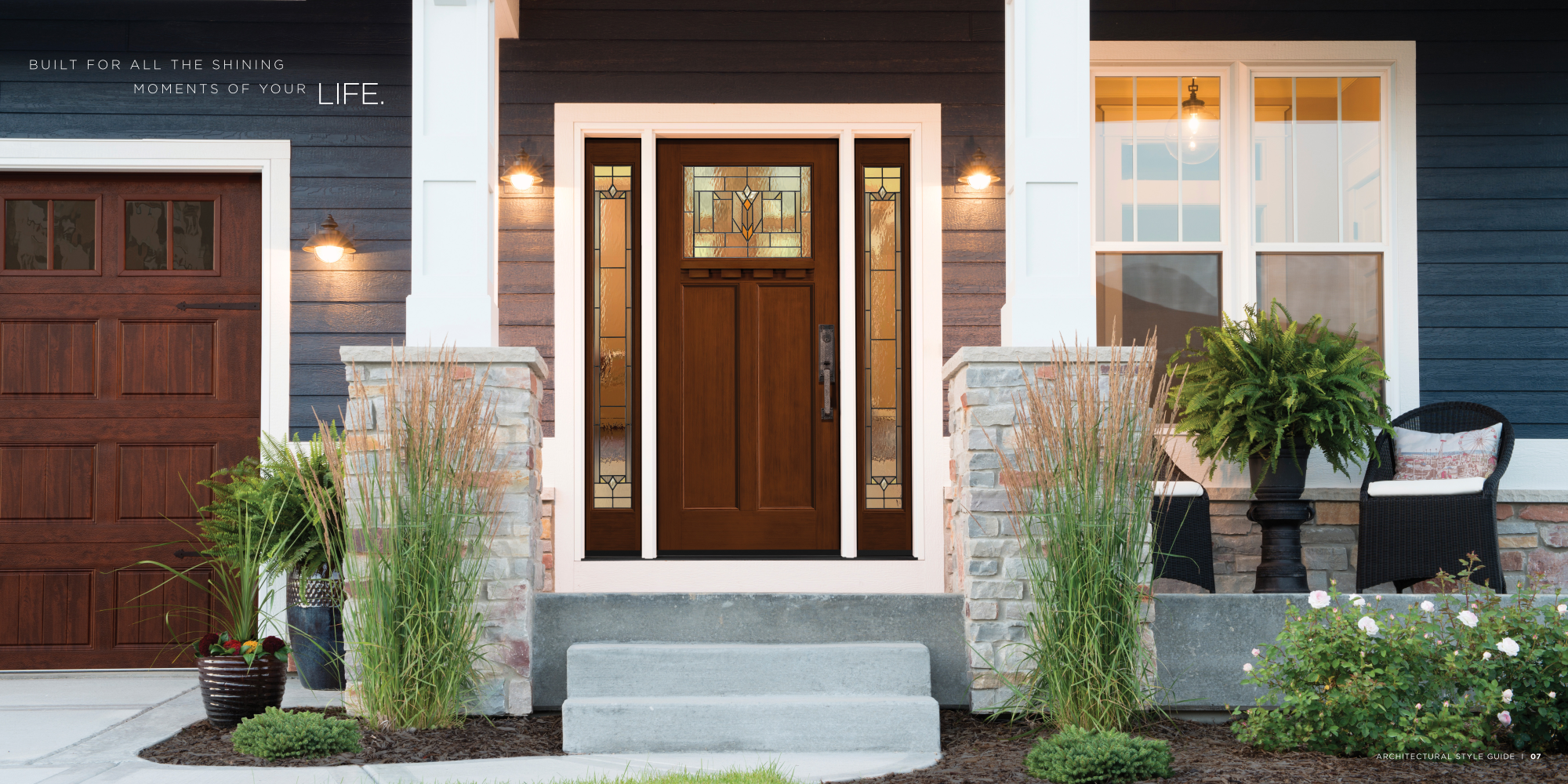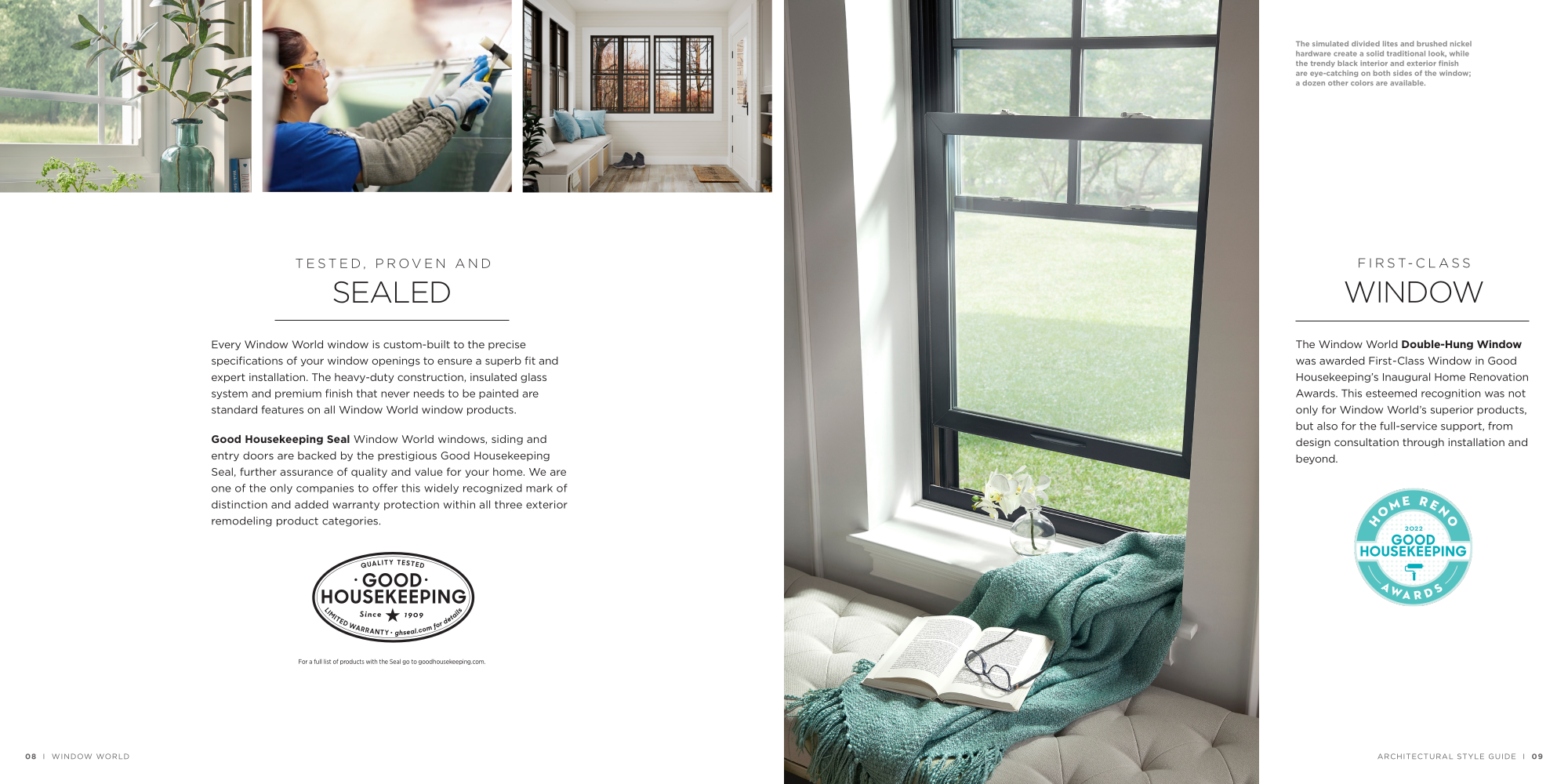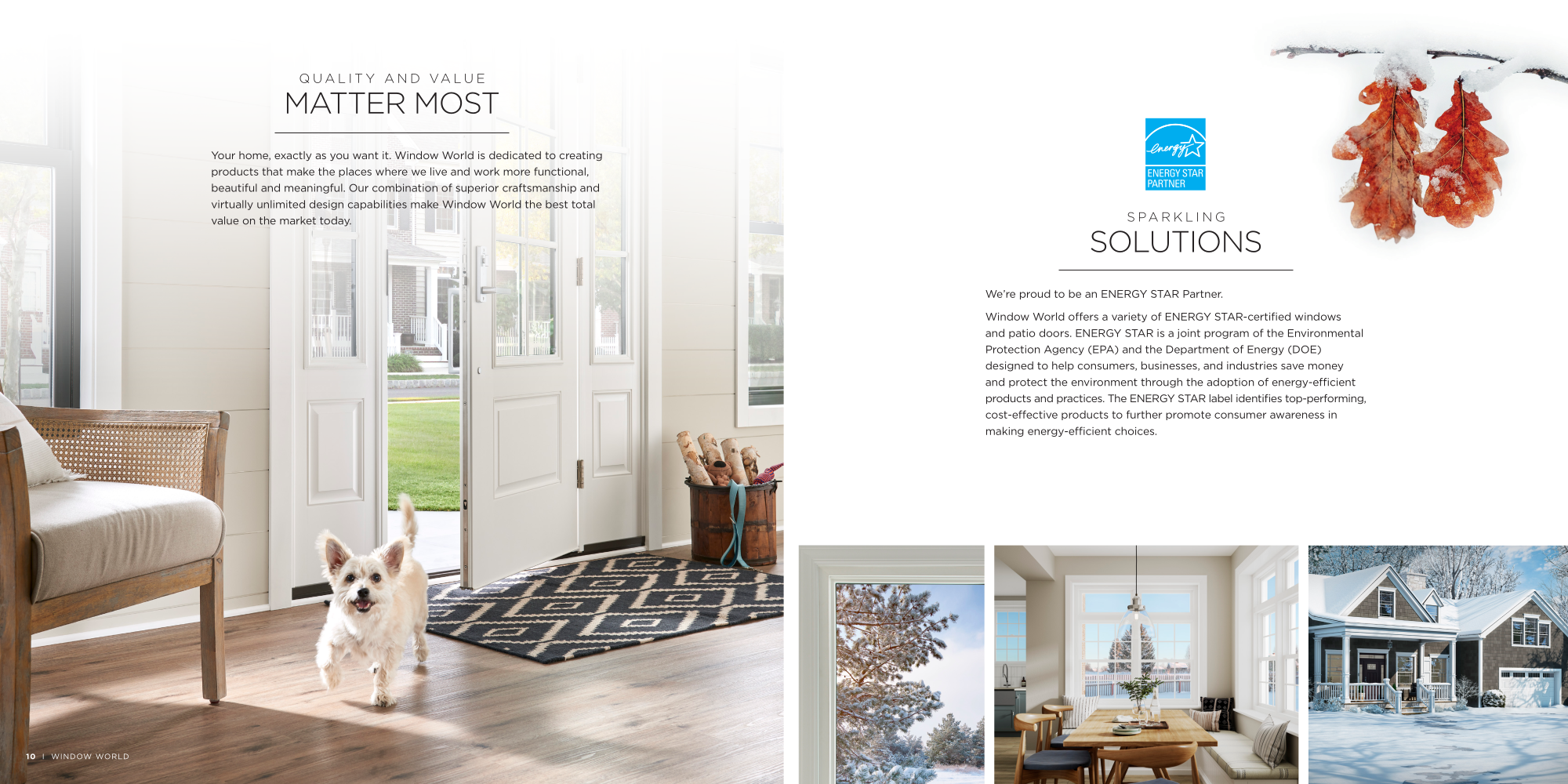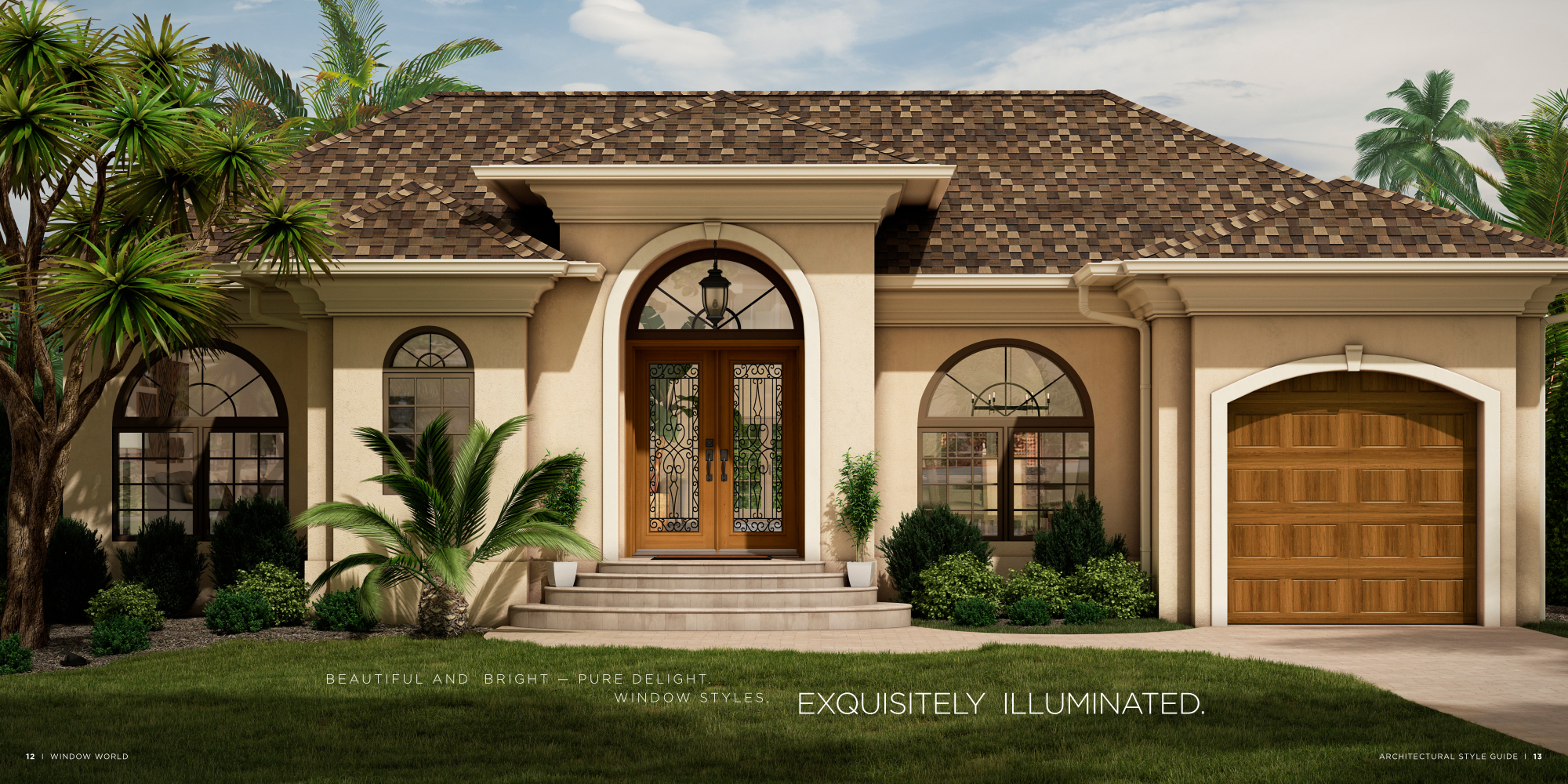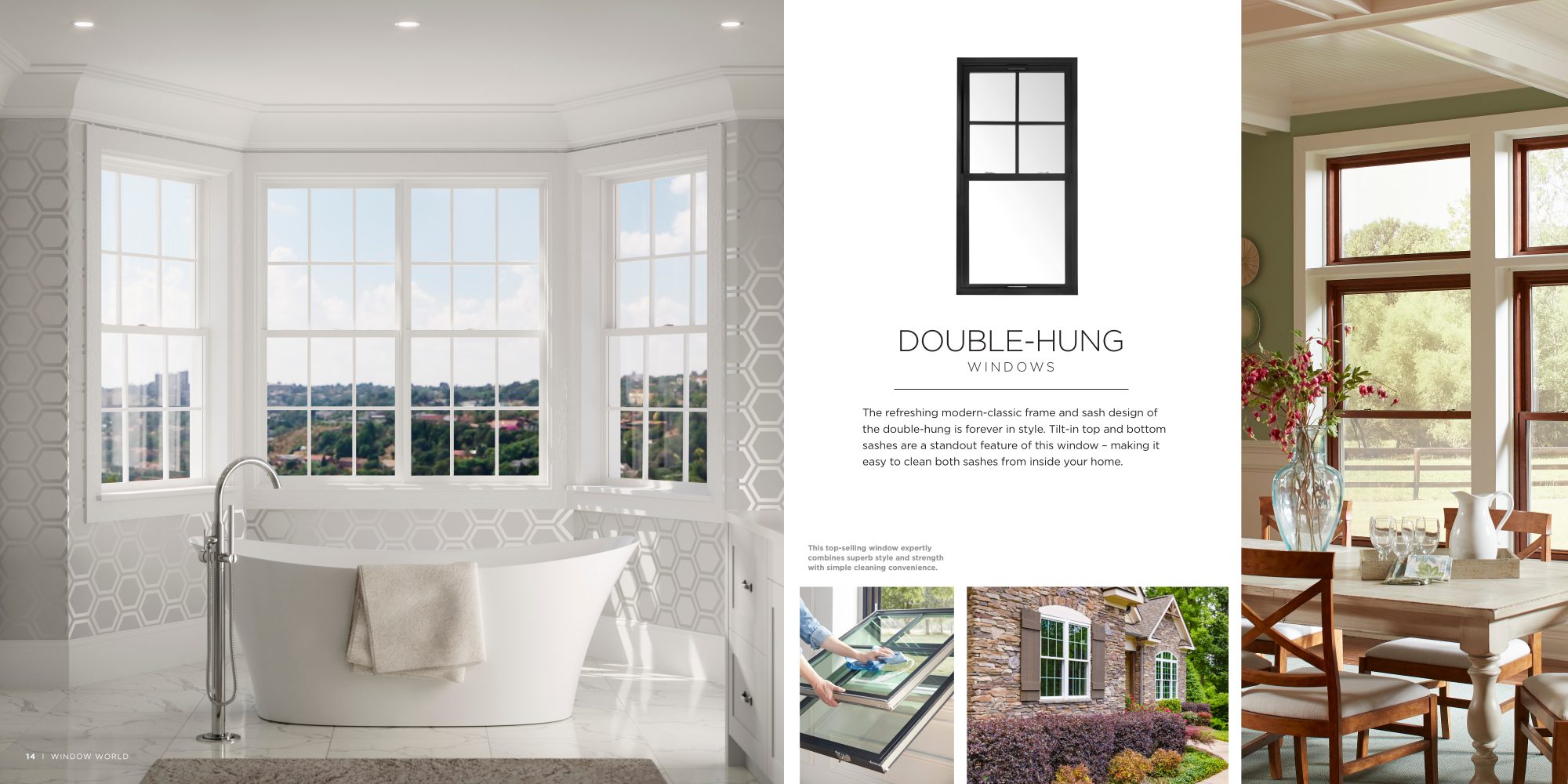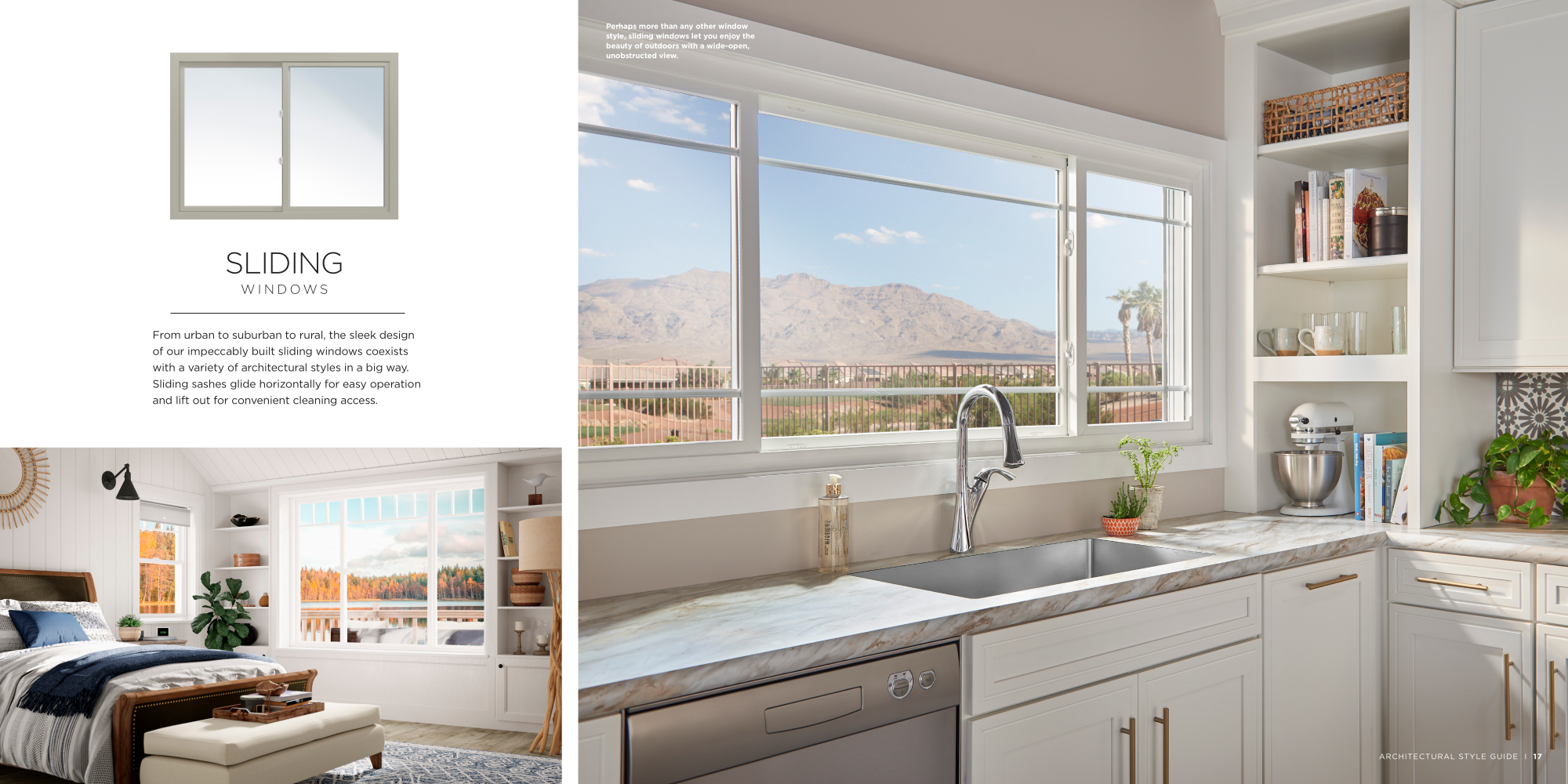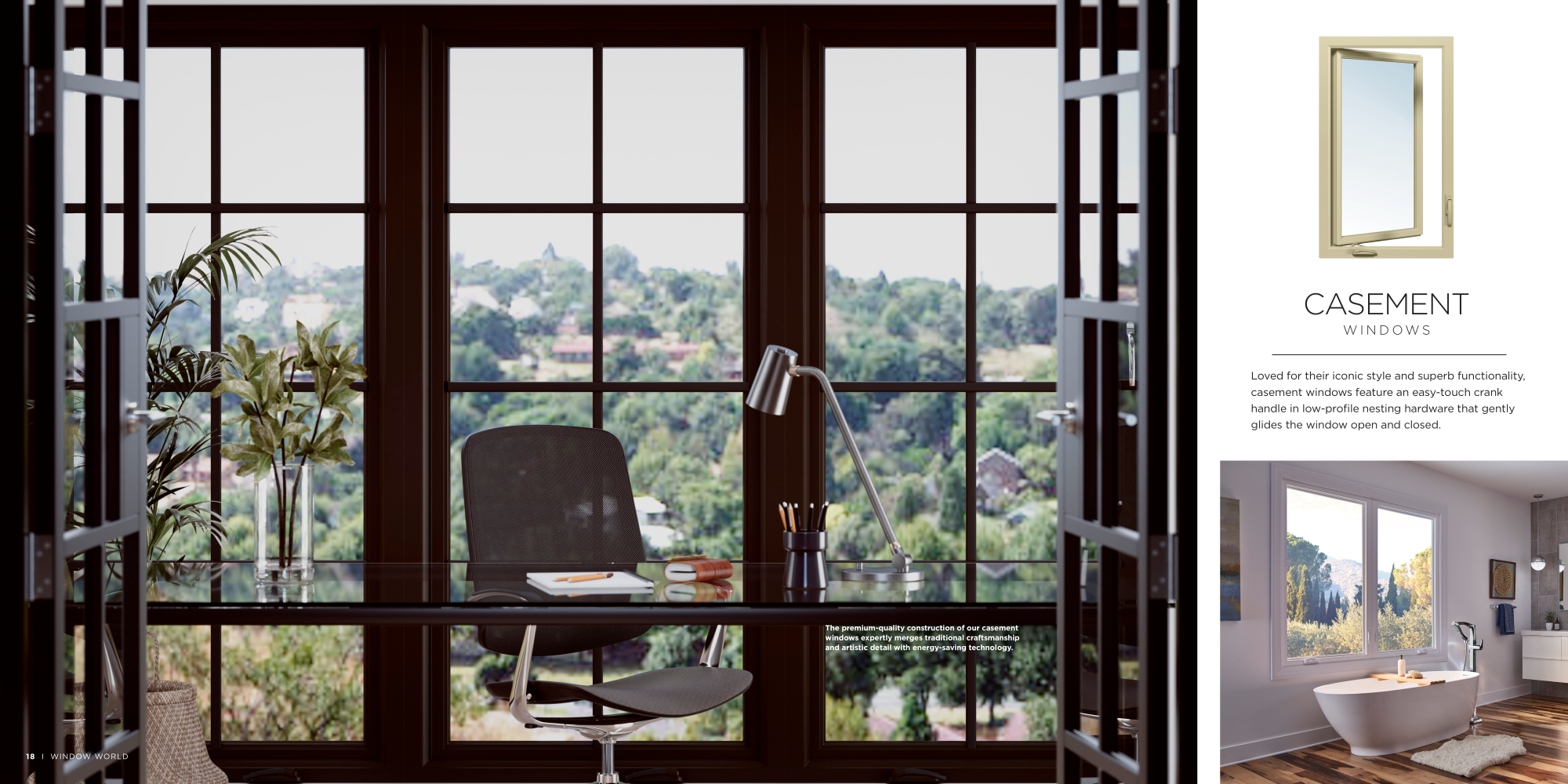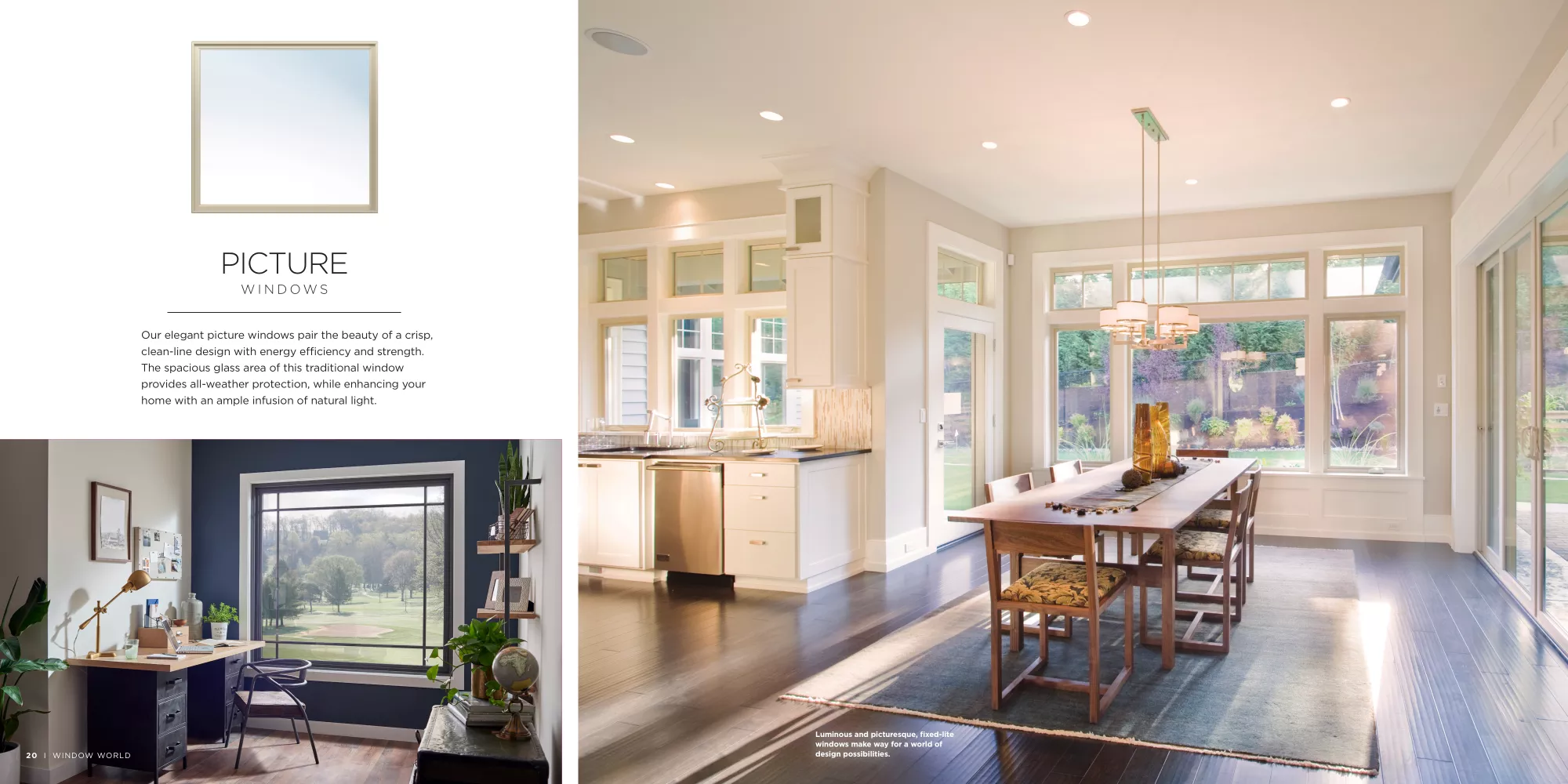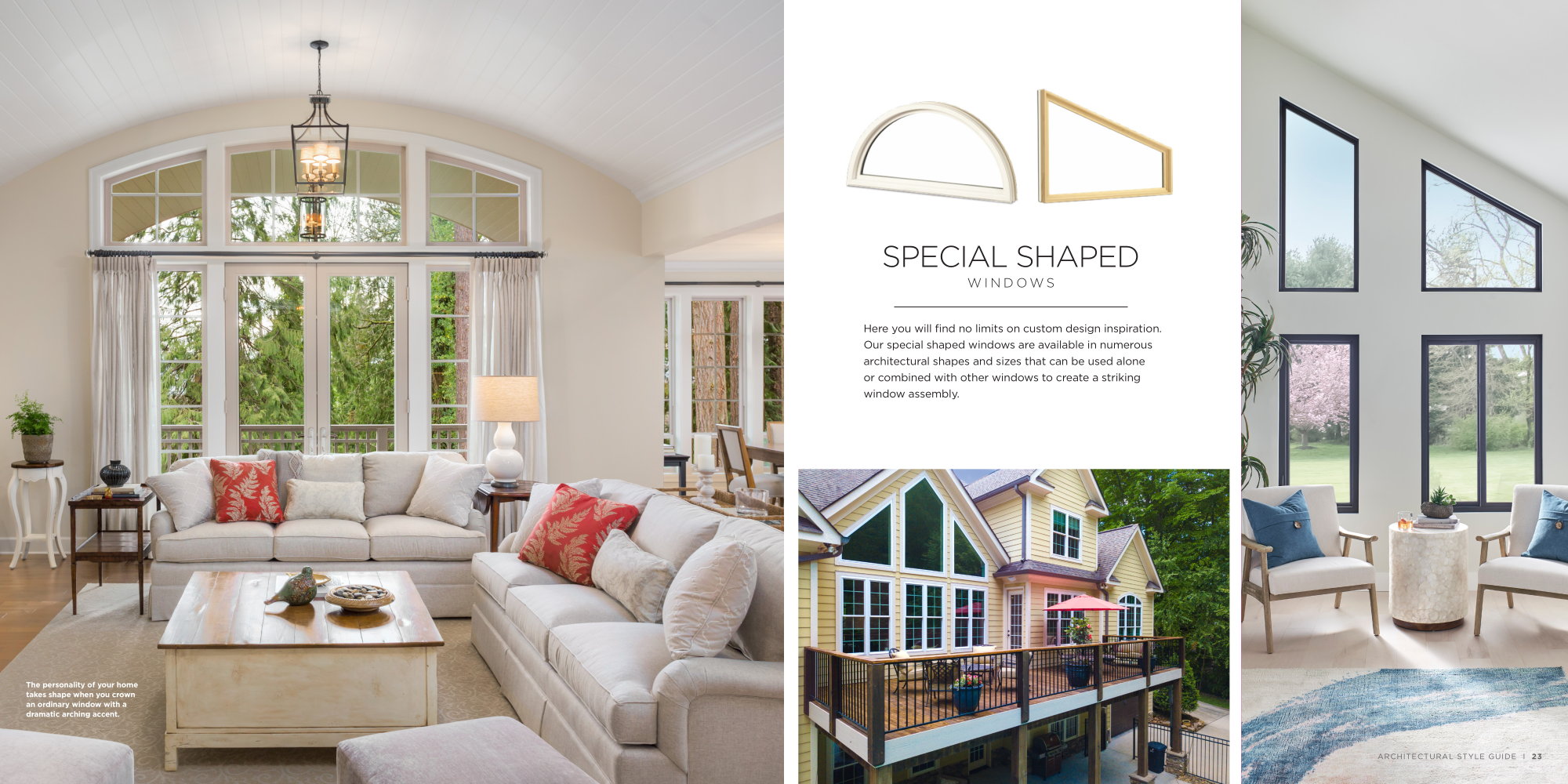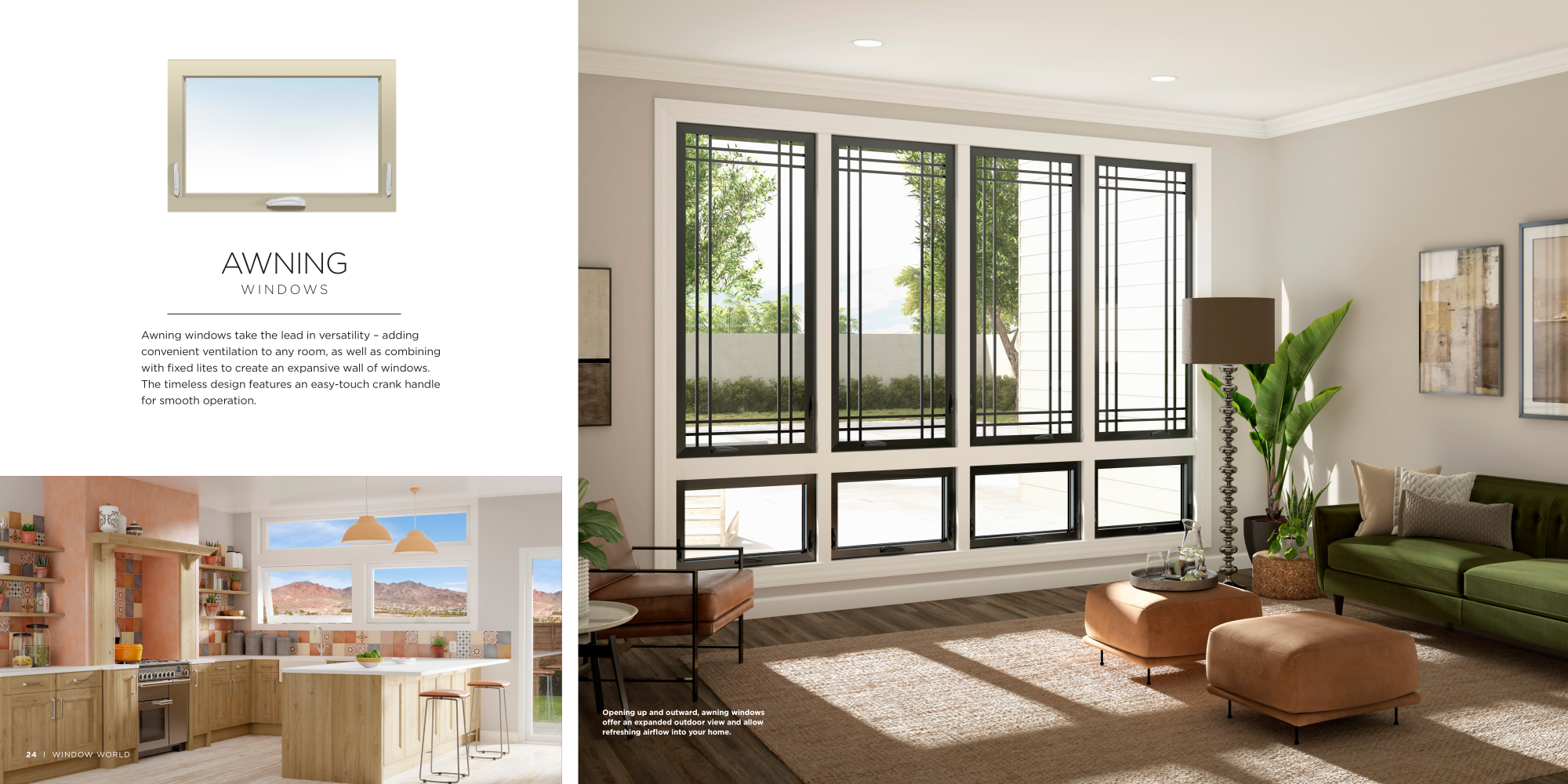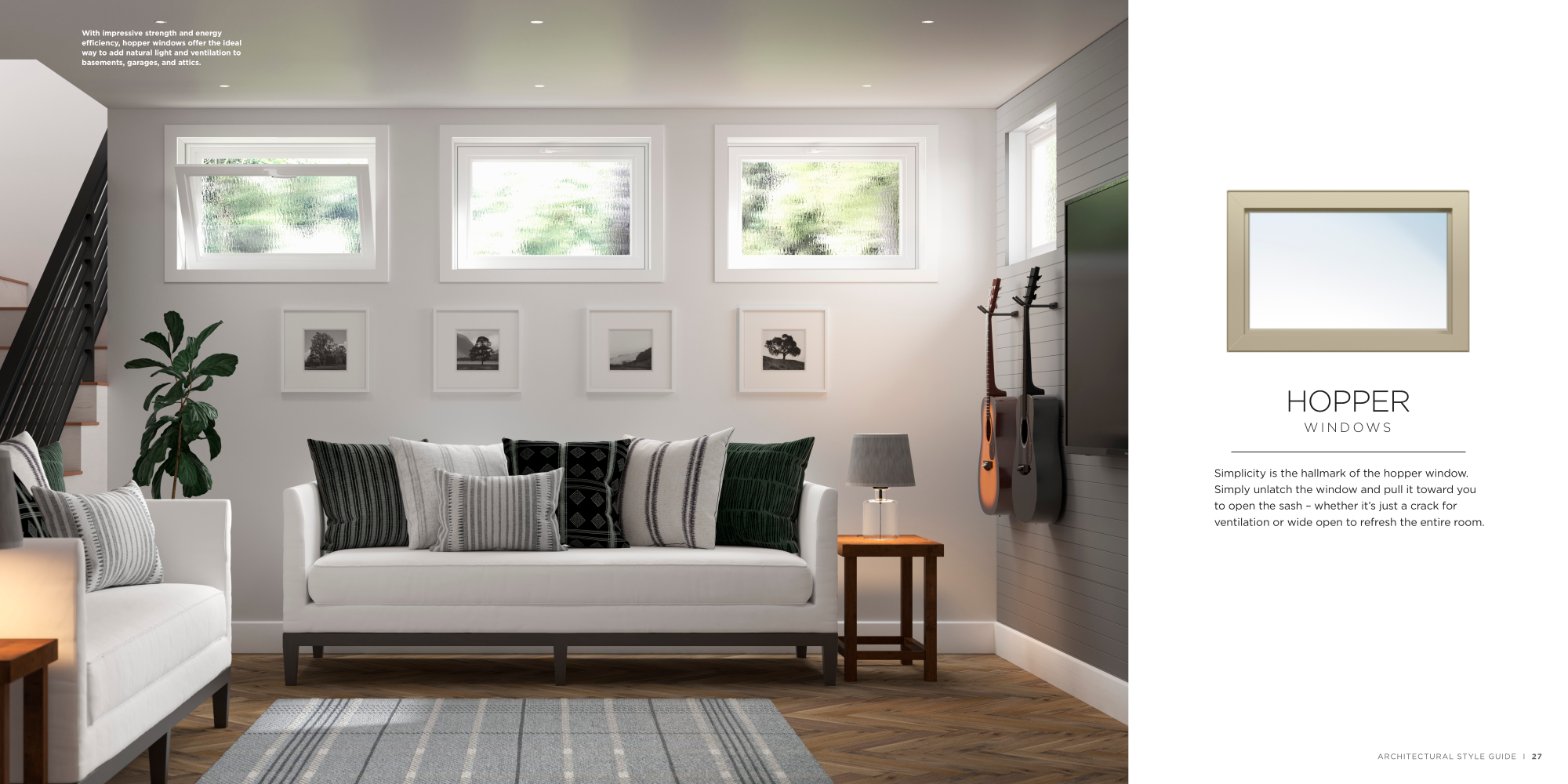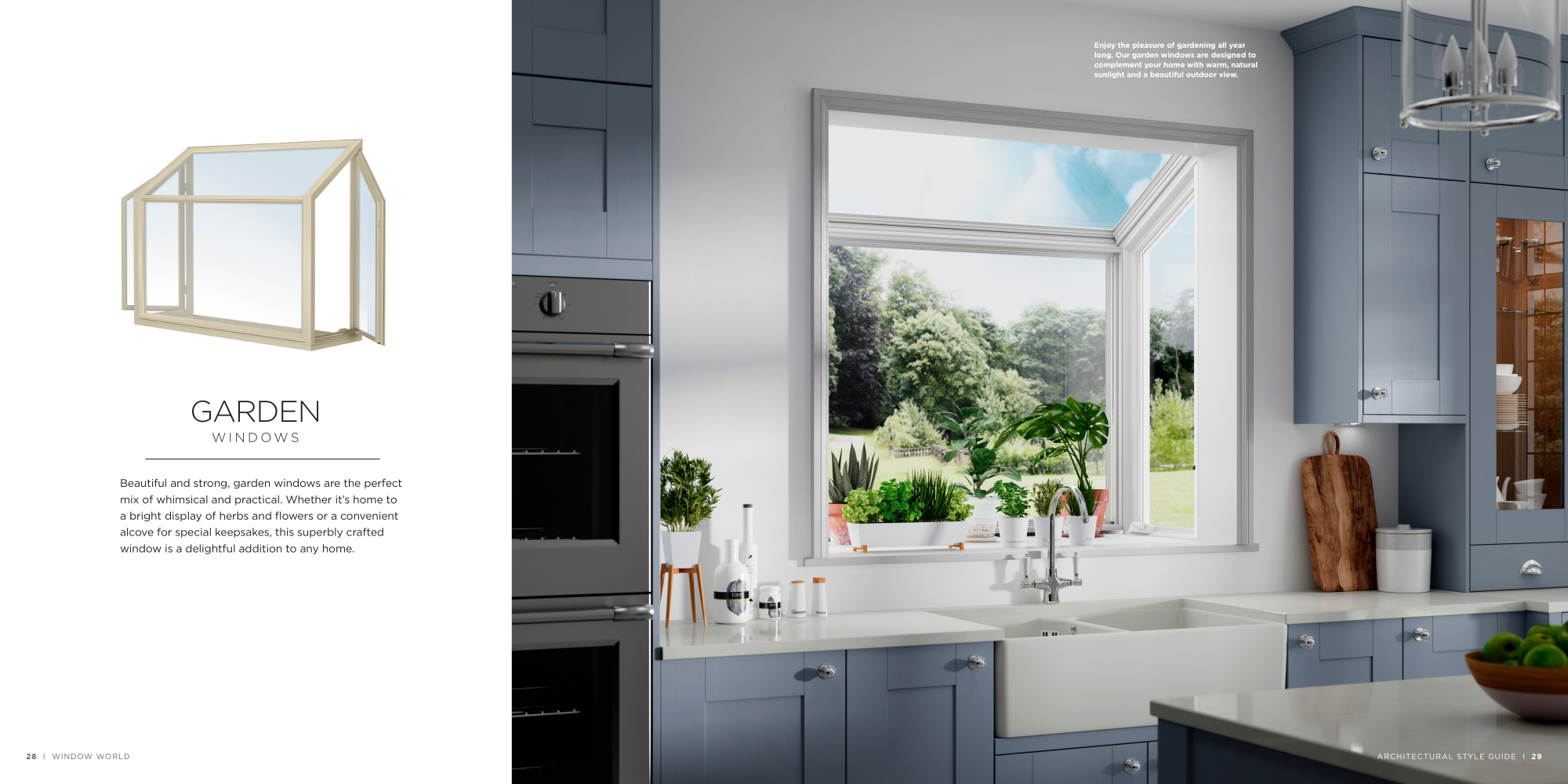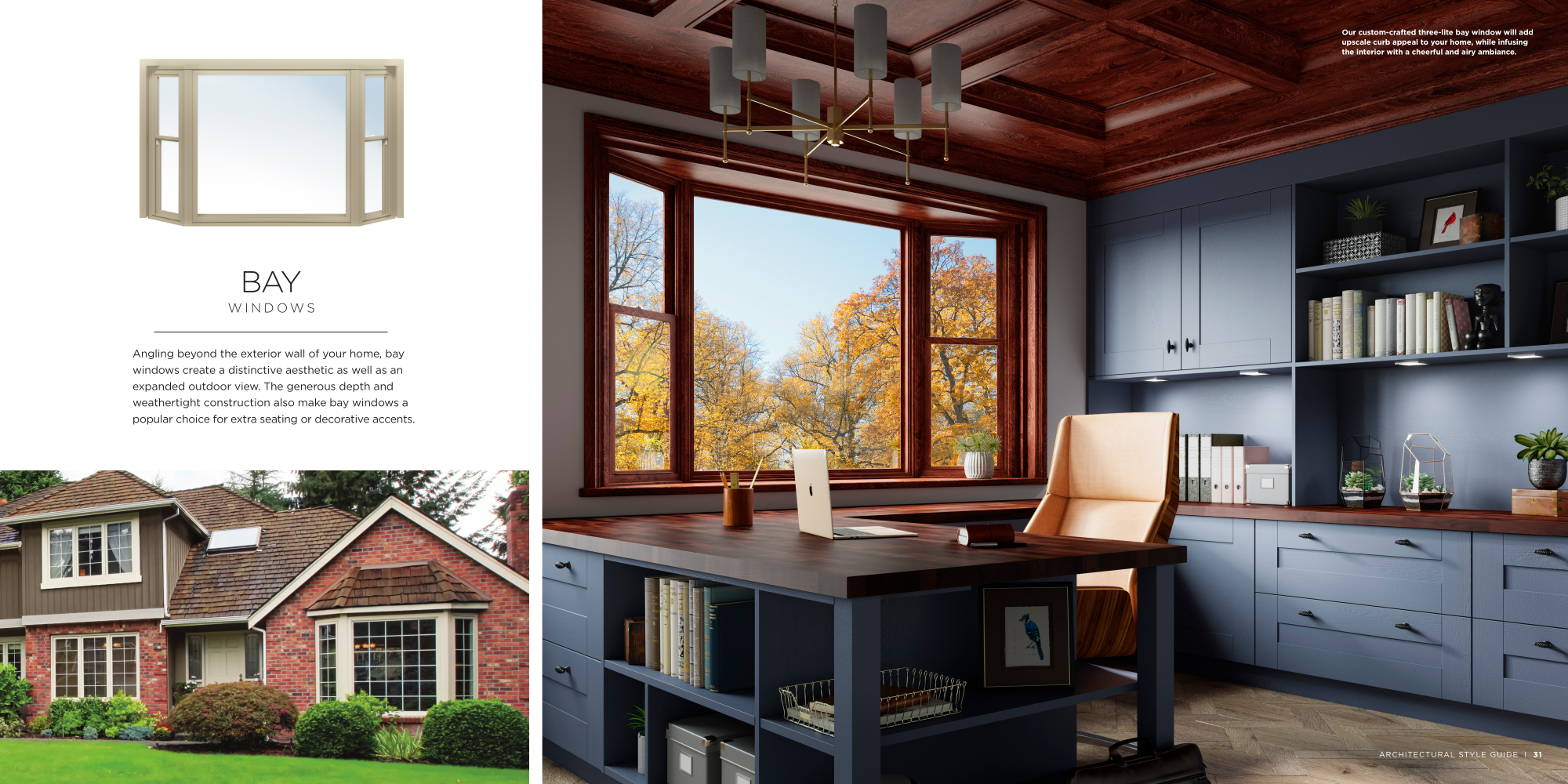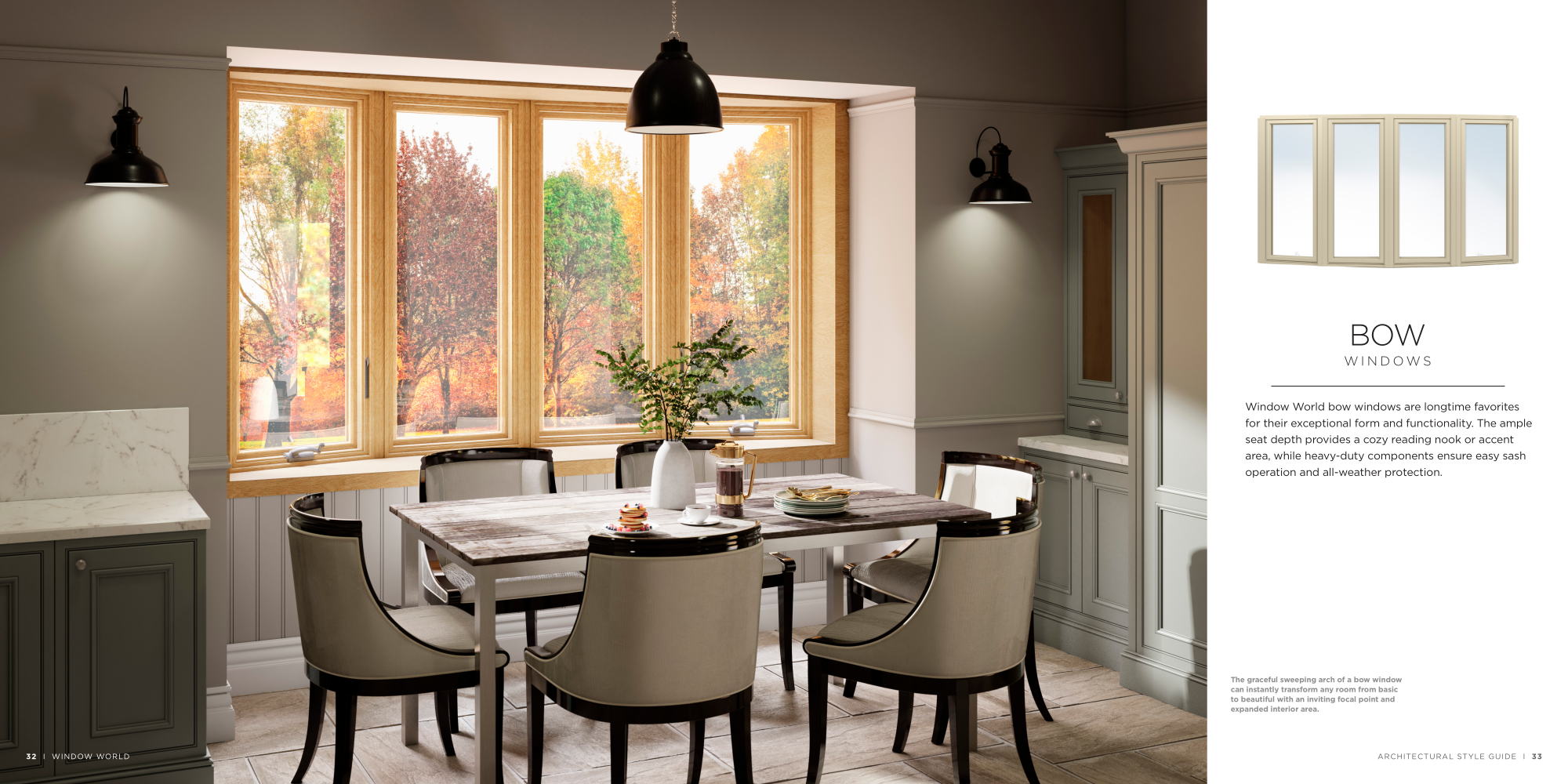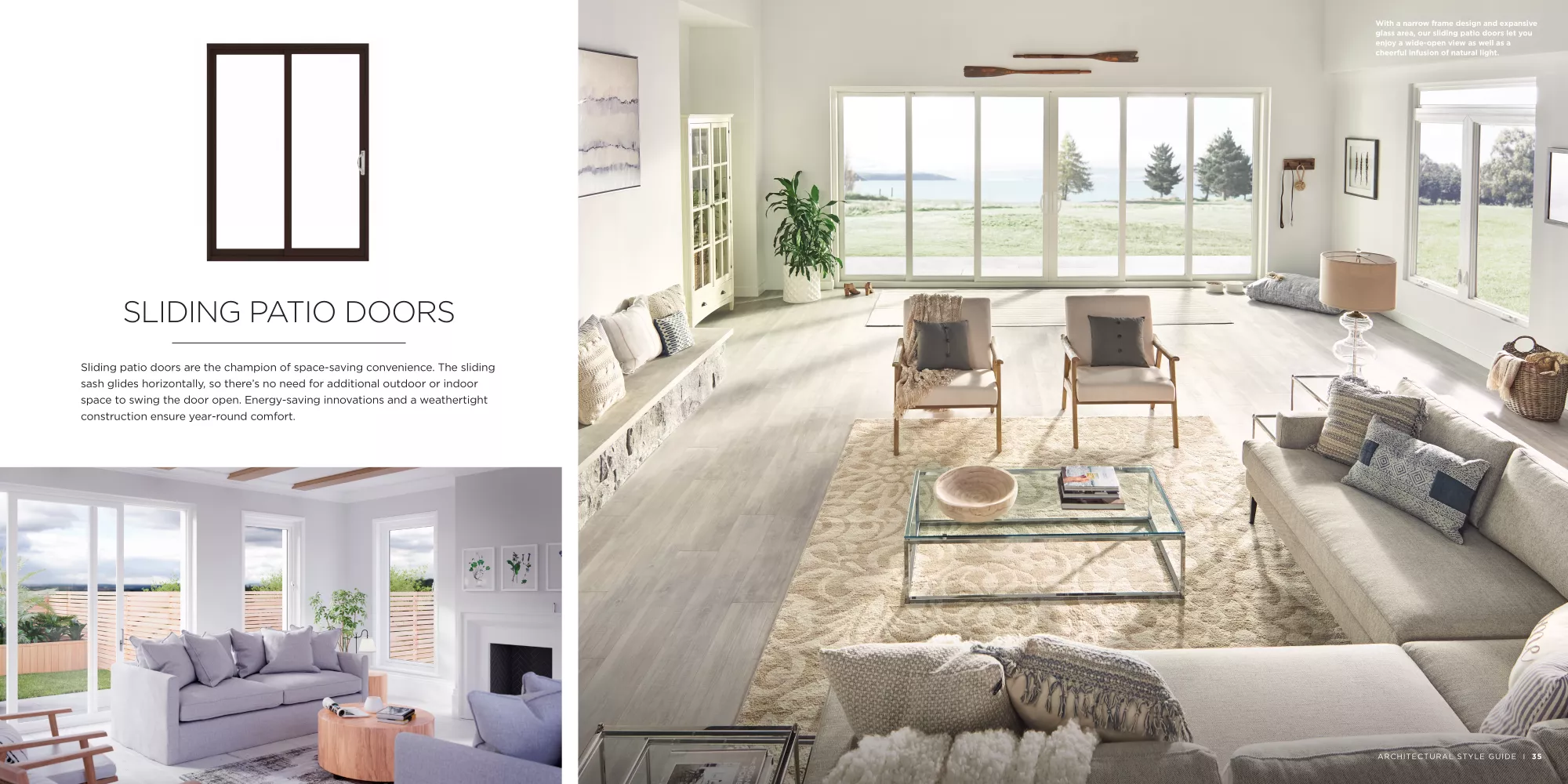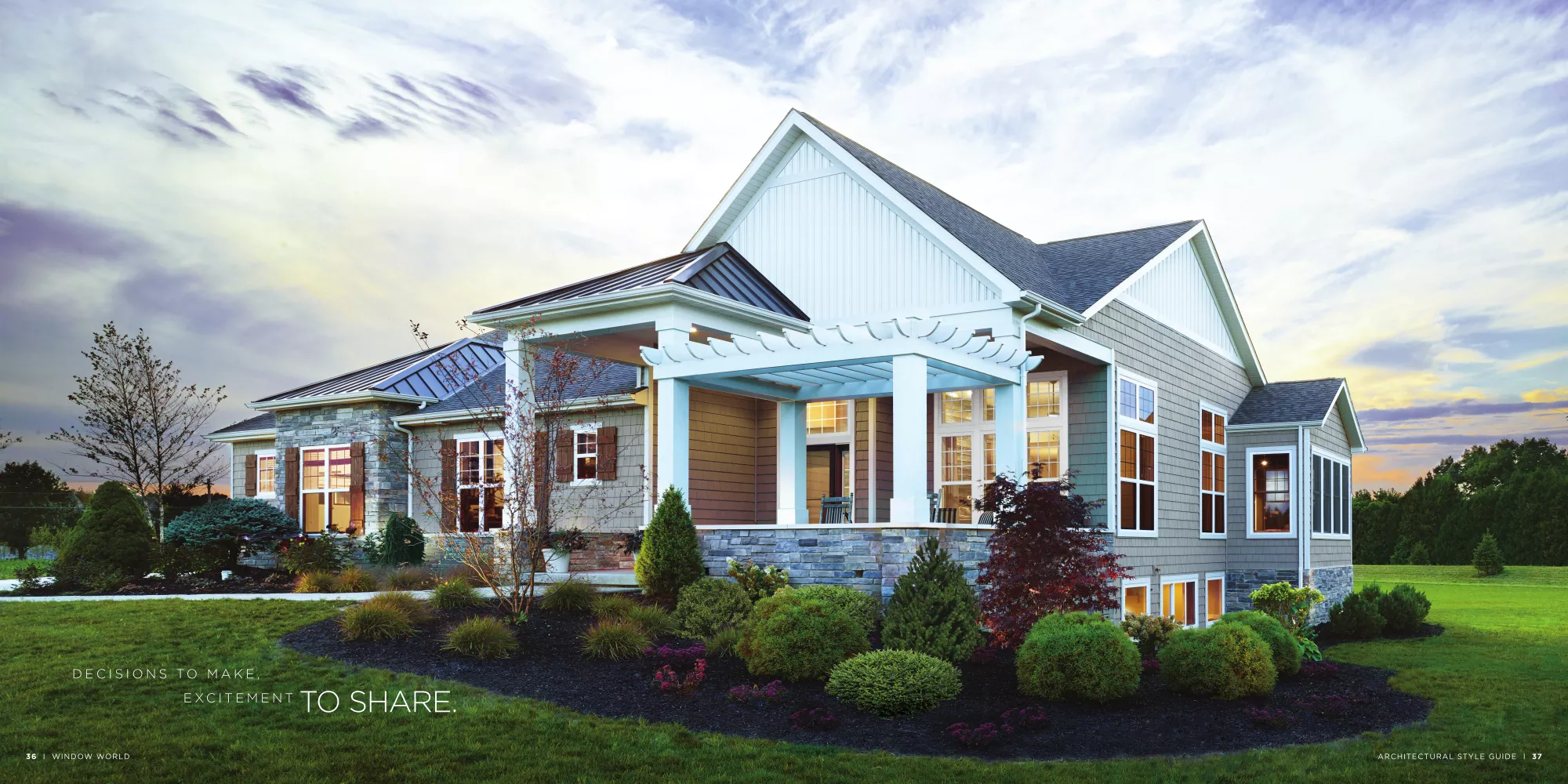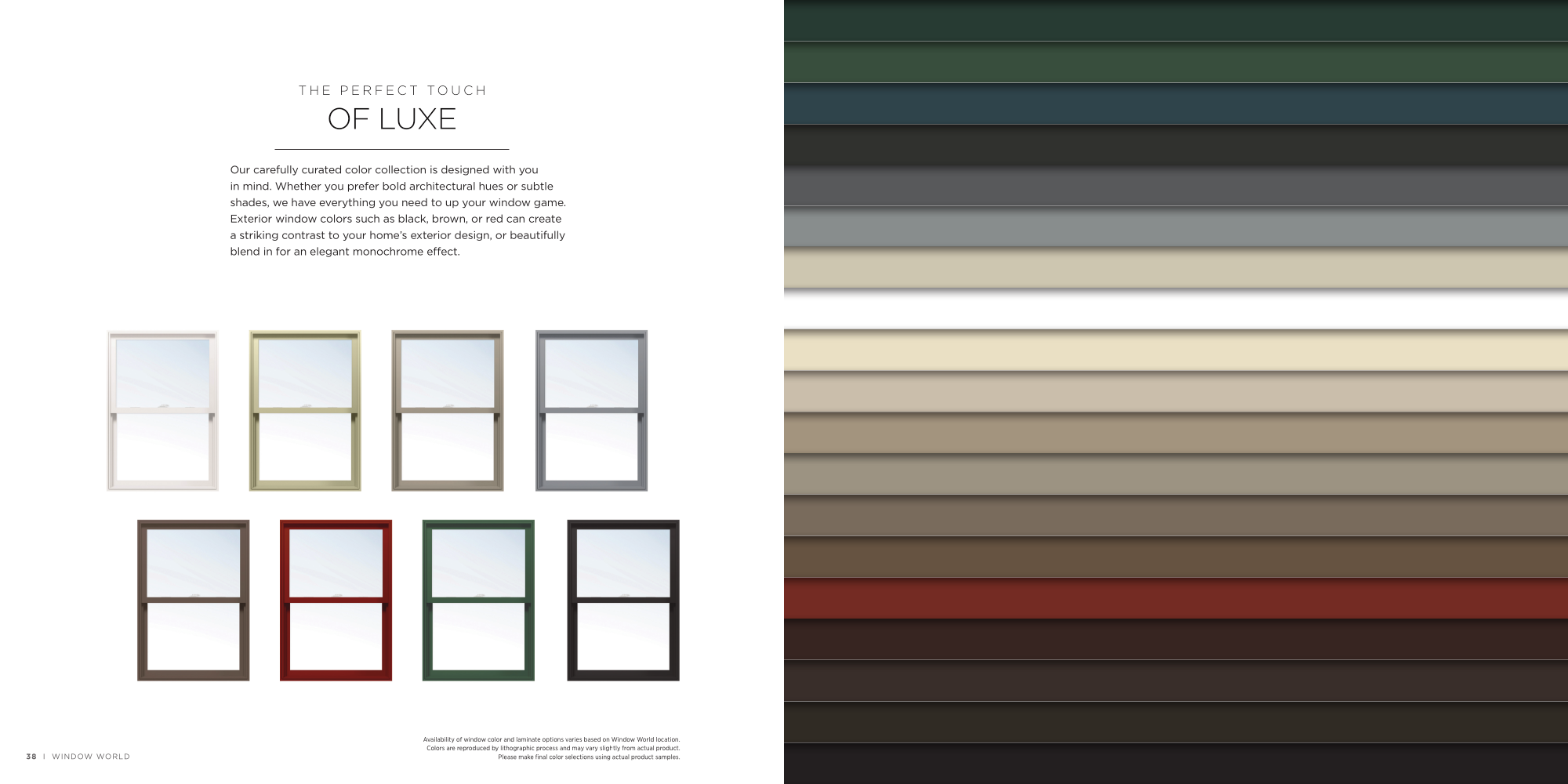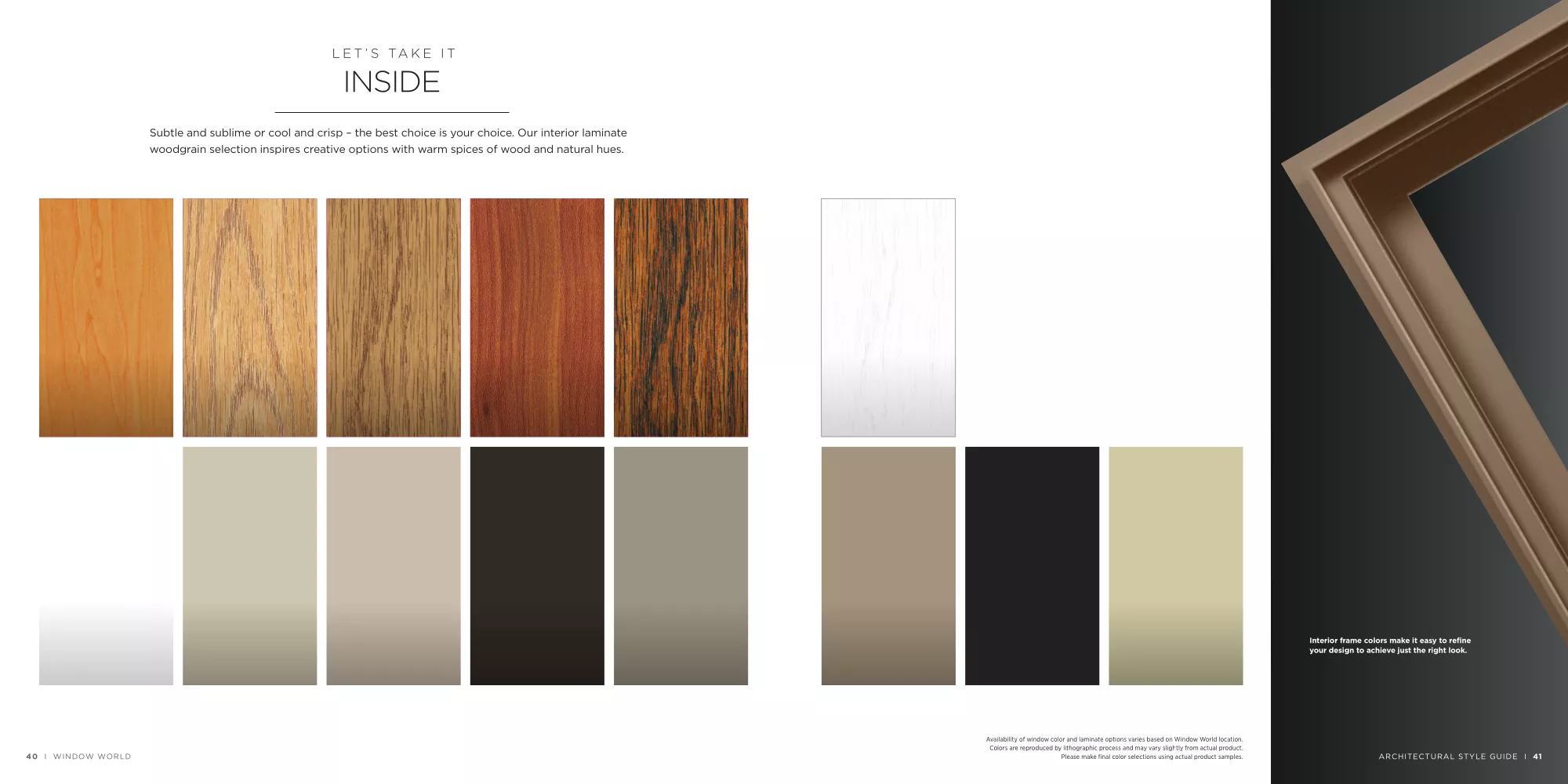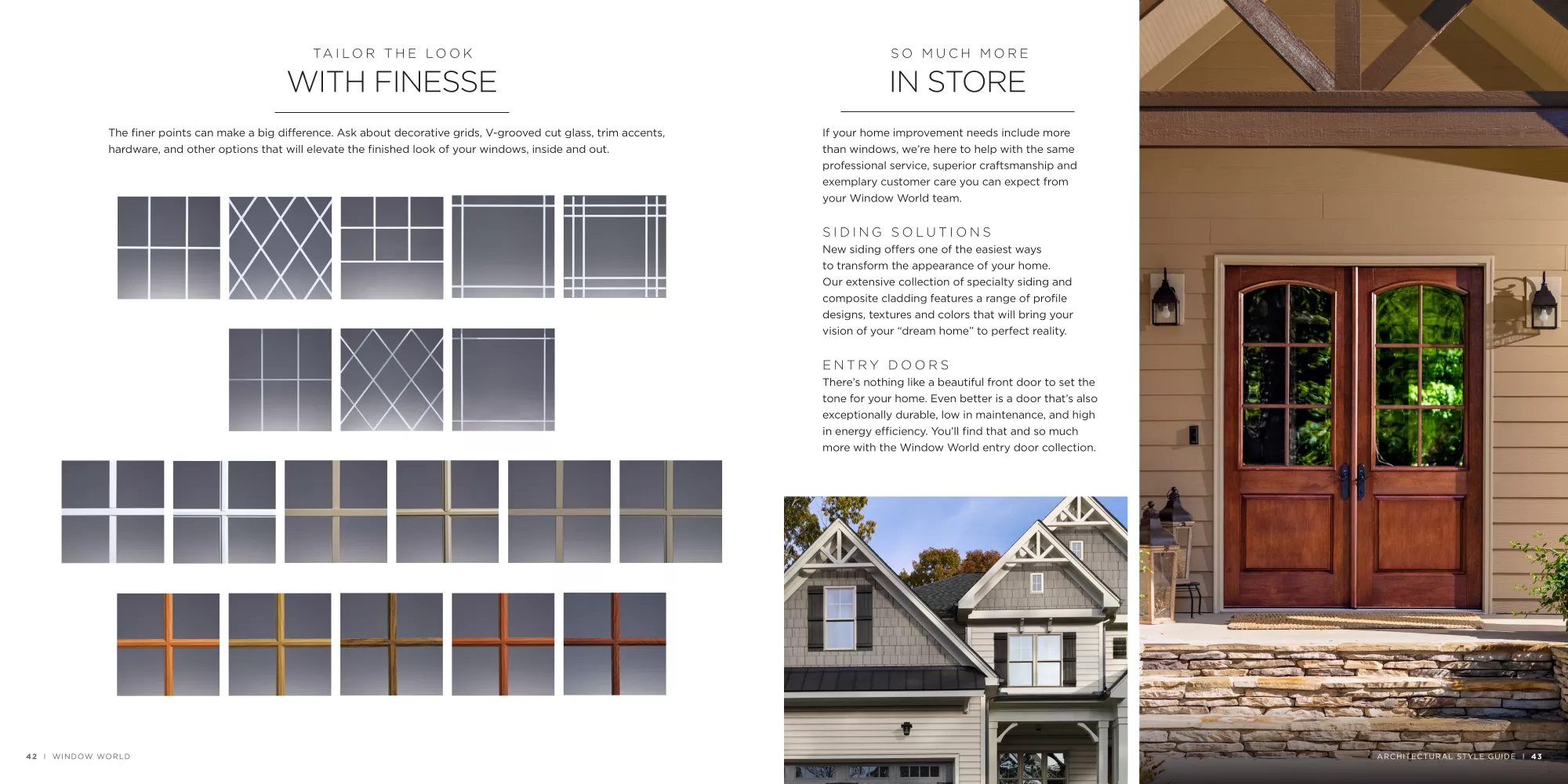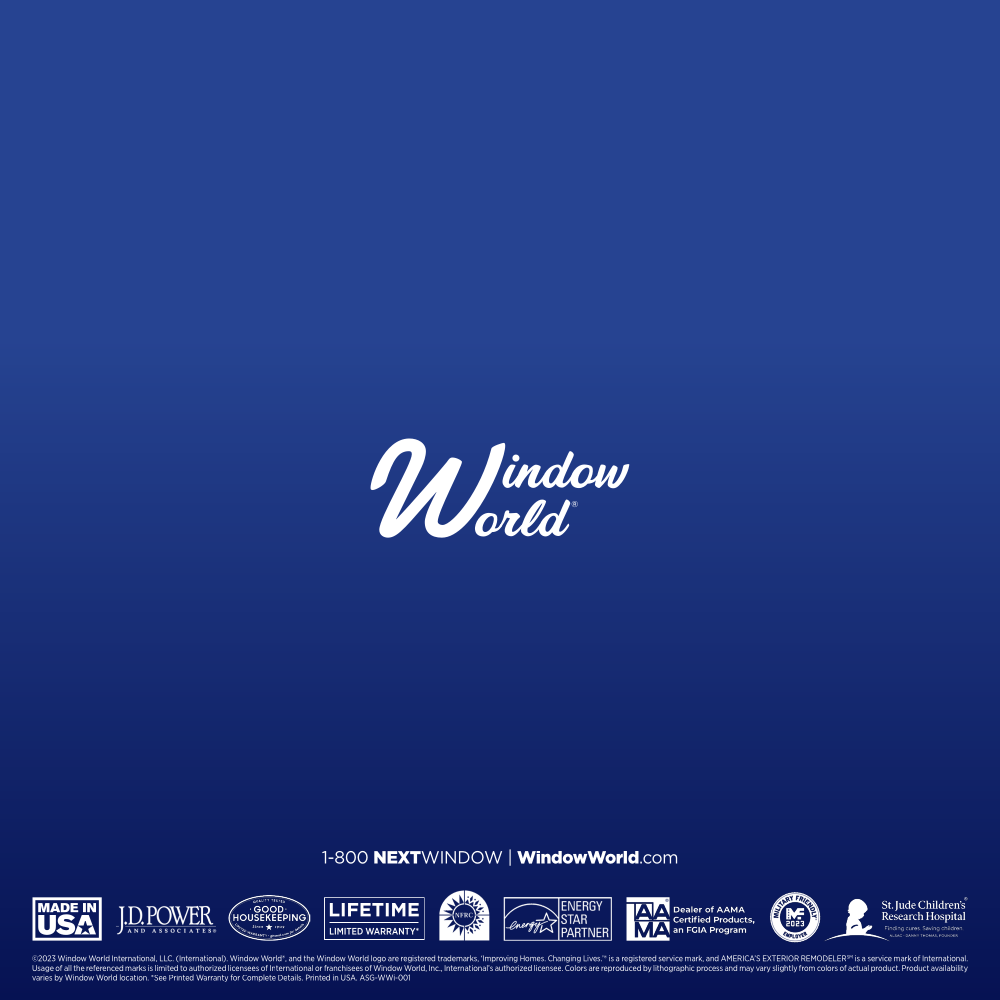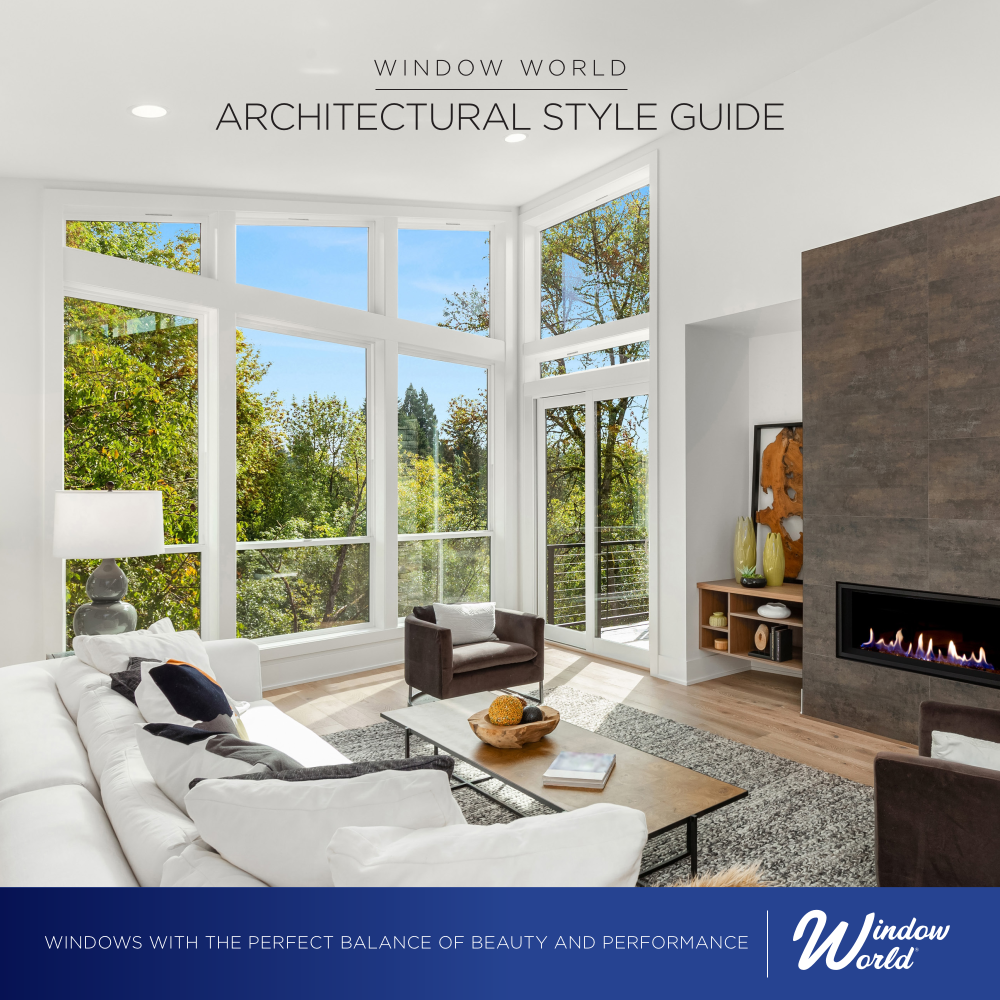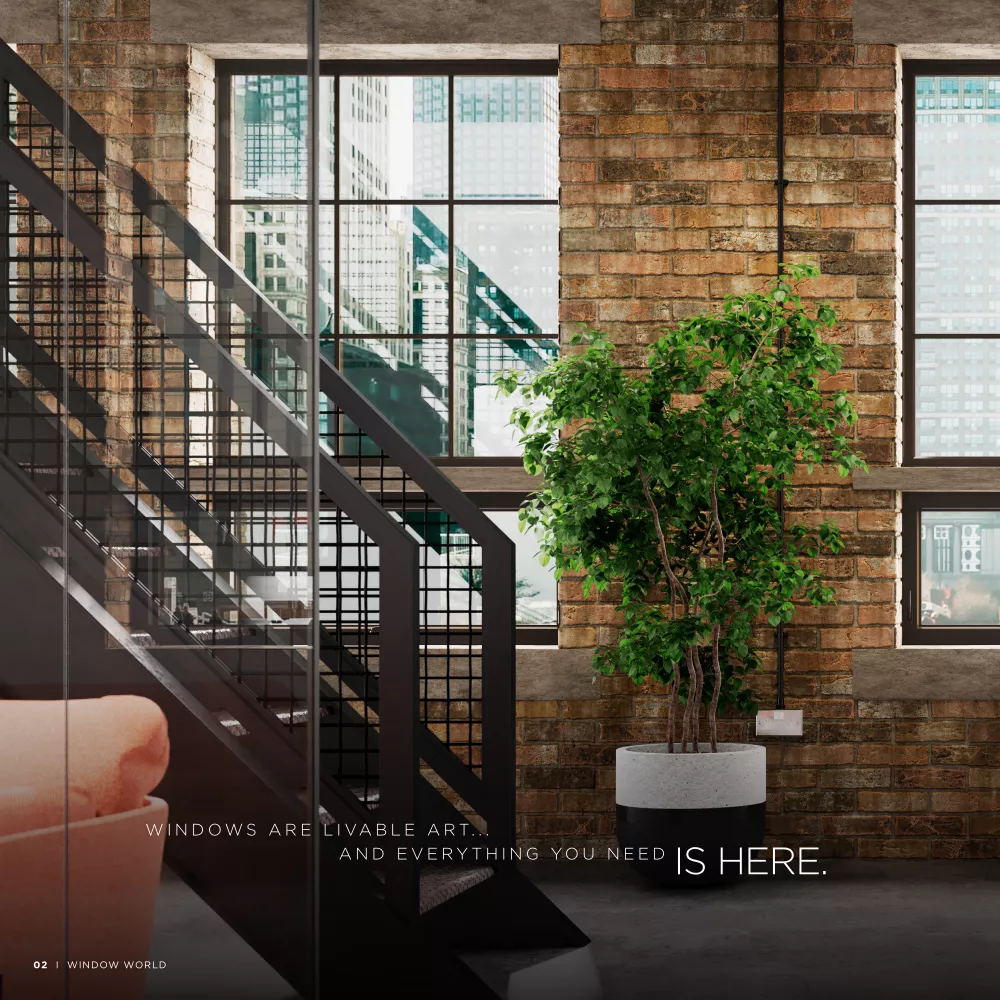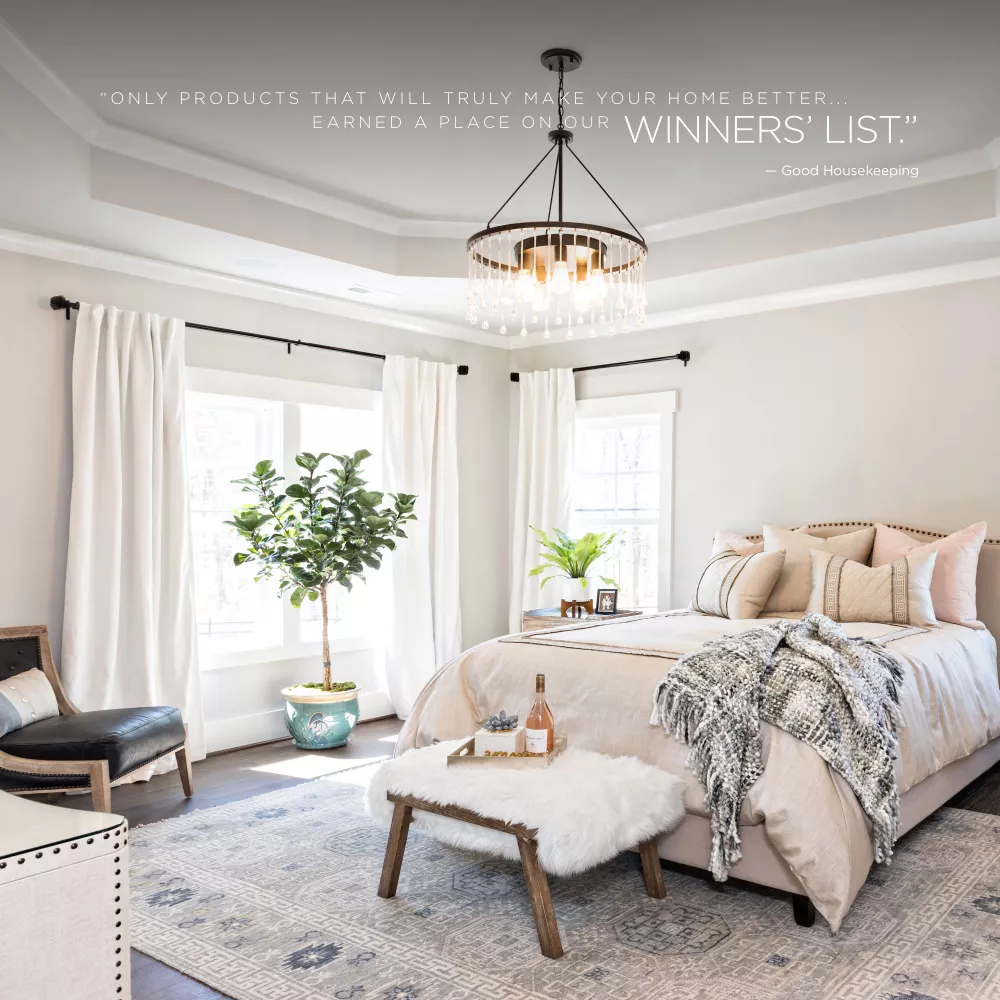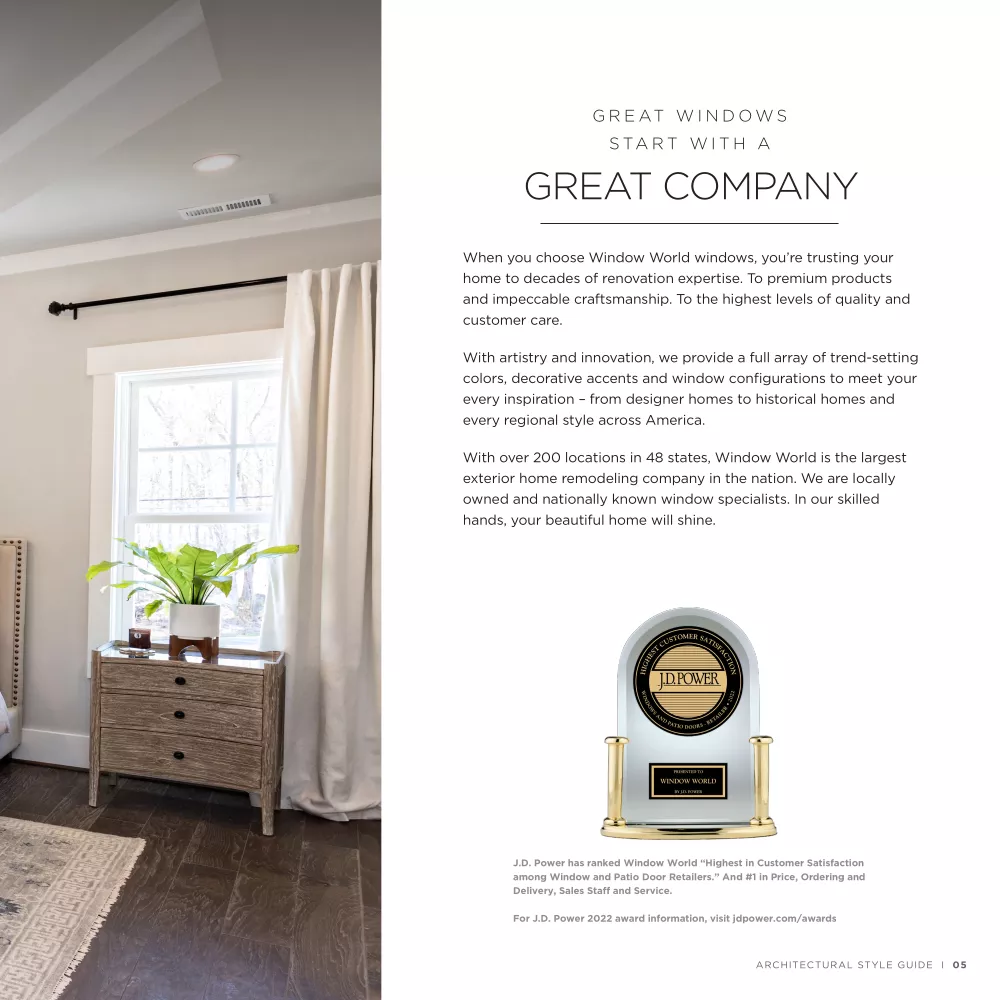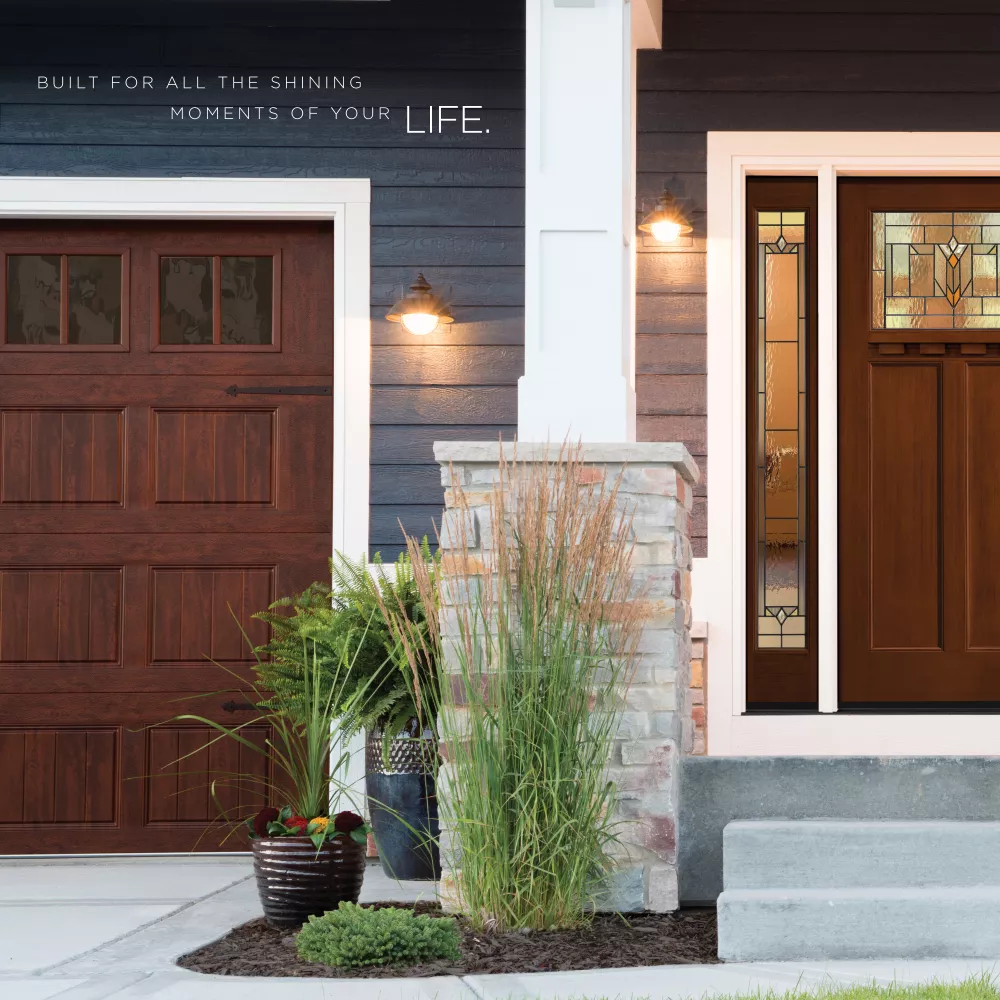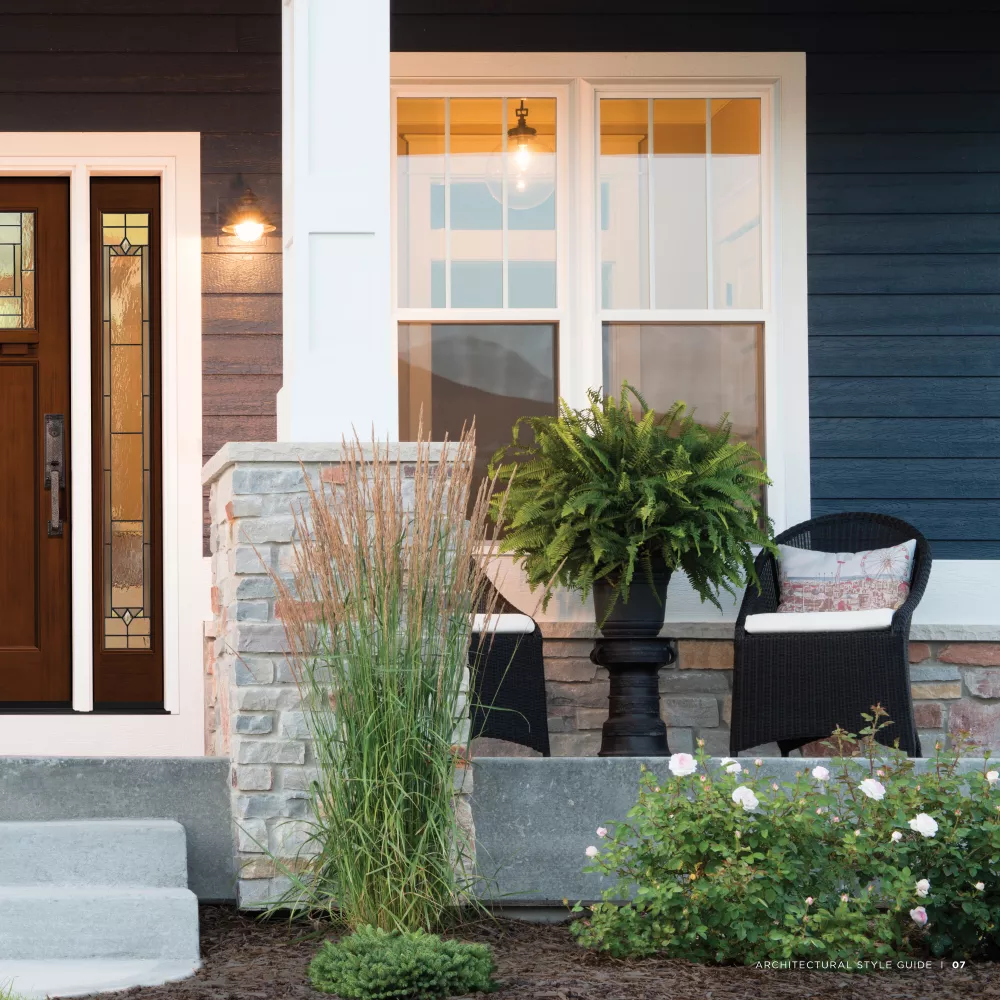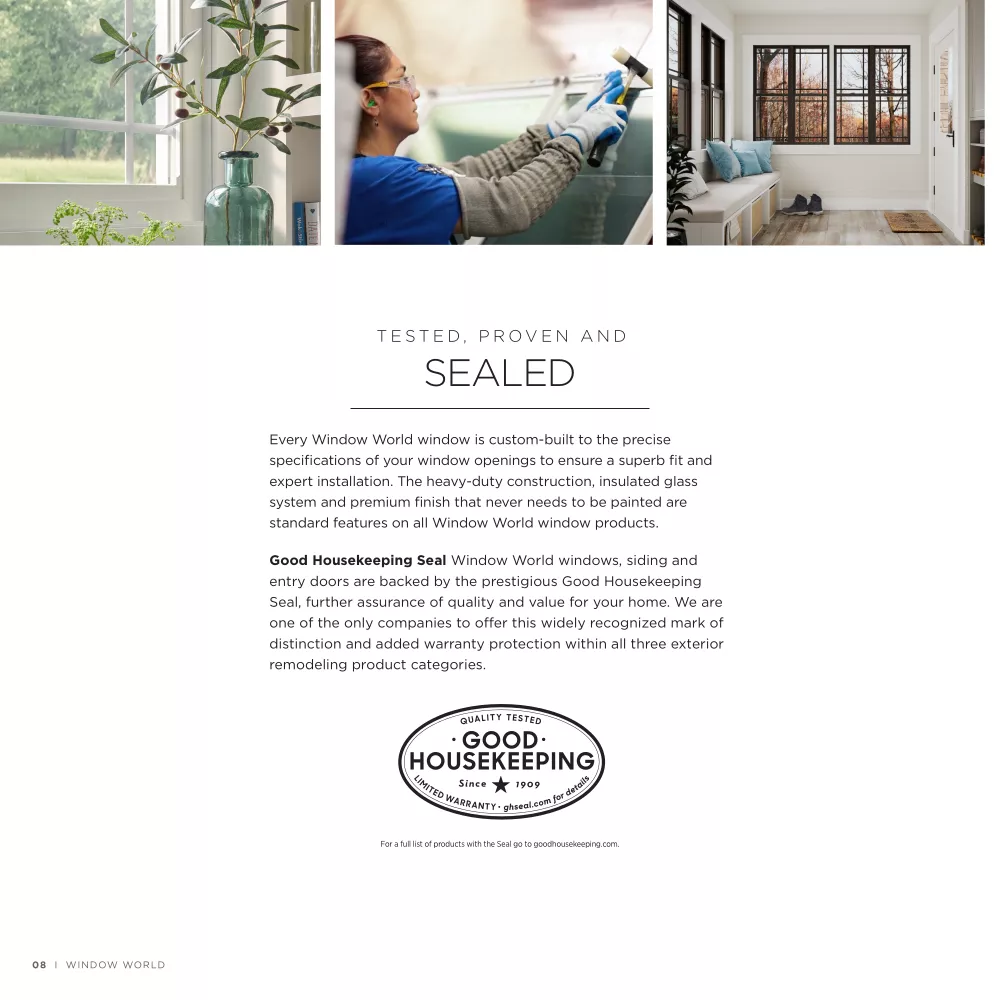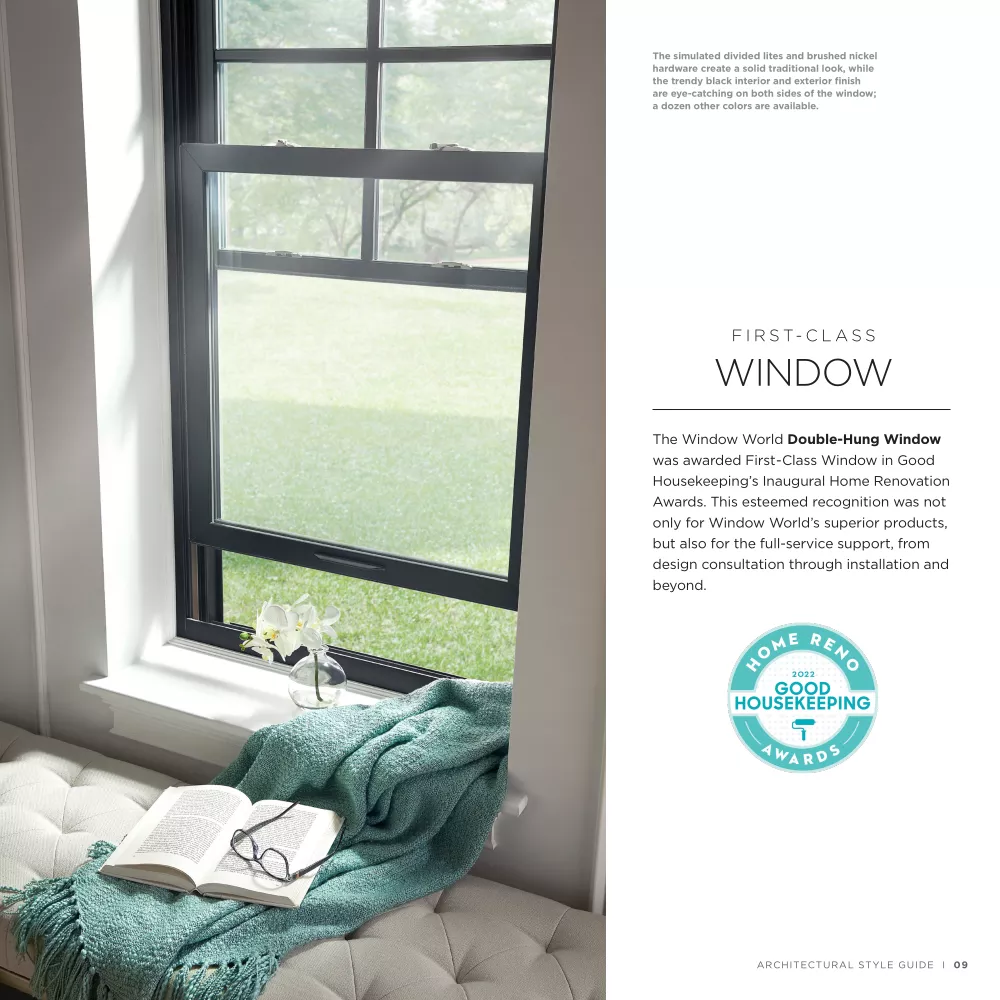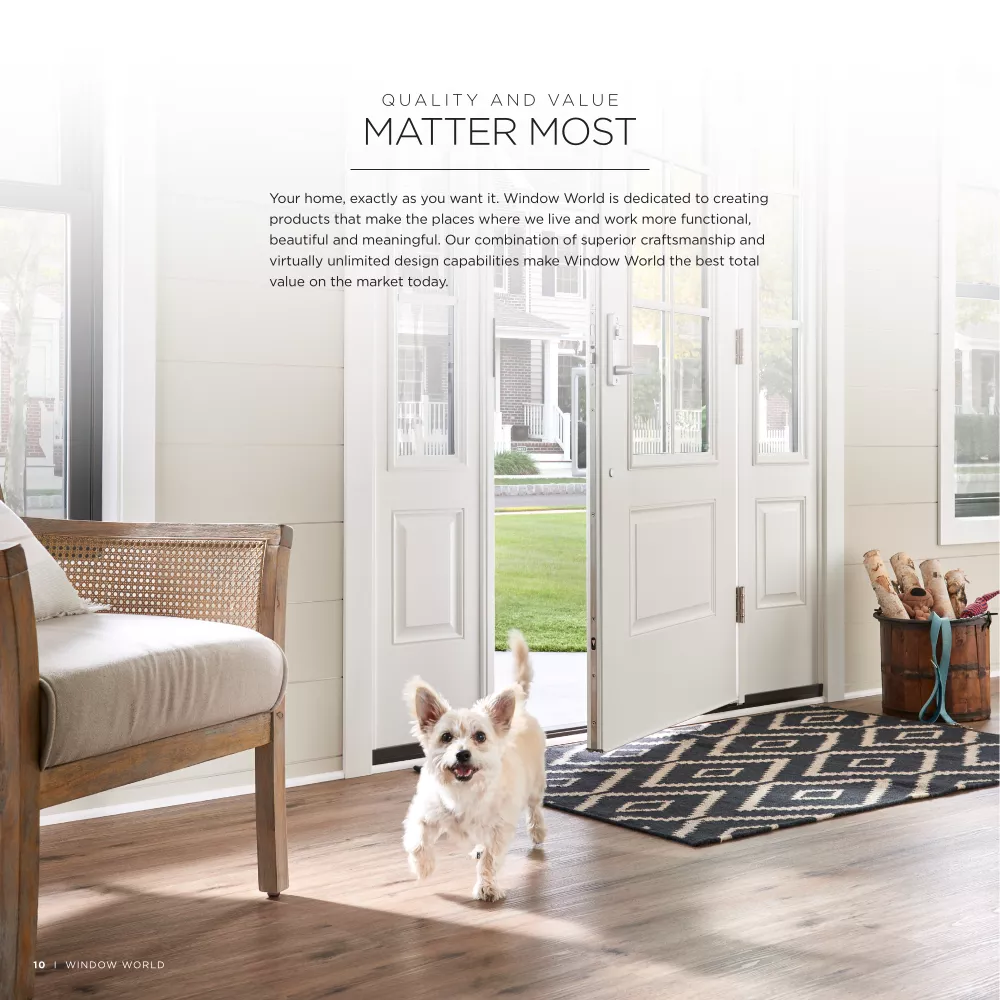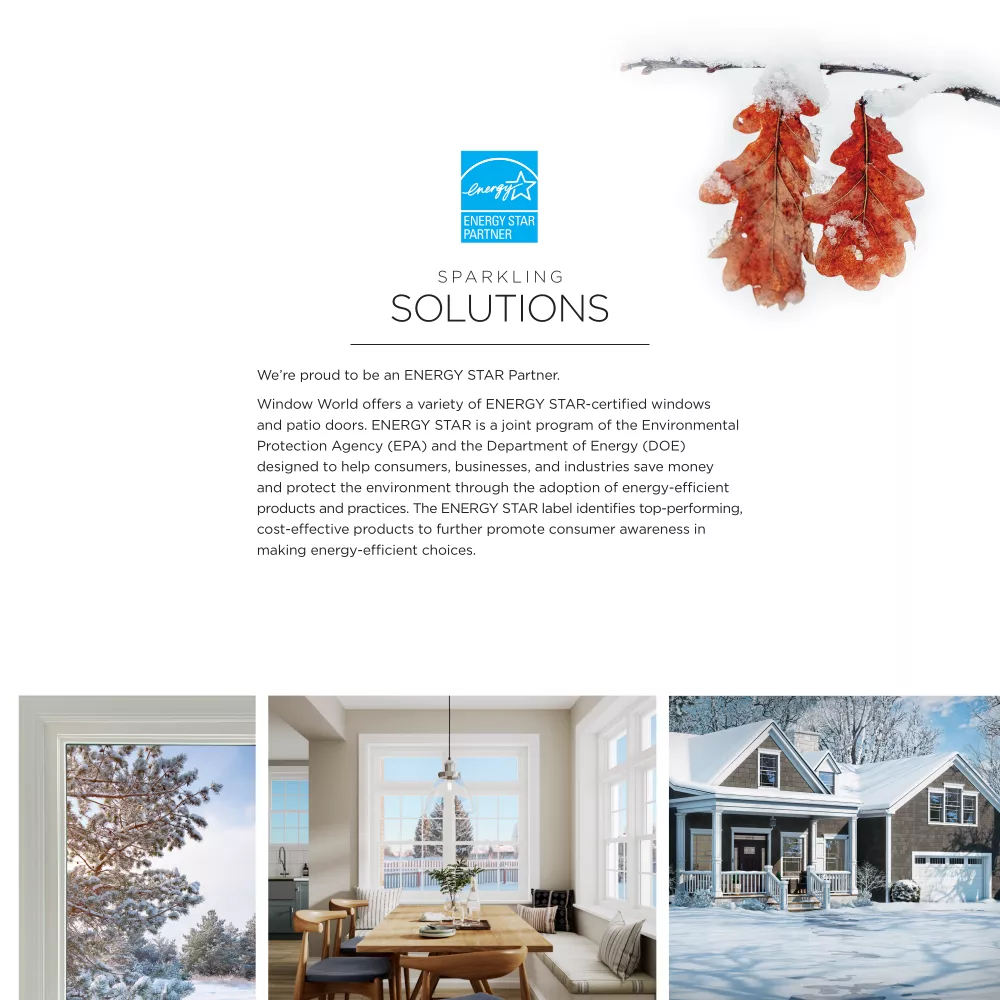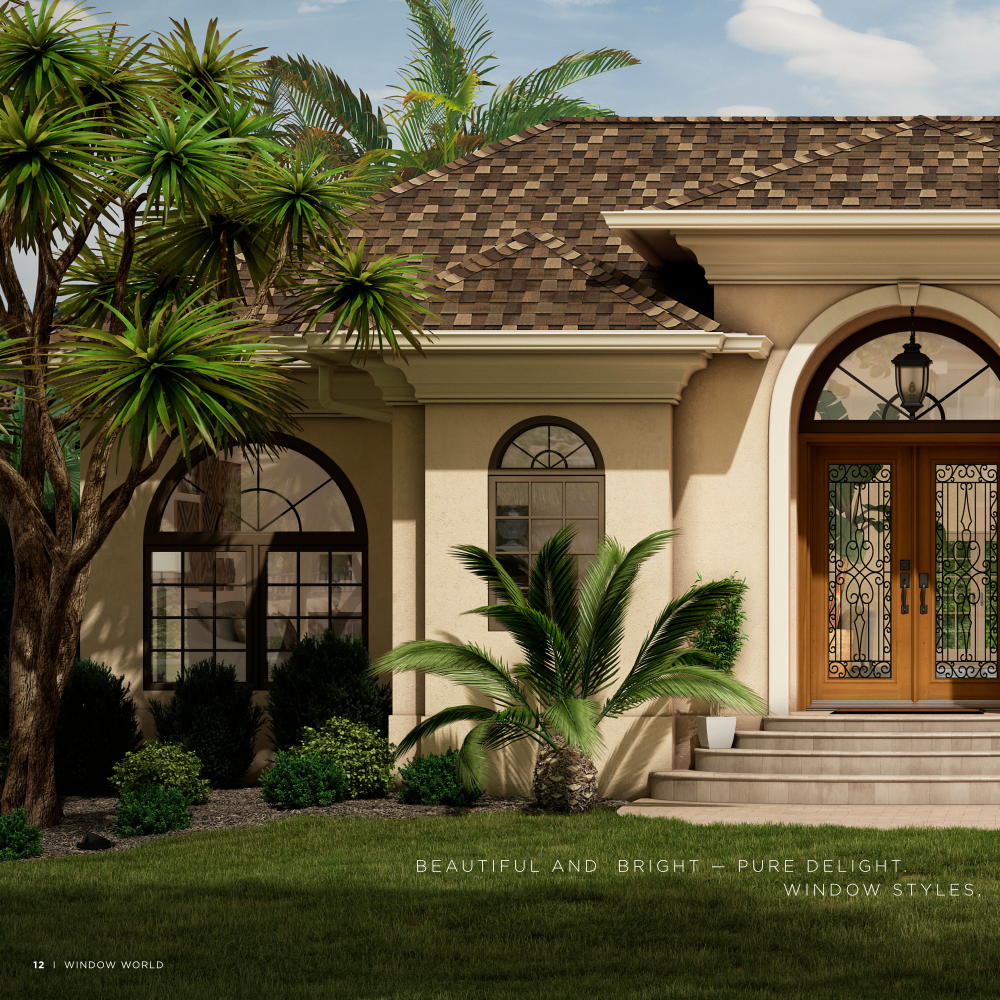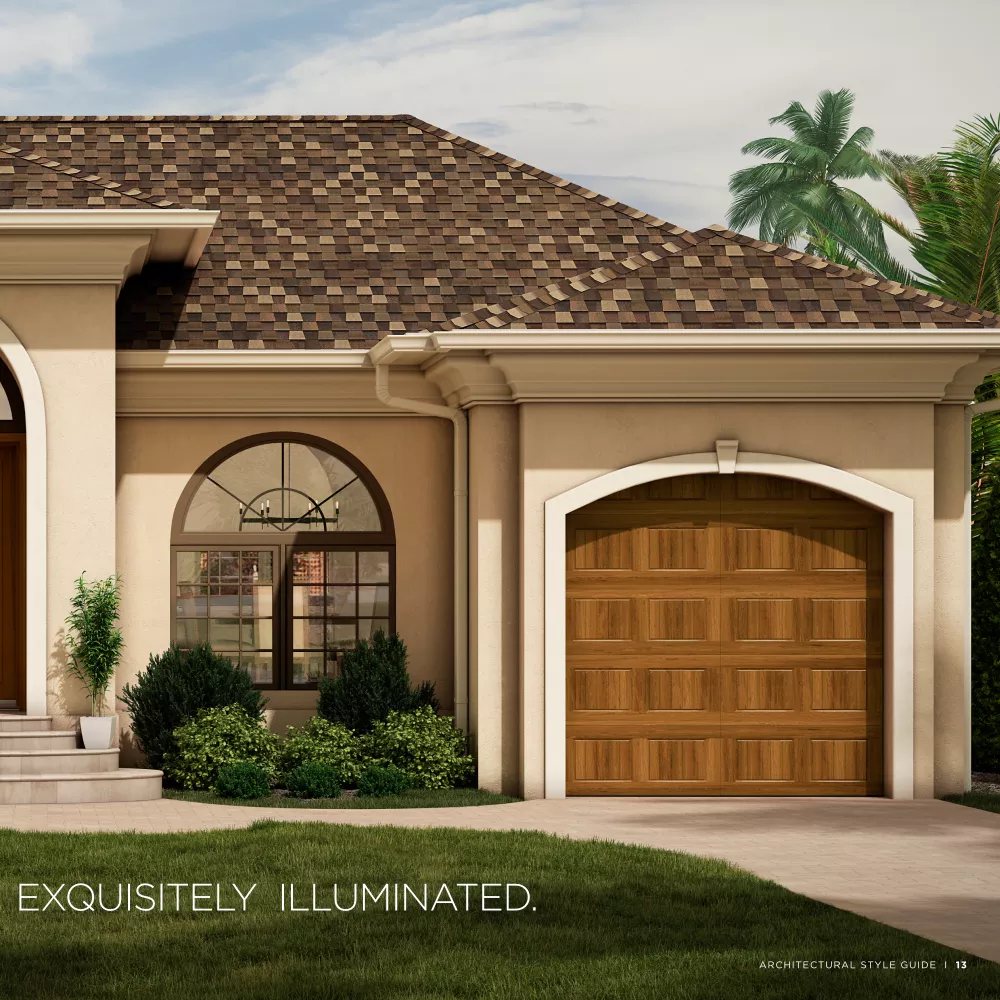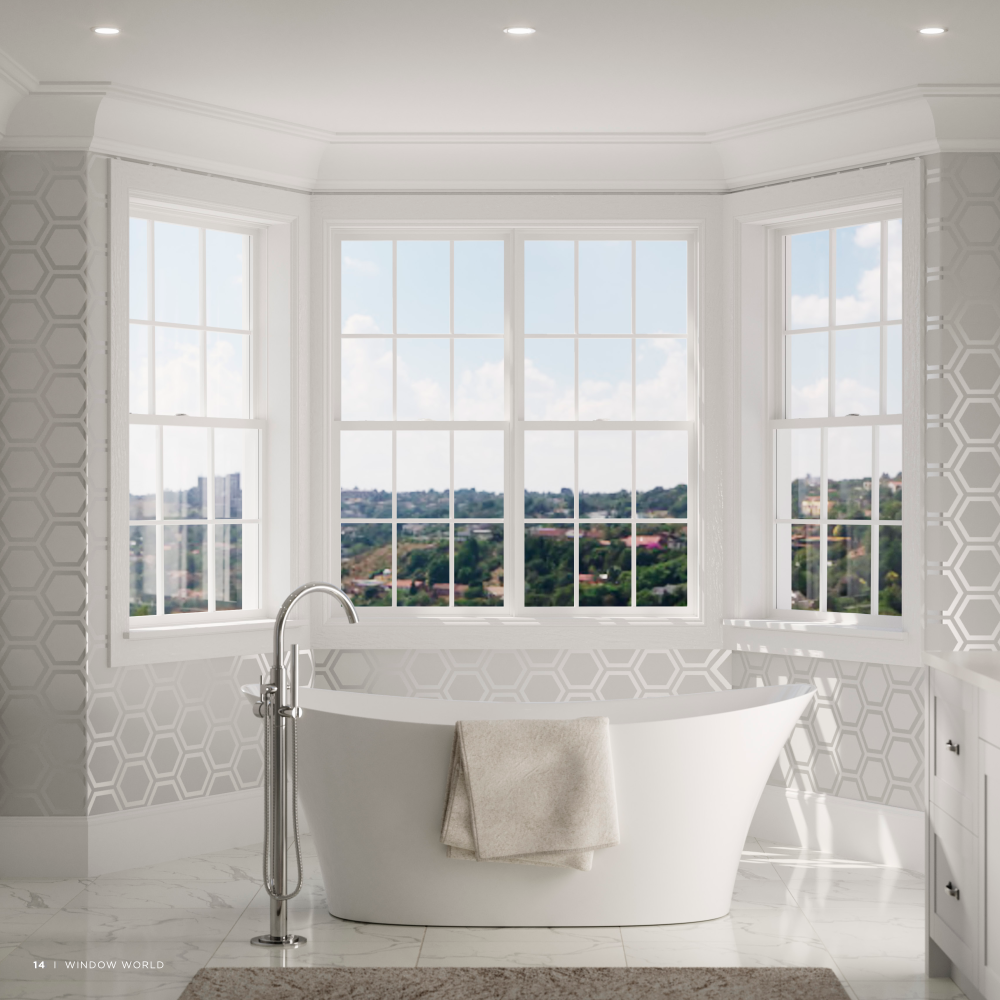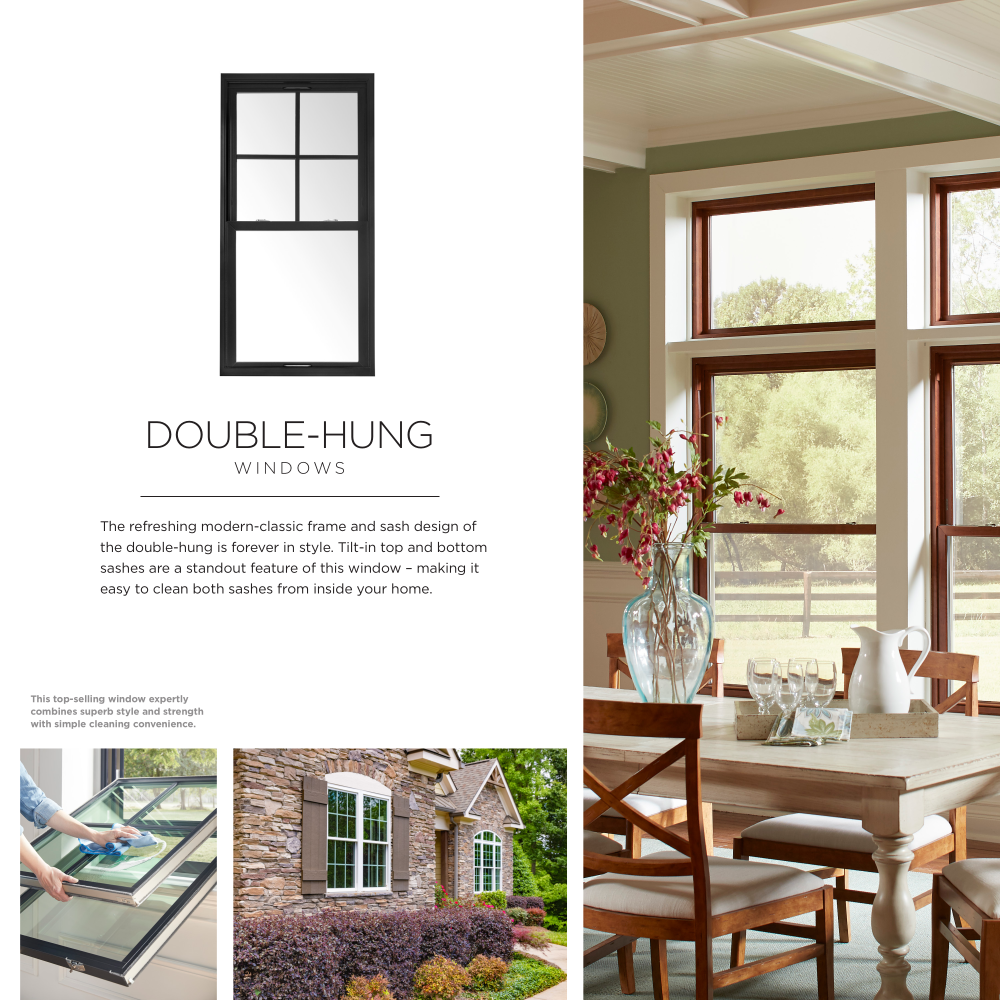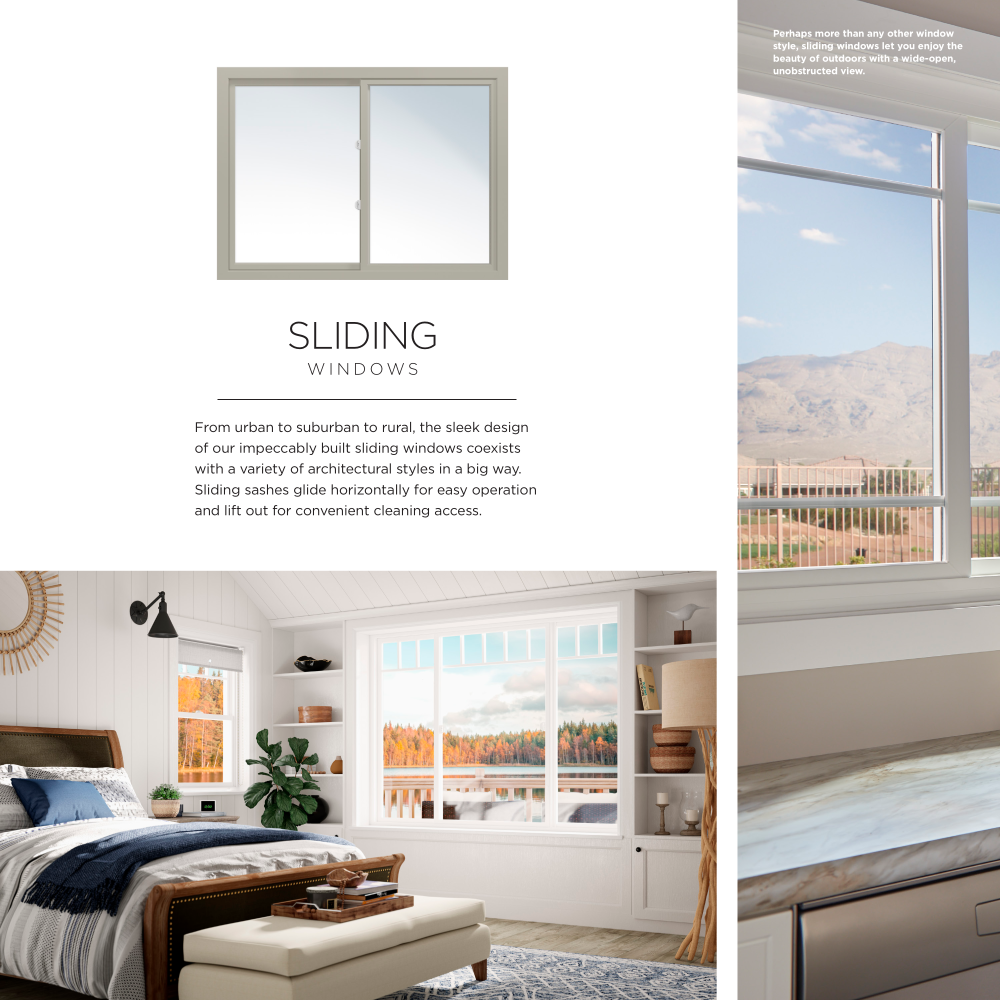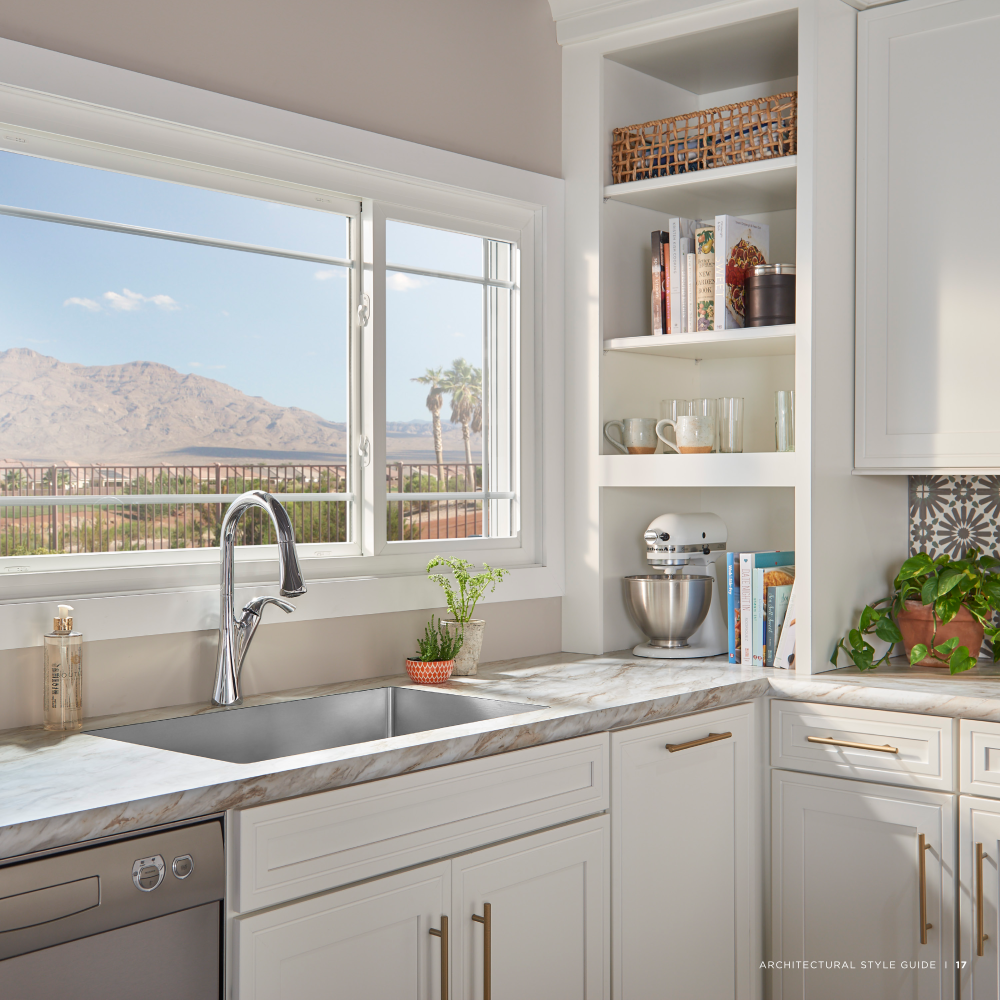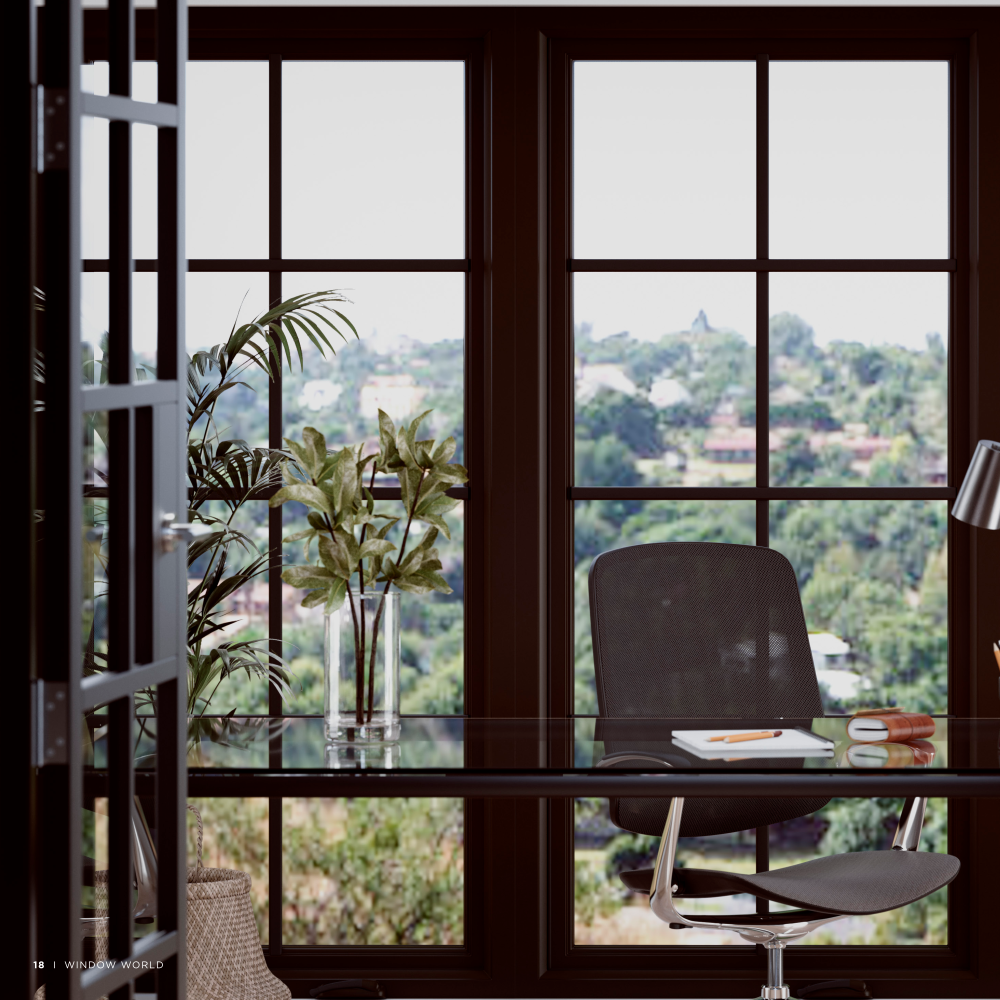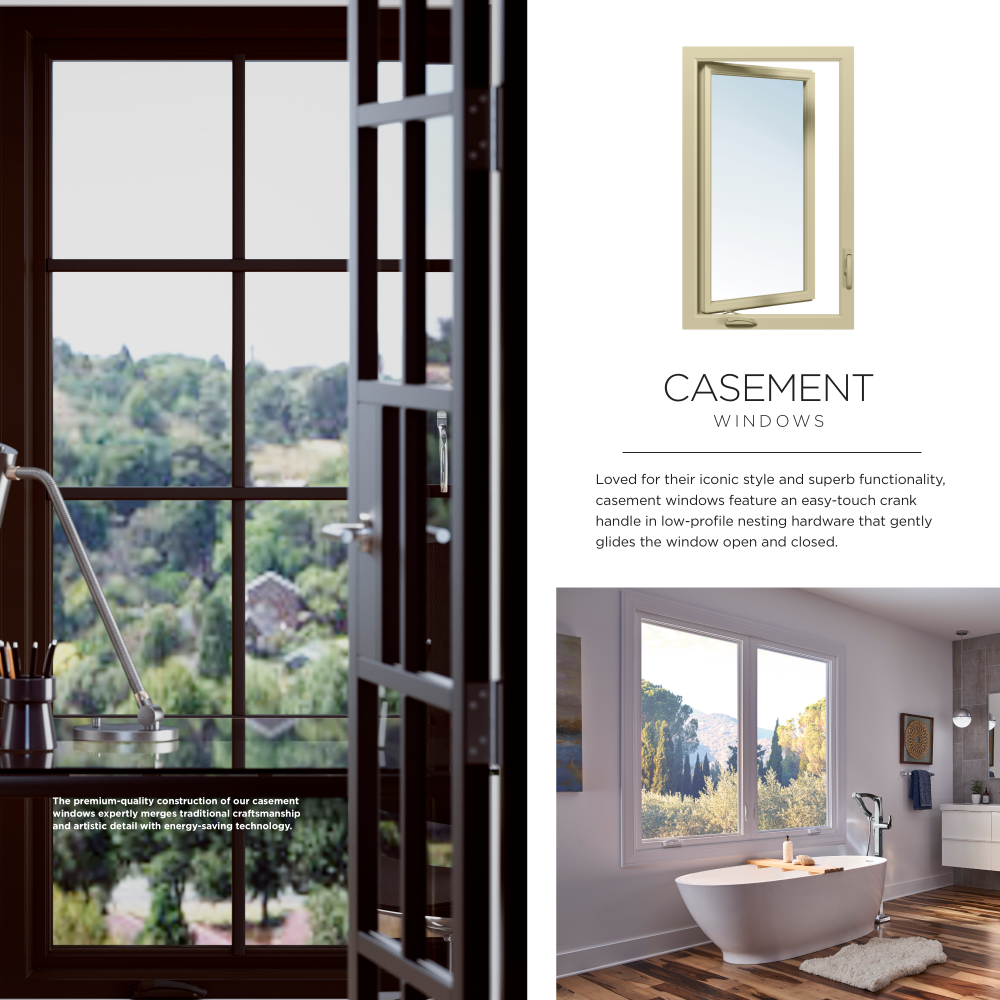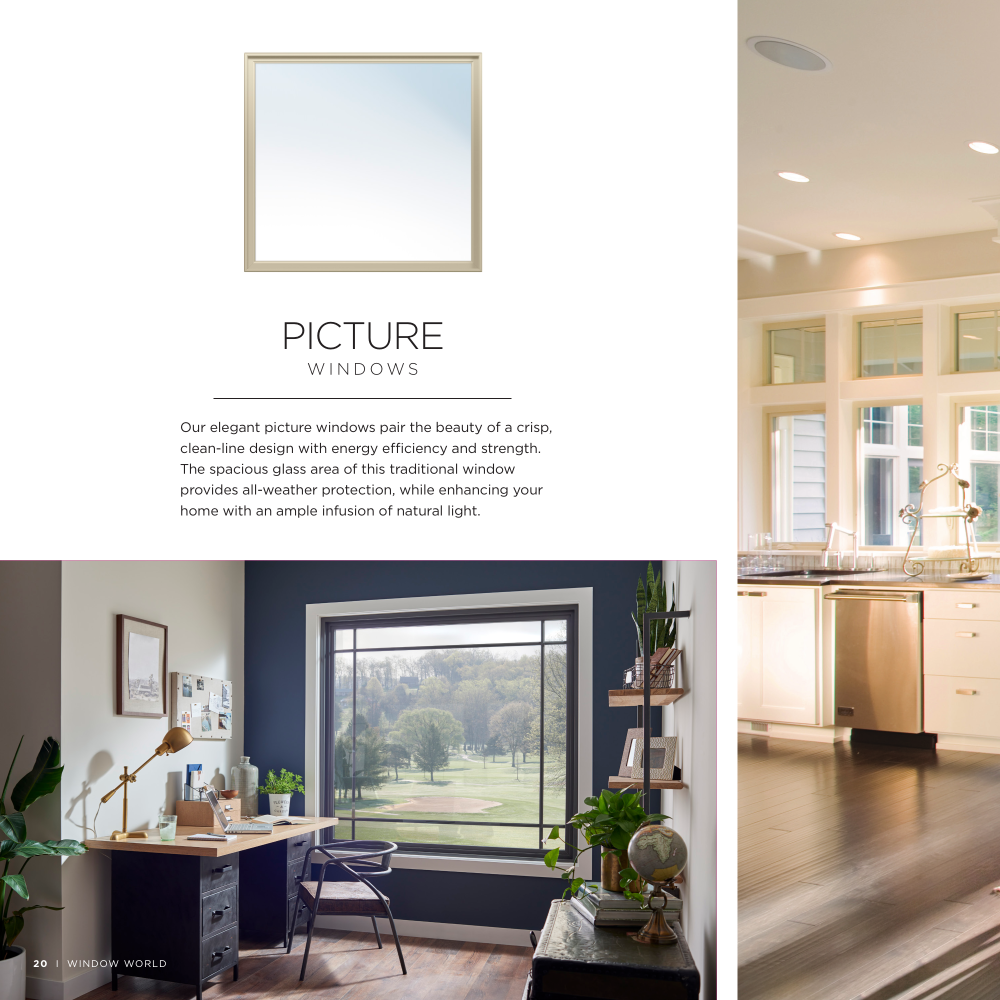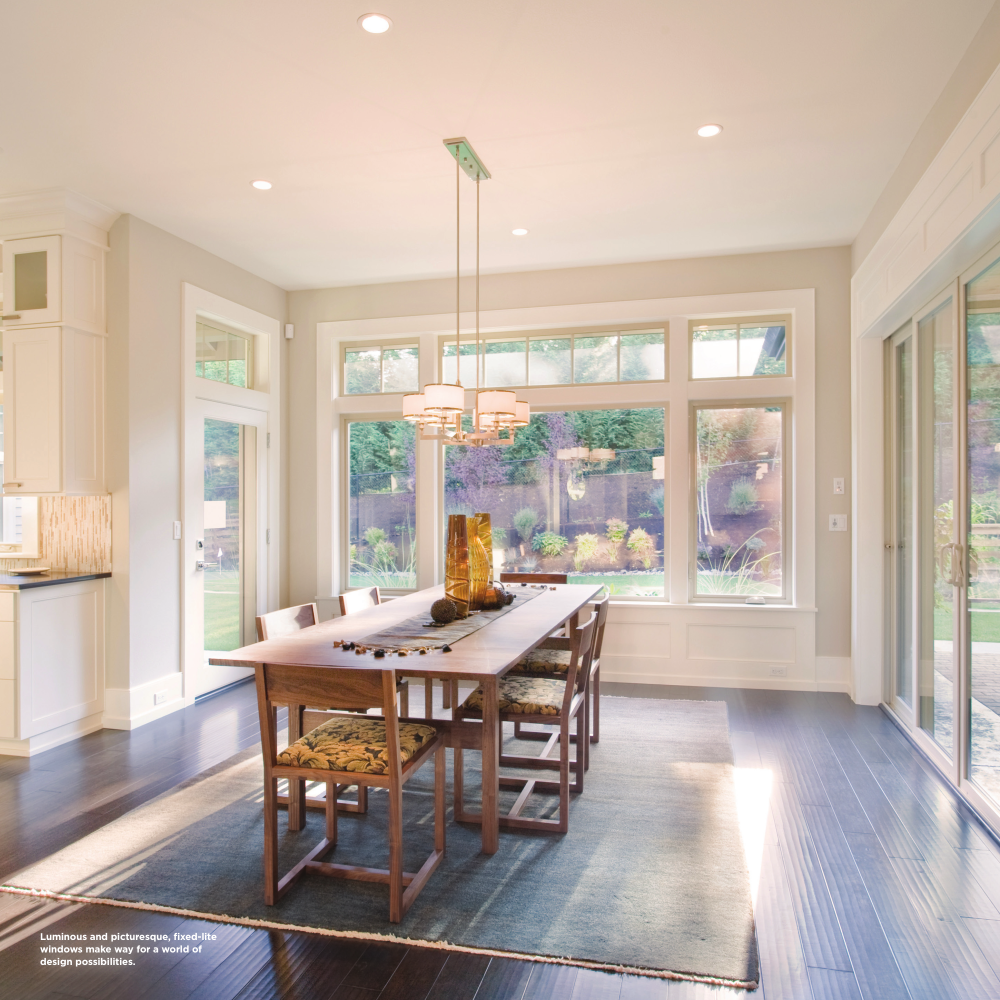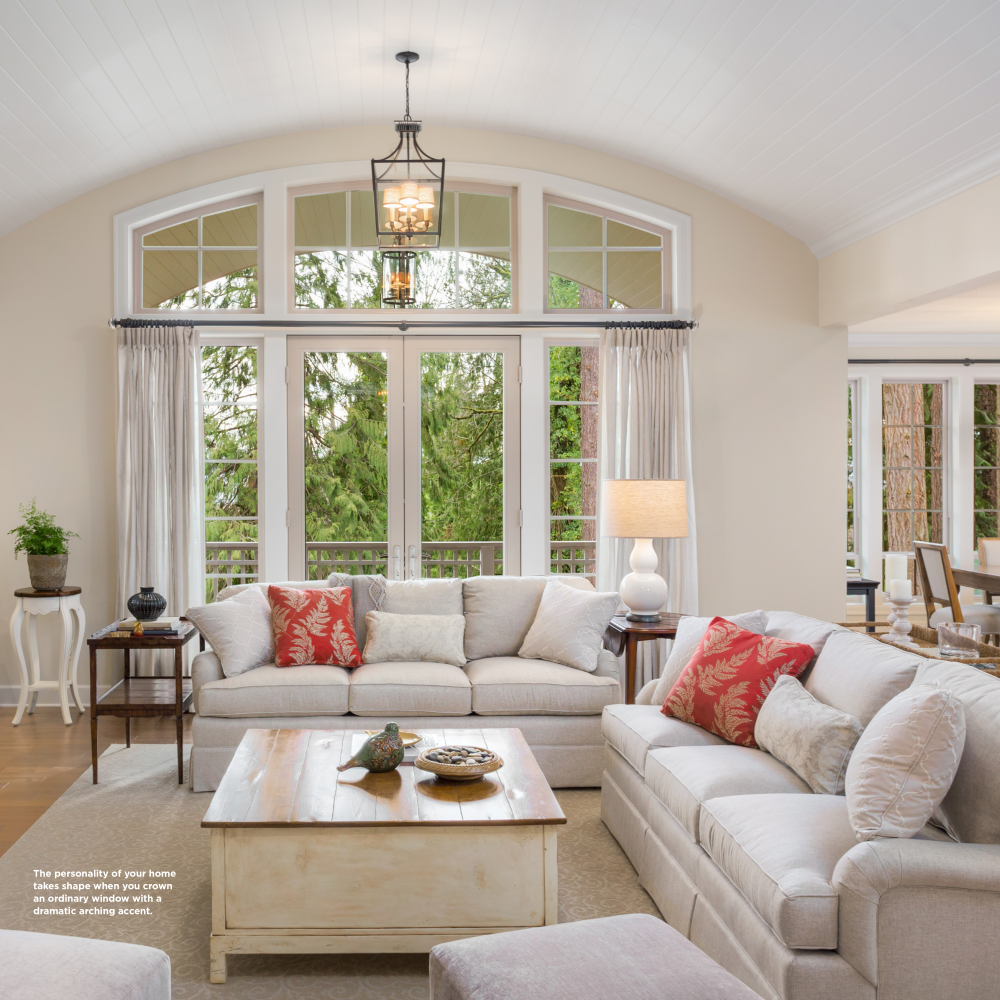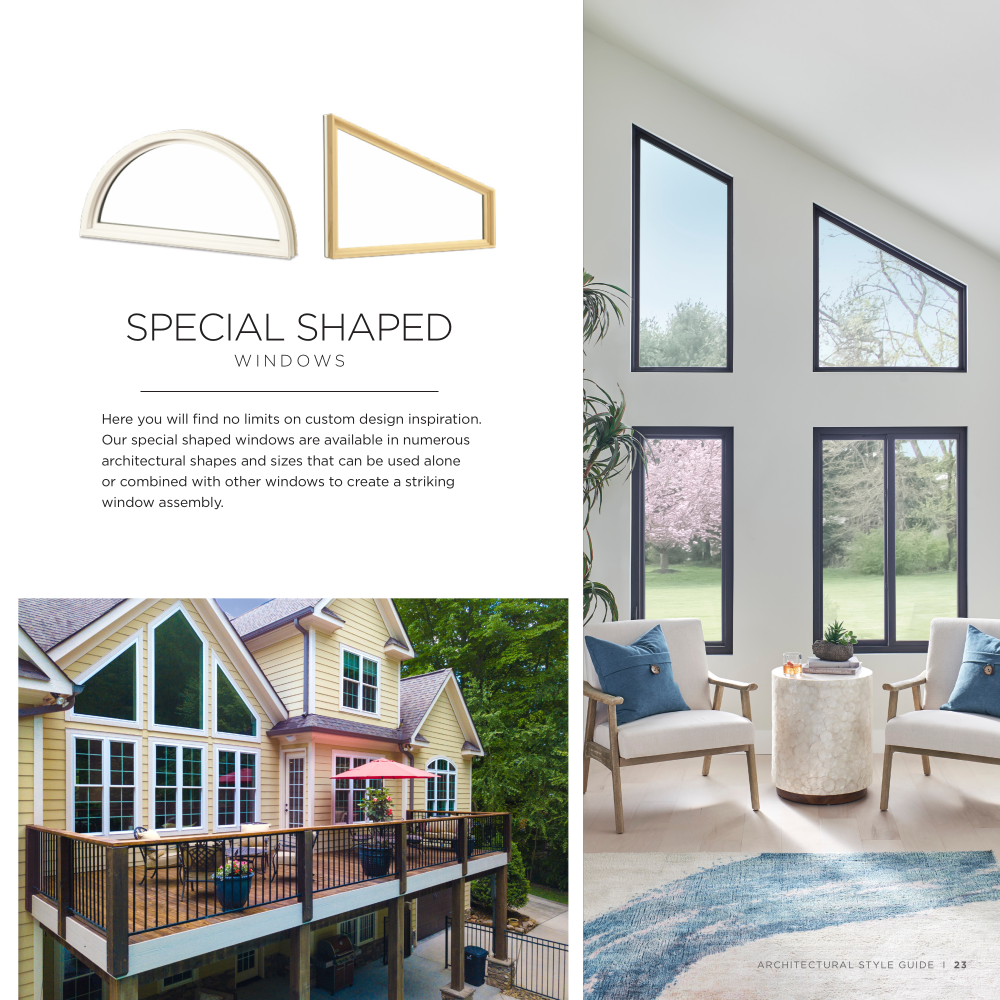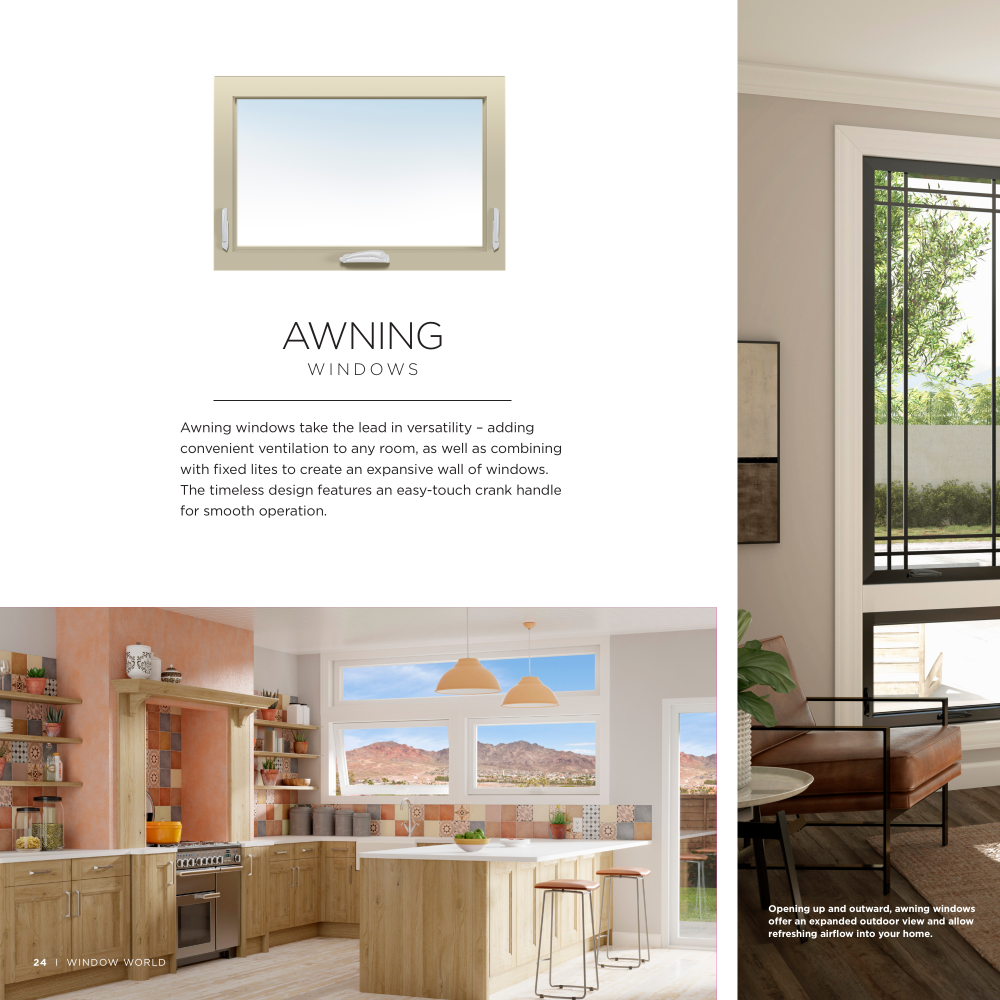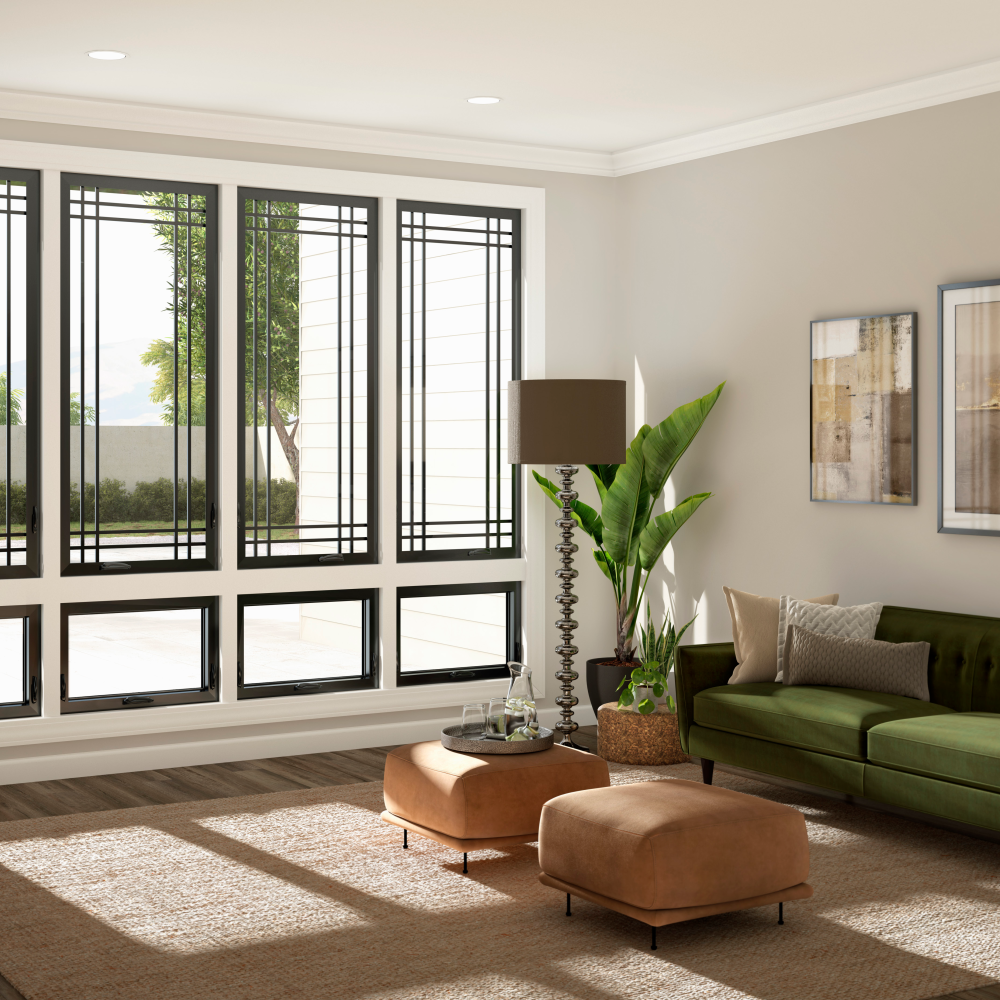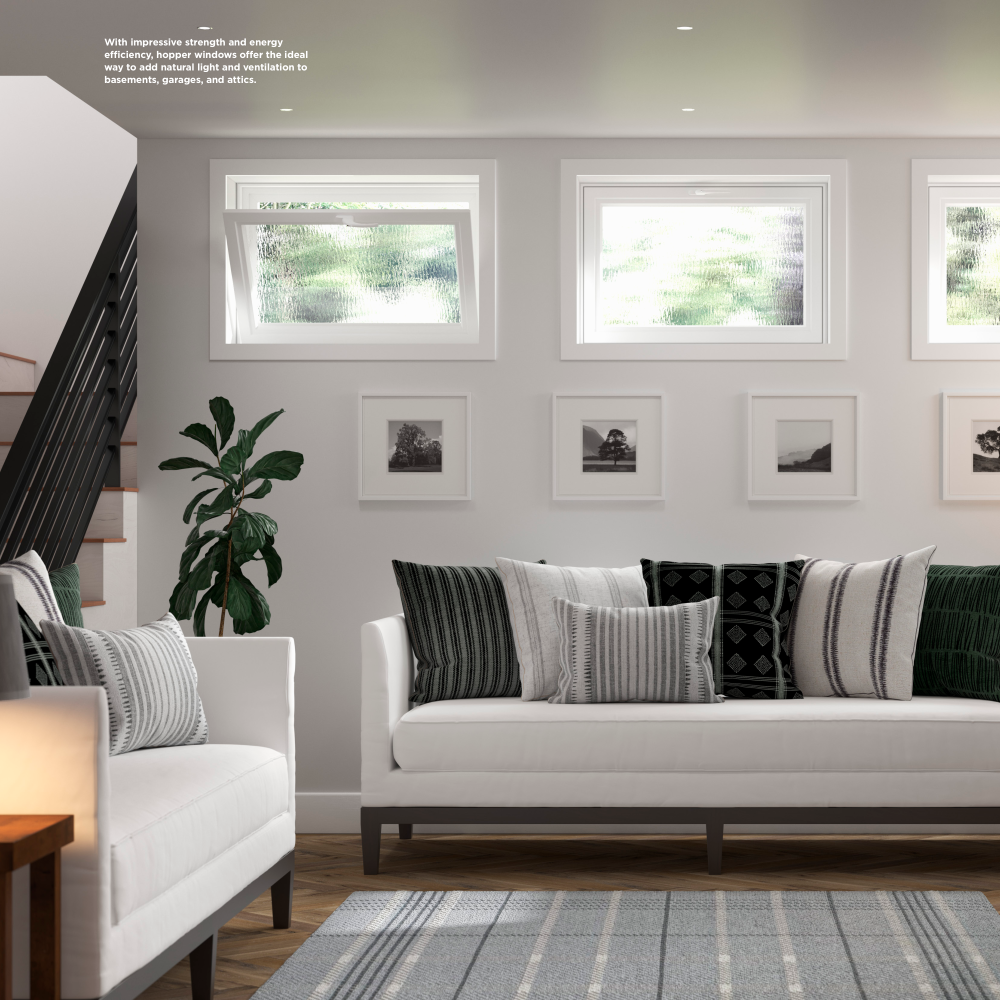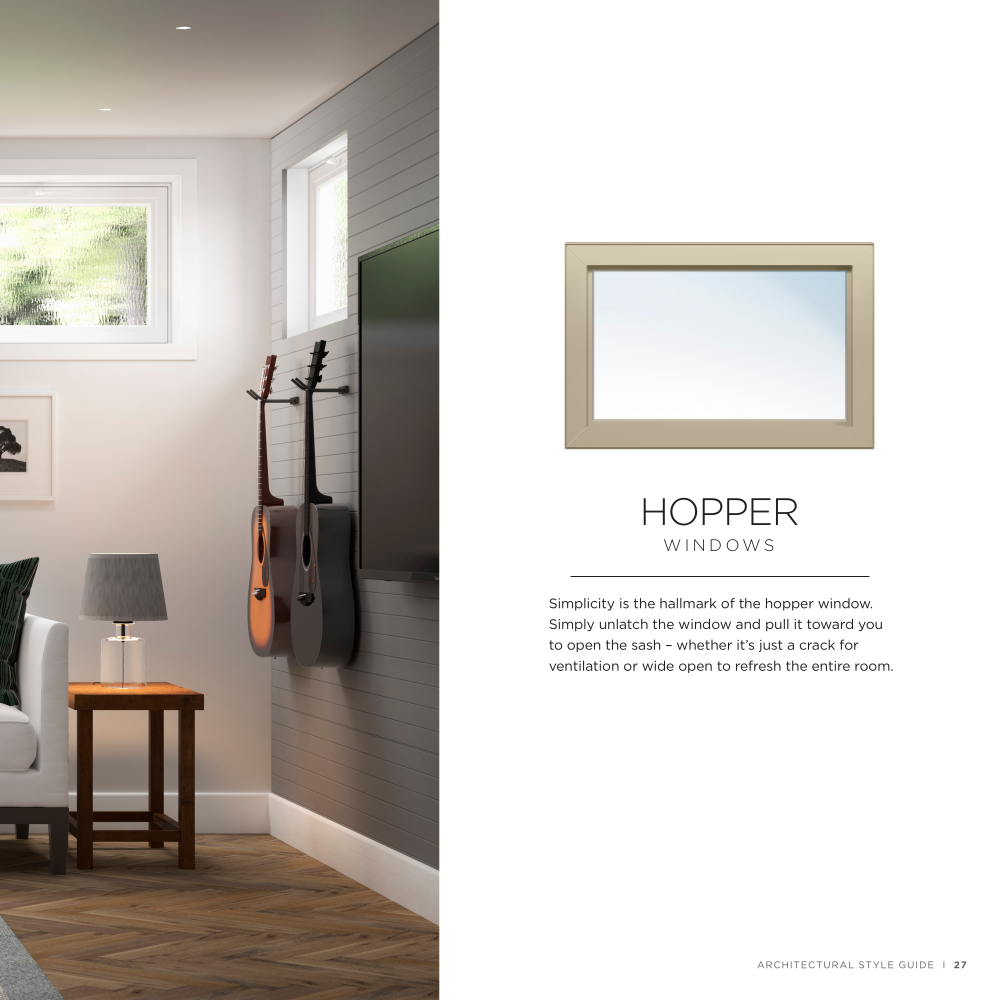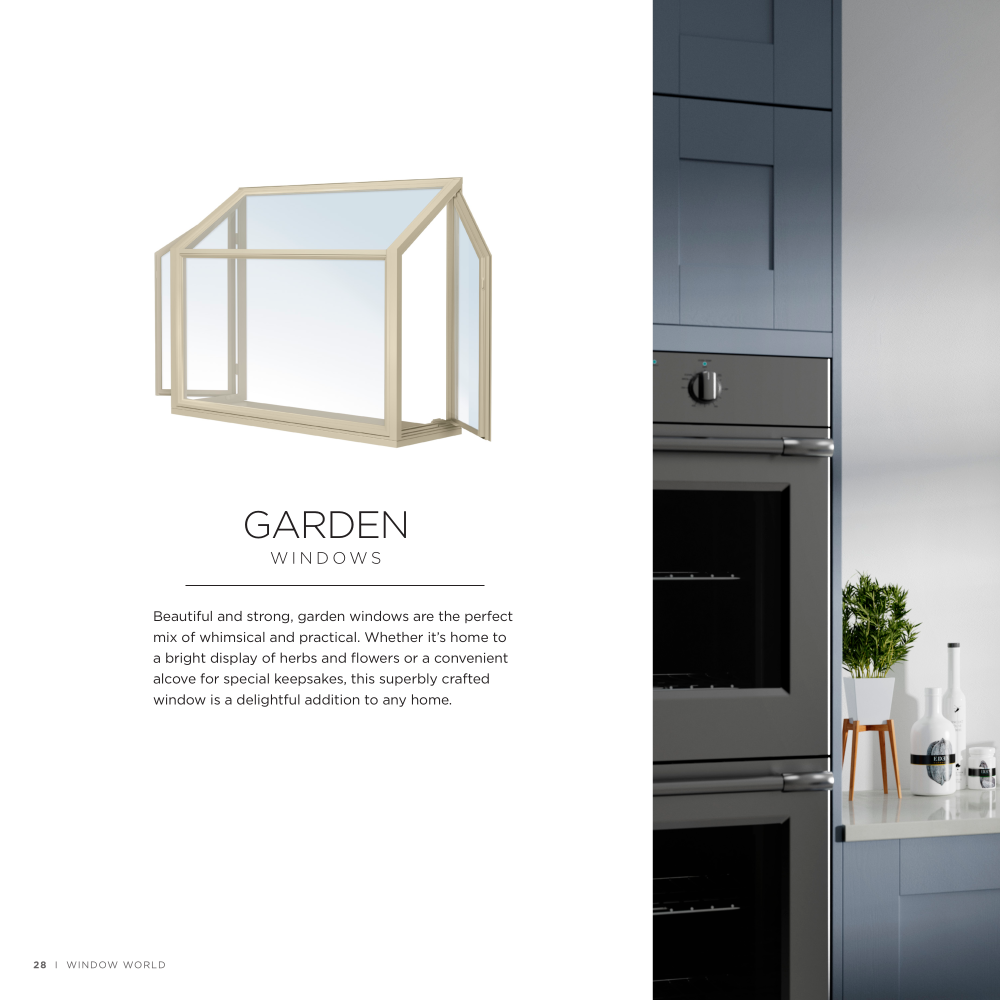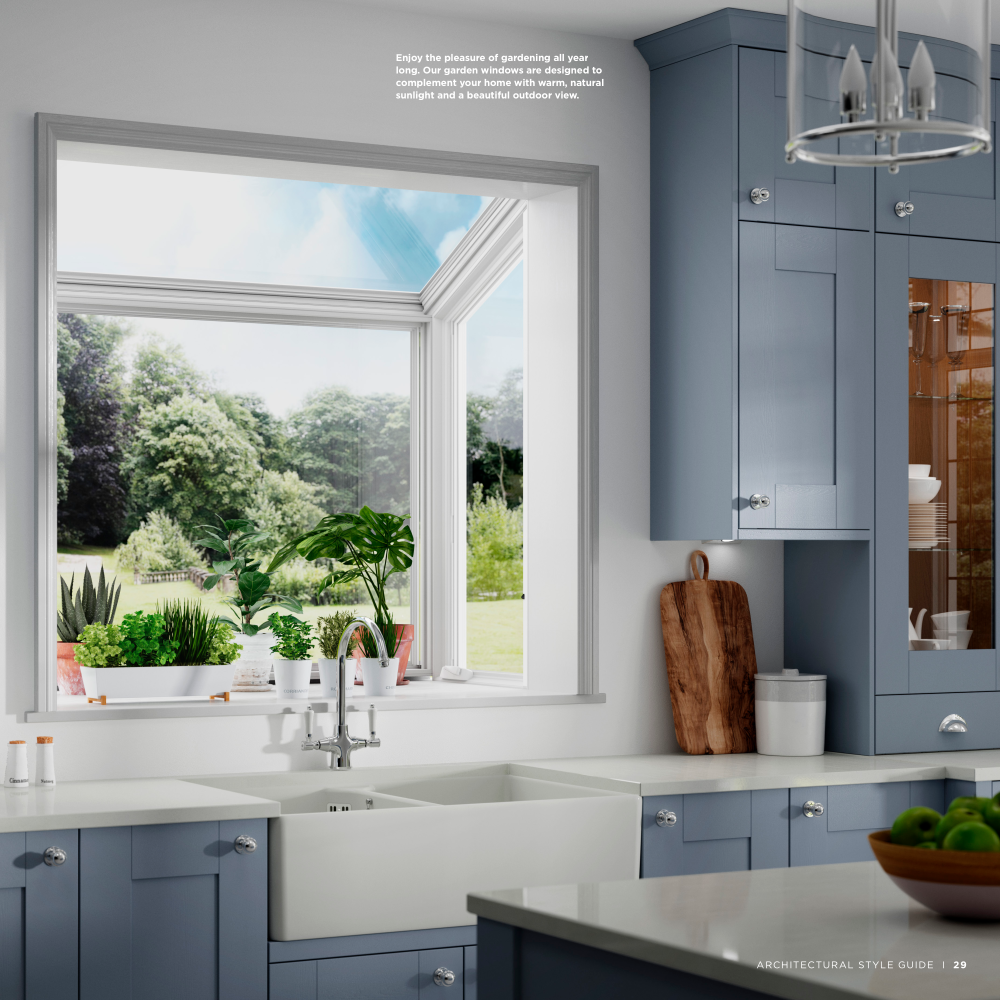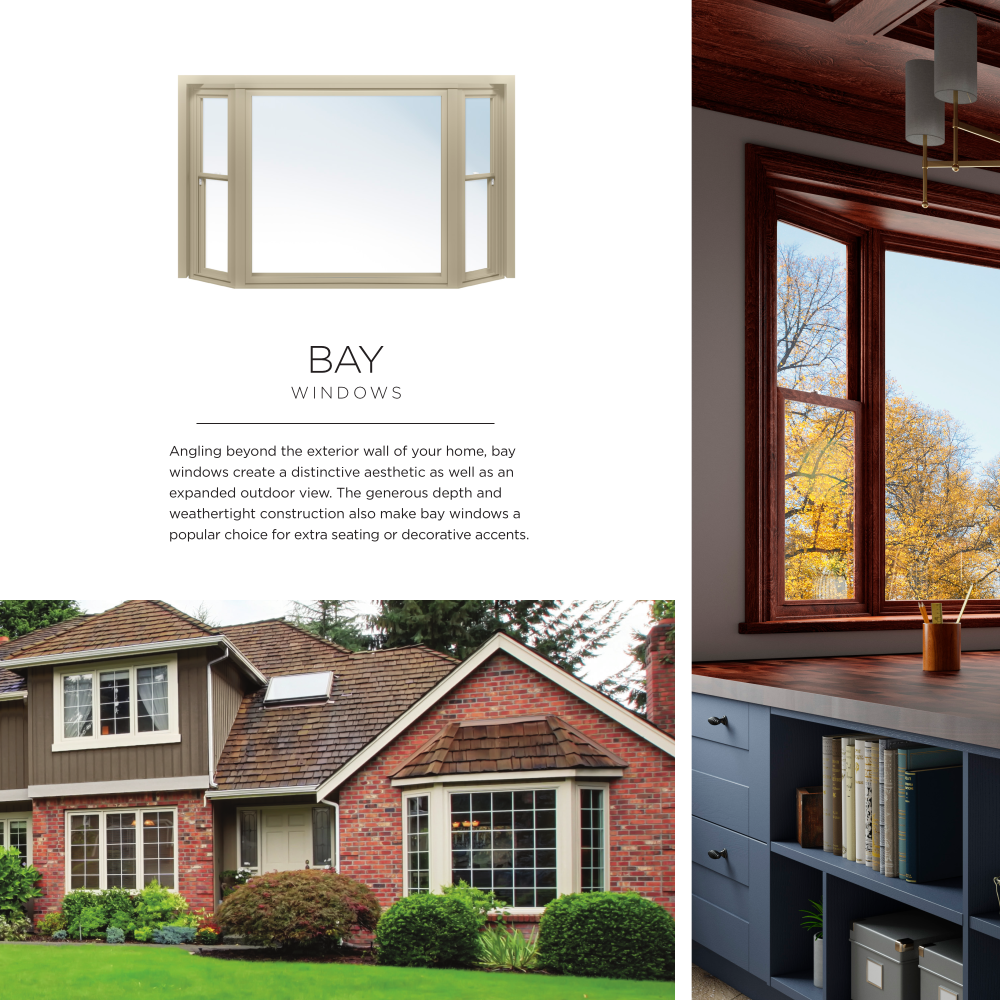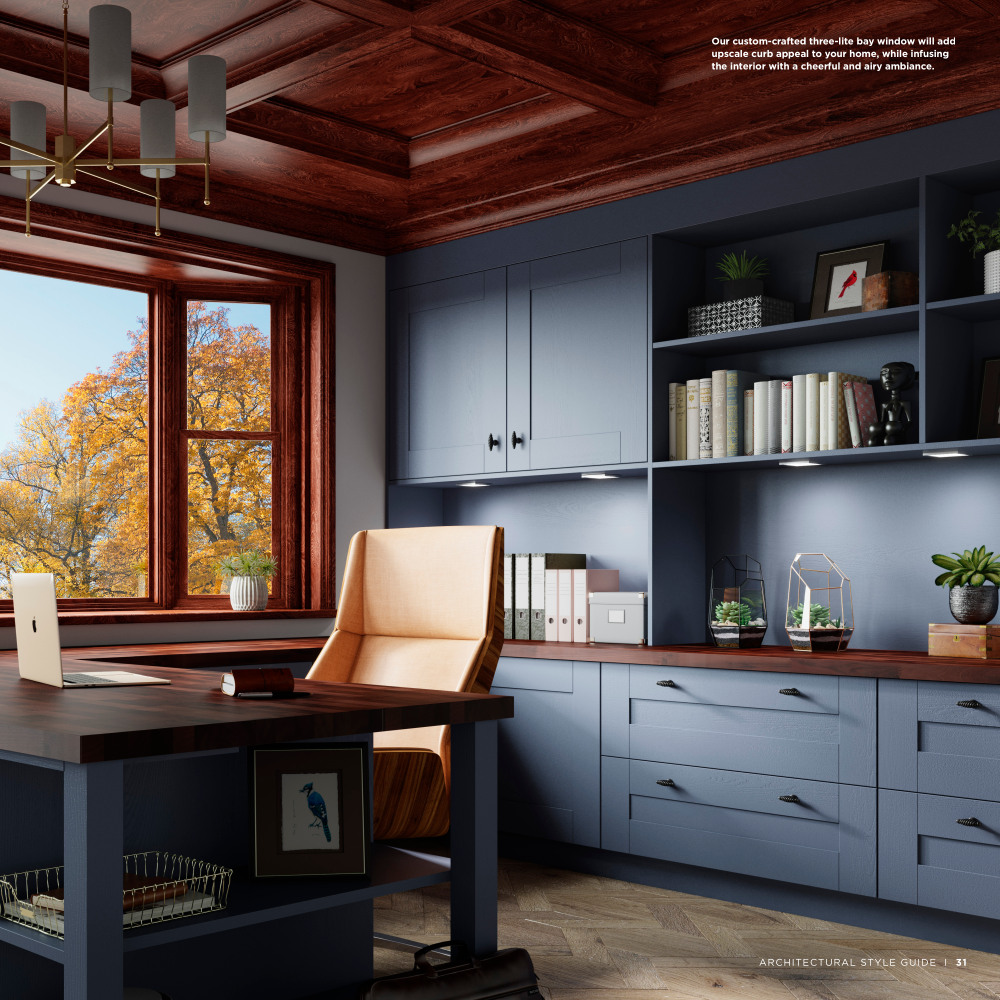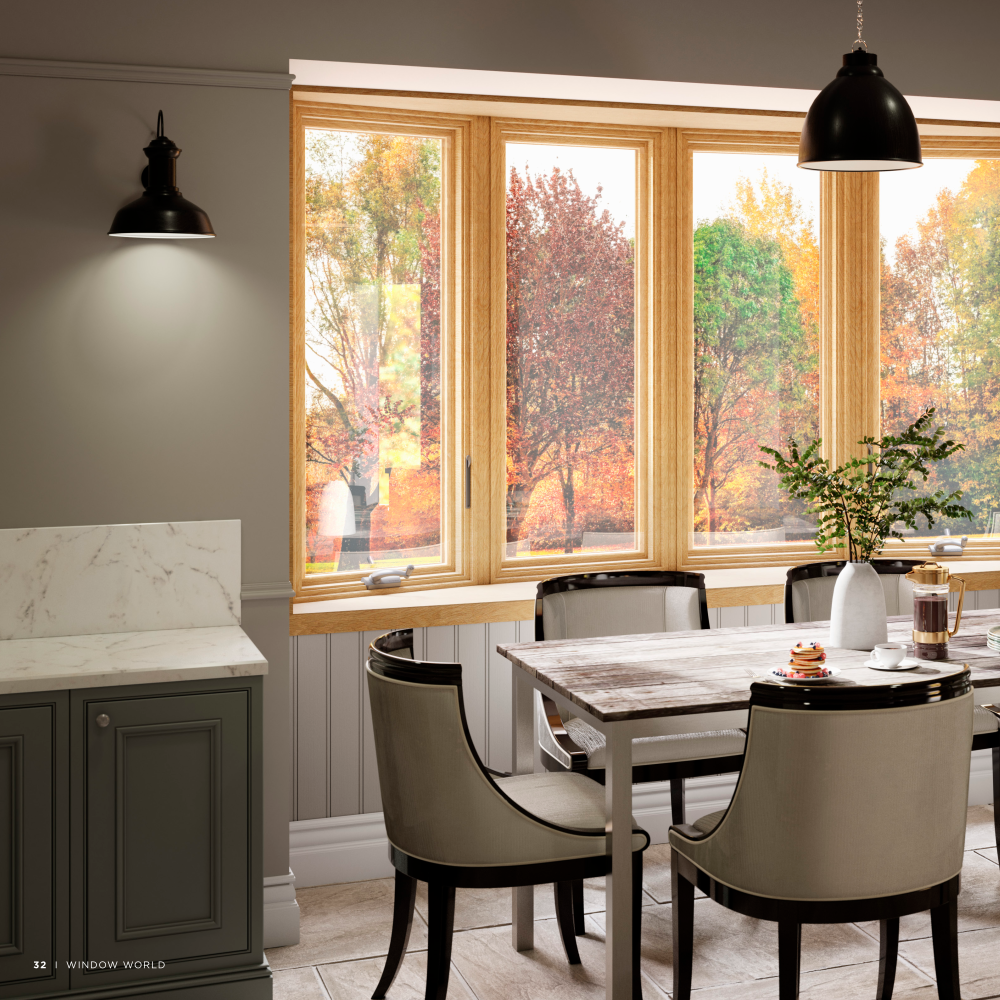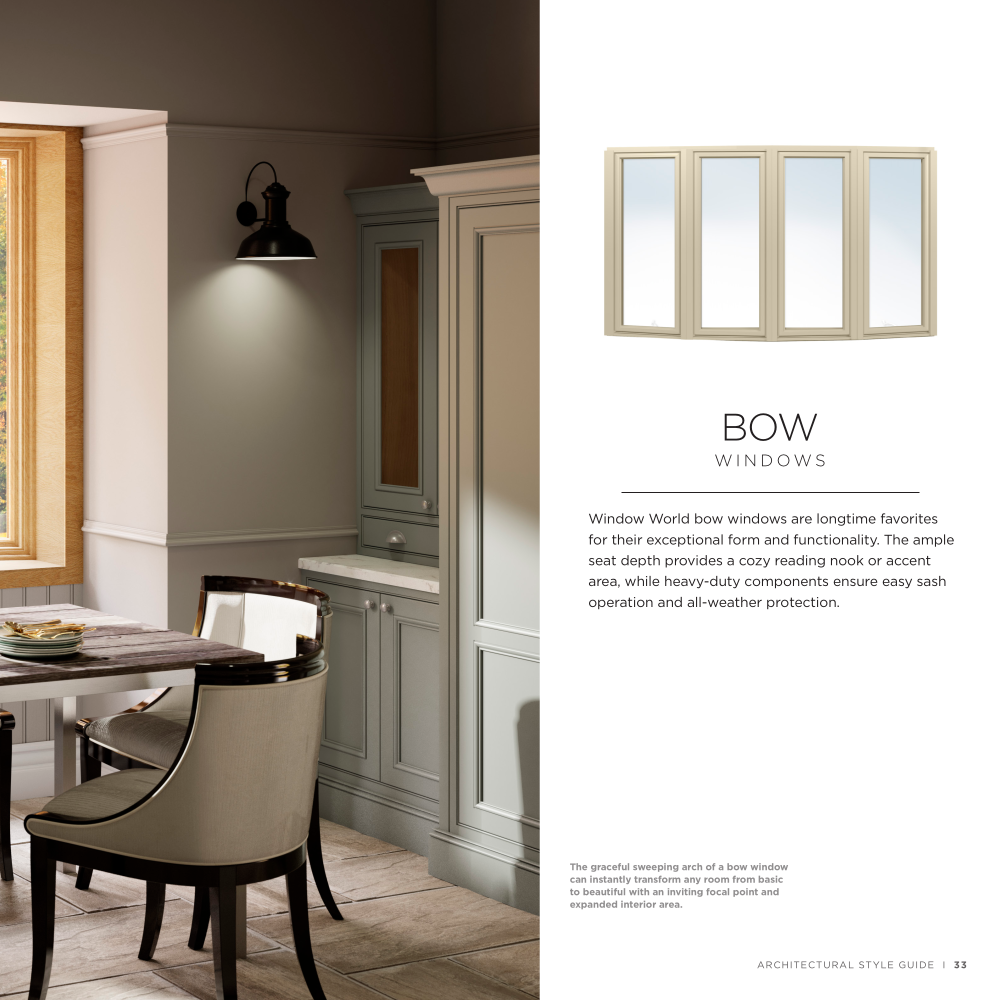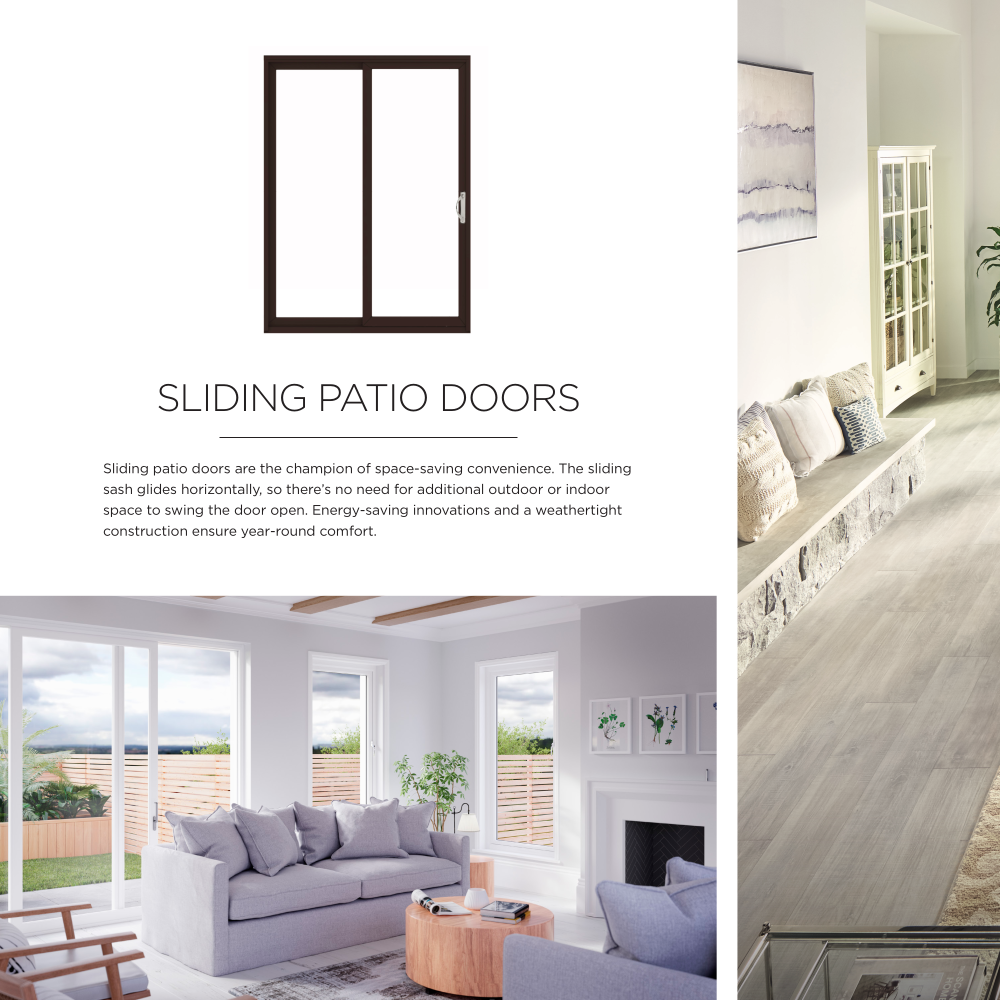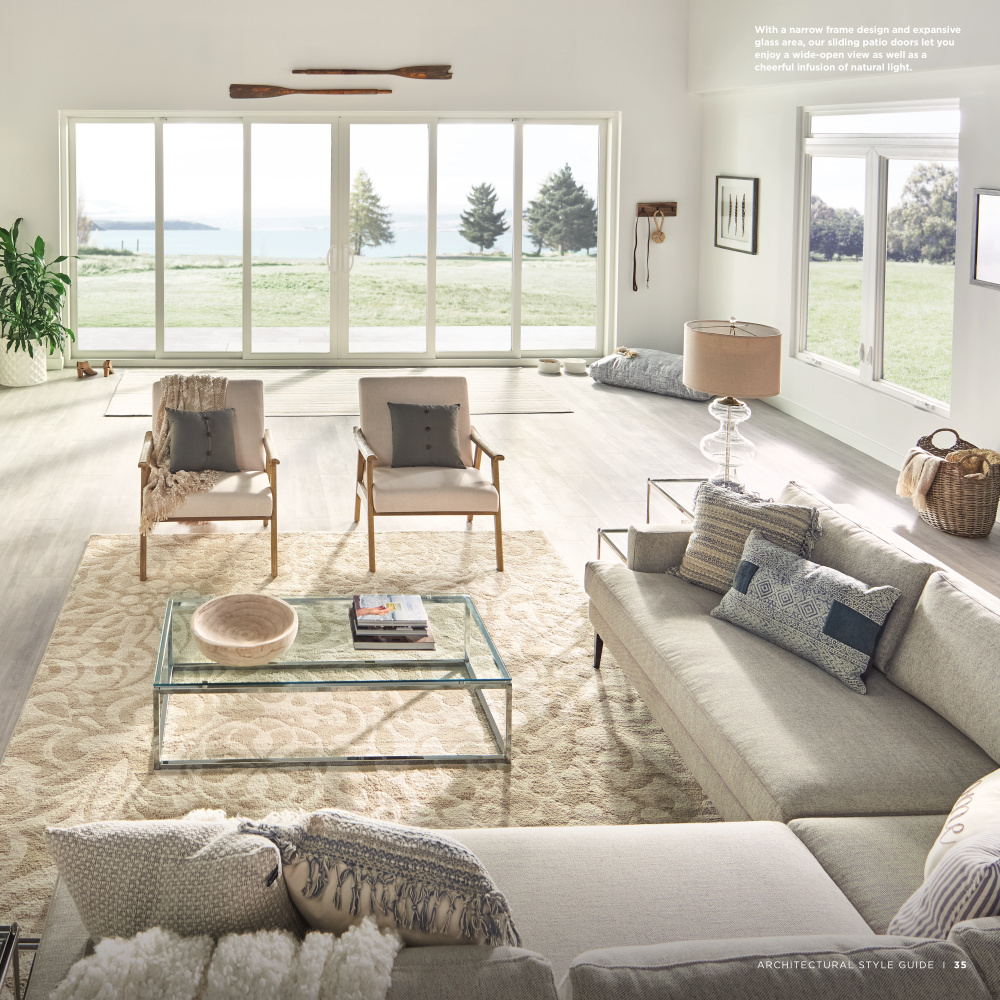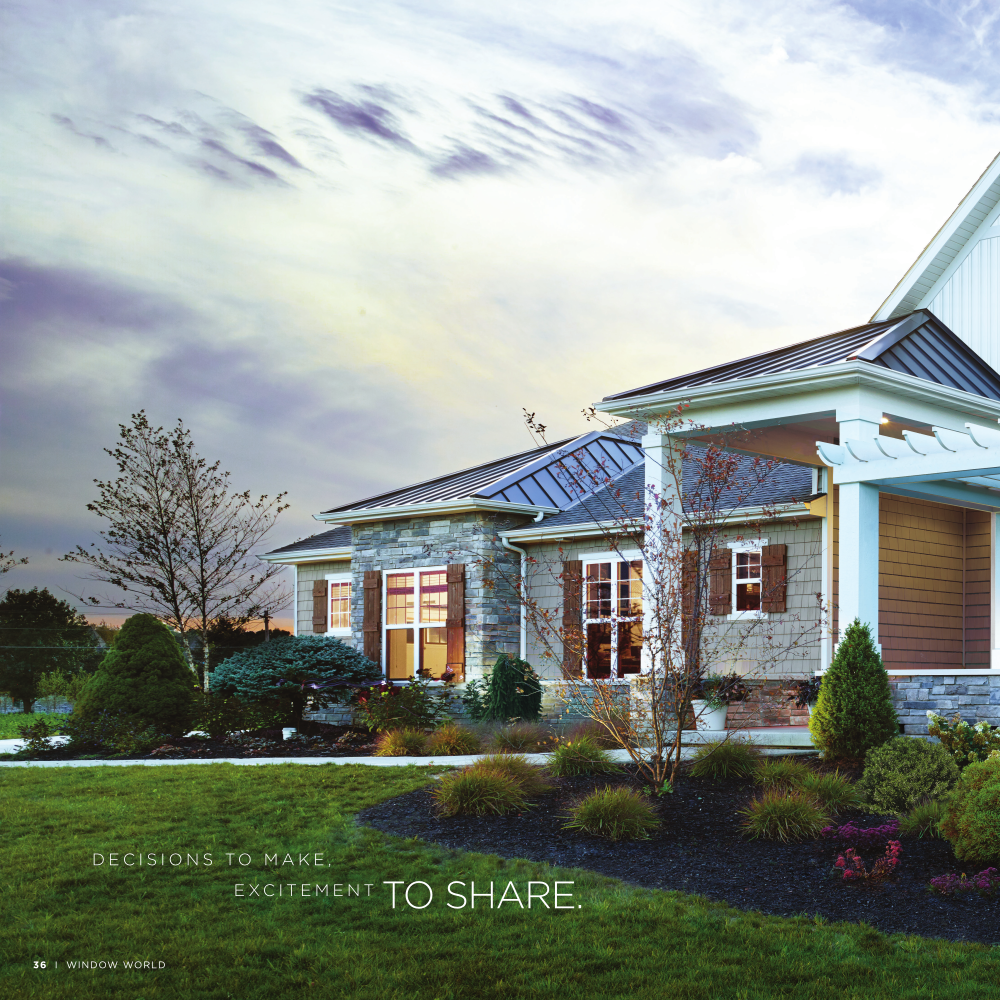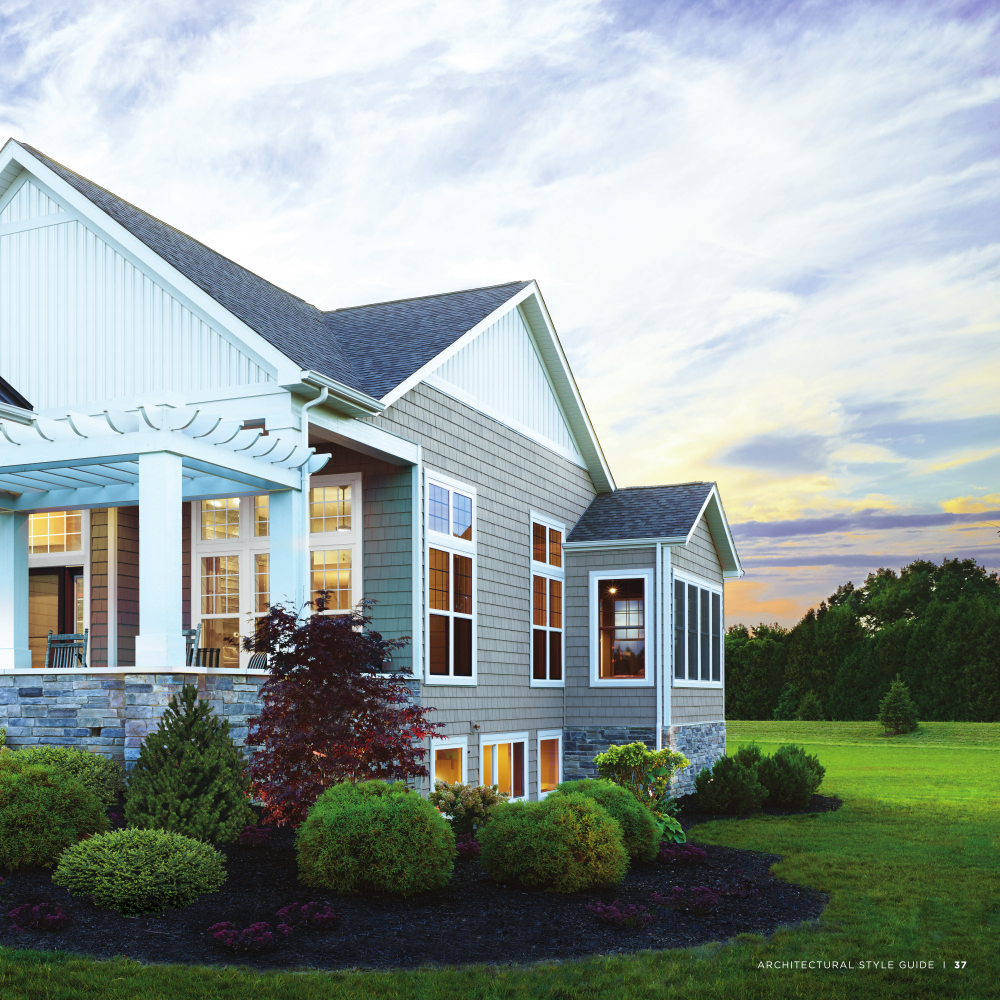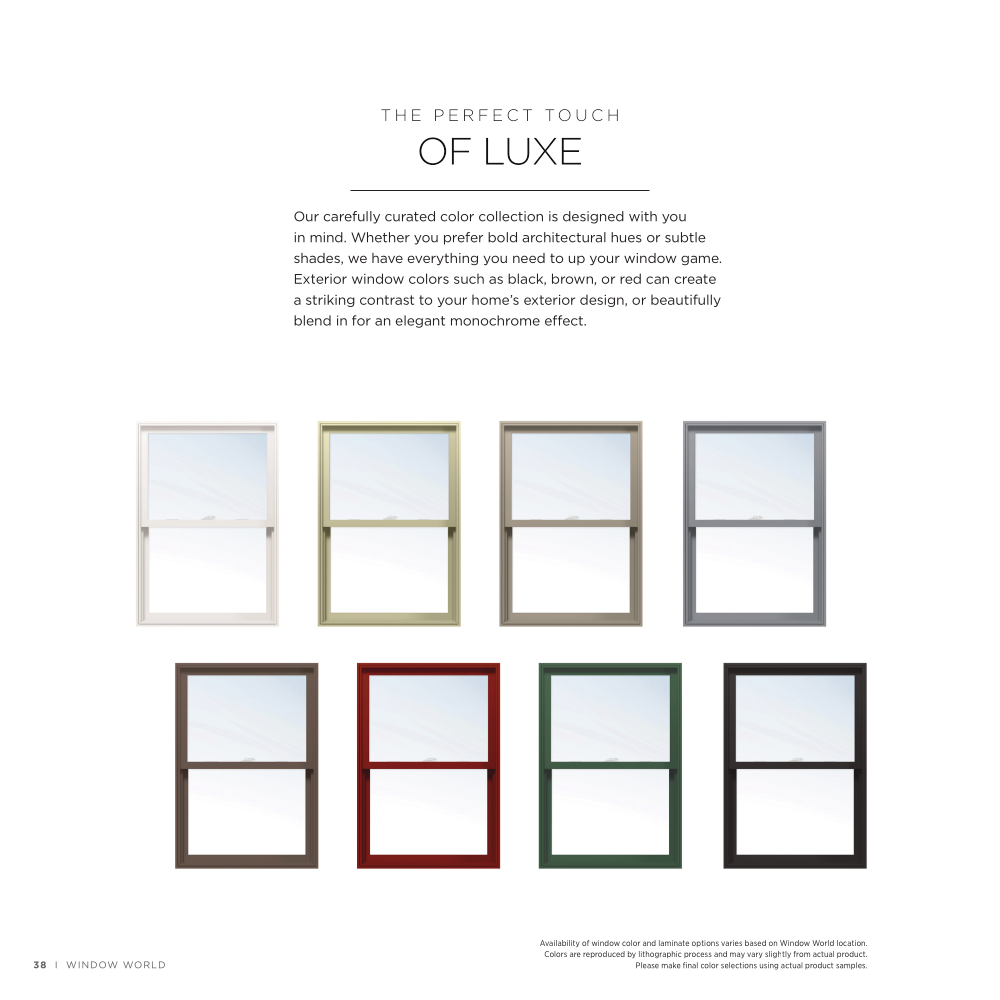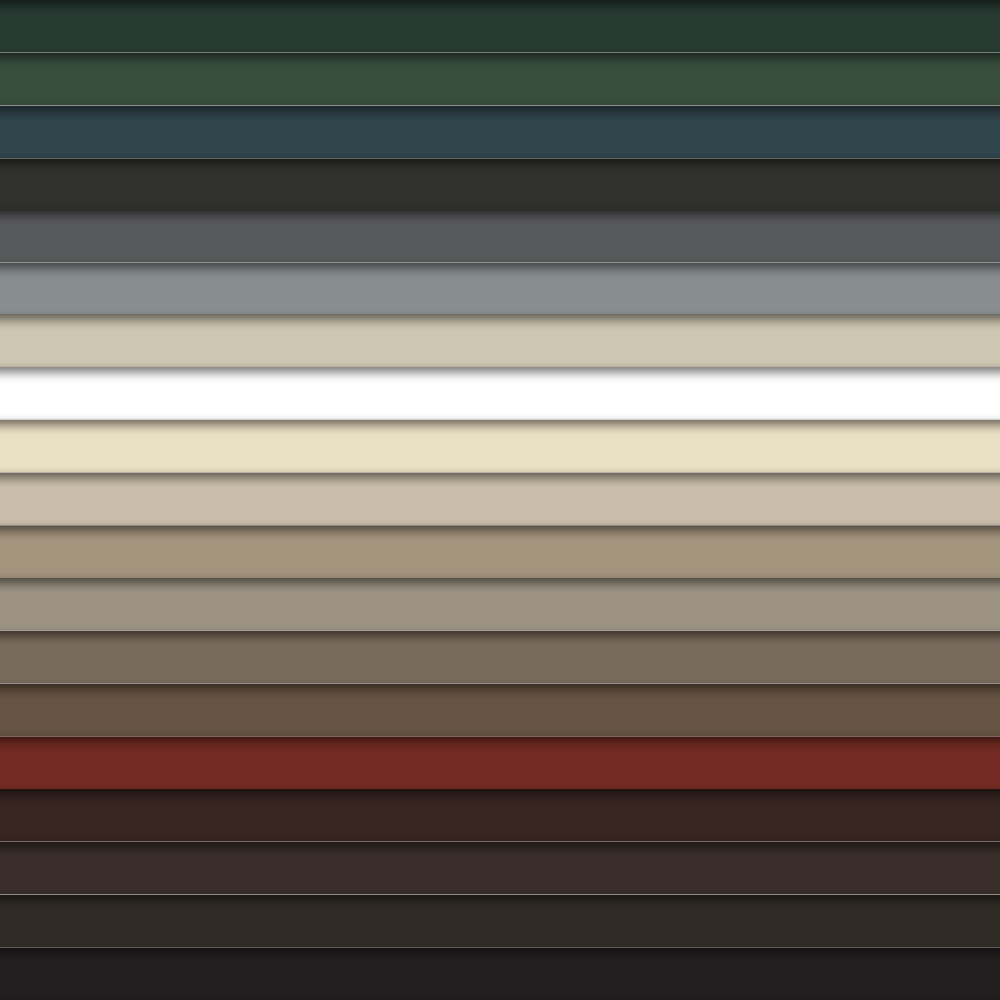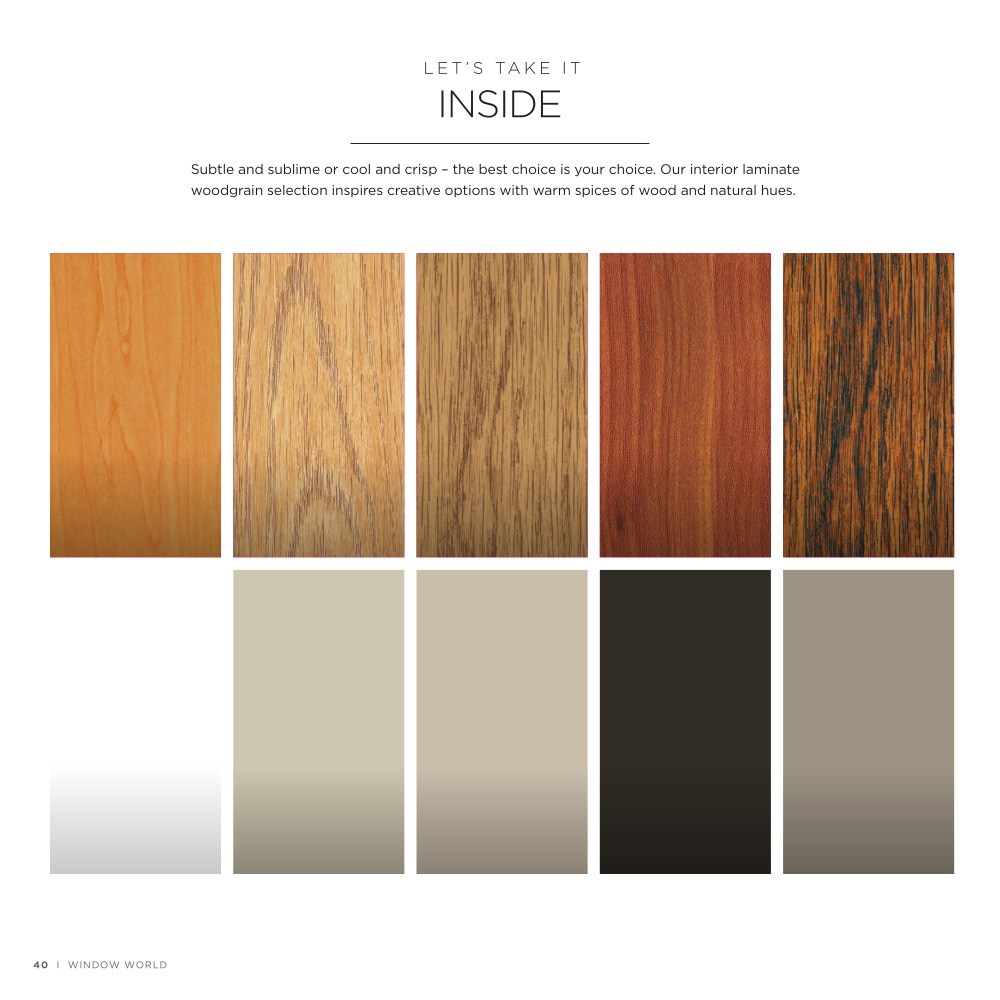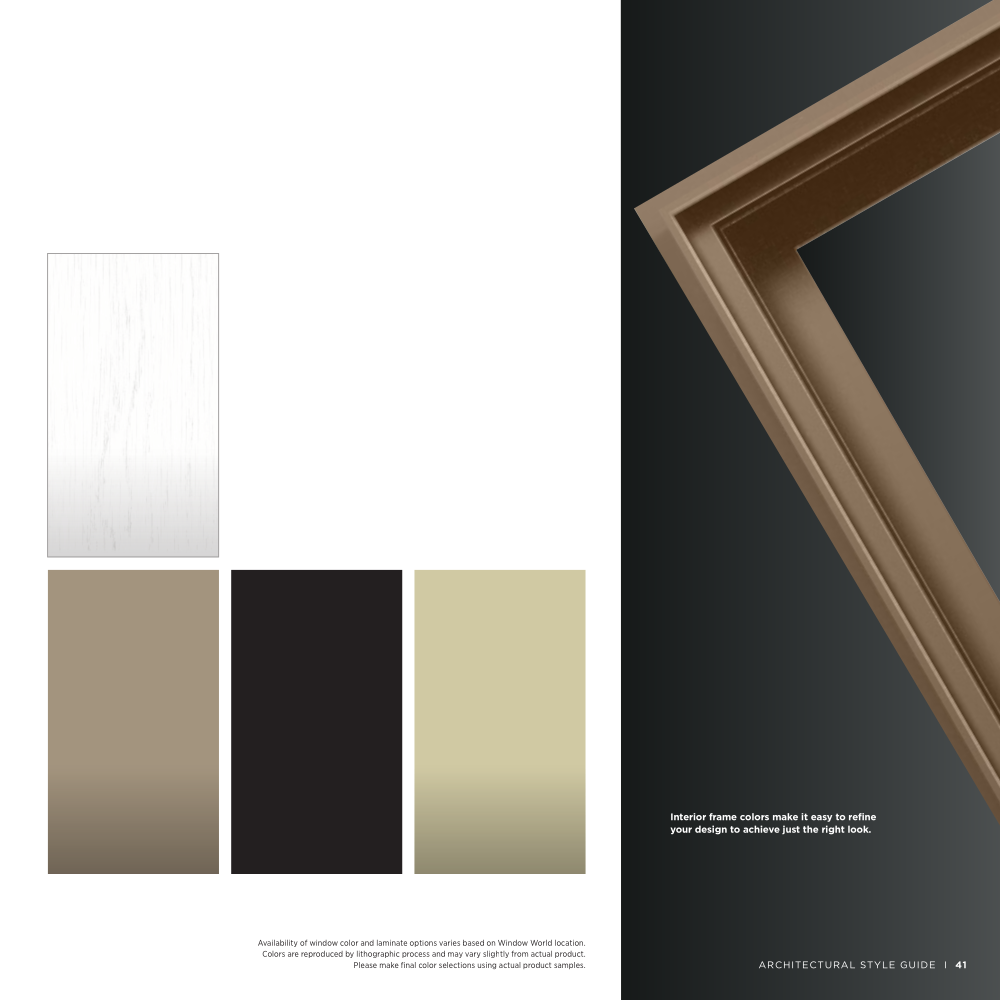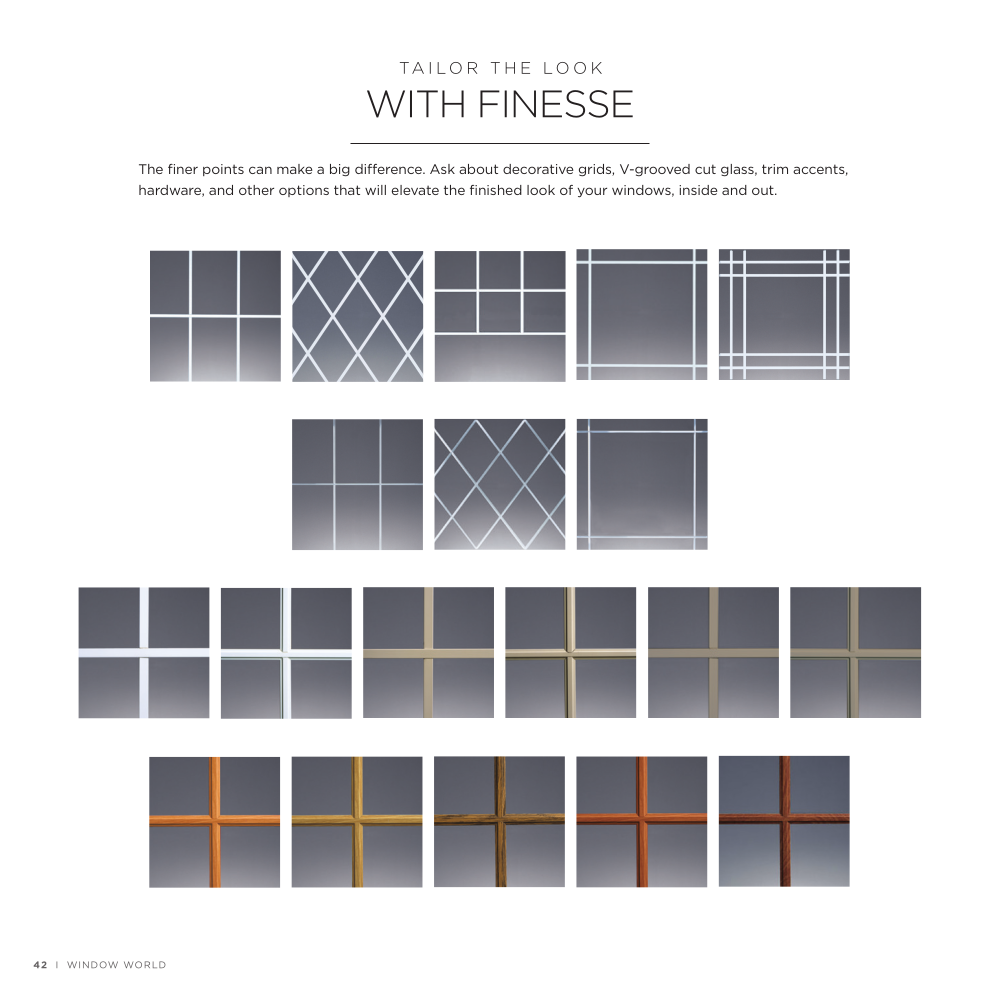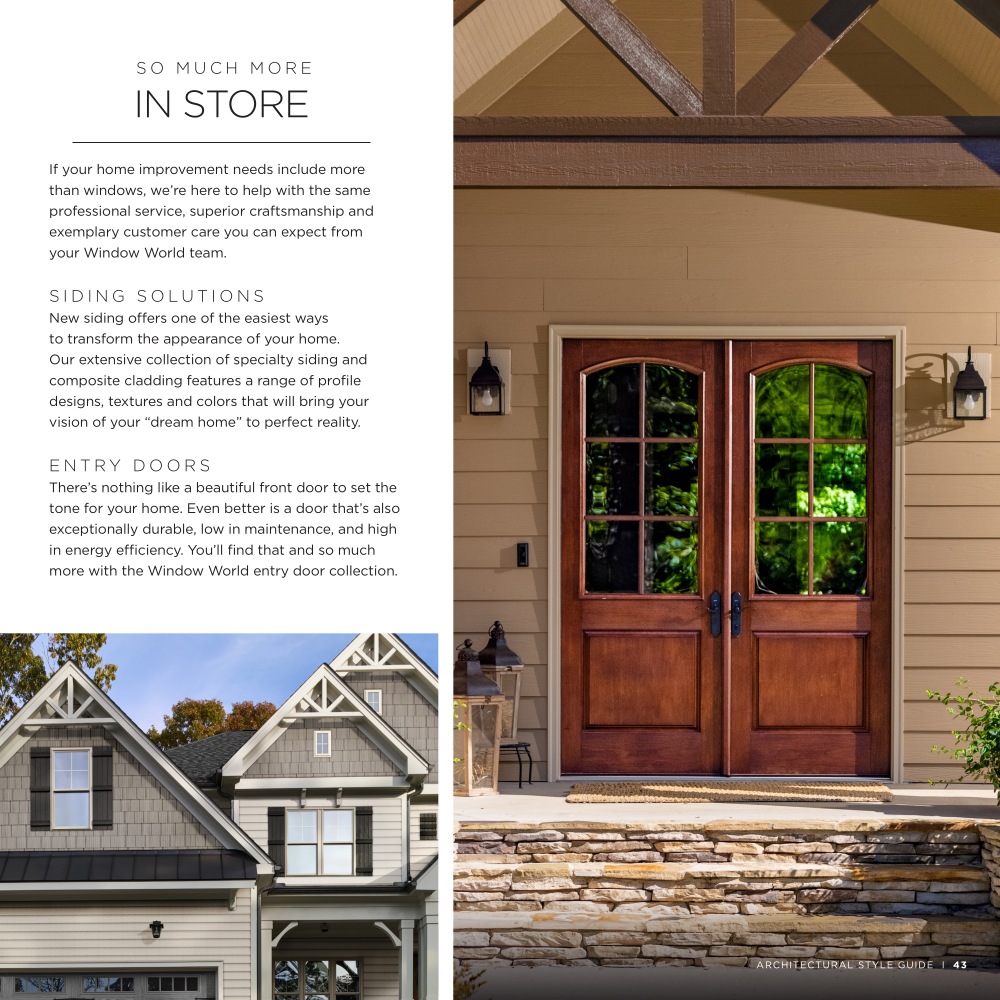 AMERICA'S LARGEST EXTERIOR REMODELER℠




MORE AMERICANS CHOOSE WINDOW WORLD.
HERE'S WHY...
Exceptional Quality of Work and Products Offered
High Performing, Energy Efficient Products
Licensed, Insured and Lead-Safe Certified
Good Housekeeping Seal with an Earned Reputation
Clearly Itemized Guaranteed Low Price
Convenient Financing Options
Industry's Strongest Lifetime Warranty
Locally Owned and Operated
ENERGY STAR® Retail Partner
AAMA Certified
NFRC Certified
Made in the USA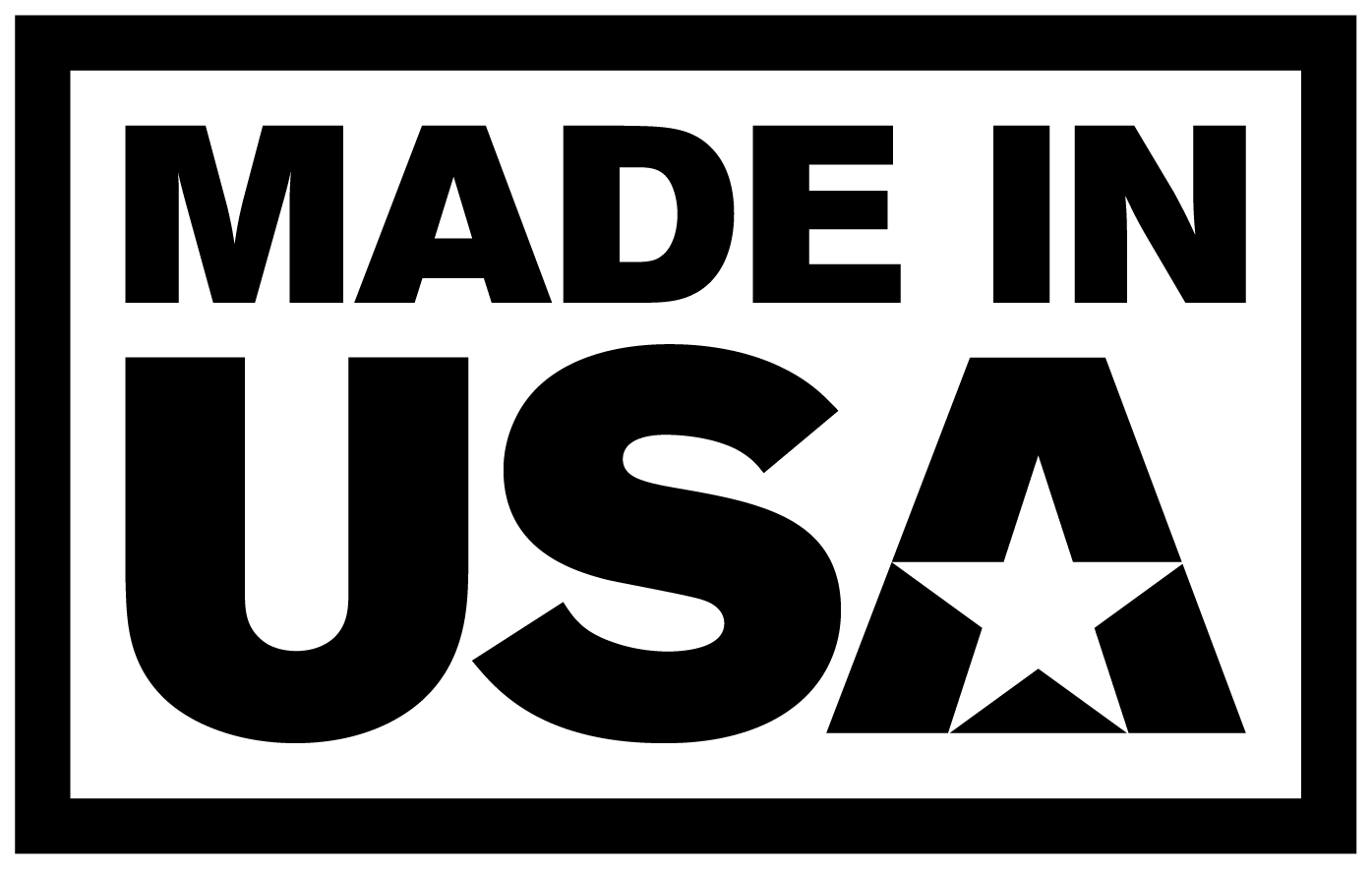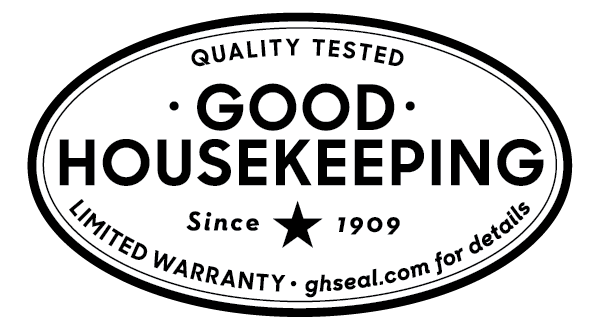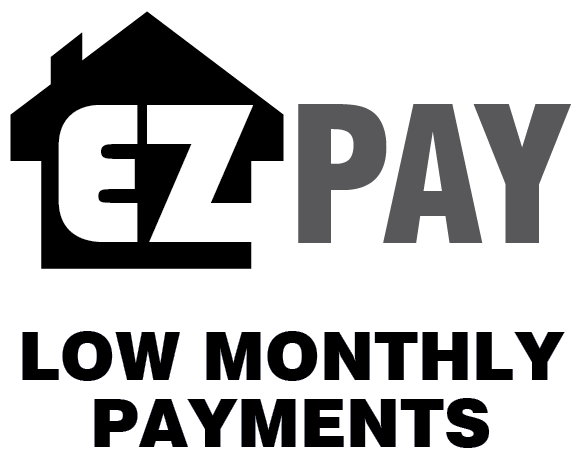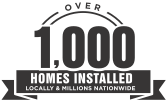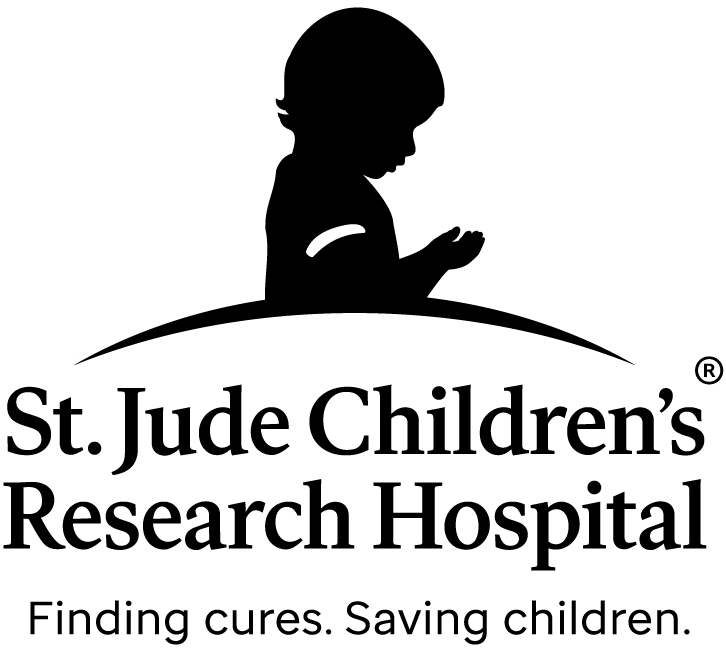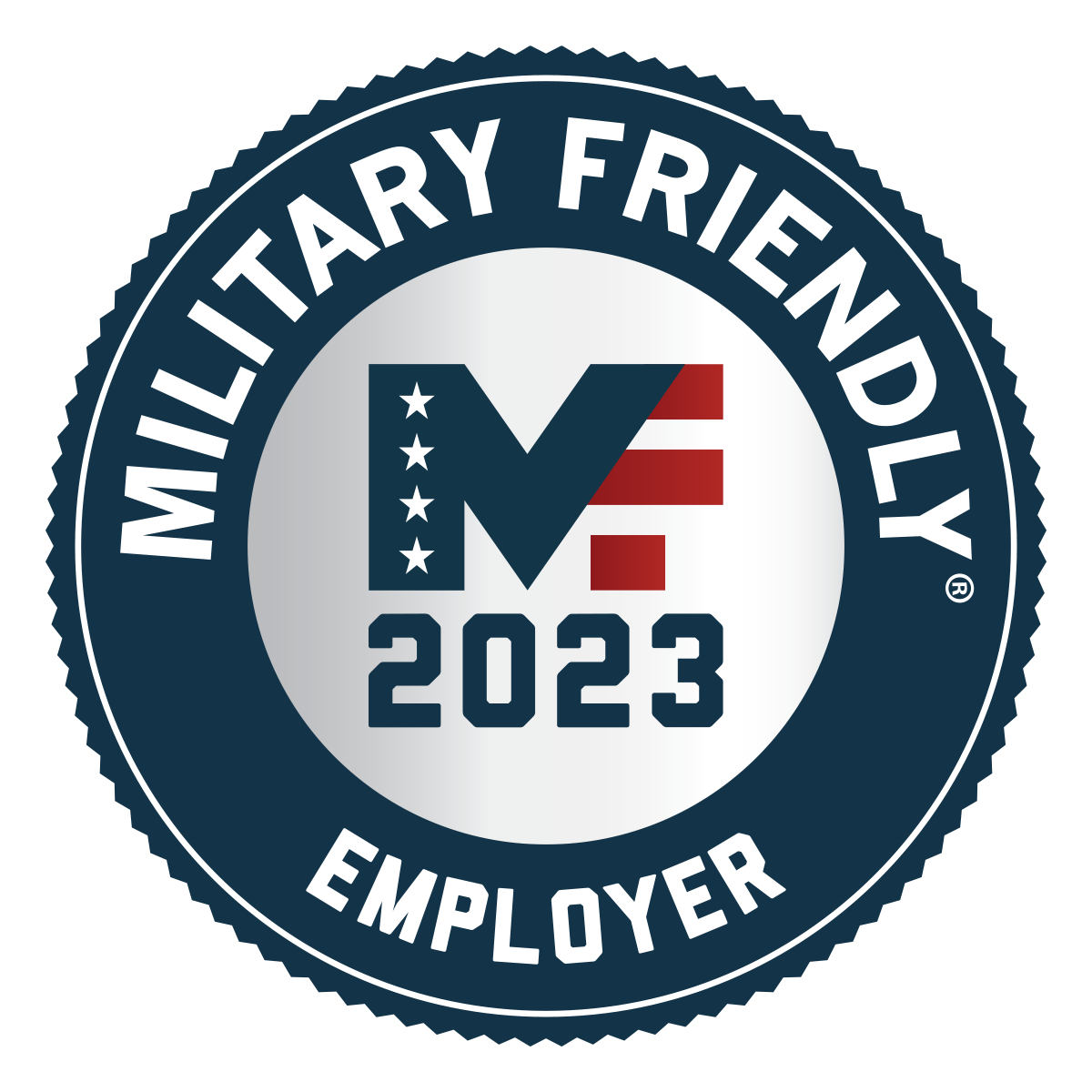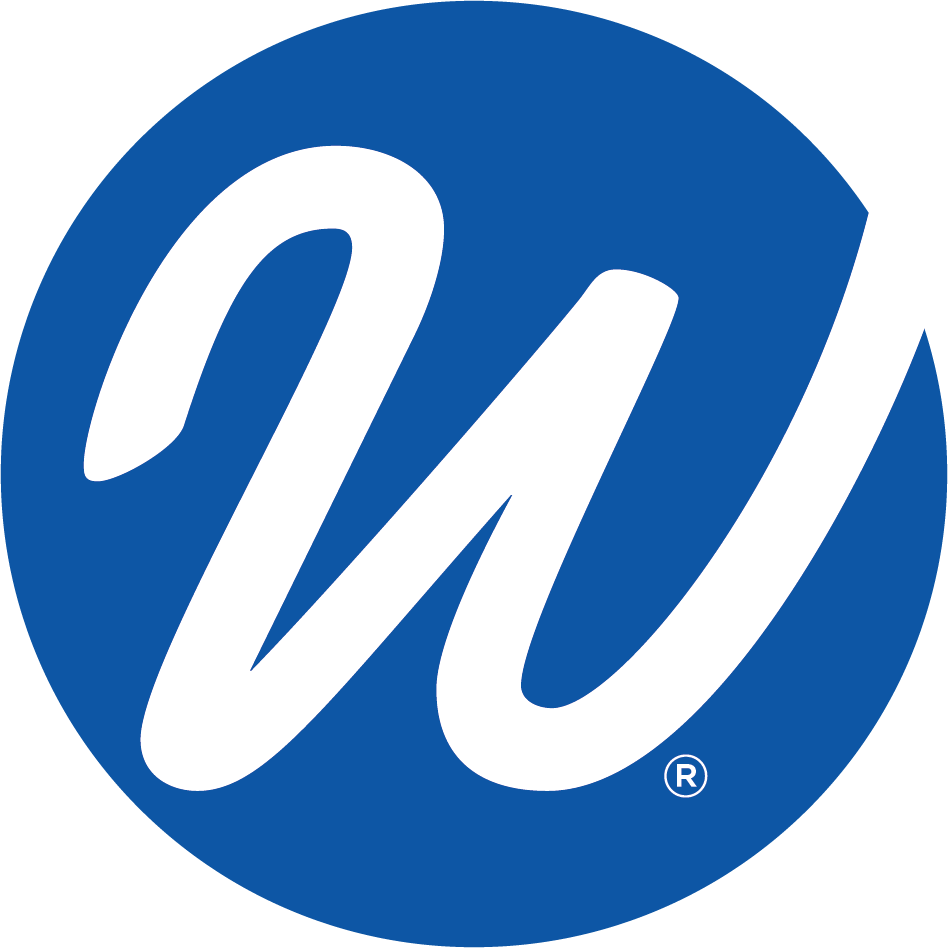 SHOWROOM ADDRESS:
764 W Firetower Rd., Ste 101, Winterville, NC
This Window World® franchise is independently owned and operated by Clarion Company LLC d/b/a Window World of Eastern Carolina under license from Window World Inc. Fully licensed and insured. ¹All payments based at 7.99% APR. Bank approval needed. Must qualify. Ask for details. Prices may vary depending on installation application. ²No interest if paid in full within 18 months with regular monthly payments. Bank approval needed. Must qualify. Ask for details. ³Monthly payment is based on purchase of 10 squares excluding taxes. Credit purchases subject to credit approval. Other transactions may affect the monthly payment. Ask for details. ◆Excludes pre-1978 const., grids & interior/exterior windows & trim colors, other conditions may apply. Ask for details. Valid only at participating locations. Previous sales excluded and offers cannot be combined. Must mention this offer when calling. *Select products only. Ask for details. For more information, consult your tax advisor and visit EnergyStar.gov.