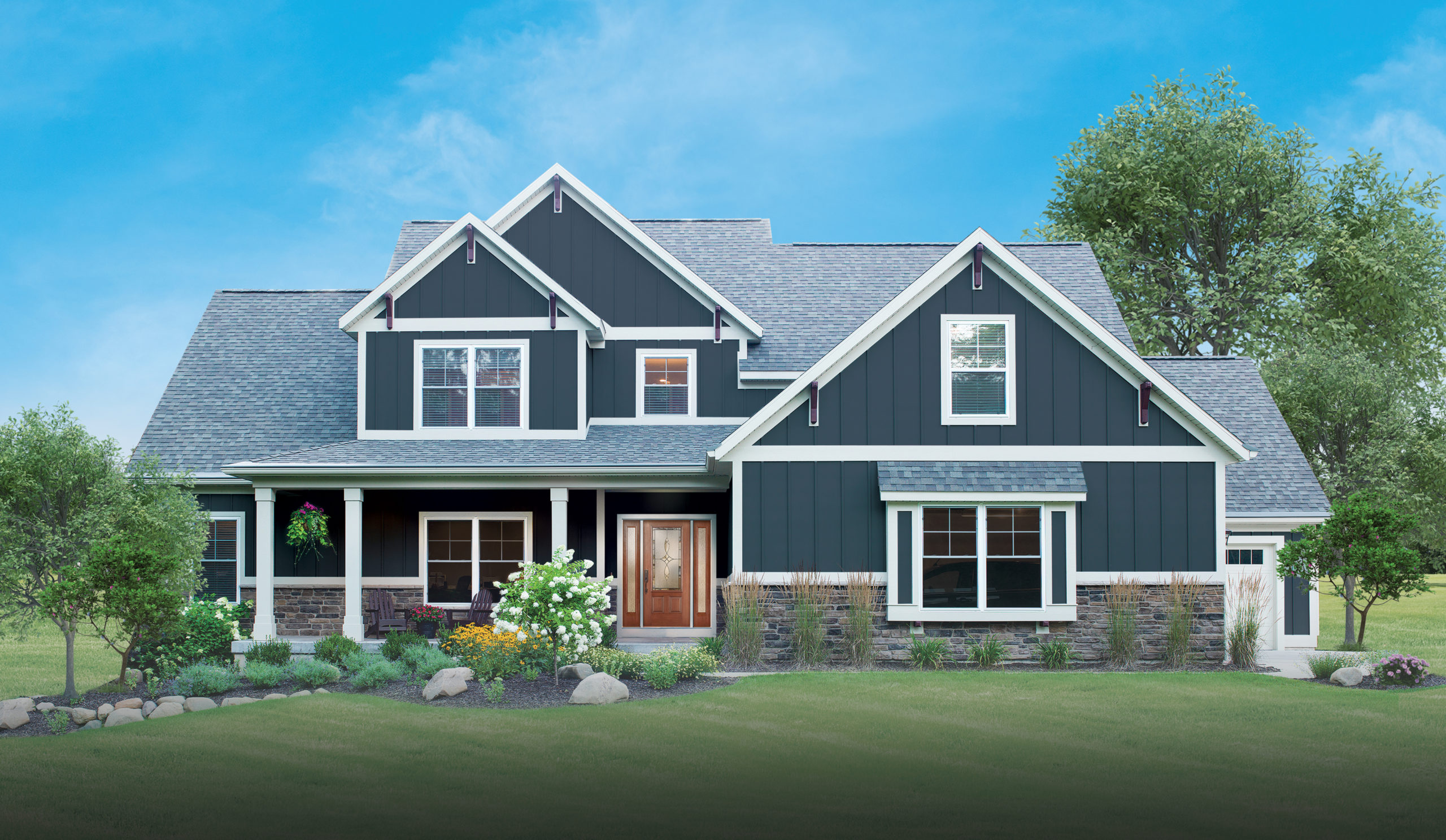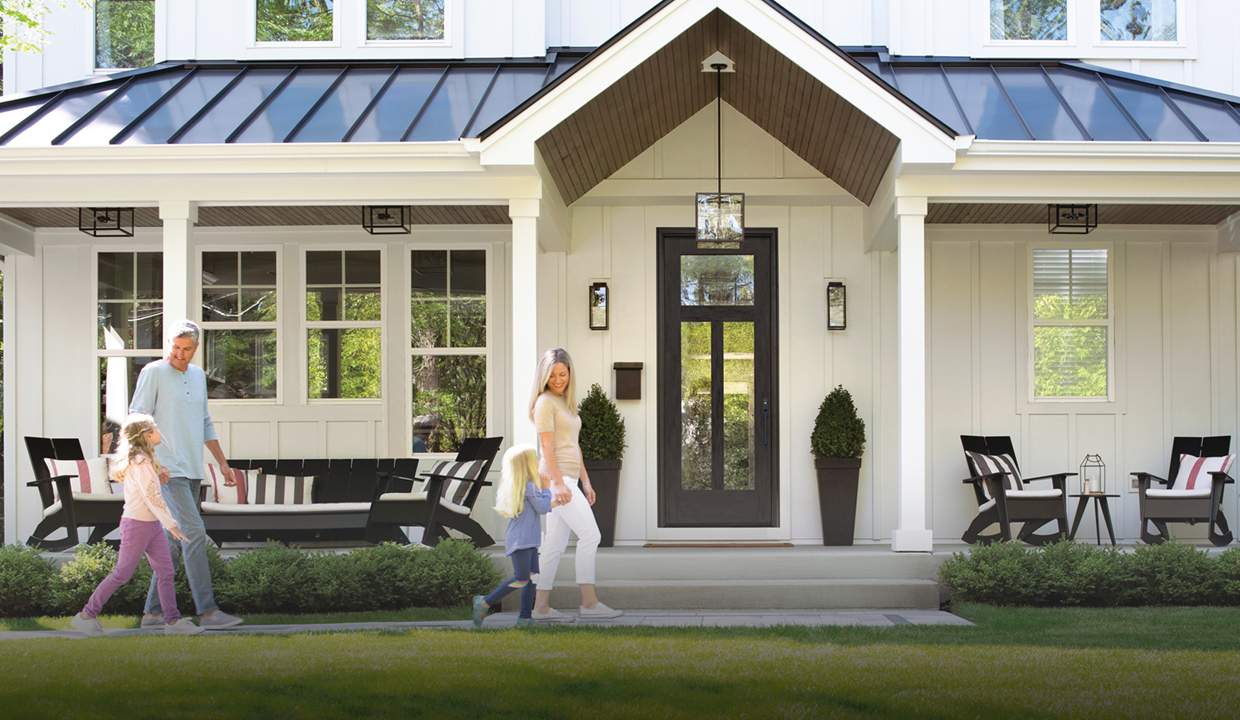 Receive up to

$1100 IN FEDERAL
TAX CREDITS

*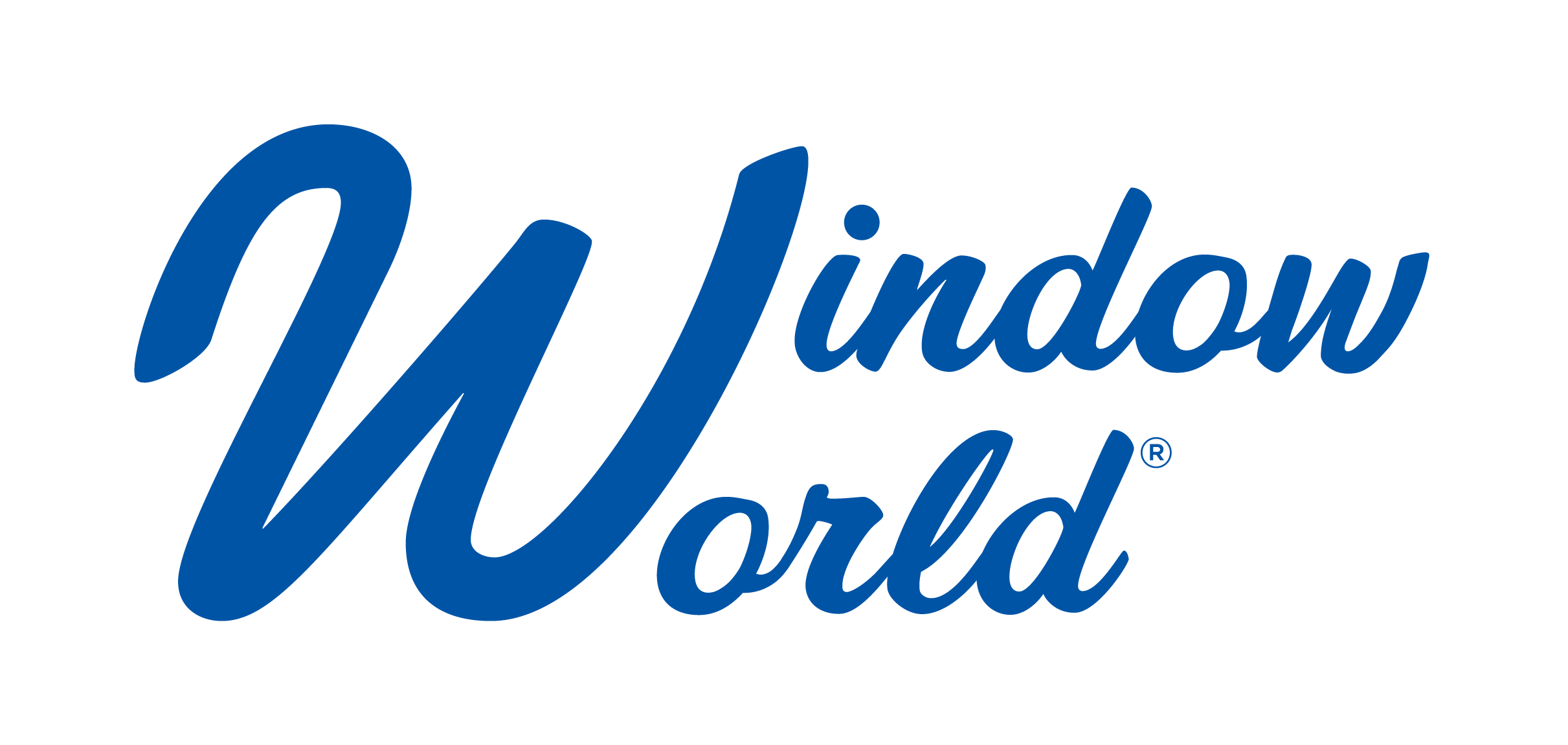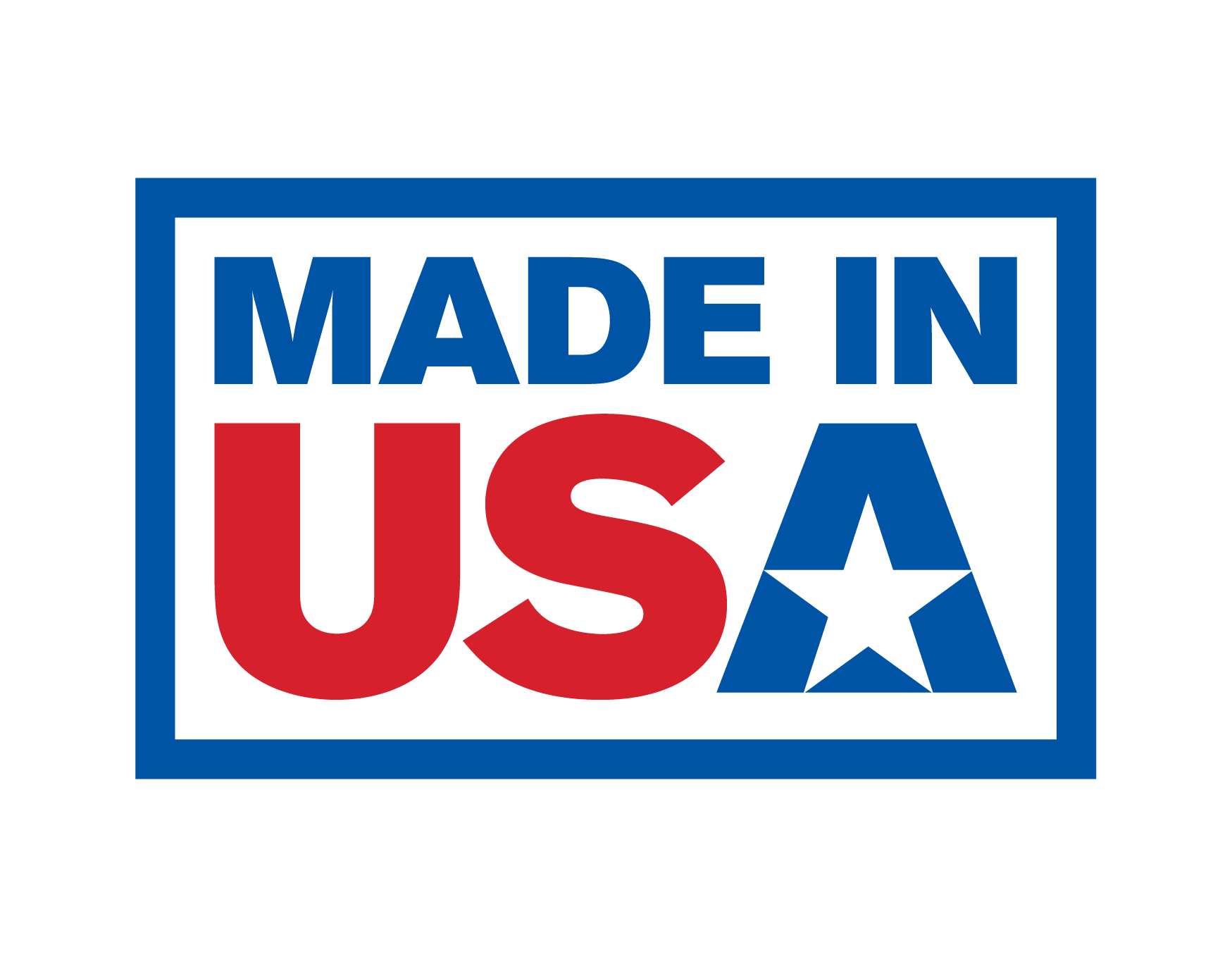 OUR HASSLE-FREE PROCESS IN
3 EASY STEPS!
YOU CHOOSE WHAT'S RIGHT FOR YOU AND YOUR ENERGY BILLS!
CHOICE 1
PREMIUM WINDOWS
Just 36 Mos.
Eight 4000 Series Windows
No Hidden Fees
SolarZone™ Glass
ENERGY STAR® Qualified
Standard Installation
CHOICE 2
PREMIUM SIDING
Just 60 Mos.
Industry-leading R-value up to 3.5
Increase R-value by 40% & More
10 Squares
400% Better Impact Resistance
The Look of Hand-installed Boards
Includes Factory Prefinish & Standard Hardware
Full Composite Frame
Select Doors Only
Real Customers, Real Reviews
Great work! The installers were awesome, super professional, quick and informative. The sales rep, Jason, was great! Answered all of my questions, made me comfortable with my purchase and really showed care and concern for all of my needs. Highly recommend!!!
We are so far,very happy with our purchase and installation of all our windows. Very friendly staff and professionally done.
The installation went very well.
Window World did great work on our new window installation at my new home. They were on time, friendly, and did quality work with quality windows. The only thing that I did not like was that the window warranty was not transferable from the seller to us unless we paid, even though we offered to drop off the money to pay the invoice and we owned the house when the windows were installed
Arrived on time, the crew was polite and efficient, had all 13 windows in and trimmed out in a very short time. My only complaint is that I didn't call and do this sooner. Thank you!
I am so happy with Window World ! Their installers were absolutely top notch !!!! And the Windows have made my home so much quieter !!!!!
I highly recommend very professional ,courteous, on time!I'm going to do more windows and I will use no one else!
Work was done professionally and the guys did a good job cleaning up after the job.
The installer had a lot of knowledge and knew how to fix something that didn't look quite right. Thanks job well done, the door looks great and work's great.
Great job, quality windows
very good service very good service
D/T Covid manufacturing issues, I waited longer than expected but once they received my doors and windows, everything went smoothly. Workers that came were friendly, did a professional job and cleaned up after themselves. Love the work they did!
I would recommend window world for anyone looking to install or replace windows. I had Casey and in 3 hours he removed, replaced and rewrapping 4 windows. All windows look amazing. I will be doing more windows and requesting Casey.
They always give us excellent service . Highly recommend.
The gentleman couldn't have been more professional and kind!! They did an amazing job 👏!! I would recommend them to everyone! From the estimator Bill Corbett to the installers excellence! This is the 2nd time they've replaced windows for me!! Was great the 1st time and even better this time!!
Had windows and a new sliding glass door installed. They worked very fast and did a good job.
Great service, very efficient and quick installation and cleanup afterwards
Great installers! Left the job probably cleaner than when they got there.
Called for two items that needed to be resolved before leaving the area. Casey came to the rescue!! He took the time to stop in and fixed both items in a very short time! Casey is the man!! He is also our original installer of 26 windows in a day and an hour. Quality work every time!!
This crew was friendly, respectful, experienced and fast. 23 windows and doors in two days.
They were at the house right on time. Friendly. Professional. Would recommend them to friends and family.
Installer was professional and courteous!
Wonderful customer service!!! The windows were installed quickly without any damage or cleaned up left behind. Super pleased and highly recommend!!!
These guys did a awesome Job on the 4 windows they installed for us last November, Everything from sales to install was easy, They didn't get to finish in one day and the installer was back the day after thanksgiving to finish the outside work, We will definitely use them again in the future
Window world was very helpful and professional from start to finish, from the salesman to the installers. The gentleman were very polite and even with my dogs they were very good. Would recommend the company to everyone I can.
They did a great job, including a custom window and custom door. The guys that came to install were really amazing.

Sales person and office were nice people, but communication after the sale for some reason seemed difficult. They did apologize and I am happy. After all of it I would recommend.
We have used Window World and their installers Nagle Construction for two separate installs and have been most pleased with the product and experience with the installers. We will most definitely use both in the future.
Very easy process from start to finish. First, a staff member came to our home and helped us choose a door. Was very knowledgeable and on time for appointment. When our door arrived, the installer did a great job fitting the new door, onto our older home. He seemed to go out of his way to make sure the job was done correctly, instead of quickly (like you get with a lot places). Highly recommend.
The installers were professional and courteous. We had 13 windows and the job was done very quickly and almost all of the windows look excellent. Two of the windows in the master bedroom need to be reframed, but for the most part we are extremely happy with the new windows.
They did a great job. They were very meticulous to get a "problem door" working correctly. The opening under the existing molding was larger than the door measurements and nothing was square.
The window world installers were professional and exceeded our expectations with the quality of their work
Installers were on time, worked well together as well as professional and were methodical and quick with there work but would take time to answer questions. They prioritized cleanliness and completed the installation well under 3 hours. We are very pleased with the windows!
Installation team arrived early and got started right away, they were quick and efficient. They were able to work around our small rooms with large furniture and they cleaned up as they went along. I would highly recommend.
Very professional and nice crew. Did all the cleanup.
The Installer was professional and left us feeling confident of a proper installation.
The sales person was knowledgeable and clear. The installation team was professional, efficient, and respectful. I recommend this company.
Very quick and professionalExceeded every expectation
The installation was excellent and the room has a much richer look to it
The installer was very good. He did a excellent job install all 7 windows. He cleaned up everything when he was done. I would recommend Window World for windows that need to be replaced.
It's a nice place to deliver to. The employees are real nice.
Installer was personable, professional and efficient.
We're very pleased with the quick installation of our new windows and sliding glass door. Thanks!
Friendly, fast service. They exceeded my expectations
The subcontractors hired by window world were great, did a great job with the install and a great job cleaning up.
They guys were very efficient, polite and professional. The windows look great and have made our home more comfortable. They we're on time and didn't leave a mess behind - whatmore could you want!
We've had all of our windows replaced and the salesmen and both installers were excellent to work with.
Absolutely thrilled with the quality and performance of the windows so far. Initial improvements noticed immediately where noise reduction, I live by railroad tracks, and the loss of heat on cold days. The installation was quick and professionally accomplished. I would highly recommend to anyone thinking about replacement or even new windows to investigate and look at Window World windows seriously before they make a decision.
Placed an order for new windows for my lake house in February. Then the Covid pandemic hit. Received notice in April that my windows were ready to be installed. However due to the pandemic I was not at the lake house at the time. Once travel restrictions were lifted I contacted Window World and schedule the install. The installation crew arrived to my house with the proper PPE and were very respectful of my property and maintained proper social distance throughout the installation. Once the installation of the windows was completed they cleaned up both interior and exterior of my home and removed all evidence that they had been there!I would highly recommend Window World and their crew for anyone seeking to replace windows in their home!
We are very pleased with the windows and the installer, Dustin Tompkins from Hometown Construction. They were professional, friendly, cleaned up everything before they left and did a great job installing four large windows. I would recommend Window World's products and highly recommend Hometown Construction
Quick, responsible and great pricing!
Window World of Binghamton, New York is a wonderful place to do business with. We bought 15 replacement windows last year and 10 replacement windows this year. These windows are built very well and are very nice looking. On both occasions the installations went very well and the installers are very talented and very nice people. I would recommend Window World of Binghamton to anyone who has replacement windows in mind.Stan Carruthers
Installers did a great job! They were fast, clean and efficient.Overall very happy with the product. Thanks!
Men were very friendly, fast and did a excellent job , I am very happy with my windows.
Corteious service efficient friendly service HIGHLY RECOMMEND
They did great work replacing my windows and doors. Thank you!
I had window world replace 8 windows and a new front door and storm door and they were professional, completed the job in 1 day and cleaned up afterwards. They did such a good job I called them back to replace windows in an enclosed porch and garage and I'm having them replace my siding. I highly recommend them!
Installers were very friendly did a great job of cleaning up after themselves and explaining all the details of what they were doing. Very happy with the new windows.
The installment went quickly, workers were friendly
This is the second time we have used Window world. Once for windows and another time for a door. Workers are always pleasant and polite. Do a great job and clean up after! It was evident that the young man who installed our door took great pride in his work.
Great job, done quickly,cleanly and professionally. We have upgraded the whole house with Window World windows, and we are glad we did for savings we have had with heating and cooling costs.
The installation was quick and the installers were friendly. Love my new windows!
Over the span of 10 years we have hired window world to replace the windows of 3 homes! They are reliable, moderately priced, professional and overall perform with the customer's absolute satisfaction as their number one priority. We would use them again, if we had anymore windows to replaced, and highly recommend them!
This company was fast with the install, efficient, and put in beautiful replacement windows. They also gave more options at a lower price than the big box store competition.
My new windows look lovely & the installers were professional & friendly' Thank you!
They did a great job installing new windows.professional, efficient and cleaned up.looks amazing!
Very efficient workers,they had all 8 windows installed in less than 2 hours.Very courteous team.
Without any reservations, I would highly recommend Window World!I had new windows installed on my enclosed back porch. Installers were on time, pleasant, cleaned up every bit of scraps when they were done and explained all the features of my new windows.Excellent workmanship and I will be calling Window World again.
After getting multiple estimates from other local places we decided to go with Window World for many reasons. Jason, our salesman, was fantastic. He was able to give us exactly what we were asking for, whereas everywhere else was not able to manufacture what we wanted. The price was phenomenal and was only comparable to one other company. But in the end they were able to give us what we wanted. The windows came in earlier than we were expecting and they were able to install the following week. The install went great without any issues. The two guys who installed were courteous and clean. The final product looks great and we are happy!
They did a great job on the installation! They were friendly and communicated well! When carrying out our old window they hit our door and pooped out the lower panel.
Very pleased with new clean looking installed windows. Make my home look so much better.. Totally recommend Window World very nice people to deal with.
Wonderful customer service and a quality product.
As always, I was completely satisfied with the quality of the product, and the professionalism of the installer. Thank you
Window world did a great job!! They were very nice installers. Even looked at another problem I had with previous windows and created a ticket for that.
What can I say. A front door with sidelight windows,17 windows and now a garage entrance door. I am so impressed with the workmanship and quality of the products. Thank you
We had 3 window companies come out and quote prices but Window World had the best price and best product! Everyone was wonderful and very professional! Christina, our sales person Bill , and the father and son team were amazing. They didnt leave until everything was perfect! We are very happy and have received several compliments! Honestly the windows have transformed our house! We definitely recommend Window World and would go again with only Window World! I would give you more then 5 stars! Thanks again!
I have had siding, windows and doors installed at my house from window world. Always cleaned up and work Was done as it should be. Had one problem with a door and the gentleman was back within a day and couldn't do enough for me. Thanks window world. PS, awesome sales man
Very professional and quick the day of the install, highly recommended.
The crew that came to replace our old, falling apart windows was EXCELLENT!
Very happy with the quality of the product and the workmanship of the installers. I would purchase from again.
Installed windows 100% as promised. I have replaced most of the windows in our house with WW windows-- what a difference it has made to keeping the rooms warm in the winter.
Our installer Jordan was PHENOMENAL. He certainly made up for the horrendous customer service we experienced relative to scheduling our install. I'm giving 4 stars simply because of him.
Competitive pricing, excellent quality and the installers were professional and expert in every step from removing old windows to installation, caulking, replacing rotted sills to fitting the trim and cleanup. I recommended them to a friend who saw the windows being put in and he is getting an estimate next week.
Installers were very personable.
I just have to tell you something. My brother in law, lives in Chenango Forks. He bought windows from your company, and had yesterday scheduled for their installation. However, he unfortunately had to go in the hospital for a few days for an unexpected illness, so my husband (his brother) went down to his house to be there for the installation. 2 young men showed up to do the installation and I just have to tell you what my husband said. He said that these two guys were outstanding. And my husband built our home, so he knows quality work and attention to detail. They worked efficiently, and were extremely conscious of keeping everything clean and picked up. He was so impressed by their skill and professionalism, and they were very friendly too. So we just wanted to let you know that you have some outstanding contractors with these two. And because of them, we would highly recommend your company to anyone....
Absolutely love the installation of the window
Love our new door & sidelight that we just had installed. The installers were very professional & polite. Thank you!
The crew was on time and never stopped working. They were courteous and professional and finished when they said they would. I had 14 windows put in and would recommend them to anyone.
The crew showed up exactly when they were supposed to with all the windows 8a.m. They replaced all 14 windows, wrapped the outside and caulked. They were done and cleaned up and gone by 2:30 p.m. Very professional all around from the salesman to the scheduling of the replacement to the crew that was sent. Five Stars! ☆☆☆☆☆
They are awesome! Friendly, knowledgeable and courteous - knew exactly what they were doing!!! Would buy from Window World again in a heartbeat!!!
I felt their customer service, communication and ease of contacting them were all top notch. Appointments were timely, and when I was the one that needed to reschedule an install they were gracious and they fit me in ASAP.
Very happy with two jobs WW completed for me over the past few years!
I cannot say enough about Window World. They were efficient, polite and extremely tidy when done. I would highly recommend them to everyone. The windows look great and helps with road noise and the house is much warmer. So nice to see clearly out the glass.
Was very pleased with my windows , great customer service ,and professional craftsmanship , will be calling them back to do the rest of my windows
I have had Window World on several occasions and am very impressed with the quality of their work and cleanliness. I will be calling them again this spring for more windows!
very good product,professional install,very friendly.Would reccomend to anyone.Ordered another unit to show how much I loke your doors.thank you Sal Delvillano
They replaced all 26 windows in our house and did it quickly, and competently. They cleaned up nicely after they were done and were very professional and friendly.
Worth the wait!We're not usually very patient, but glad we were here... It takes a while to get on the install list, but after you see the work they do, you'll see why it's worth waiting it out!Installation was flawless. The men protected carpets and floors with drop cloths throughout entire home.. They were super polite and friendly. Cleaned up everything afterwards. 5 stars.The trim looks great, caulk work professional inside and out. Honestly couldn't be more pleased.
We couldn't be happier with the way our windows look.. it's like a whole new house! The speed, efficiency & politeness of the crew was beyond impressive. Anyone looking for work done, you found the right guys!
Price, quality and service was great. Installation was fast and done professionally!
Professional and prompt service!
I had 12 windows replaced by Window World and the father son installers were great. They done a great job, windows look great and i can already feel the difference in the warmth of my house. I would recommend they do any windows you need done. As soon as i get these payed off they will be doing my siding.
Good install , disappointed about no discount , on my coupons or flyer or veterans or being a good costumer with 13 windows al ready done!!
Window are quality, installers were very nice and clean people, had a little bit of a hard time getting a exact install date.. otherwise a painless experience
Installer was well experienced and did a great job.
They replaced all the windows in our project house they were fast and cleaned up after themselves and the windows were exactly what I ordered
Outstanding installation of new front door and storm door's. Installers were professional and friendly. They answered any questions and explained everything. Would recommend this company to anyone looking to have new doors installed. Quality product.
I'm very happy with my new doors ( screen and front). The workers were very professional, friendly and quick getting my doors up. I'm very pleased and will in the future considering replacing my windows. I will certainly recommend you to my friends. Thanks
the guys were quick and clean about the job. I would recommend them to anyone looking for replacement windows.
We are very pleased with our windows! The crew was very nice and did a good job on the installation.
we were very pleased with the contractor that installed the windows and would request him if in need of more windows.
We had windows put in a few weeks ago. they look awesome. The installation crew were very professional and did a great job.
I was extremely impressed from start to finish on our window installation process. From the time a representative came out to give us a quote and all his information he provided....to the install! The team of installers were awesome! I was blown away that 13 windows were removed and installed to completion just as the estimator advised it would! Highly recommend this company. We are extremely pleased!
We love our new windows! WW did a great job start to finish.
Did a great job. Very personable and friendly. The windows are a huge improvement.
They did our windows...nice job..and now our garage doors and entry door have been ordered...
They replaced all the windows in our home. They were professional, friendly and competent. We will do business with them again for doors and shutters.
Excellent in all aspects from the service to the product itself! Highly recommend for all your window needs.
WHO LOVES
WINDOW WORLD?
WHO LOVES
WINDOW WORLD?
View the map of our completed projects near you
---
LET US PUT YOU ON THE MAP
On the surface, every blue dot represents a project we've completed in your area. But when you look deeper, the blue dots mean so much more. They depict the trust, faith and confidence our customers place in us with each installation. They show the enhanced value, quality and efficiency of every house we touch. Simply put, they mean the world to us. Upgrade your home to join the thousands of satisfied homeowners in your community.

FREE NO-OBLIGATION IN-HOME QUOTE

0% INTEREST
15 MONTHS²

Lifetime Limited Warranty

Guaranteed
Low Pricing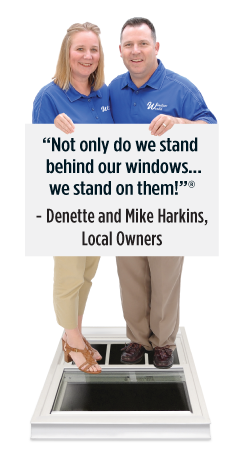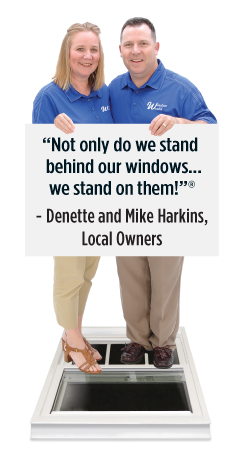 WINDOW WORLD
---
Architectural Style Guide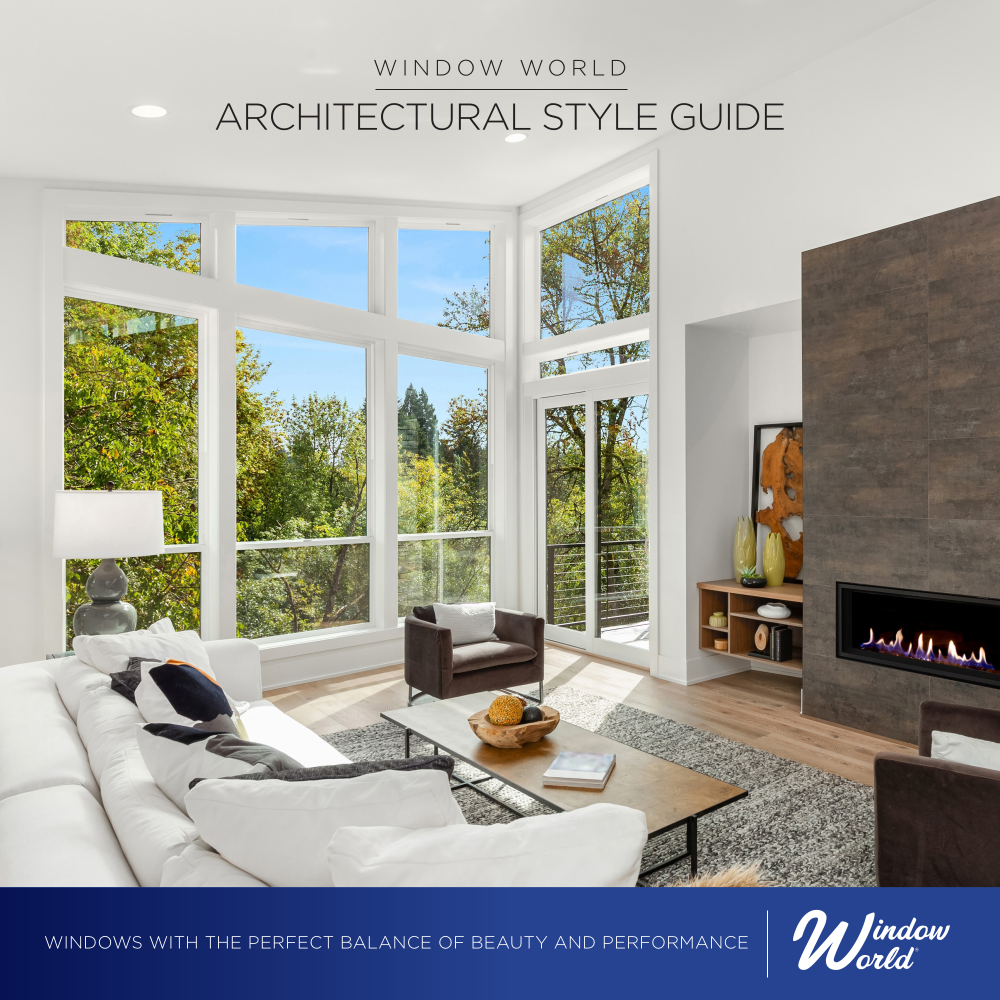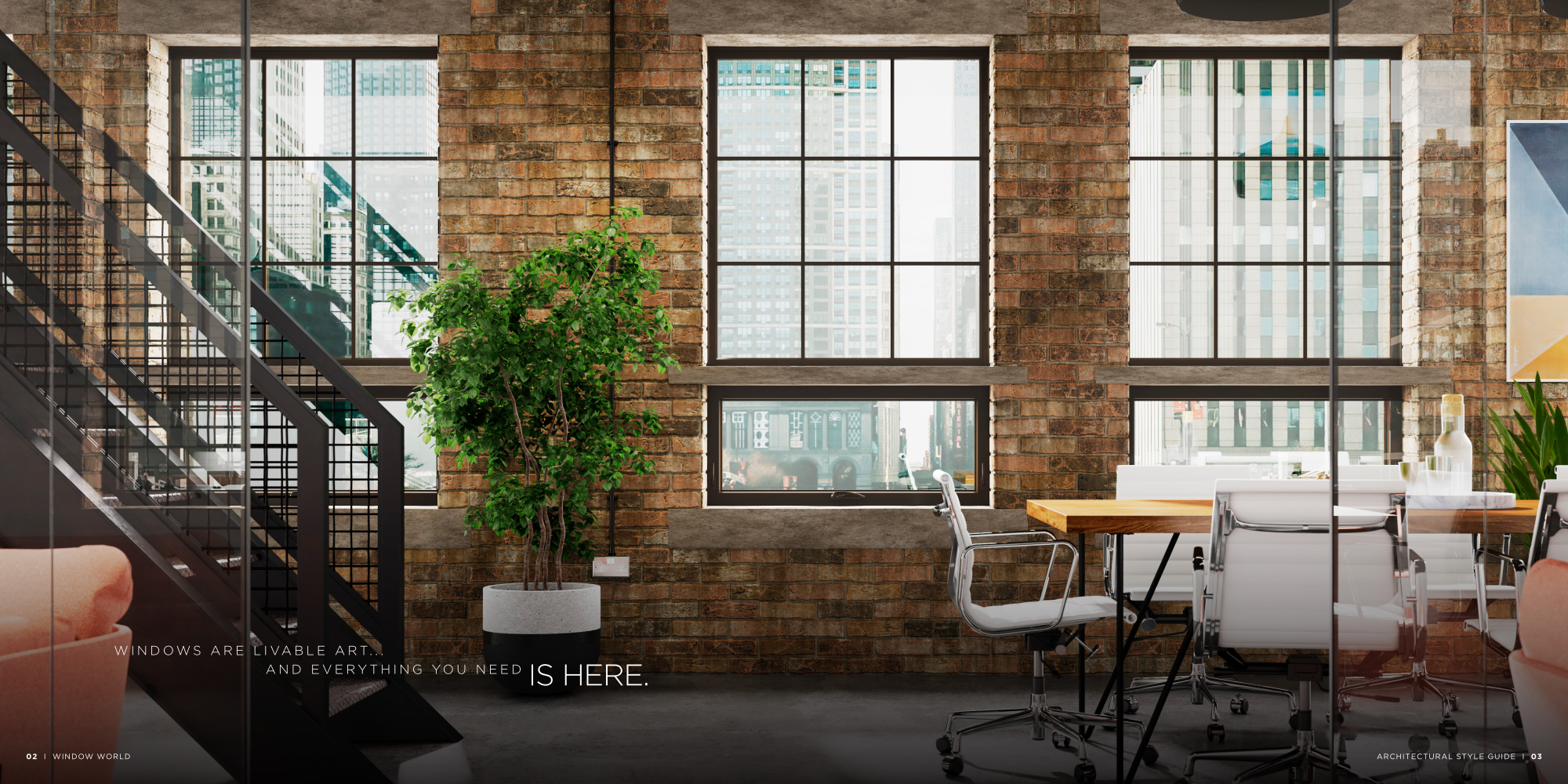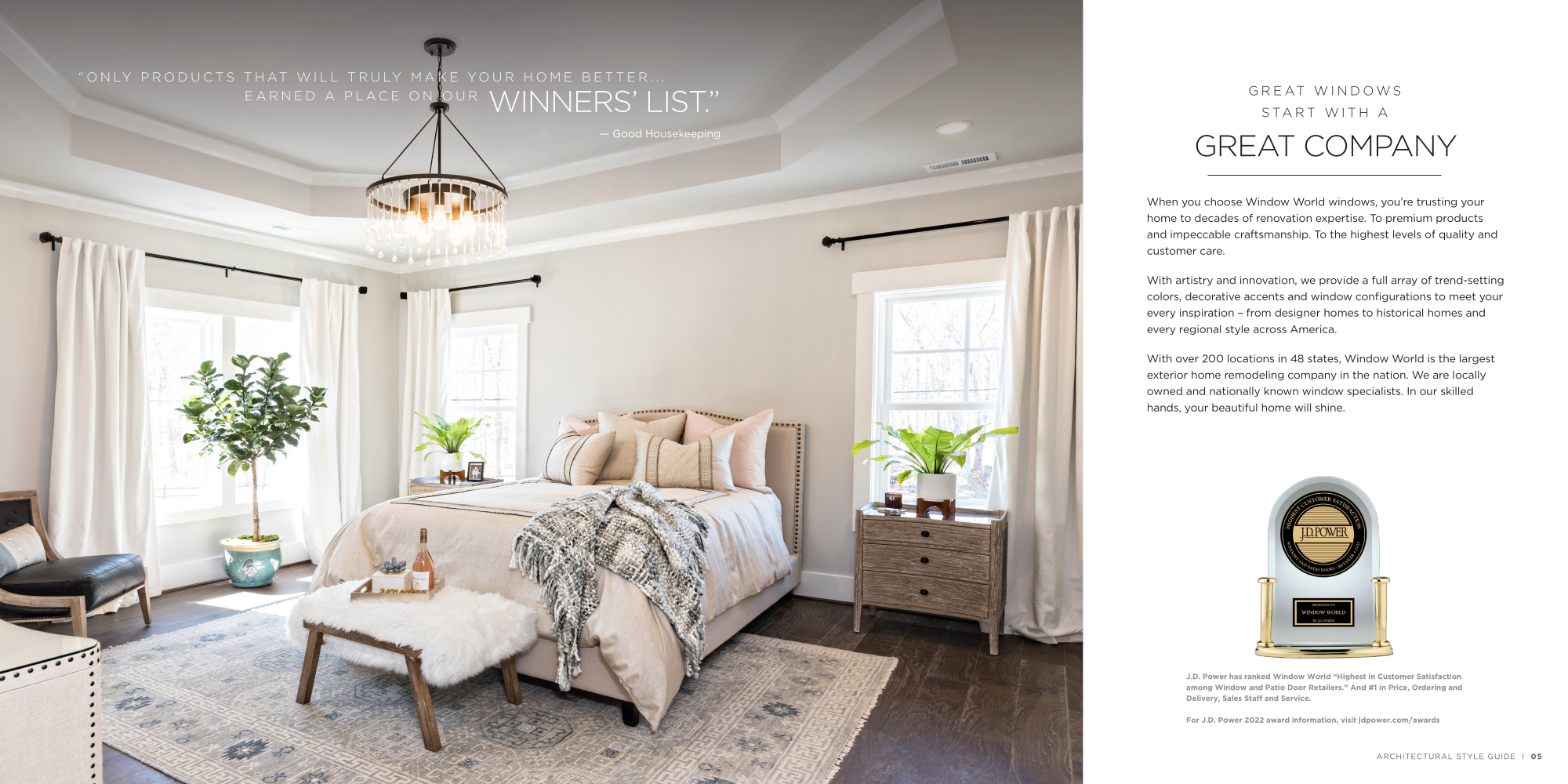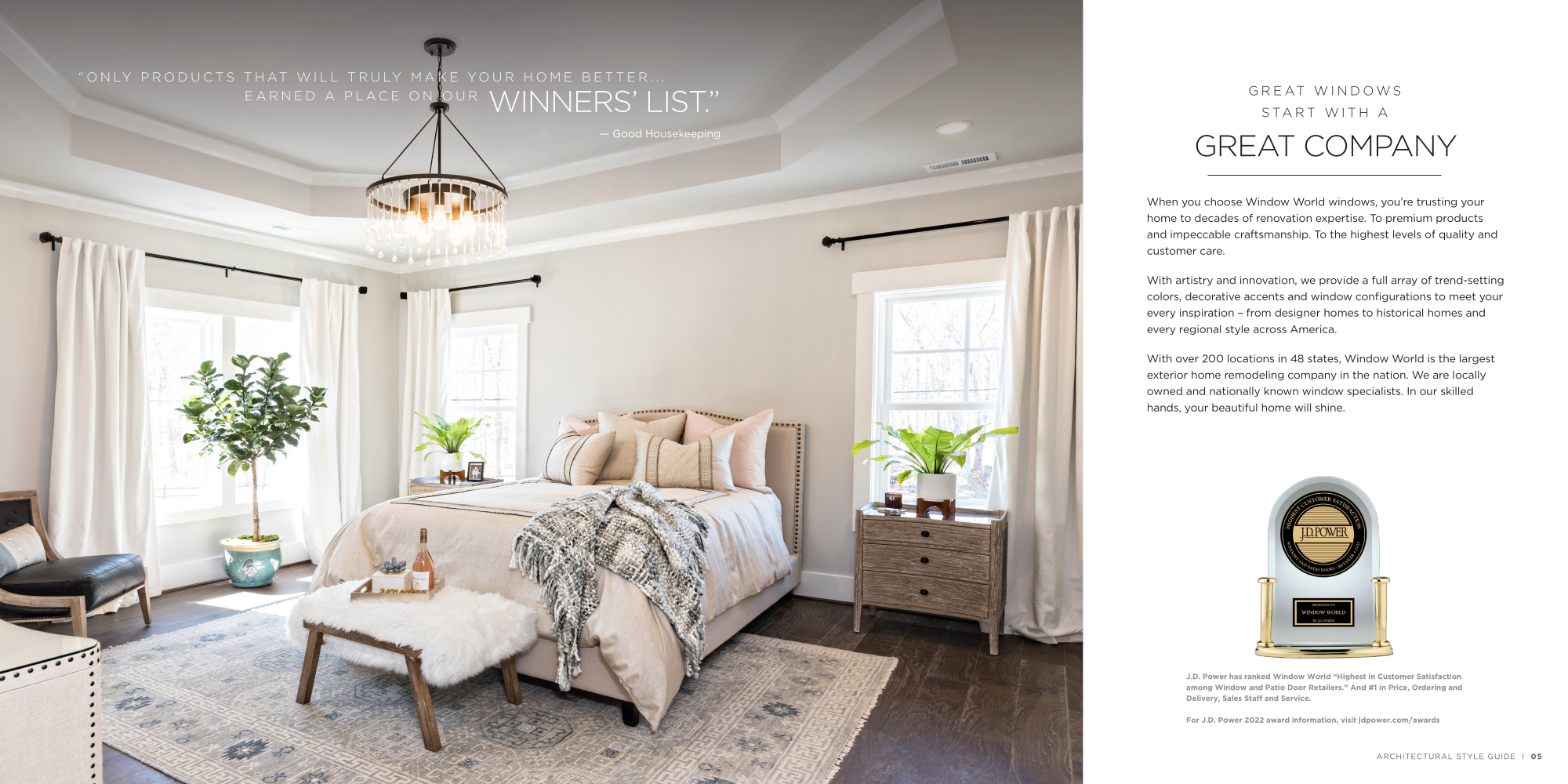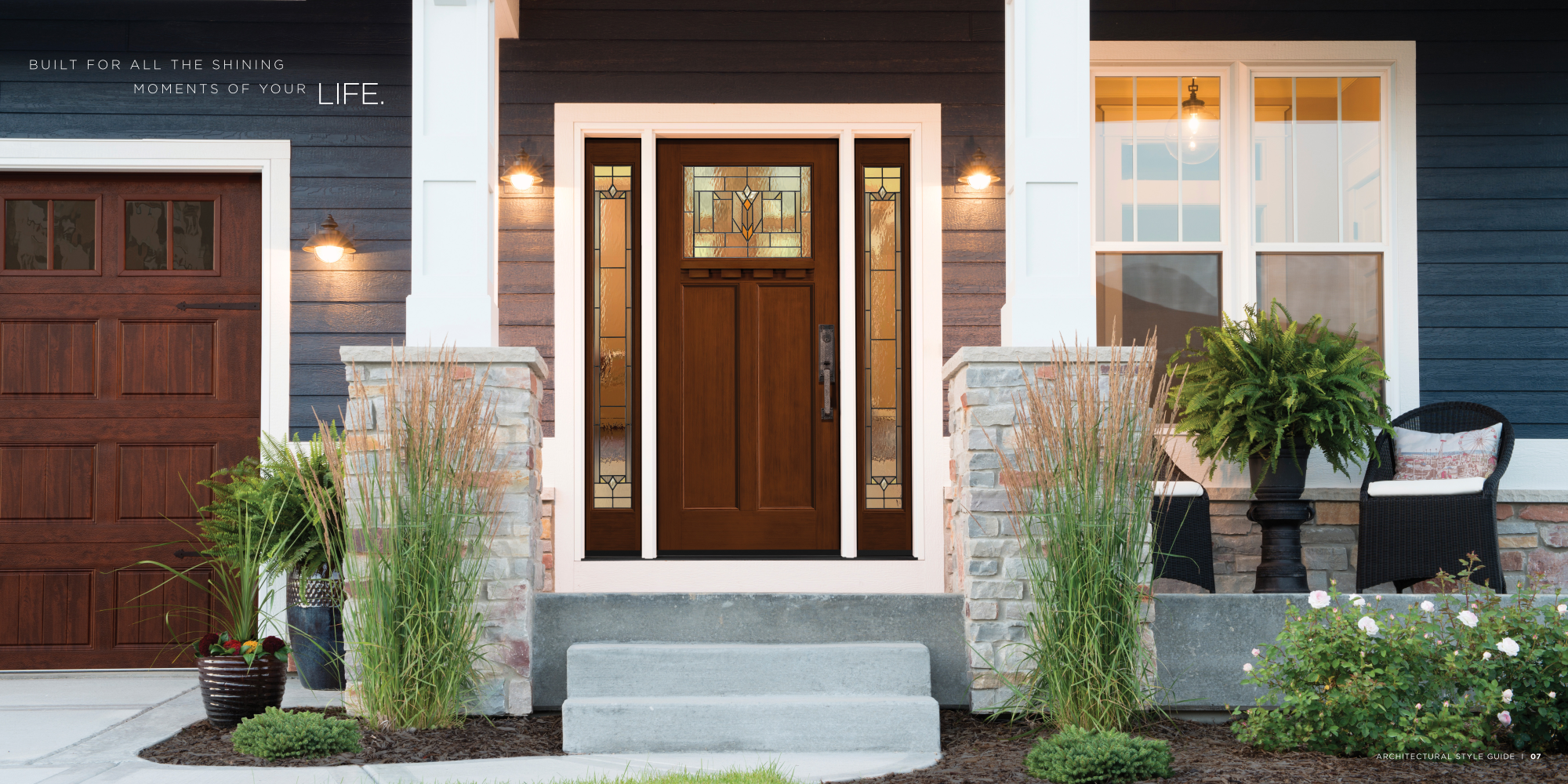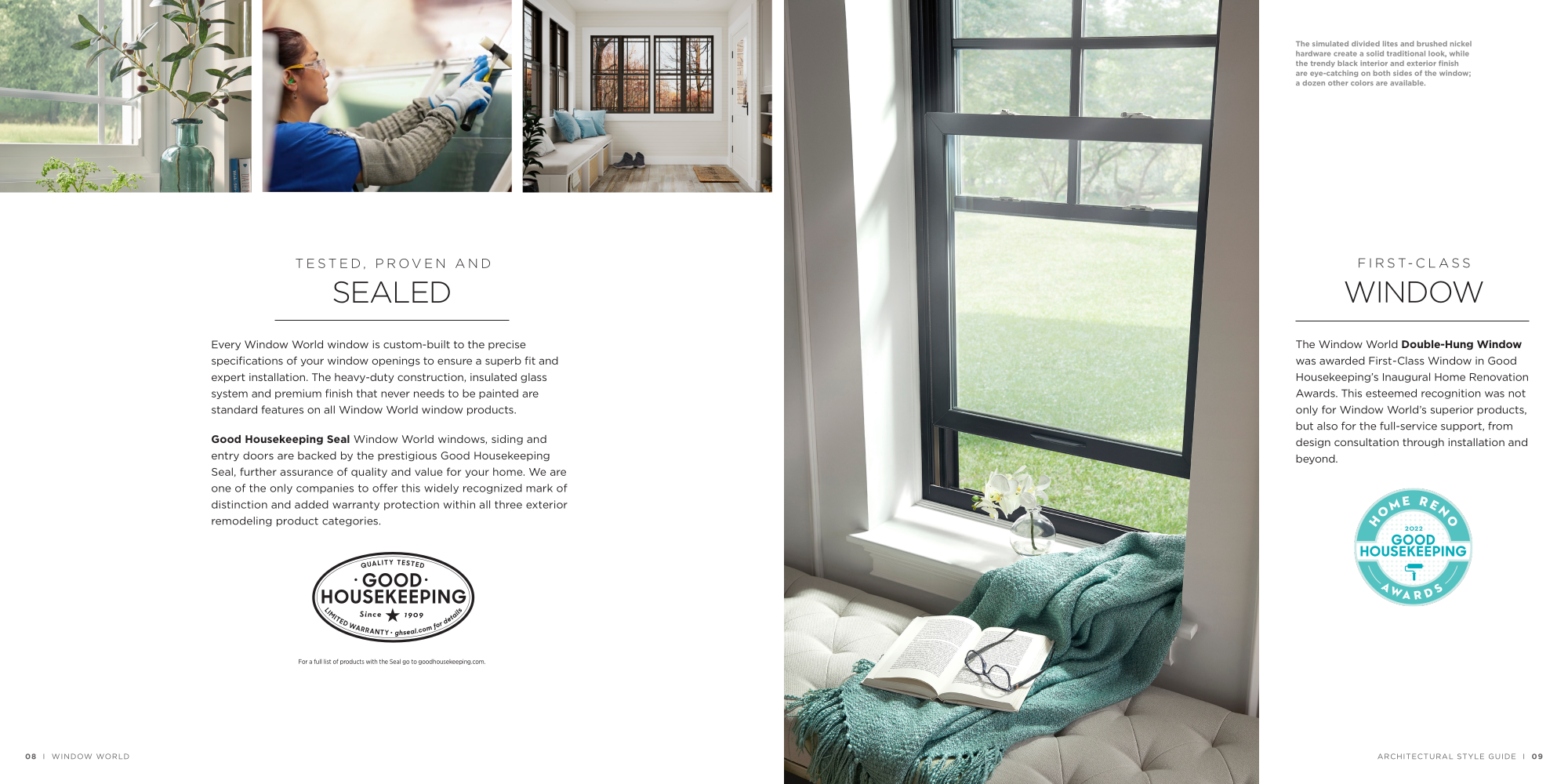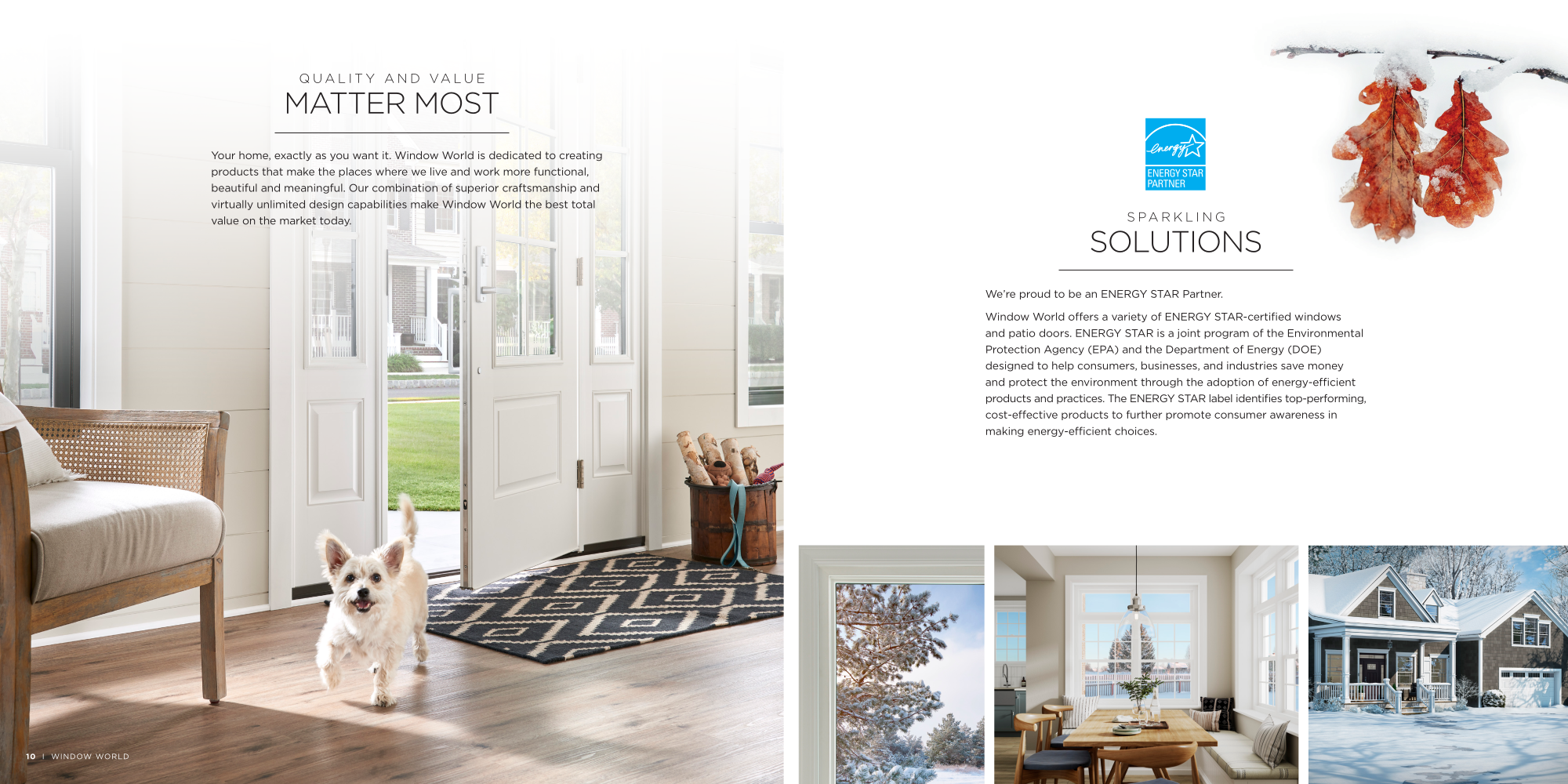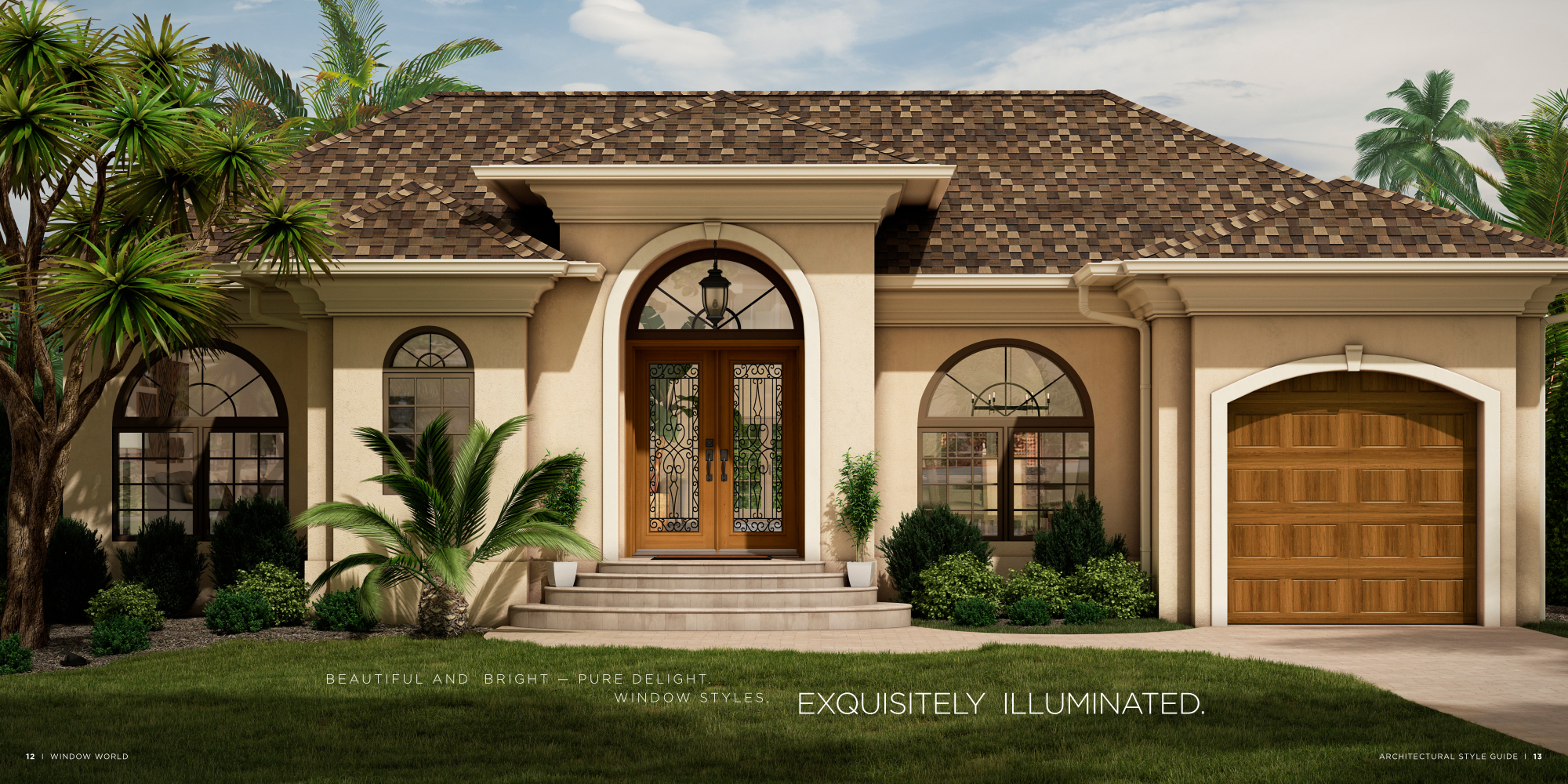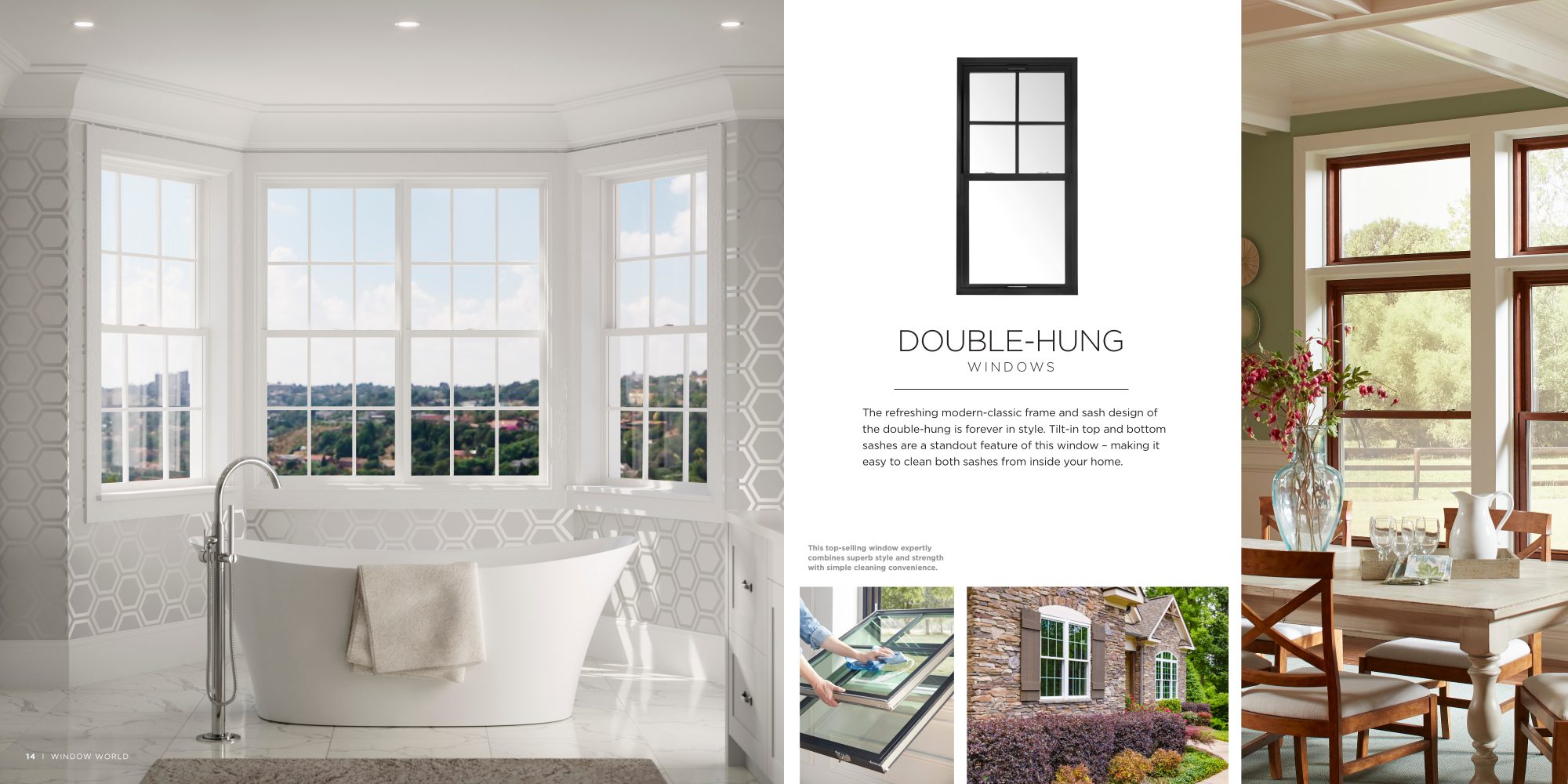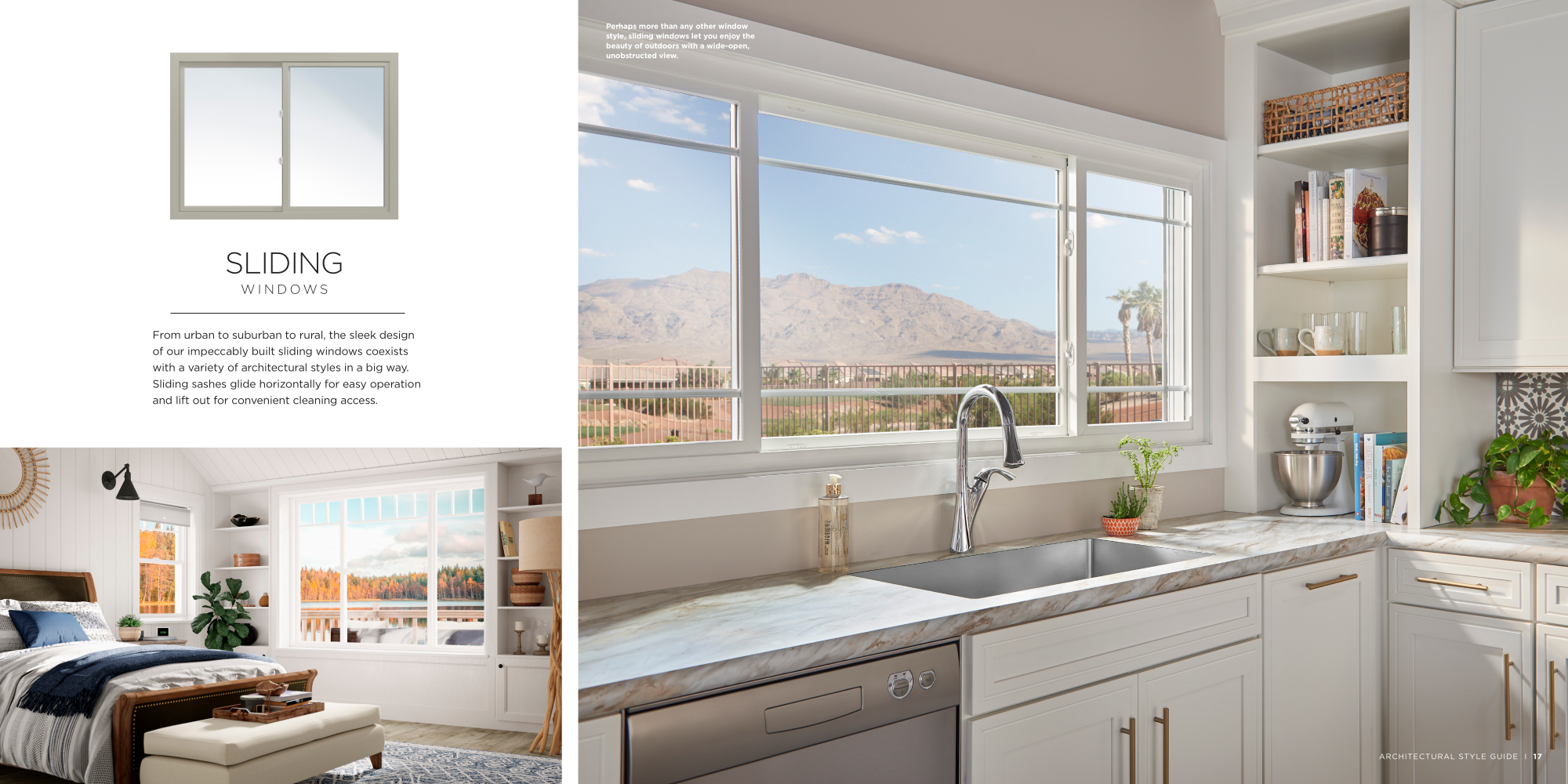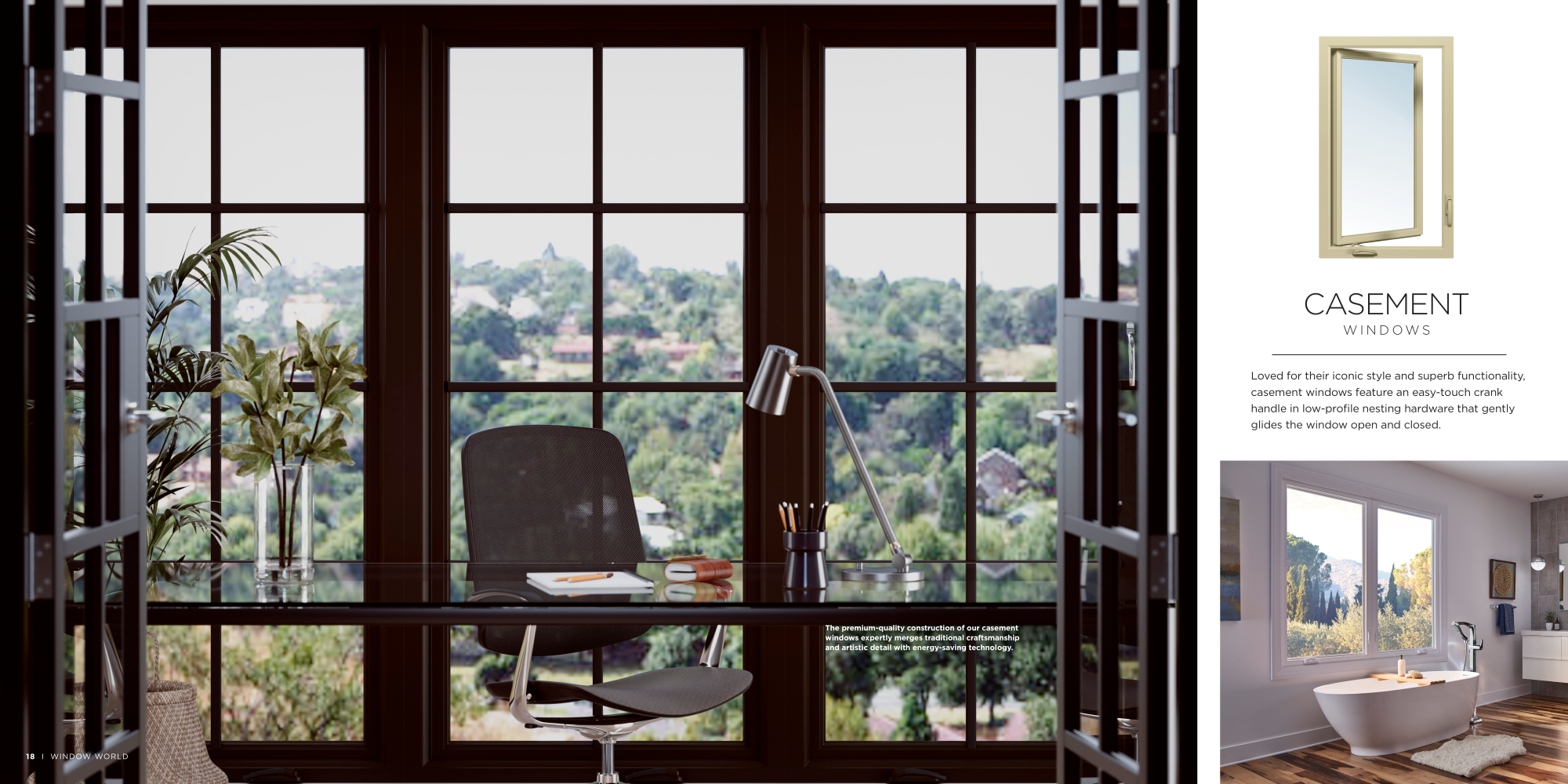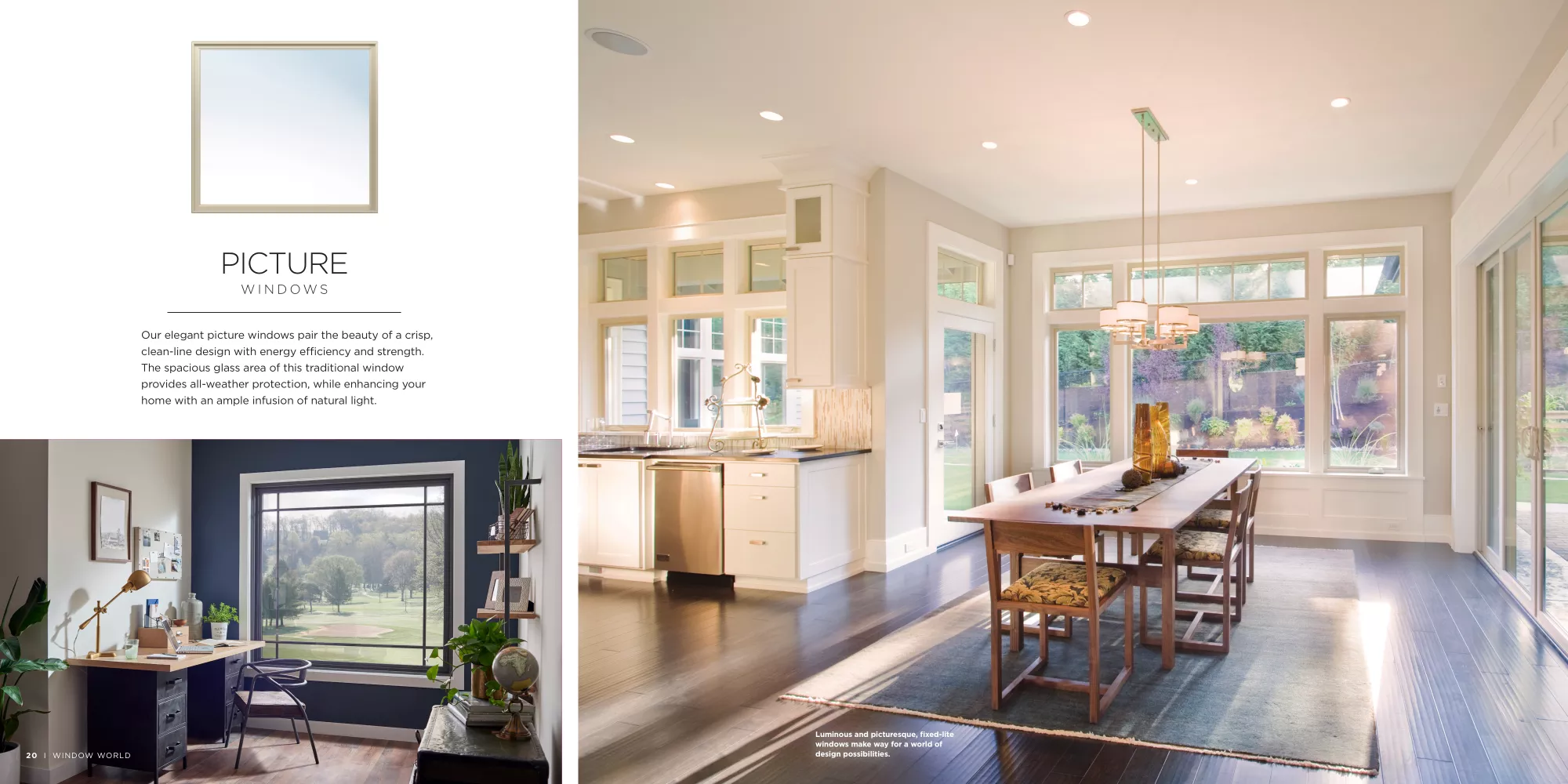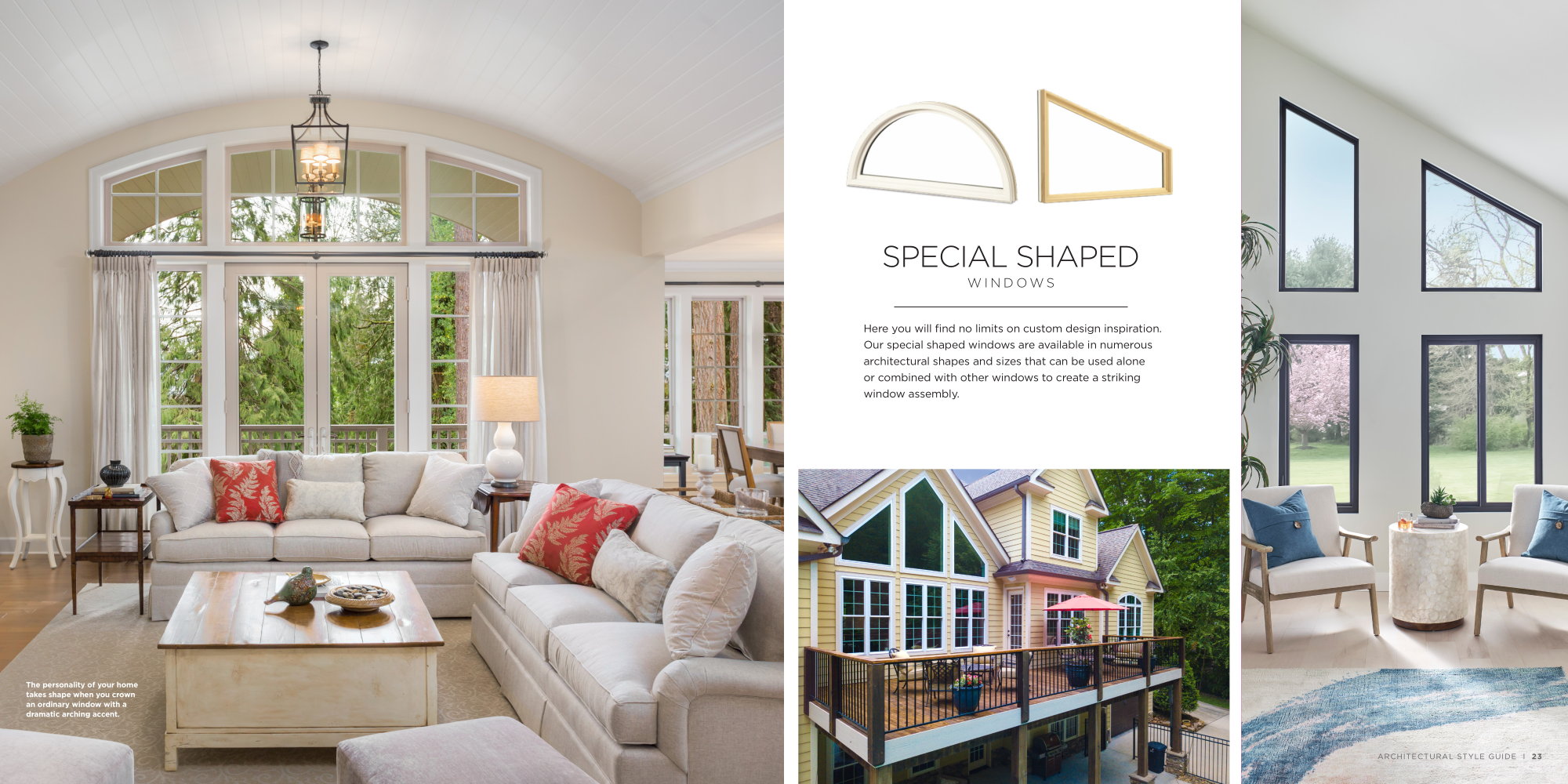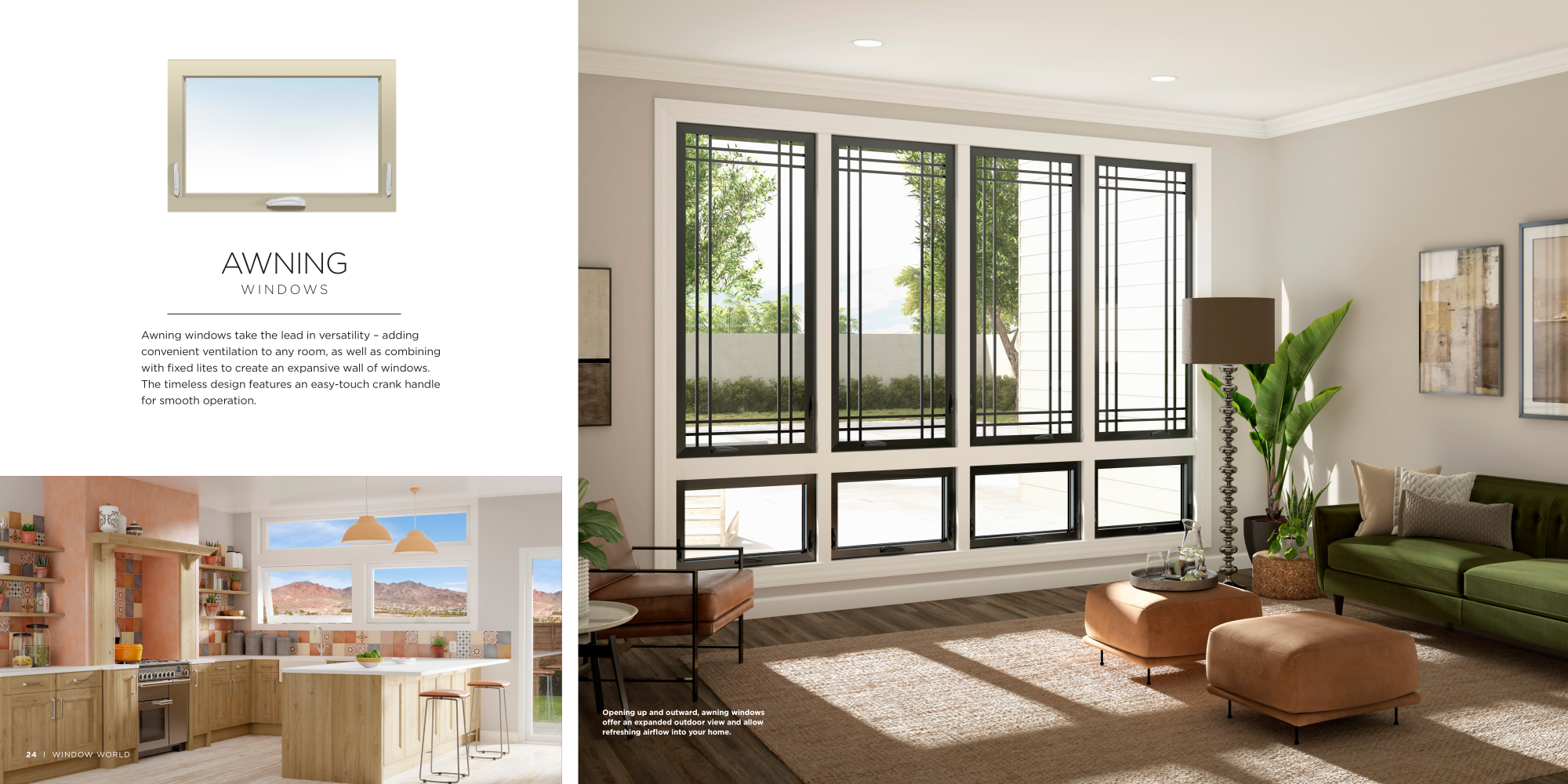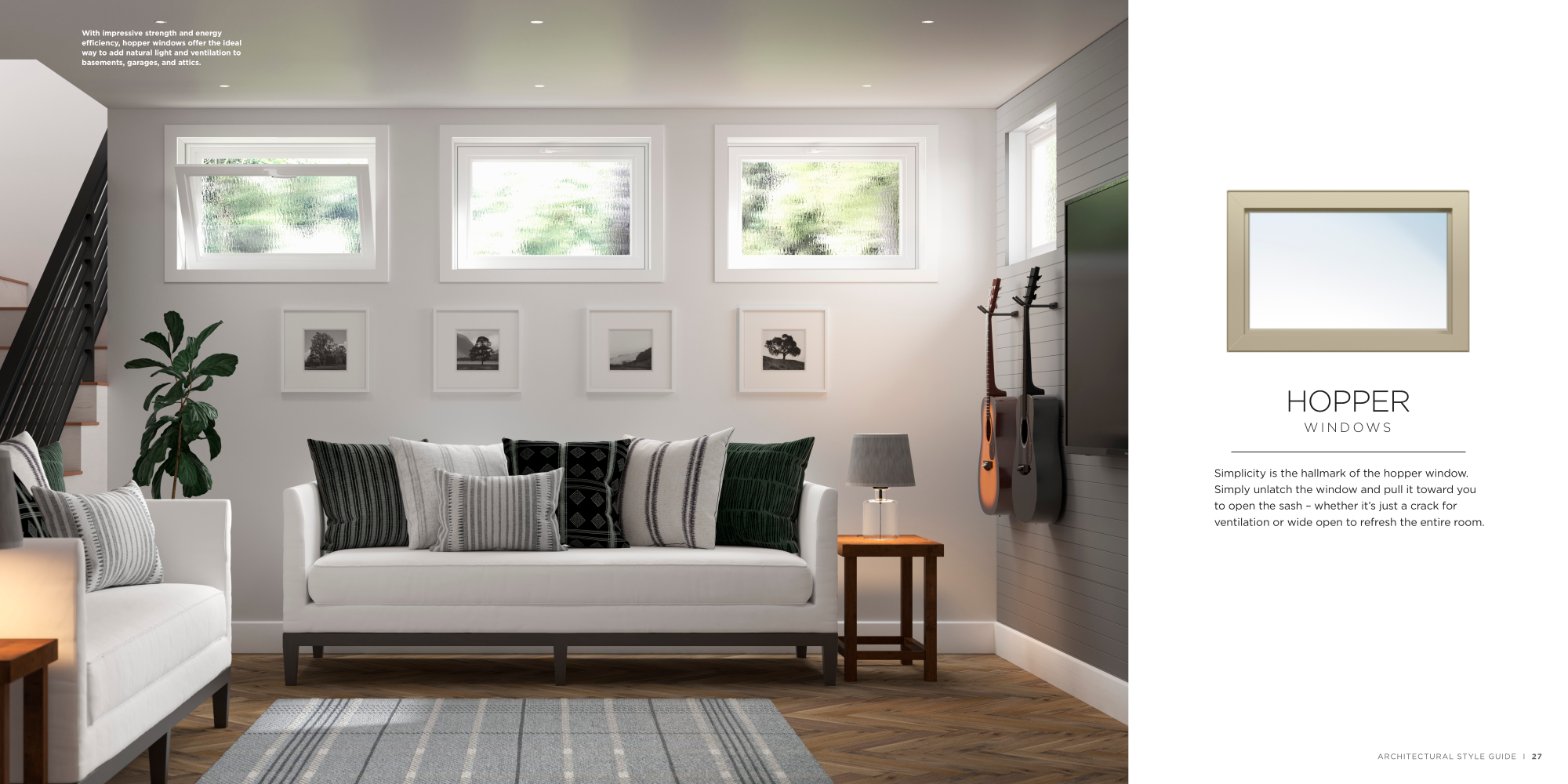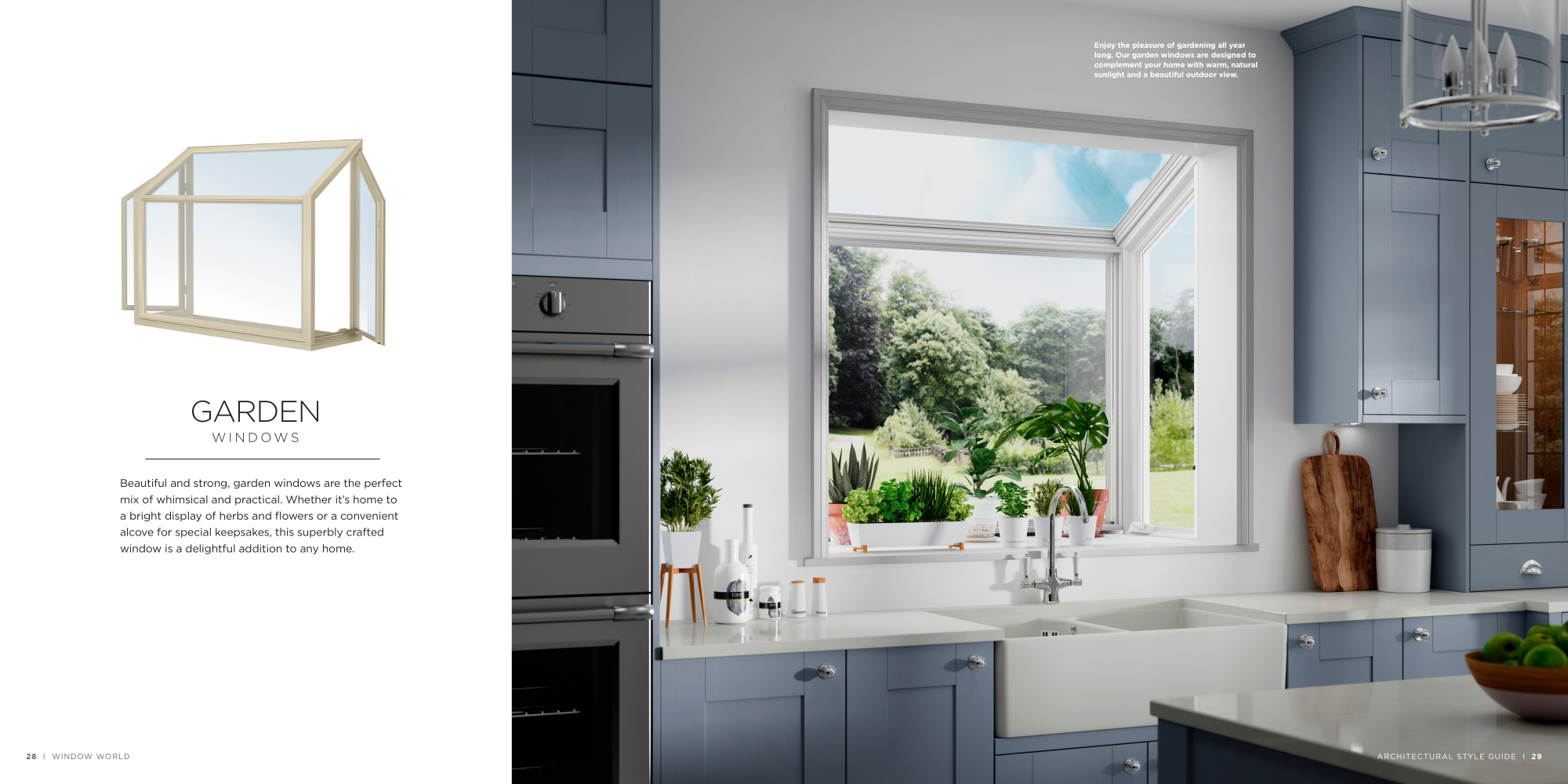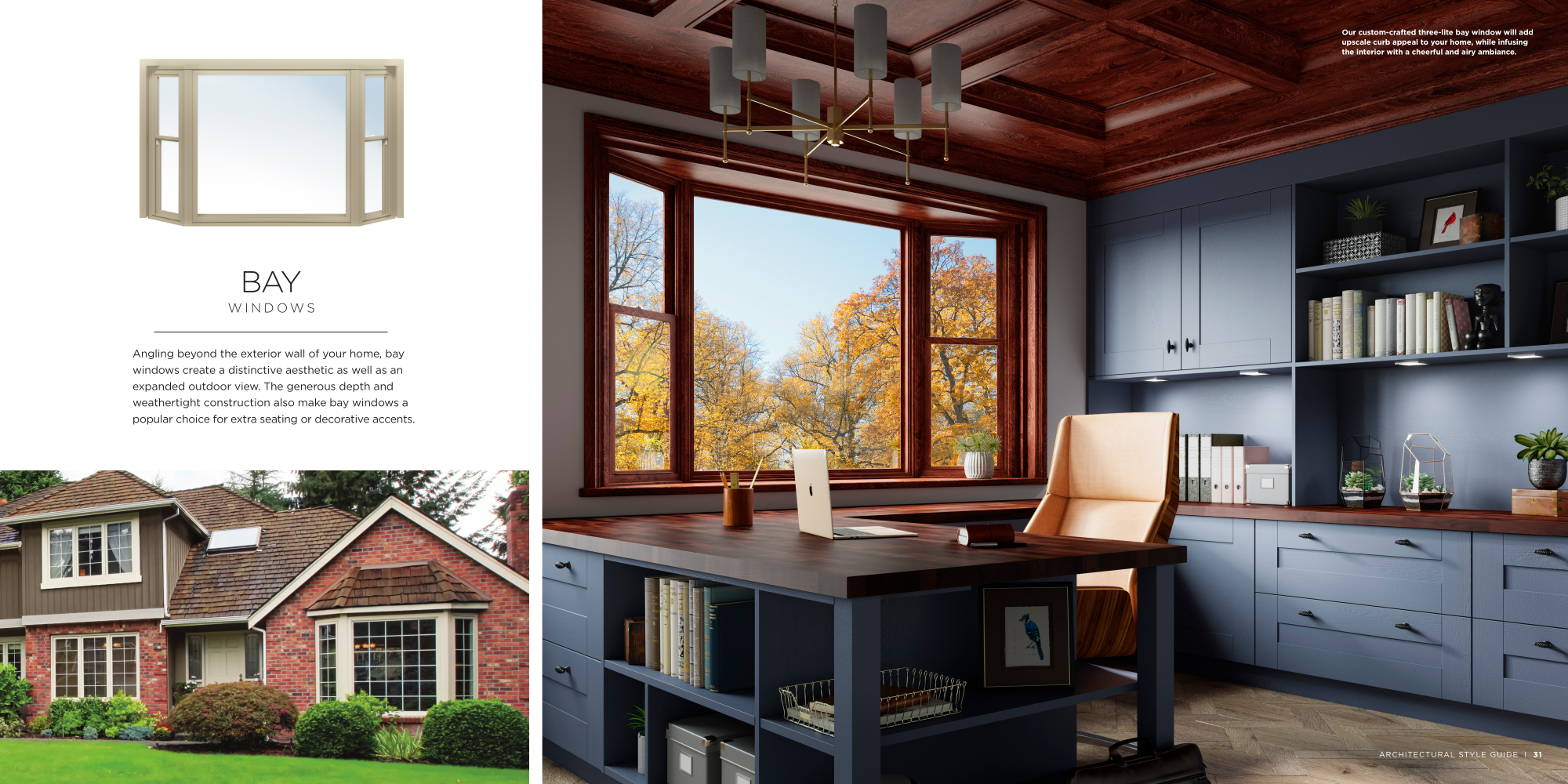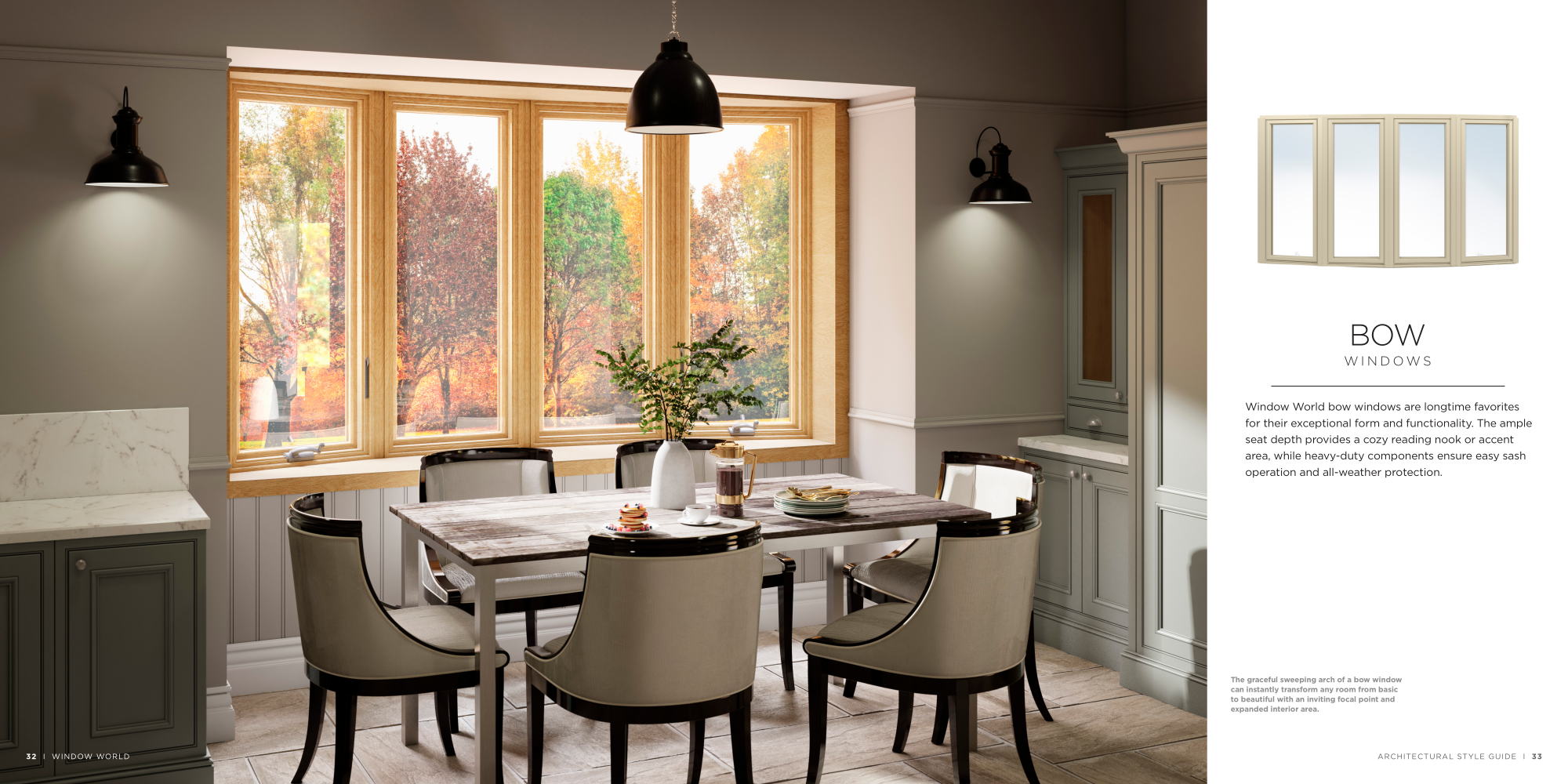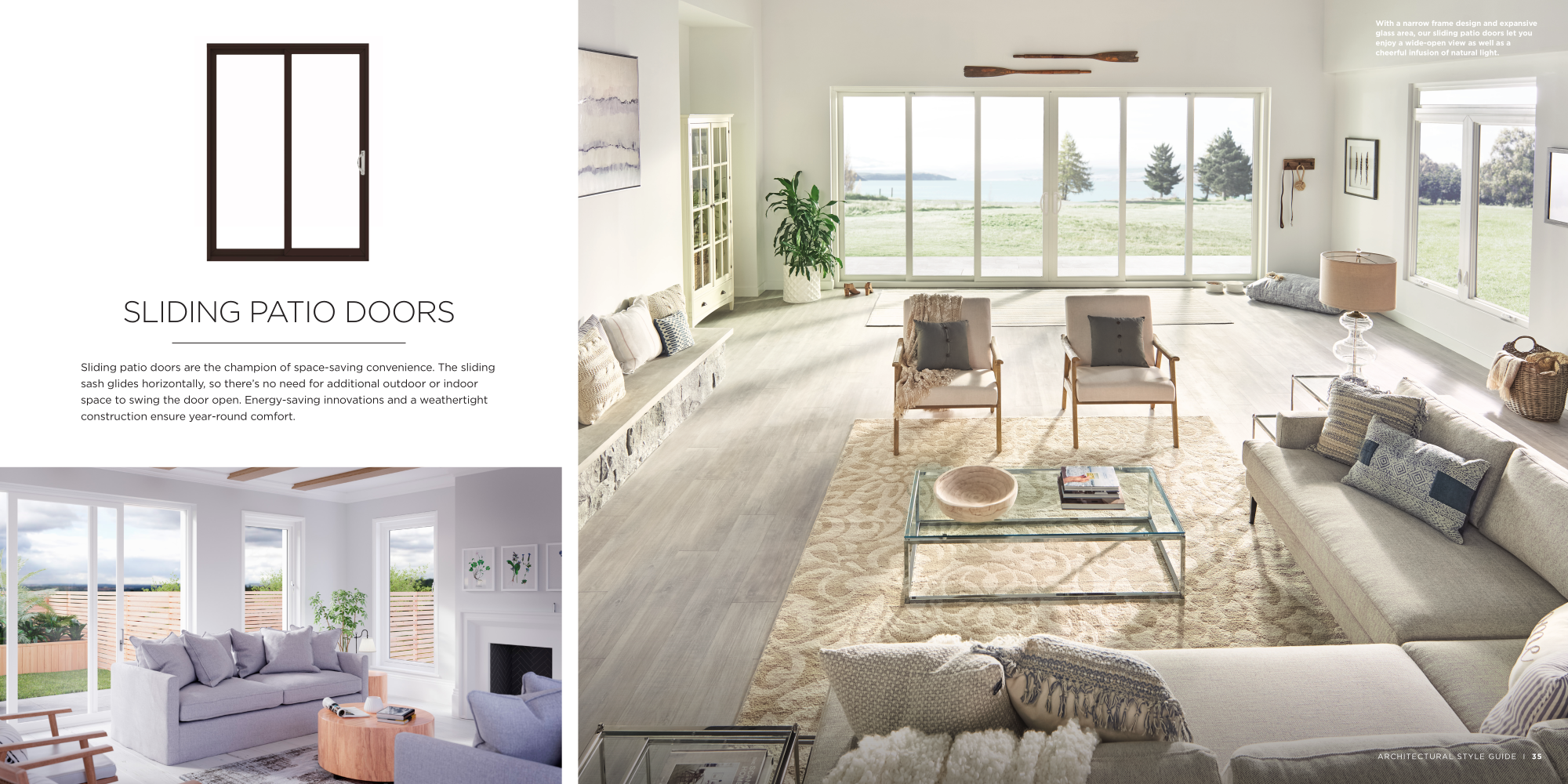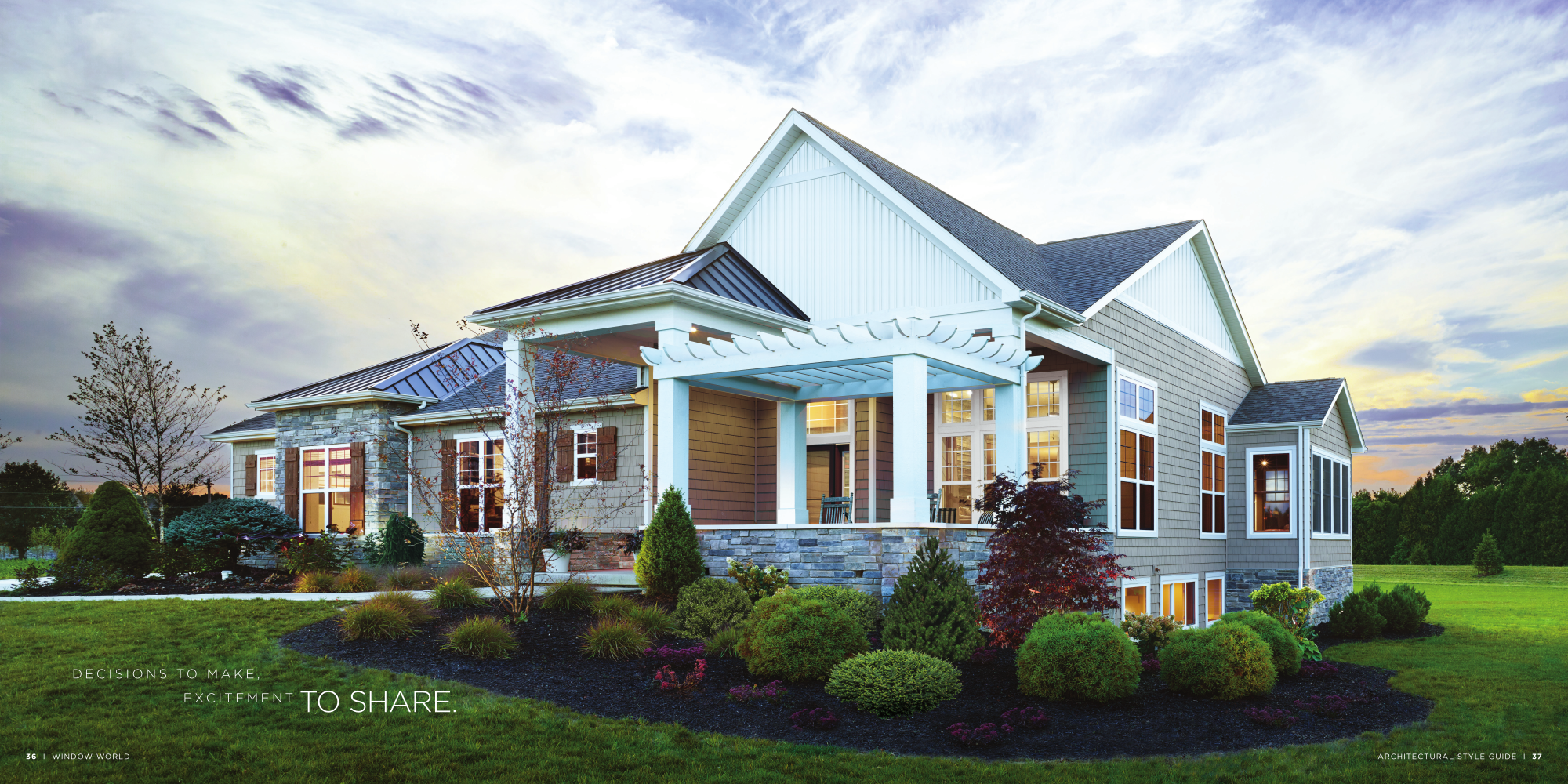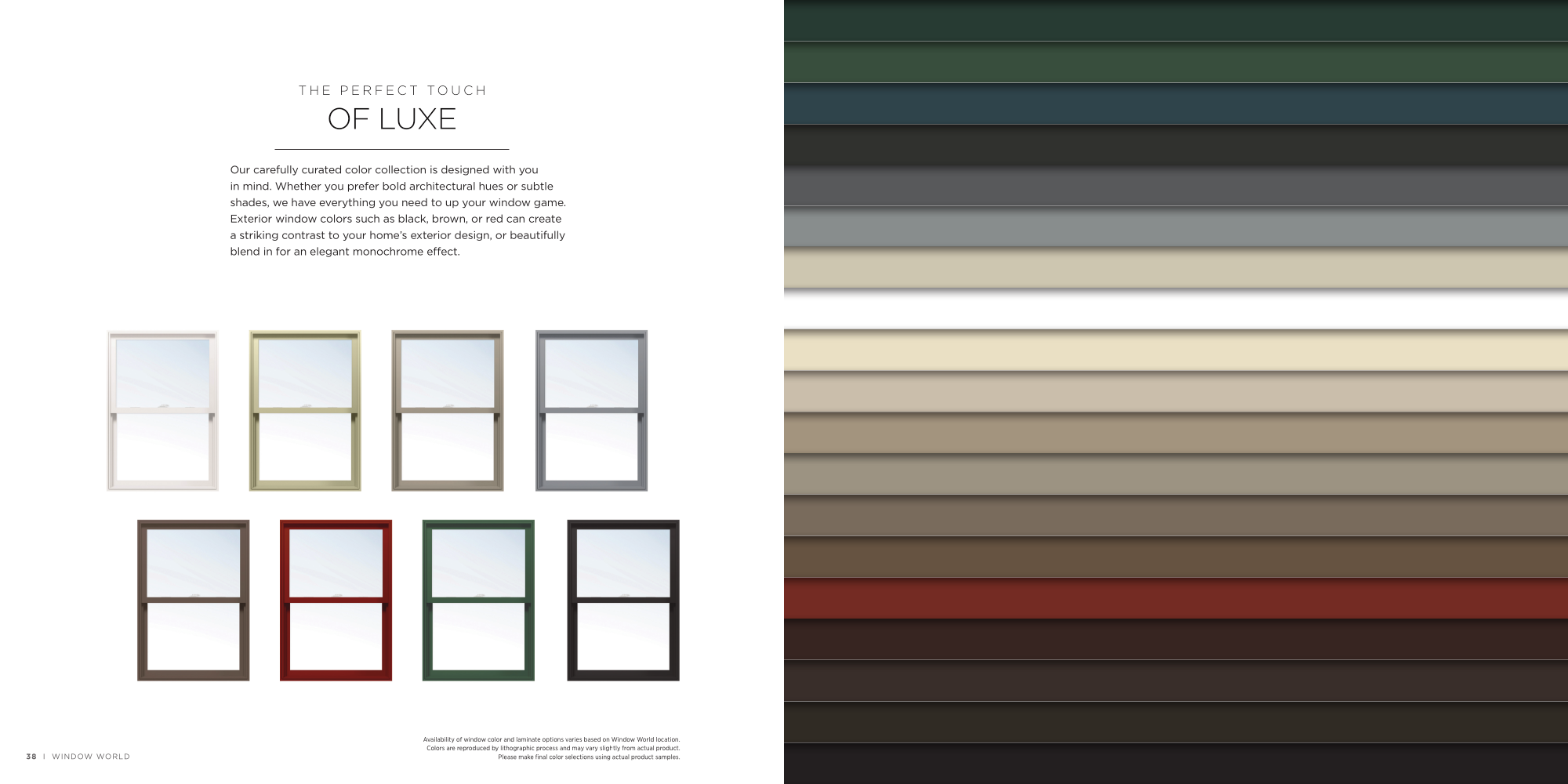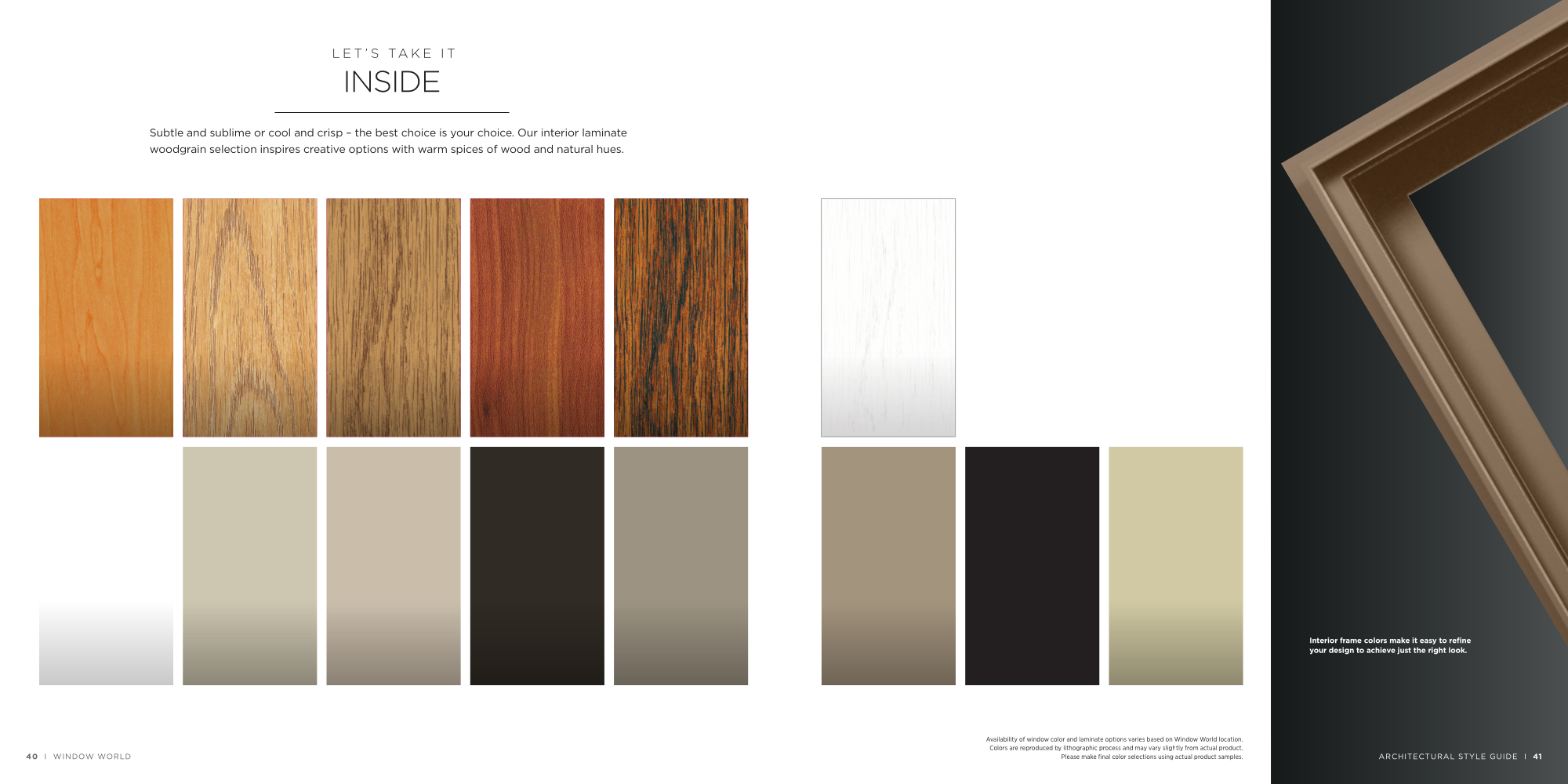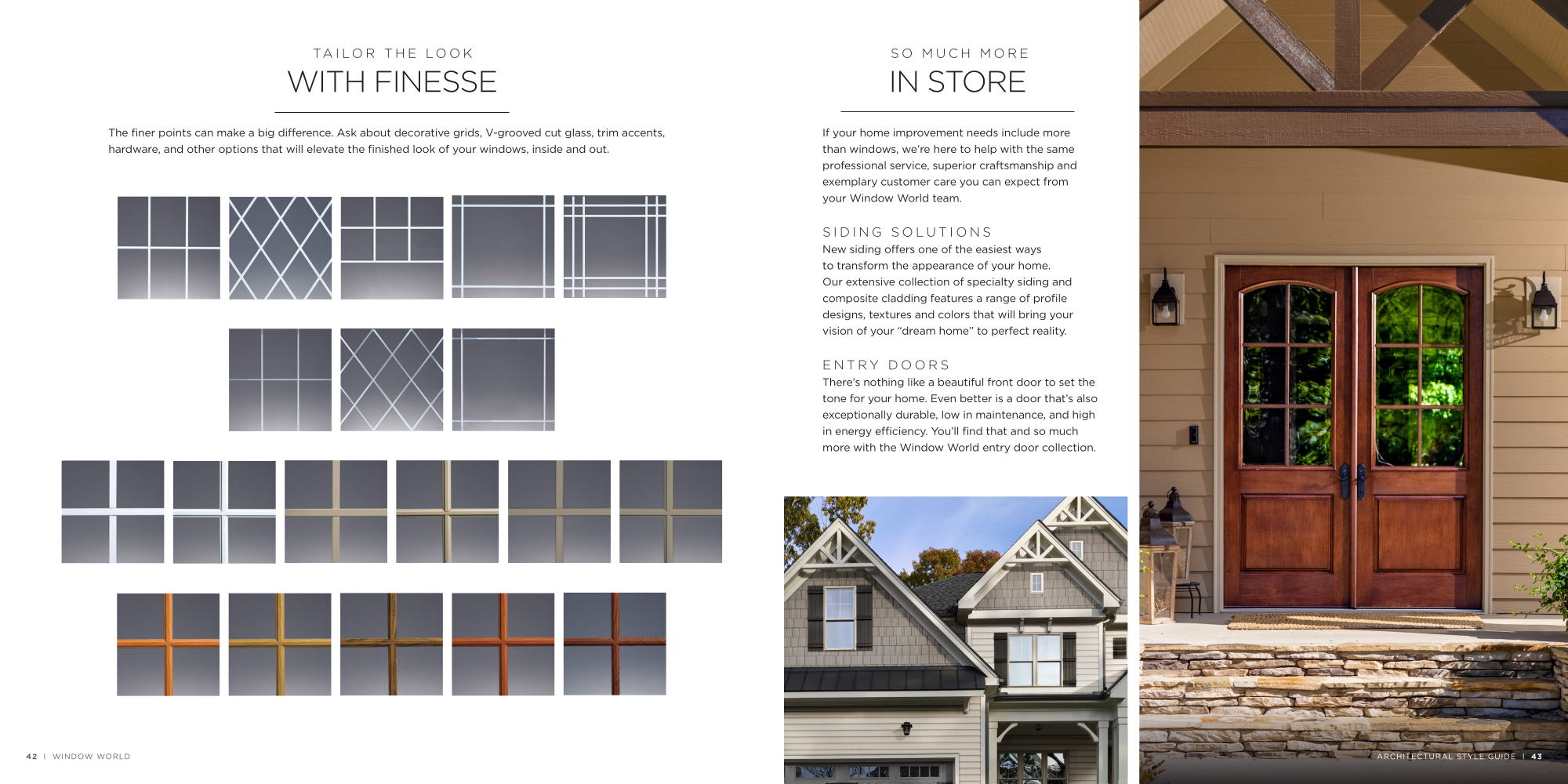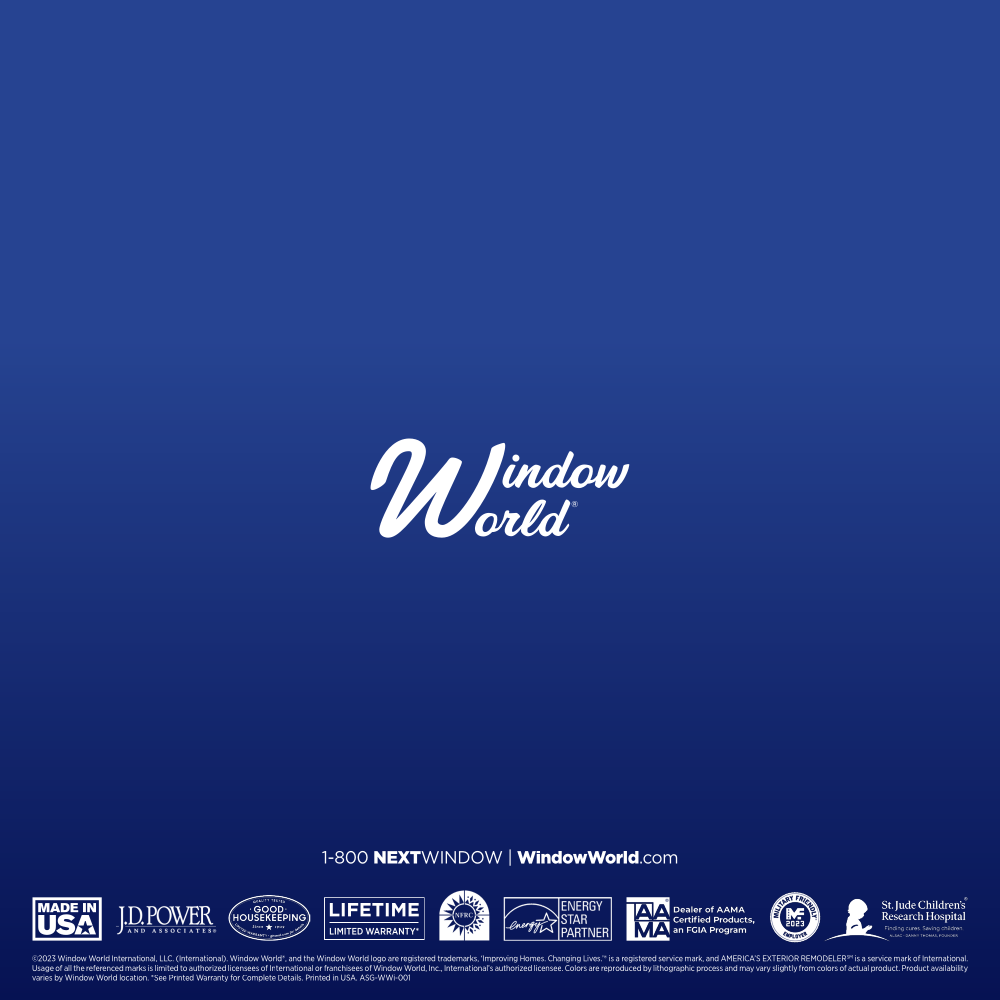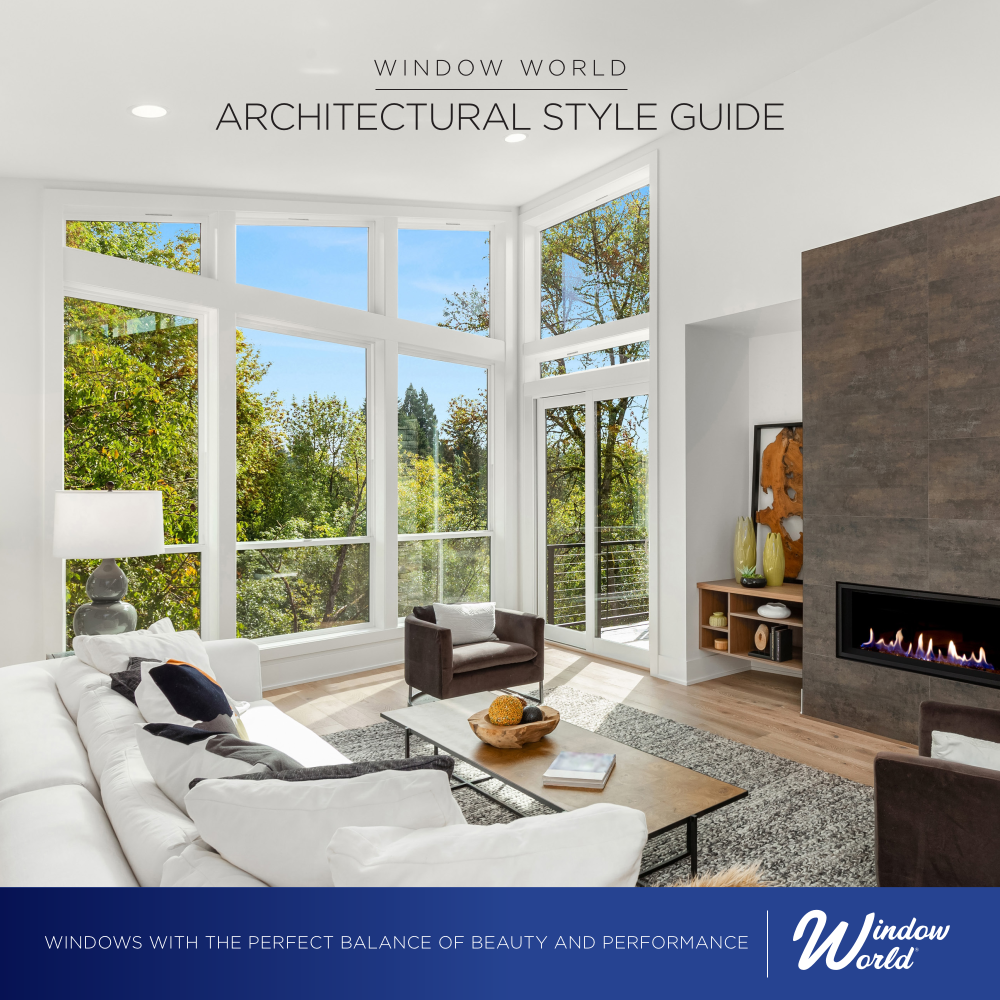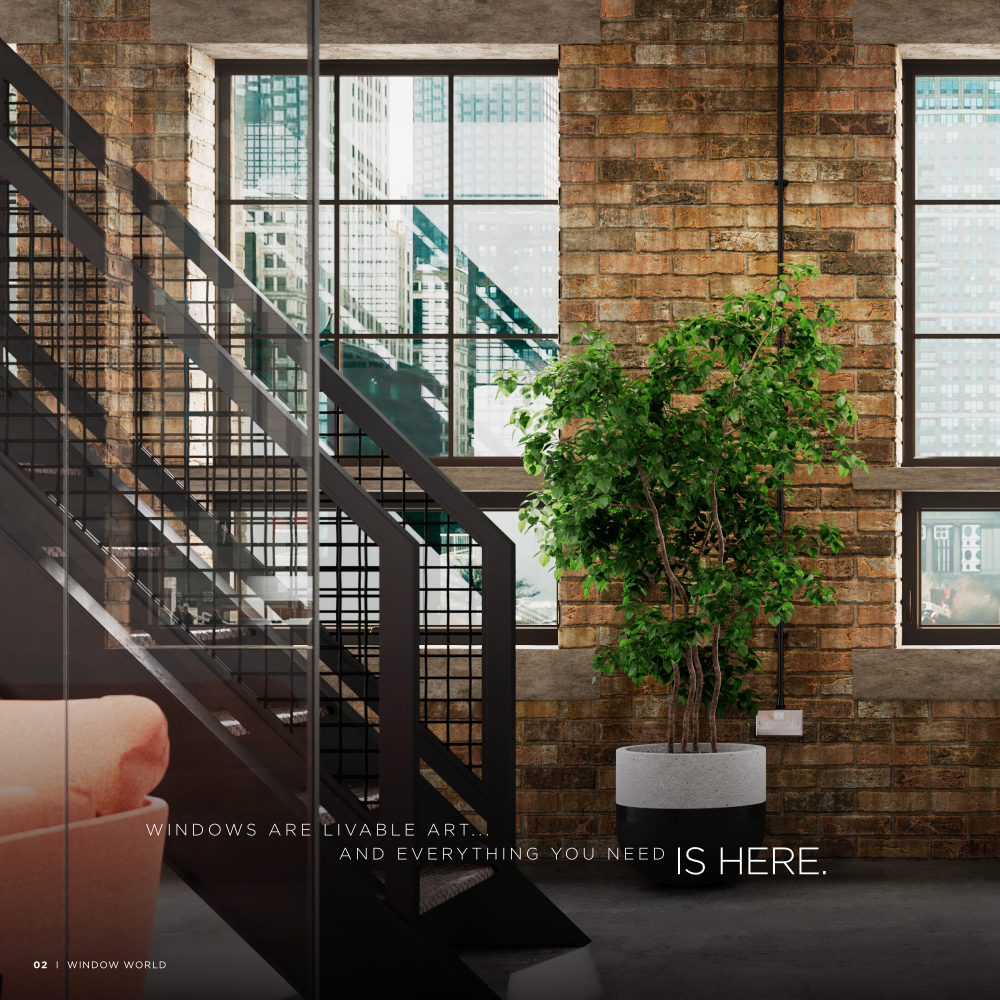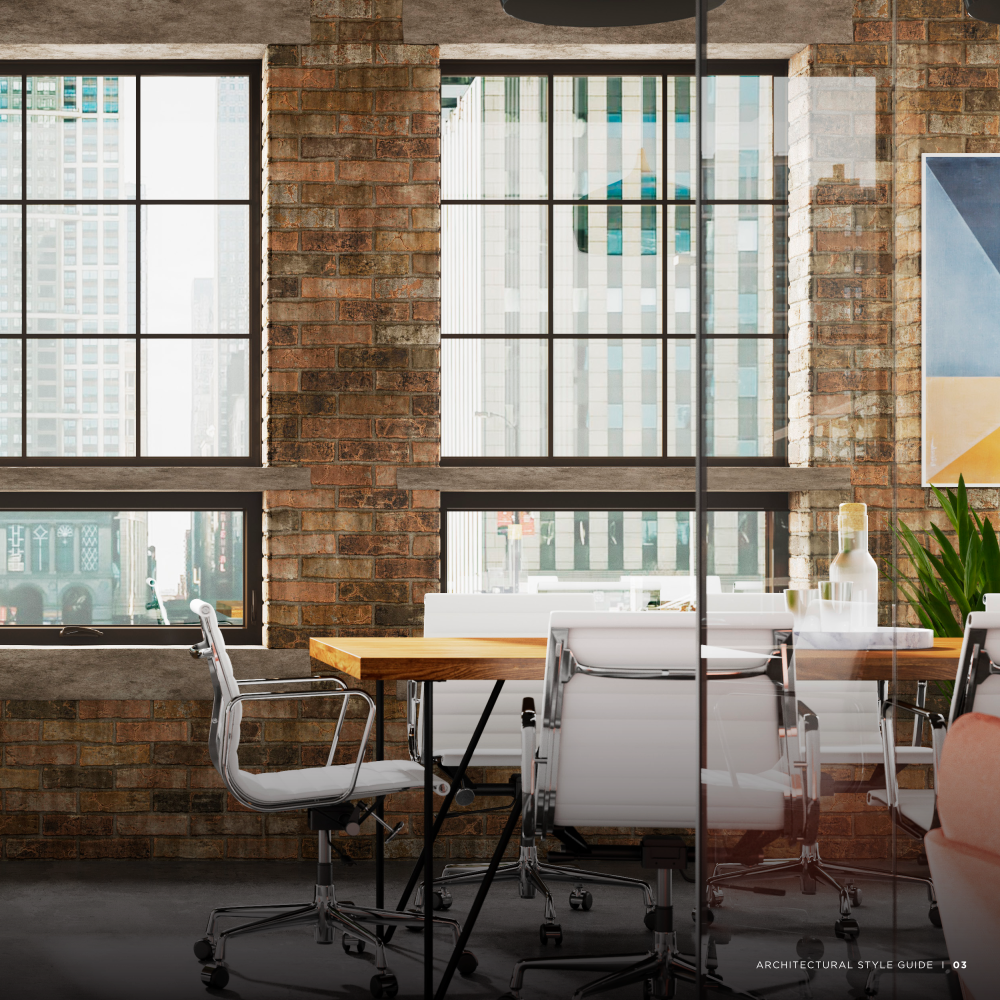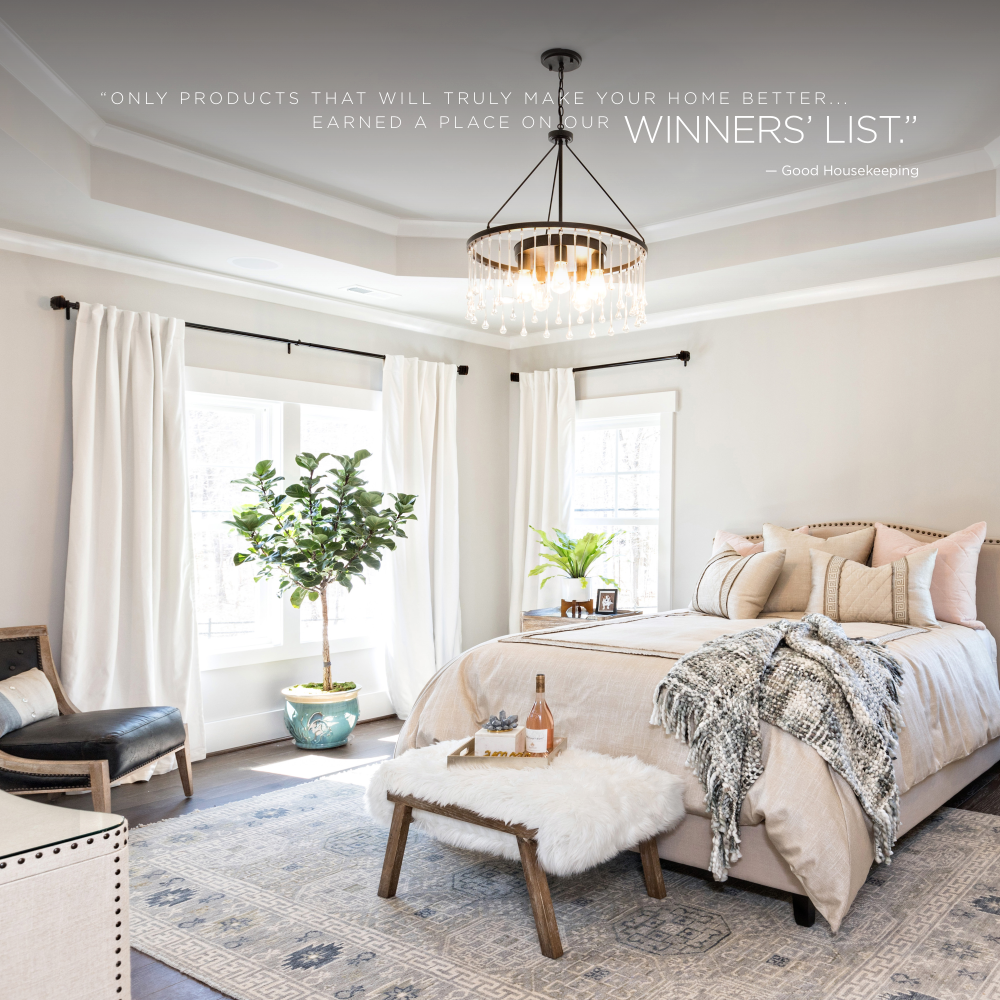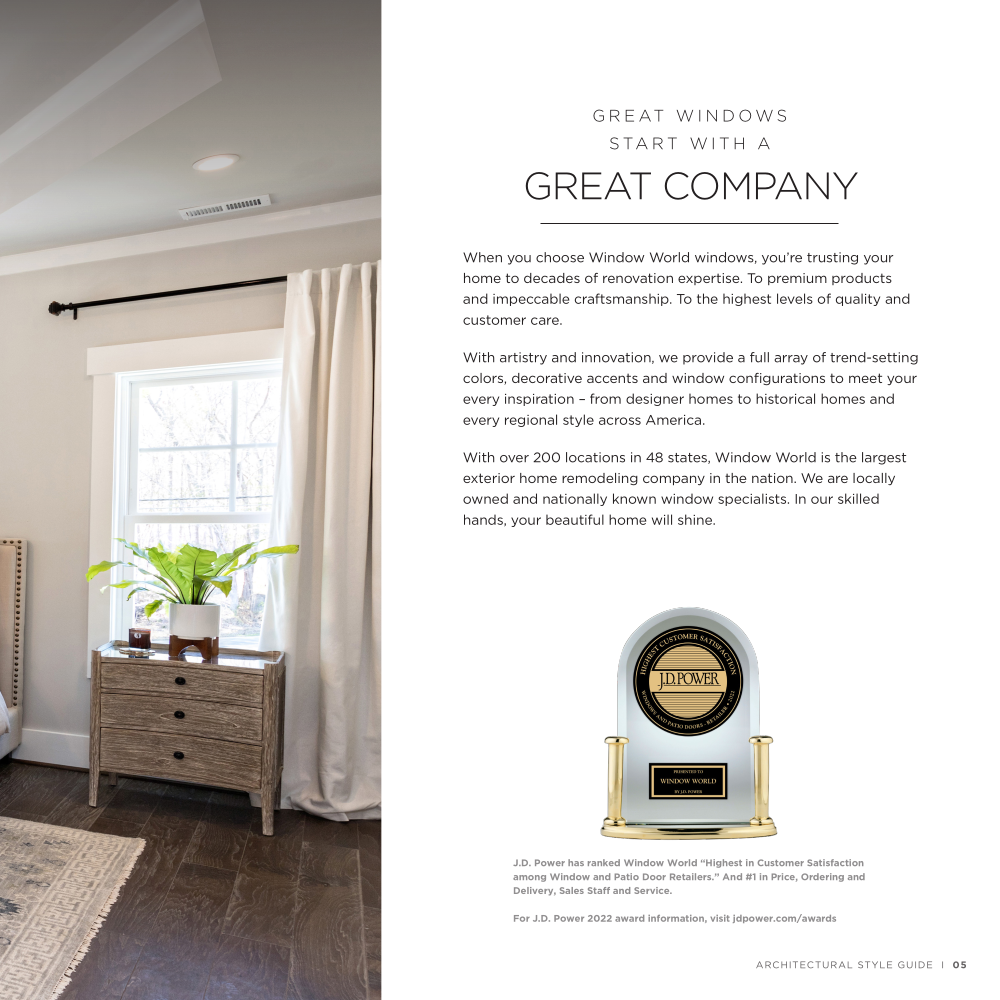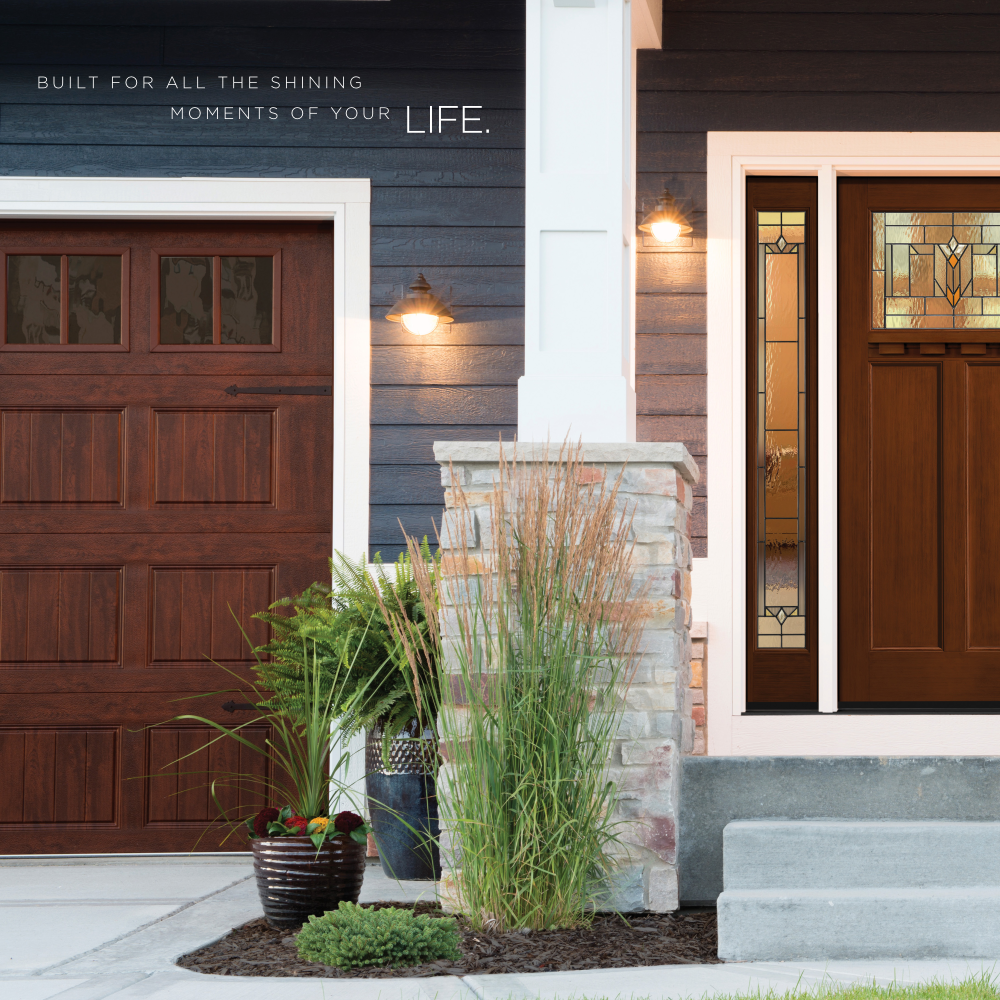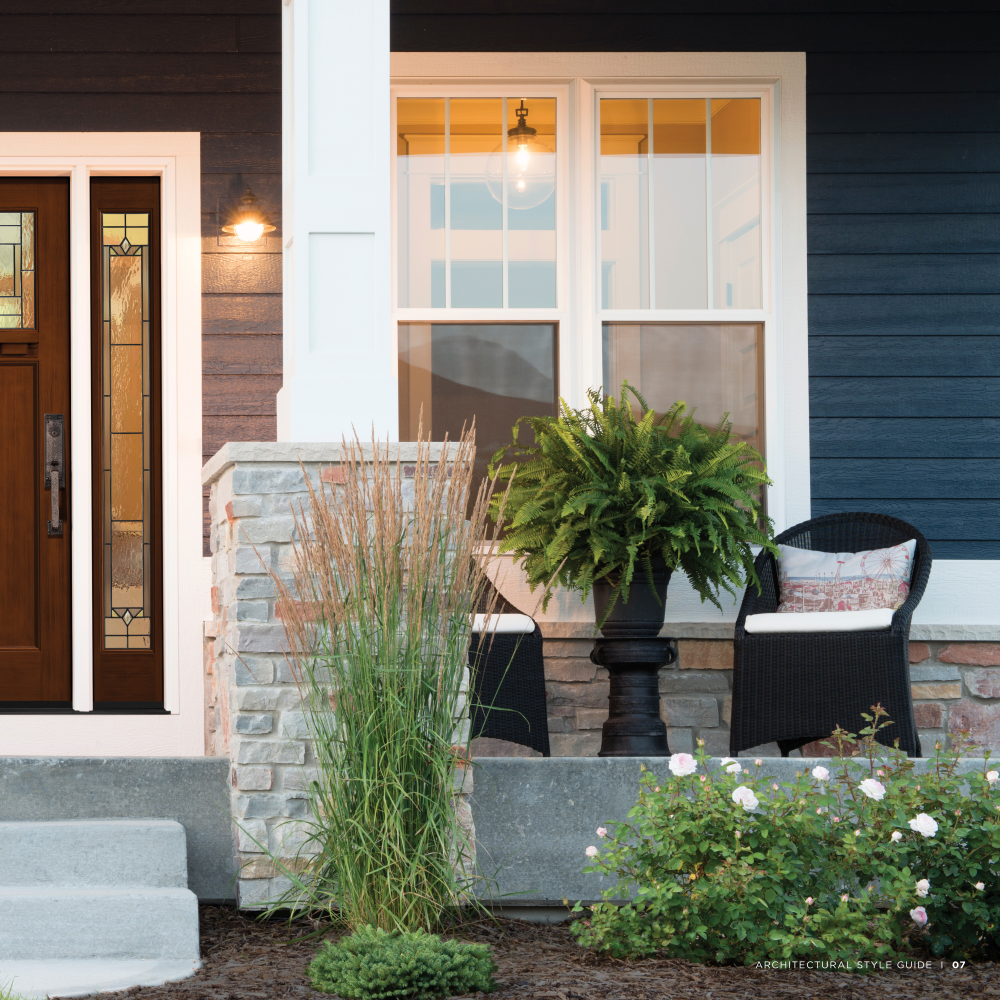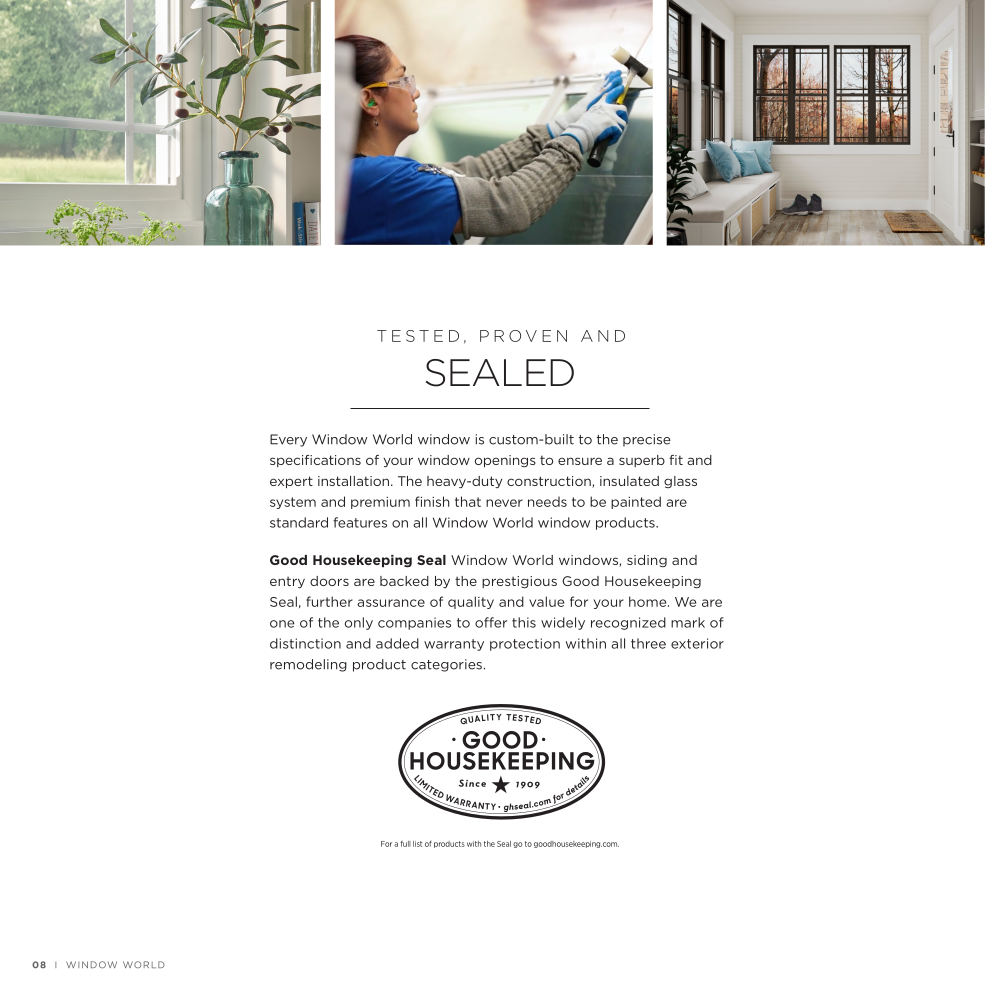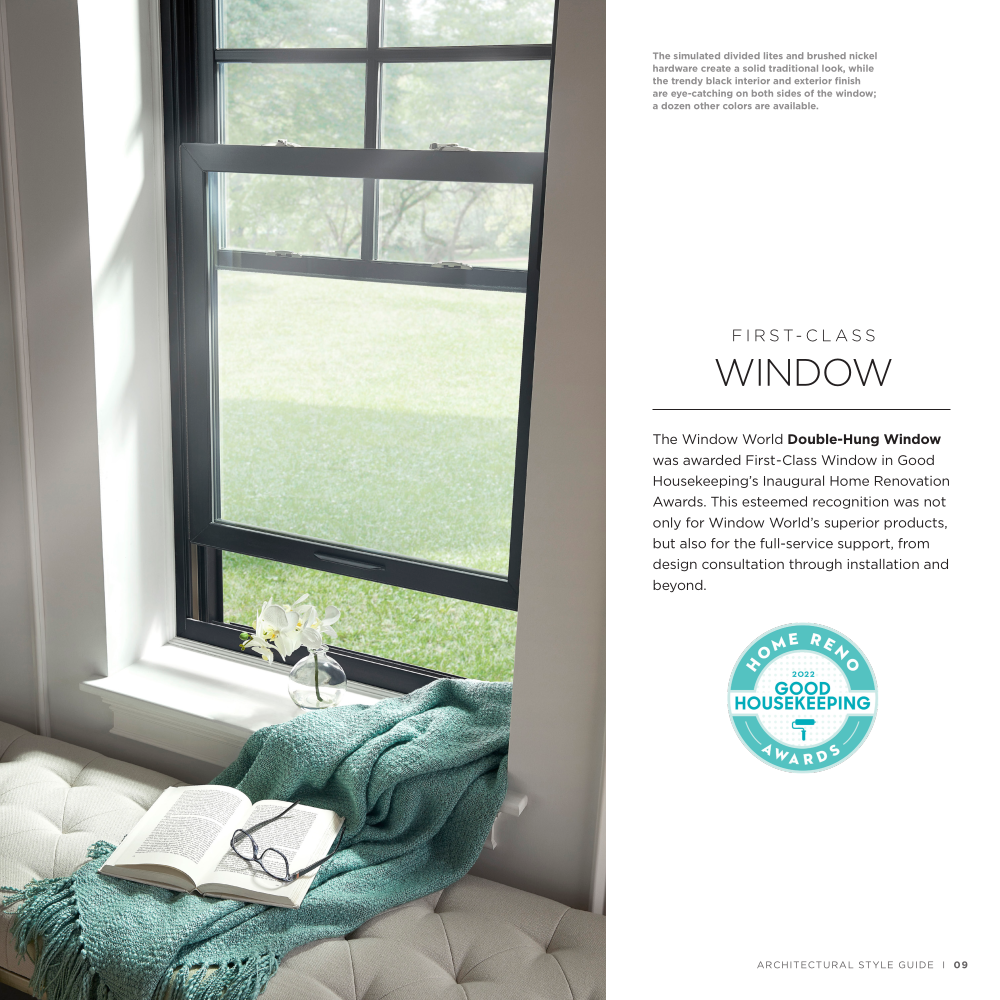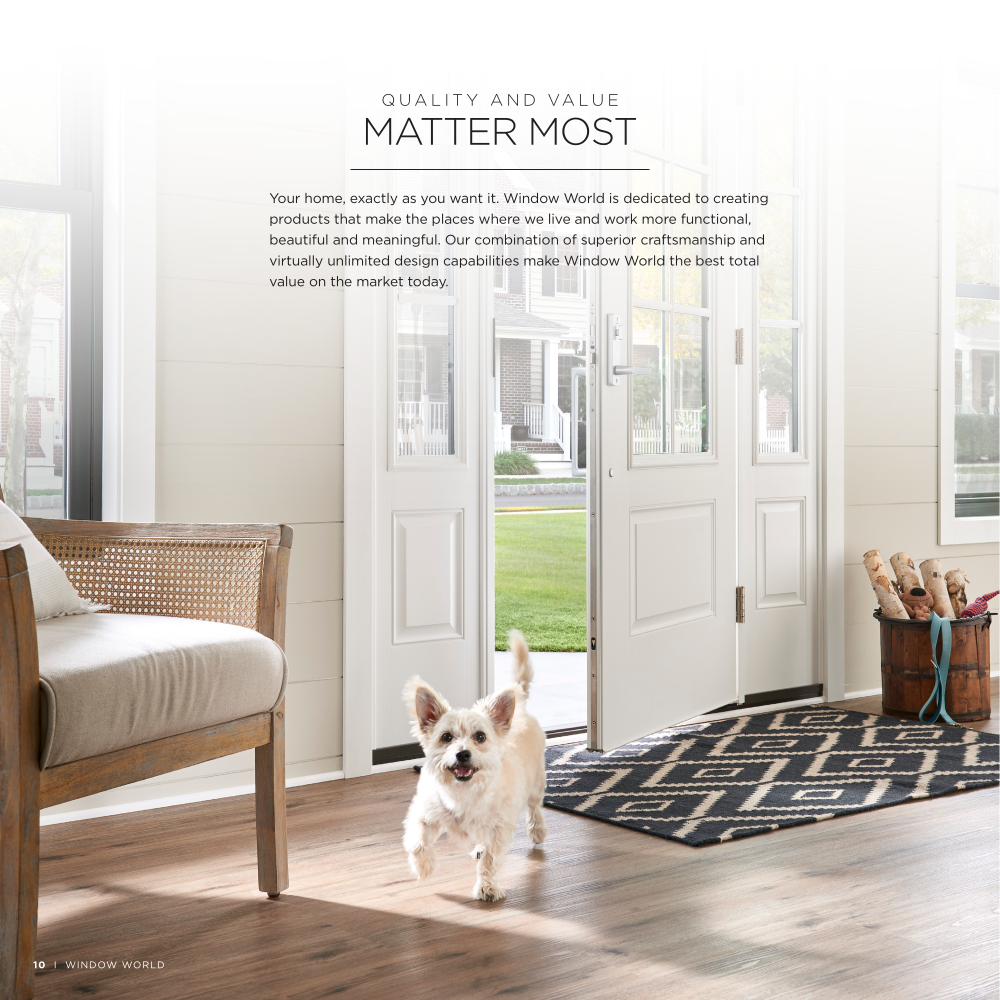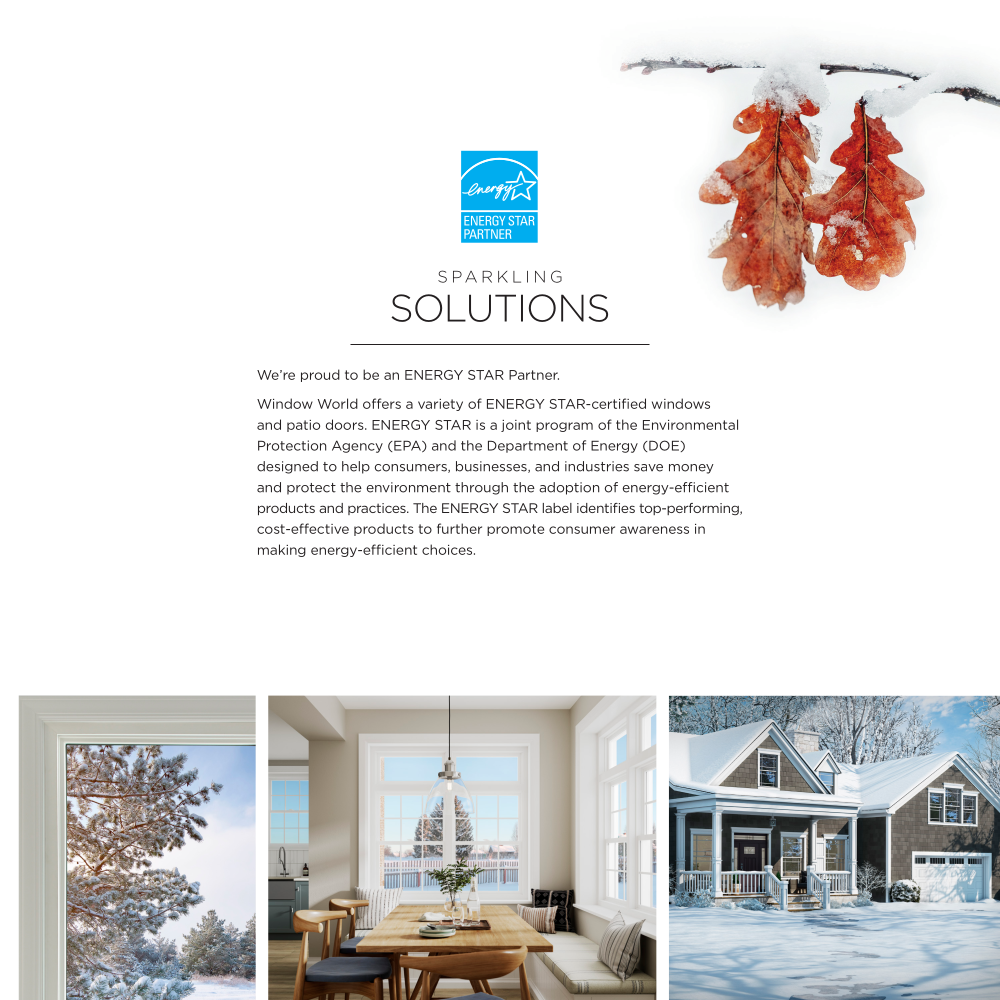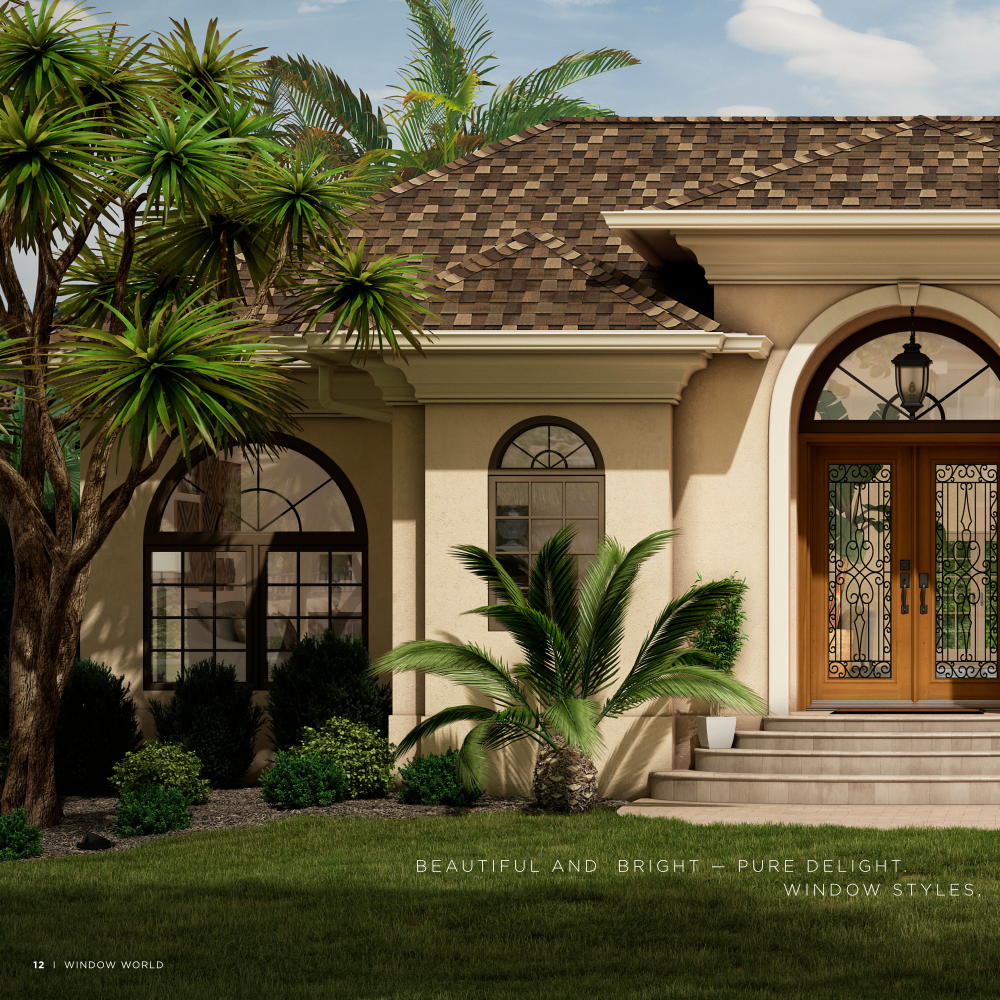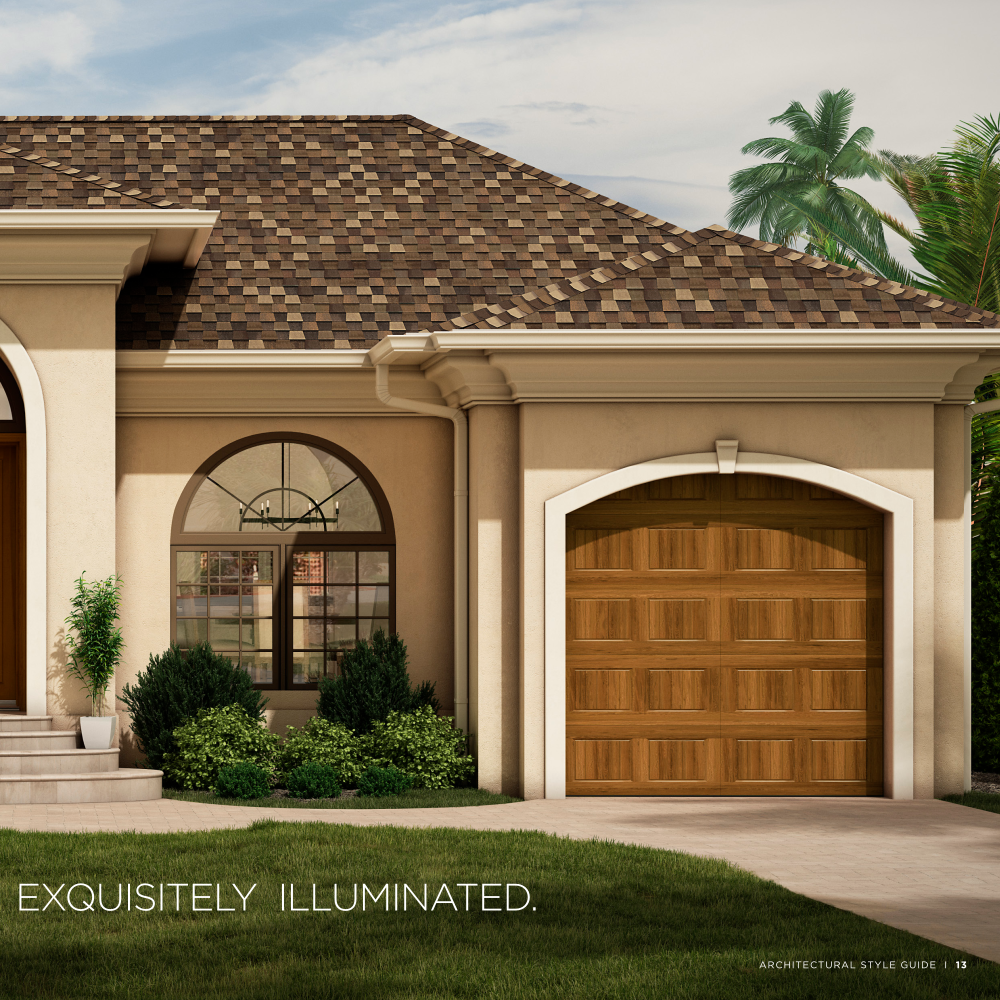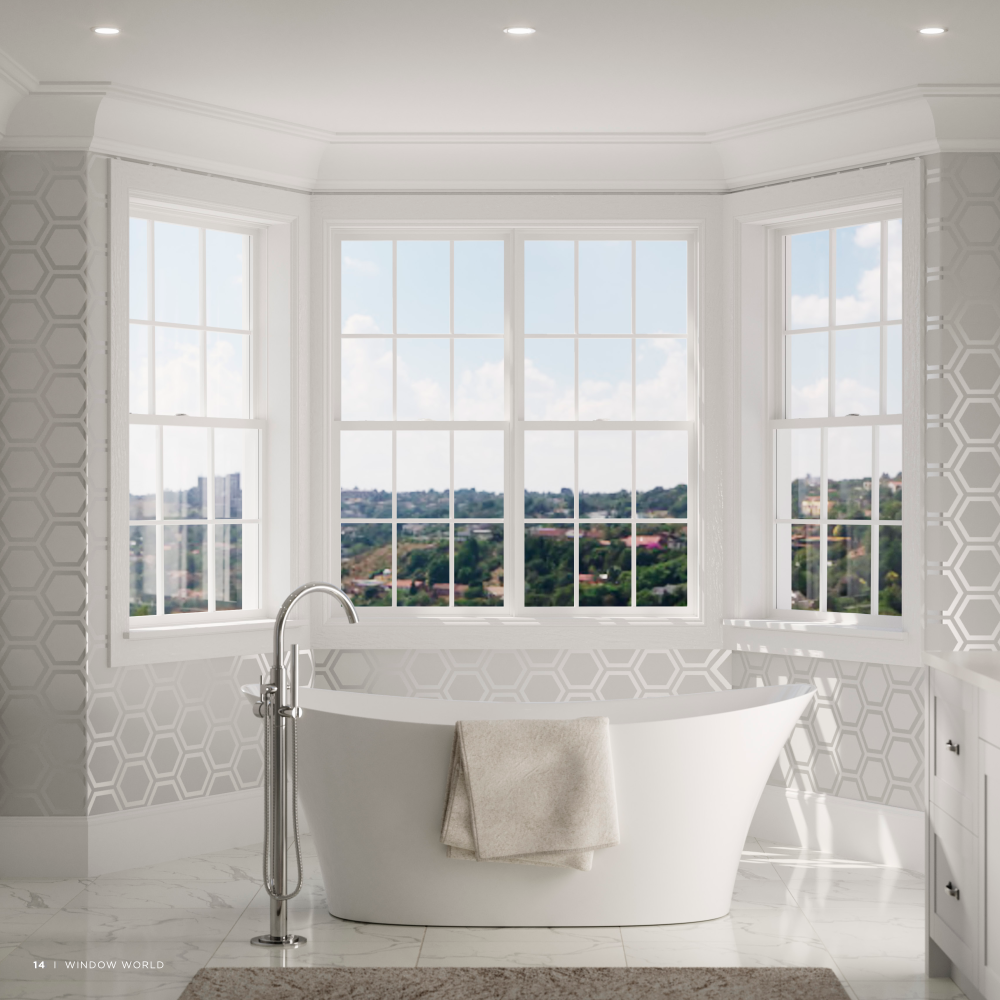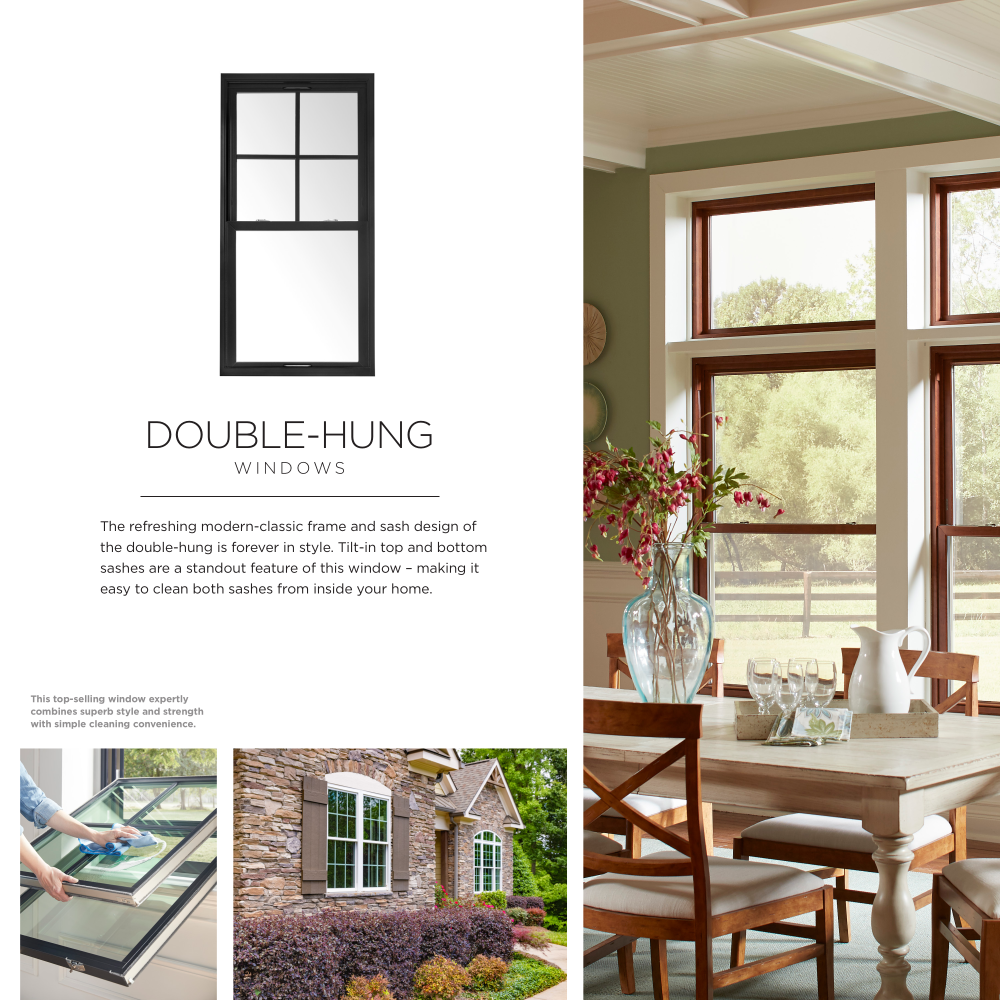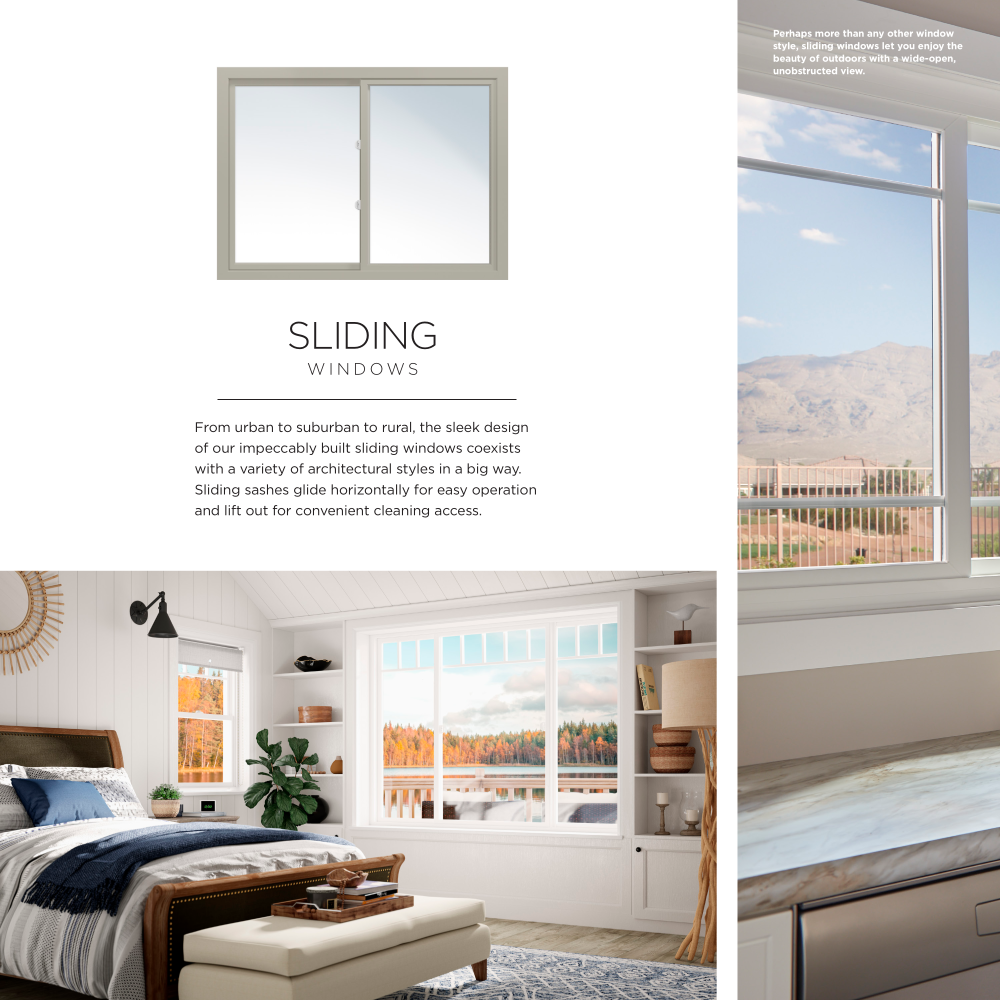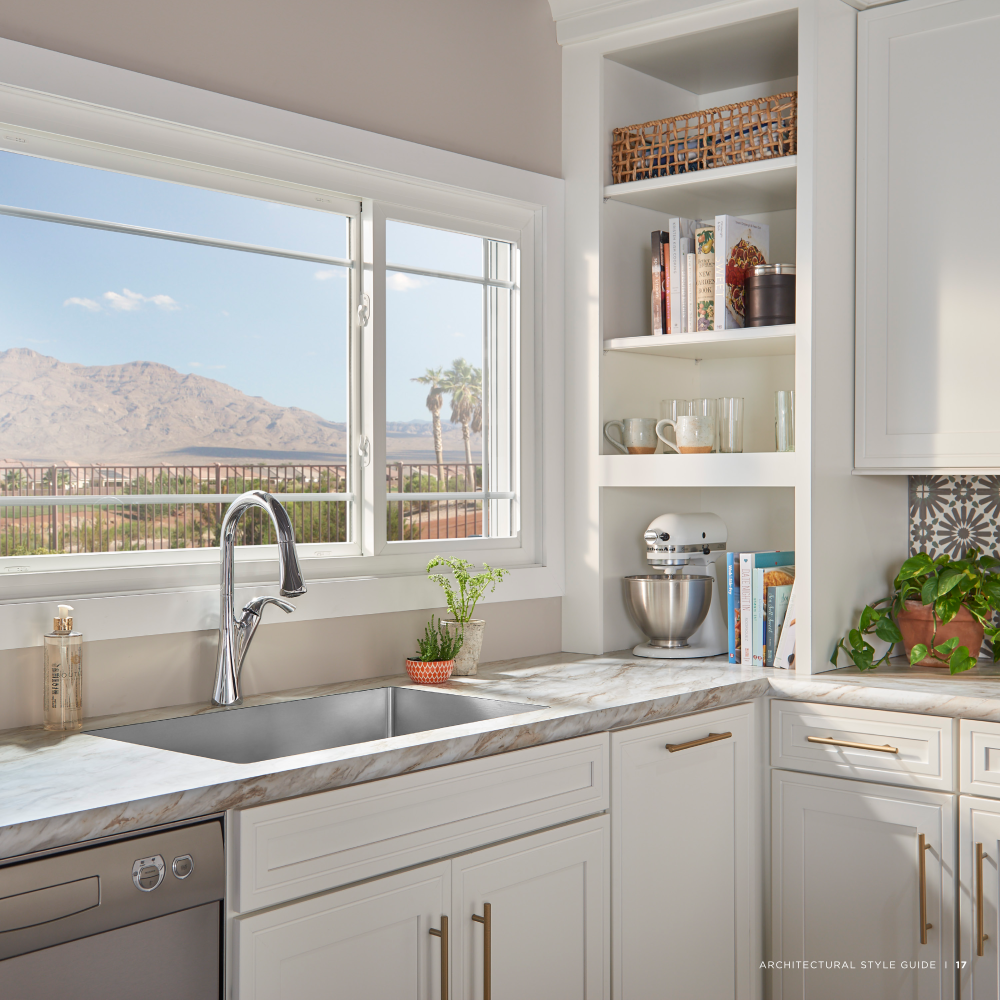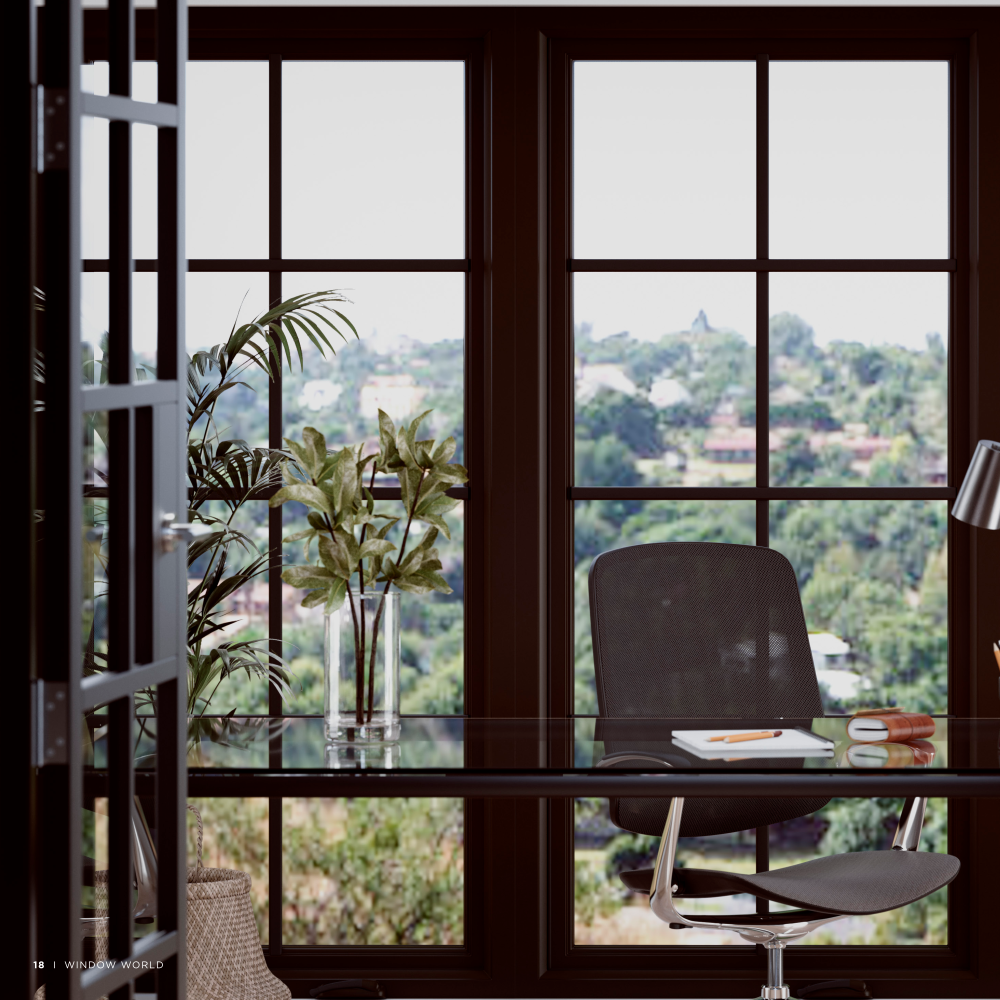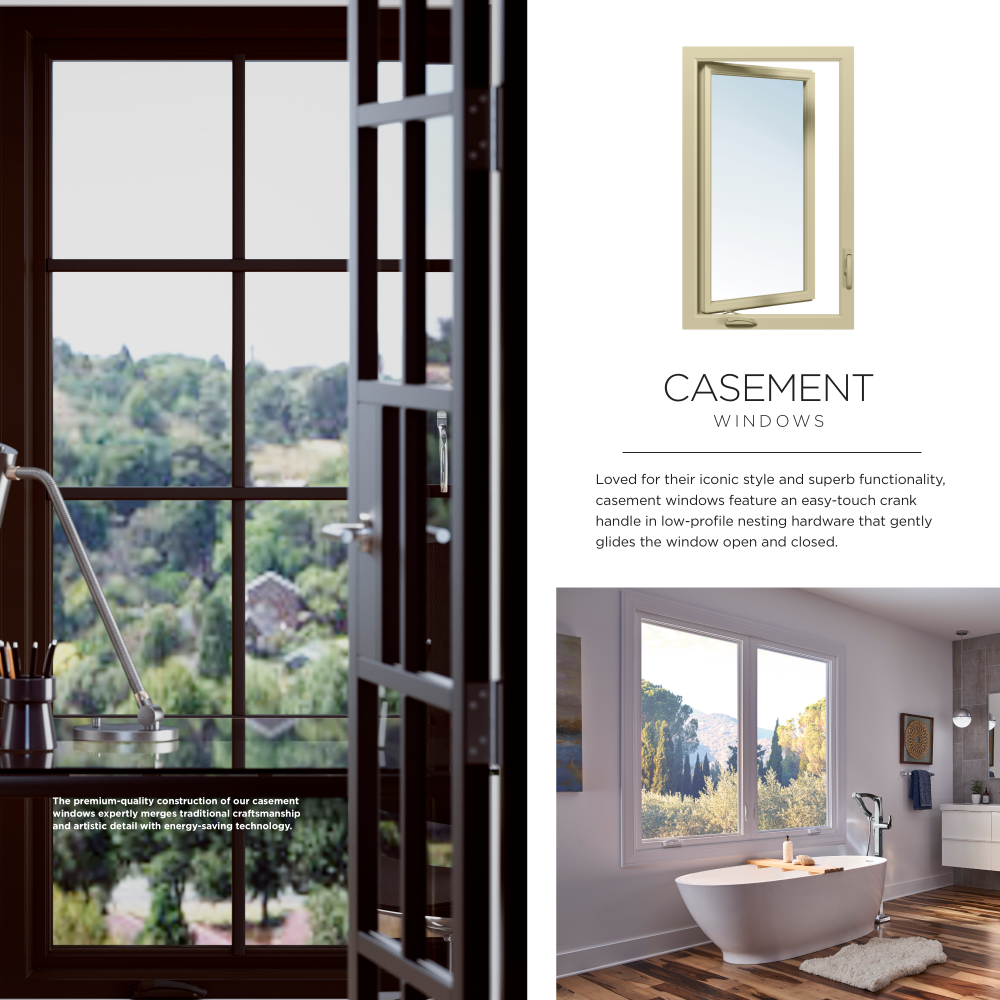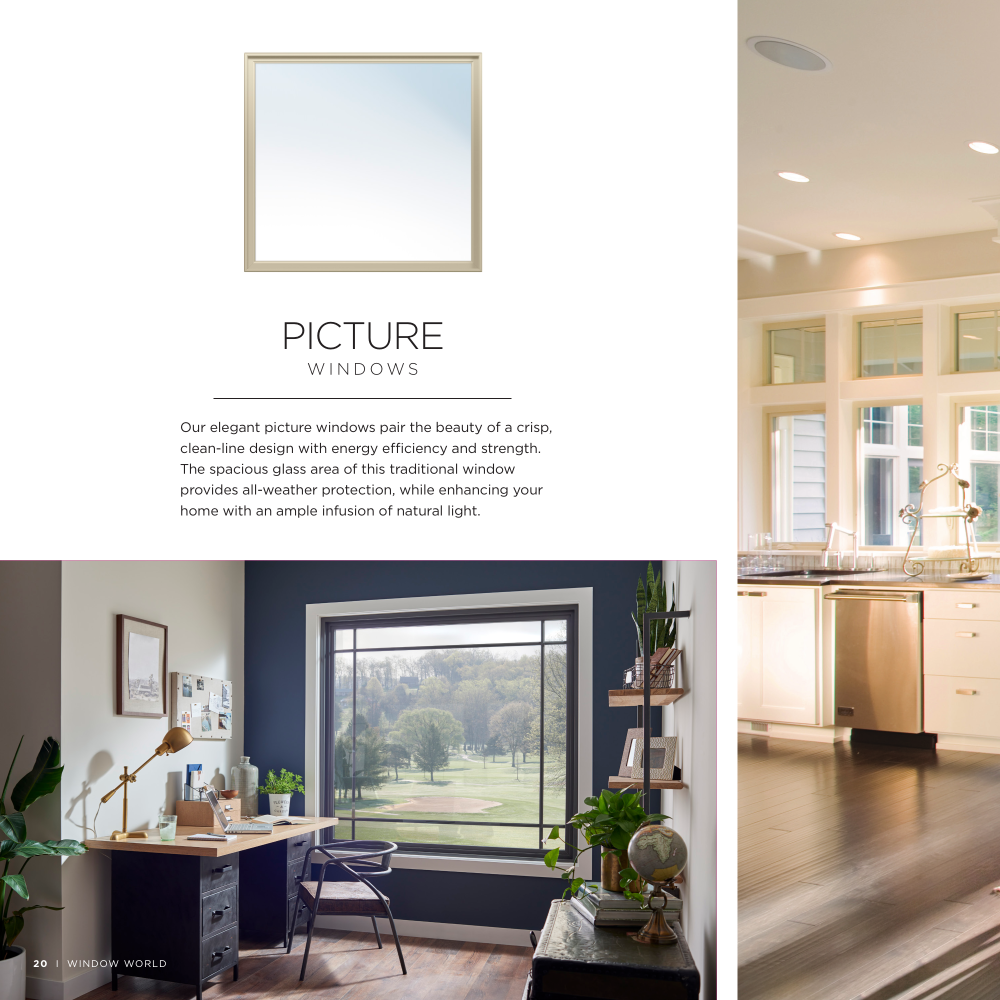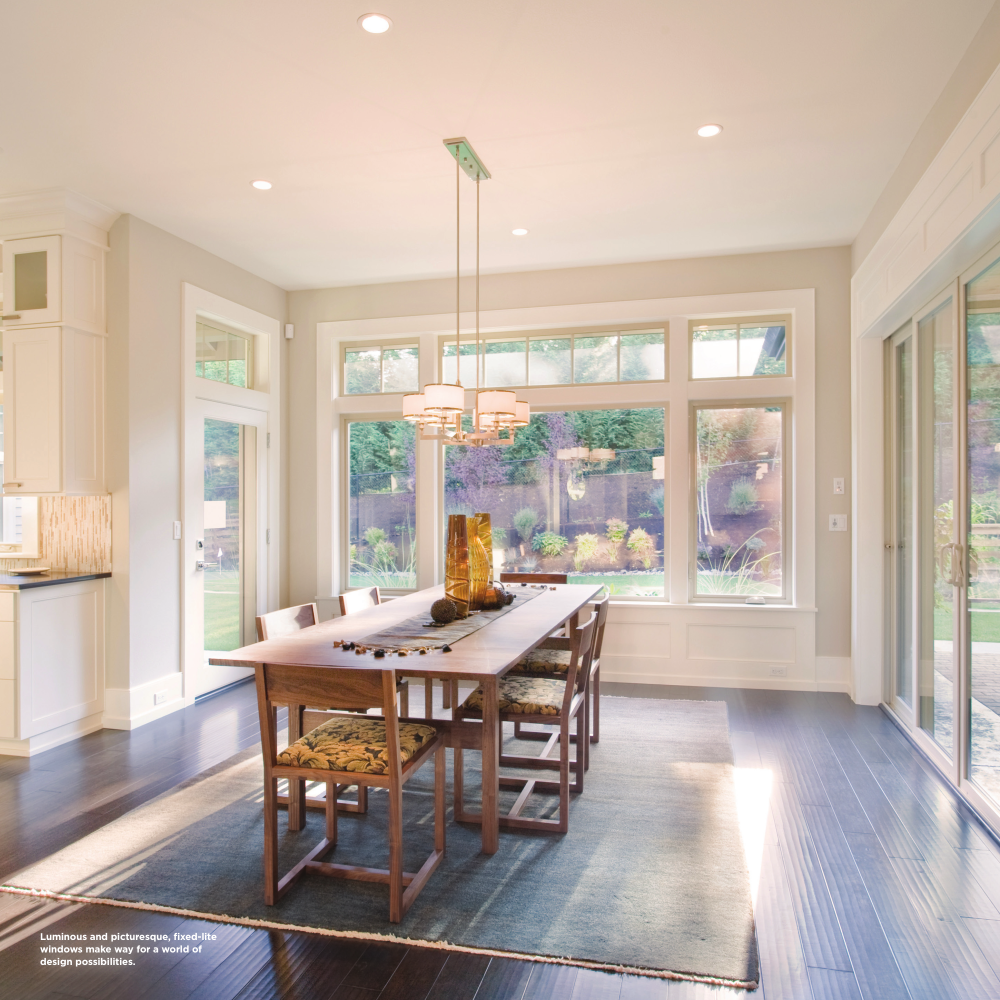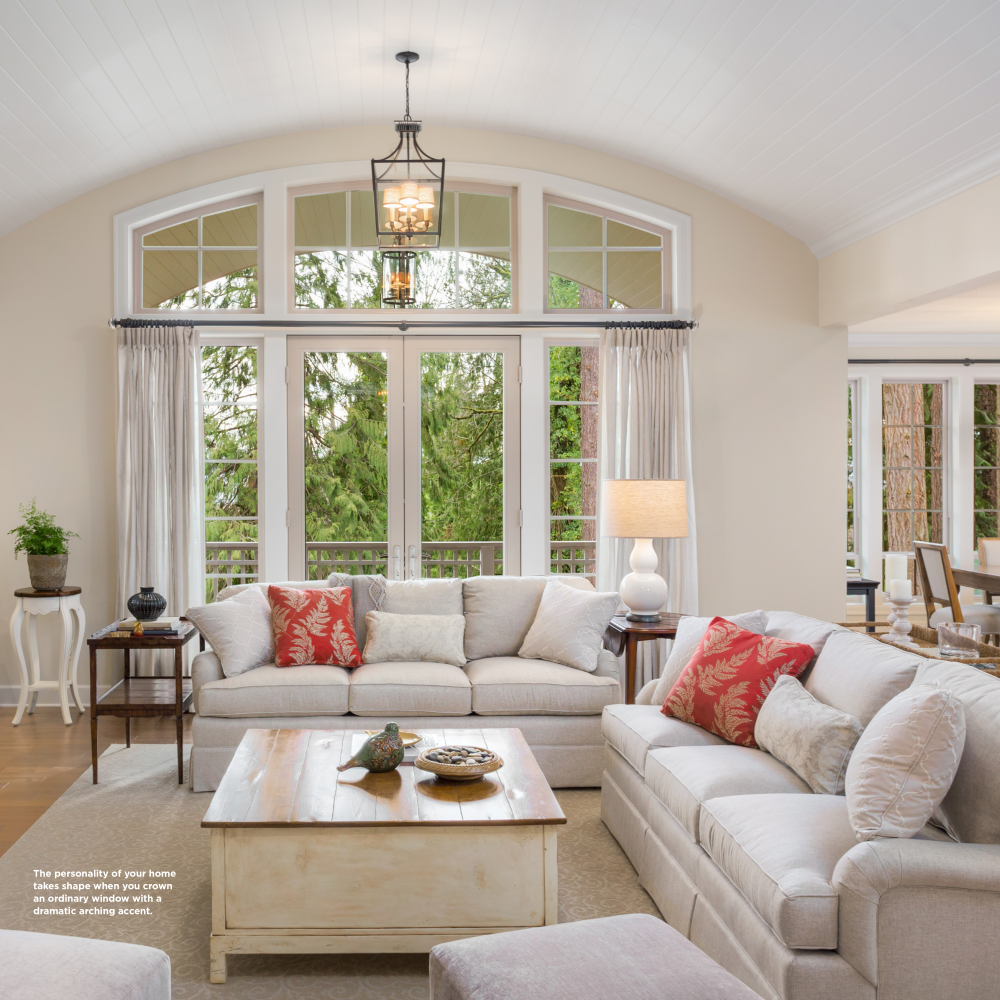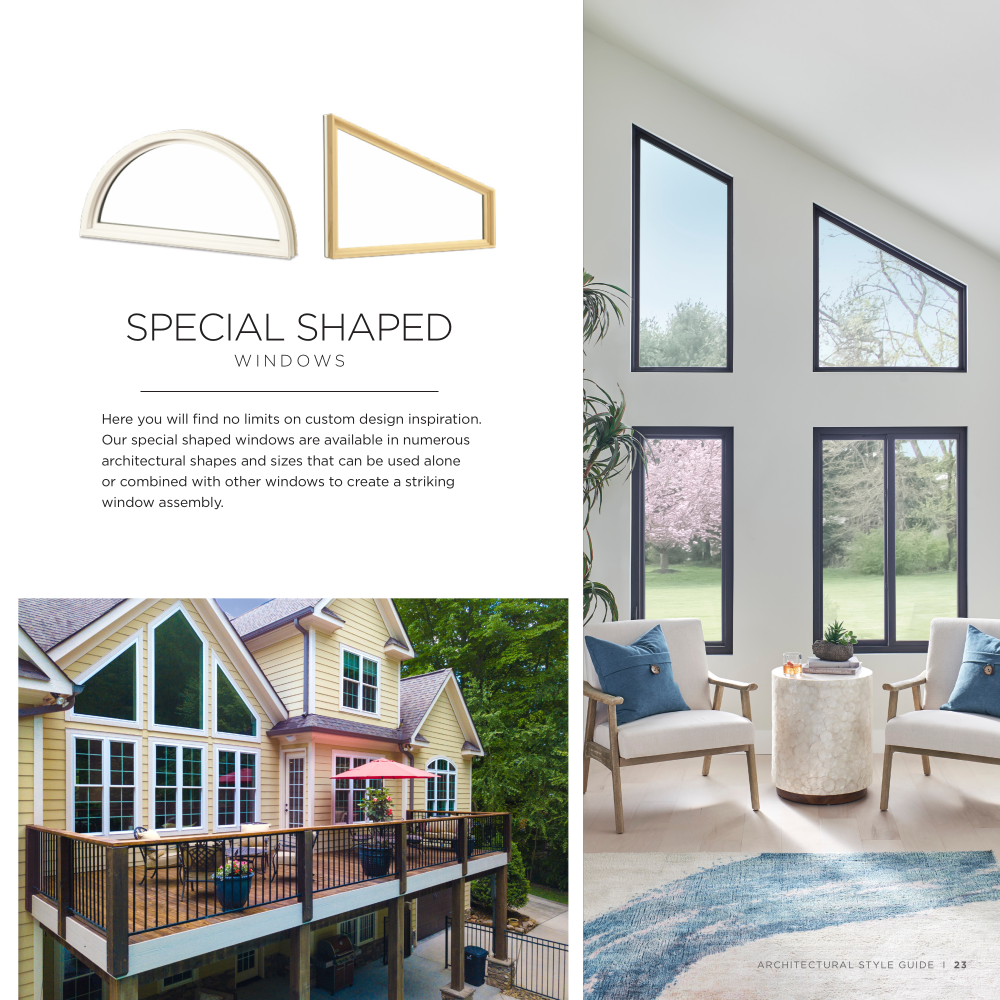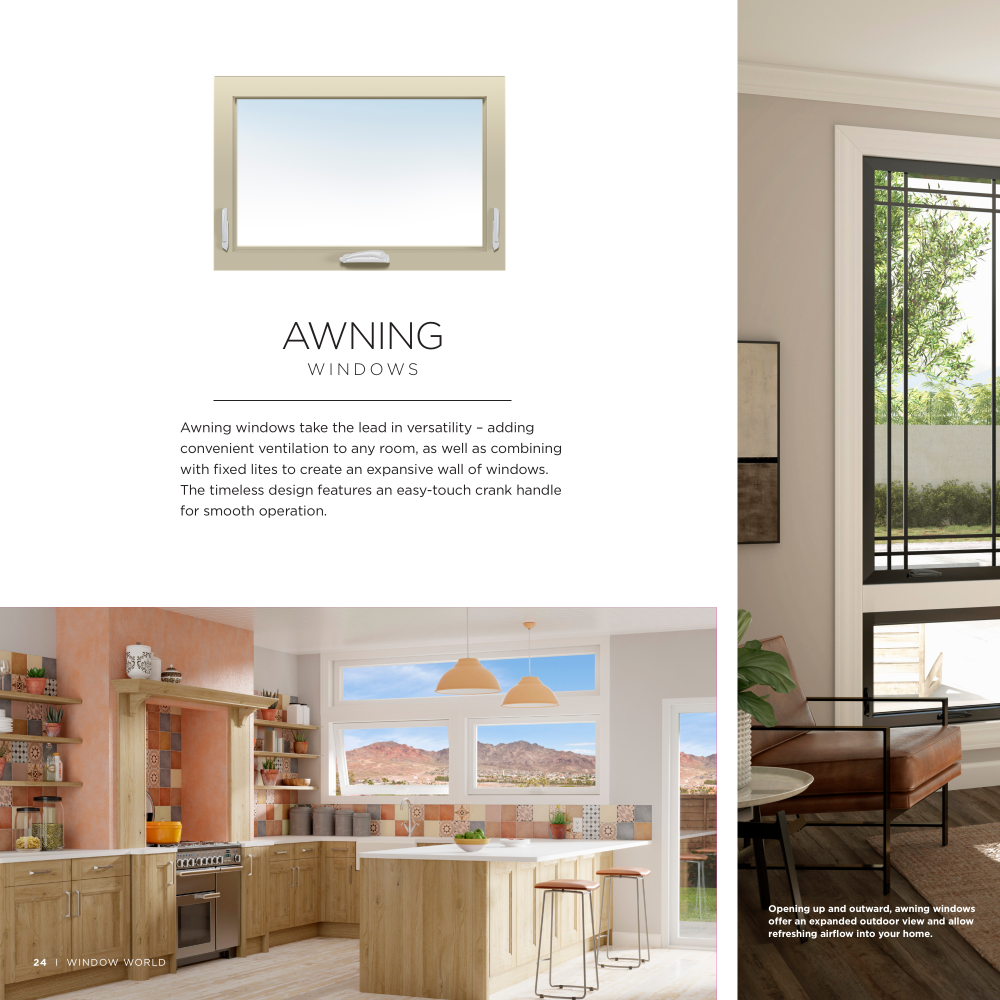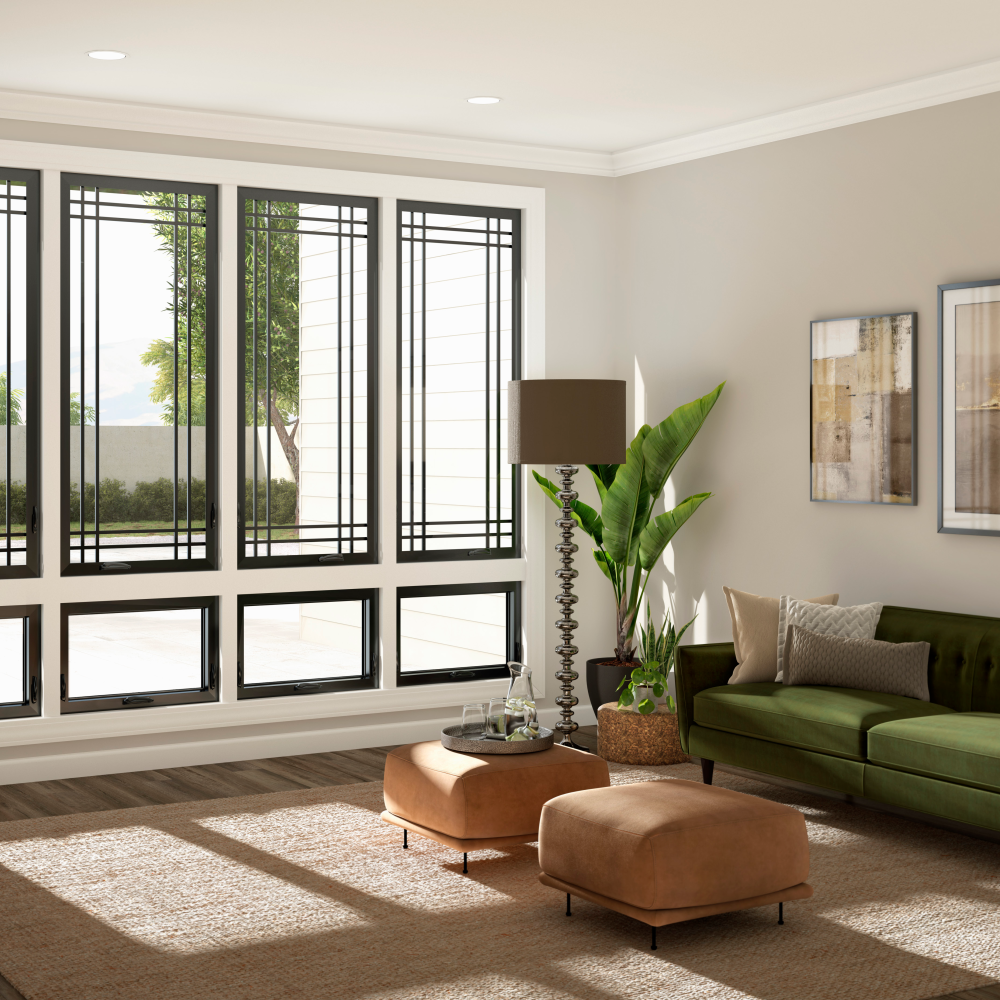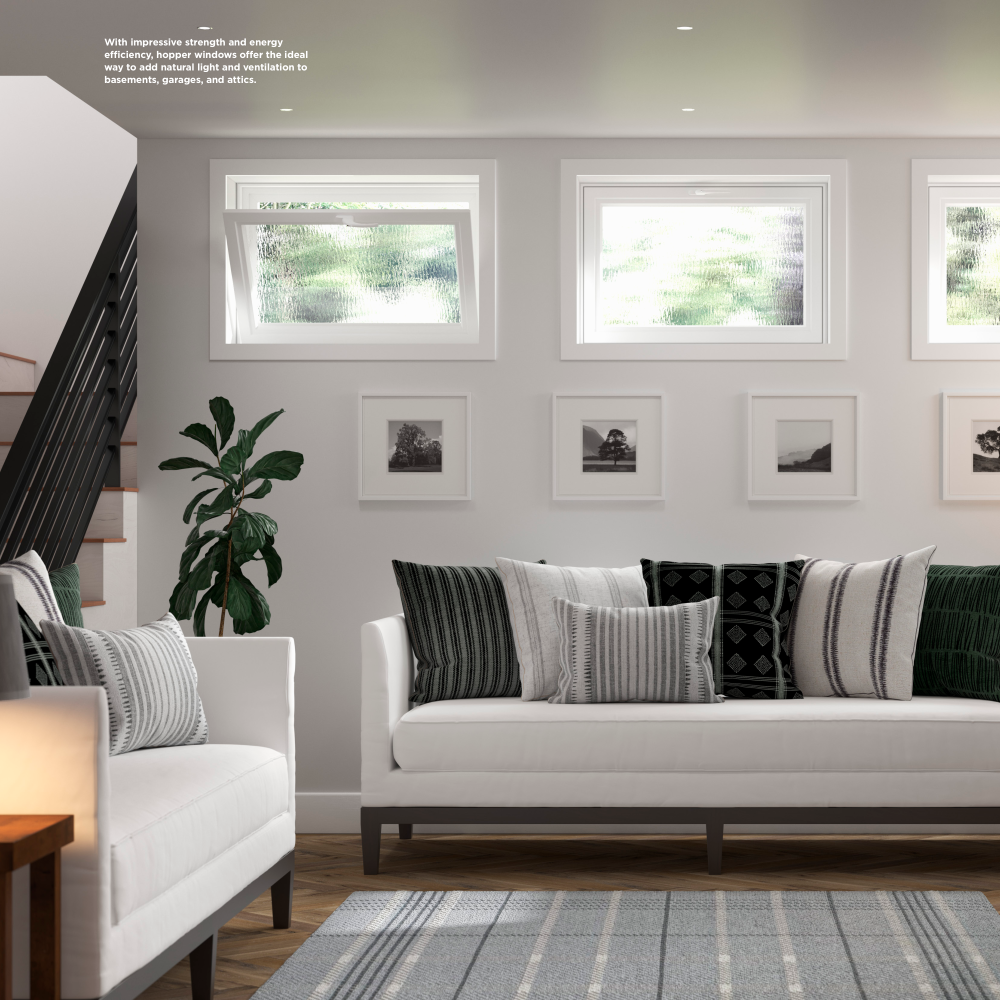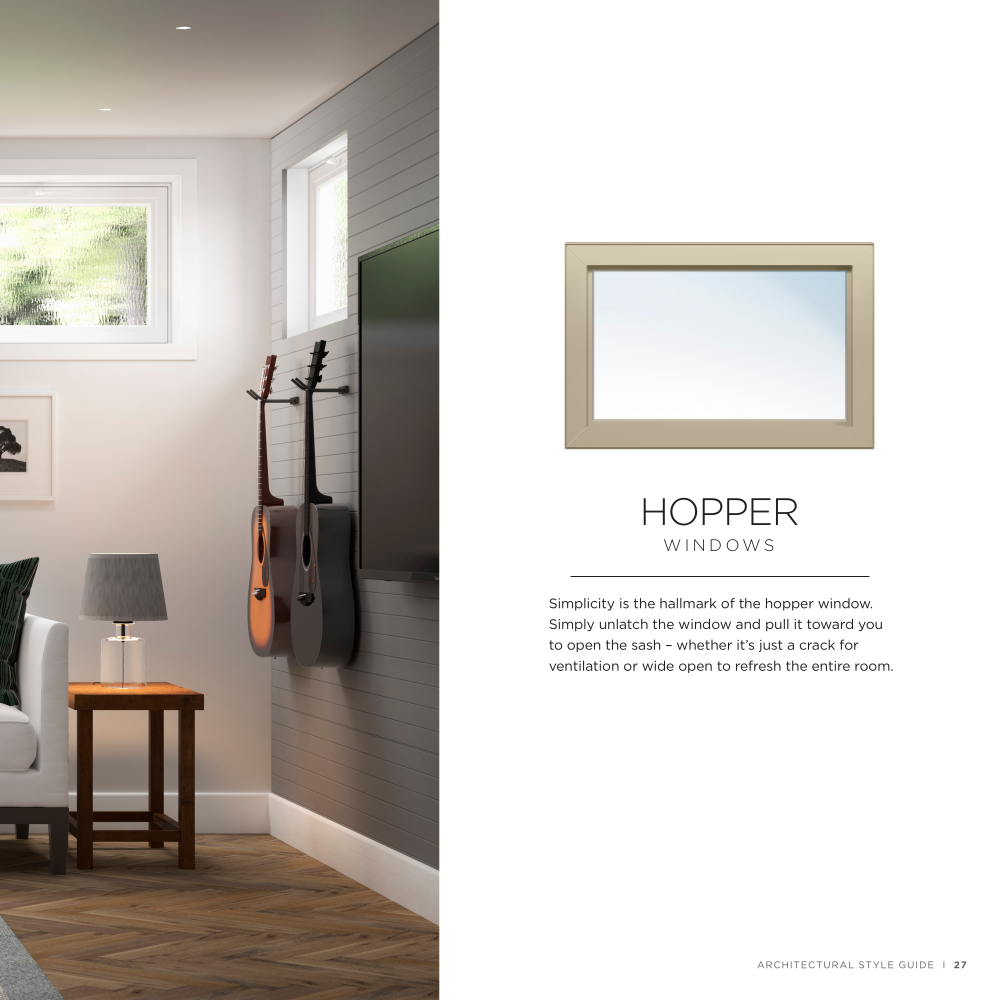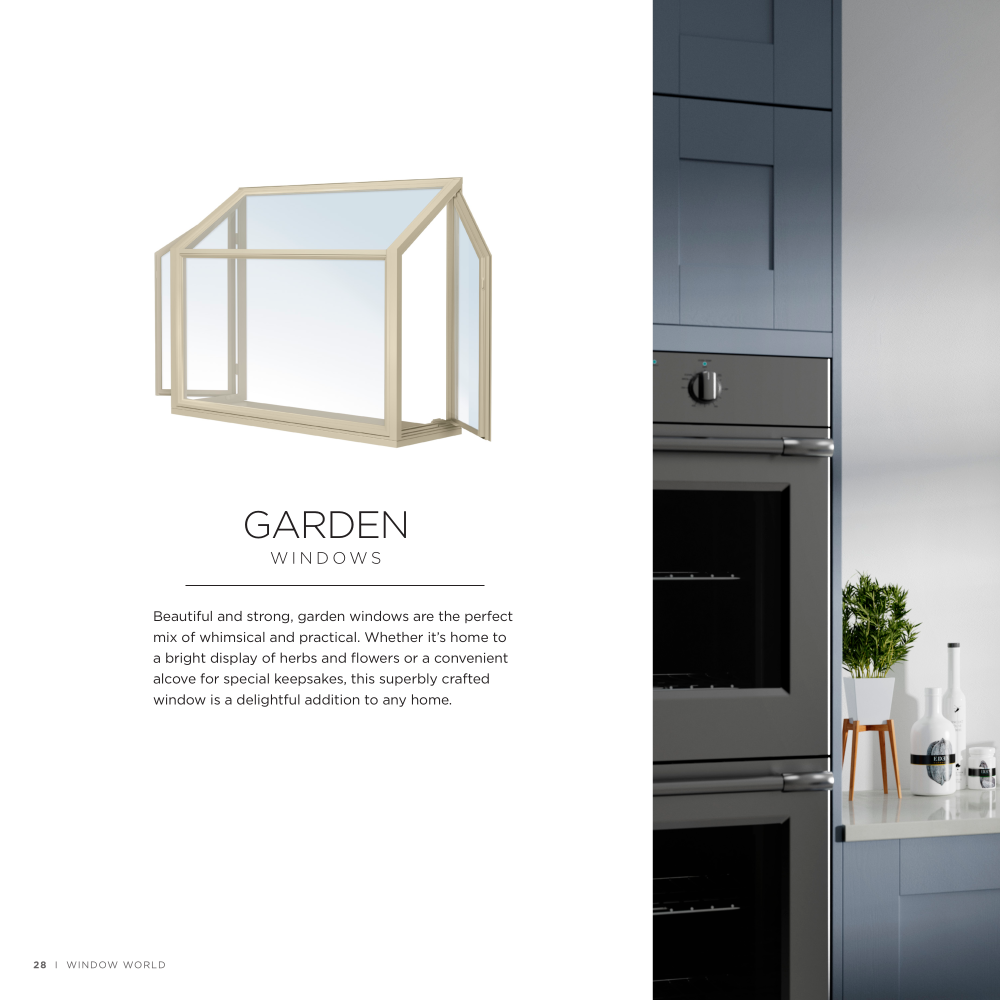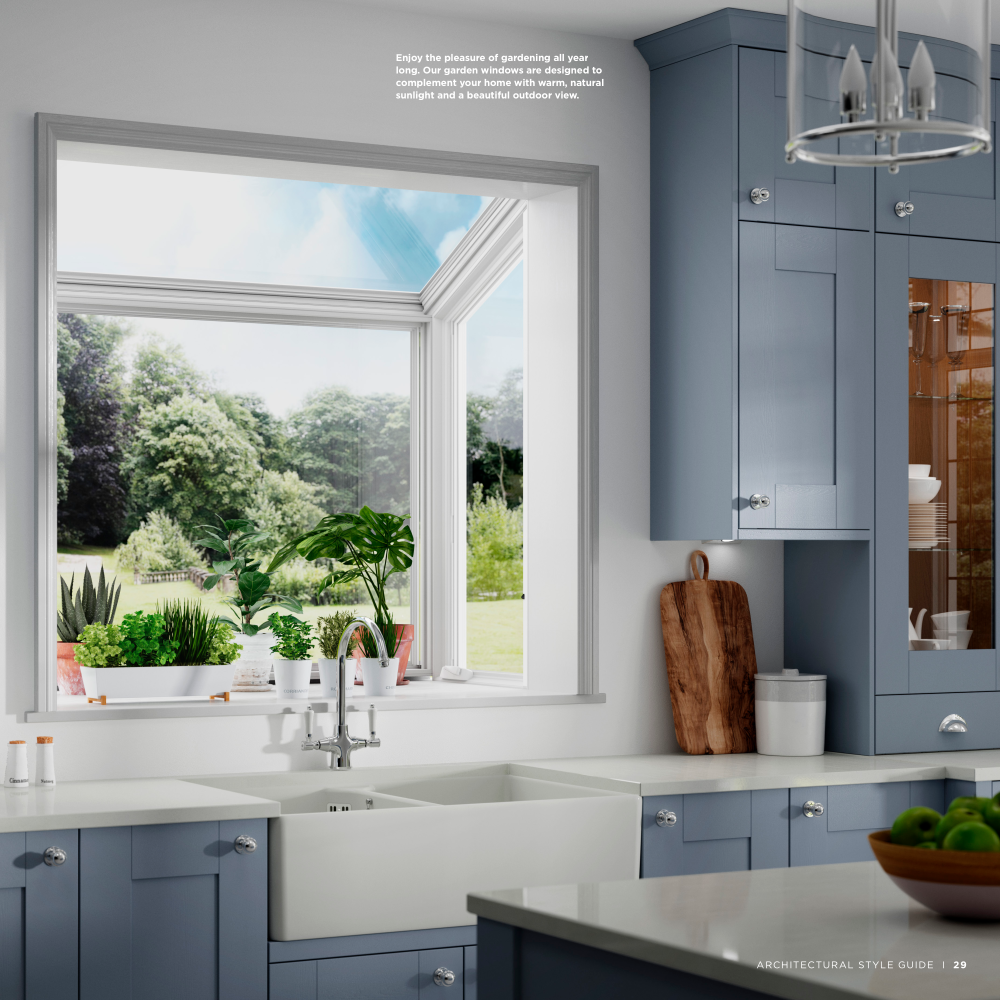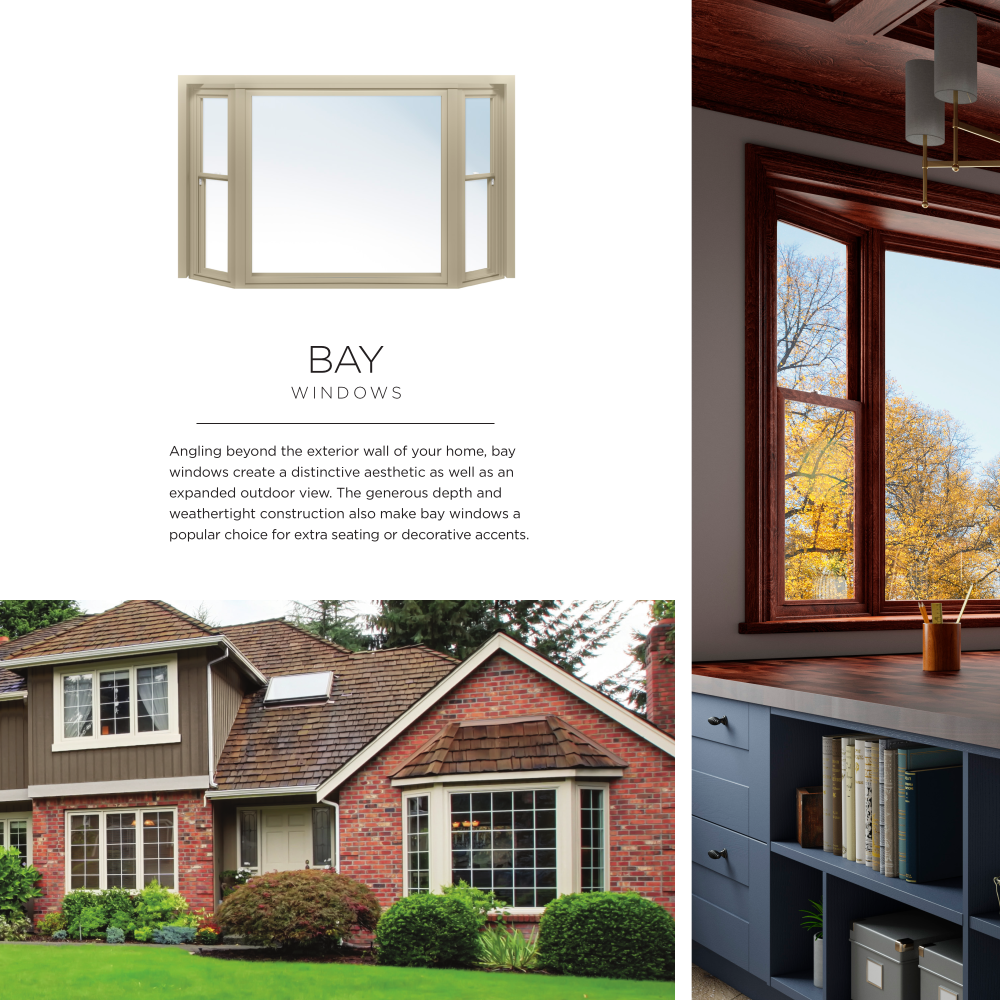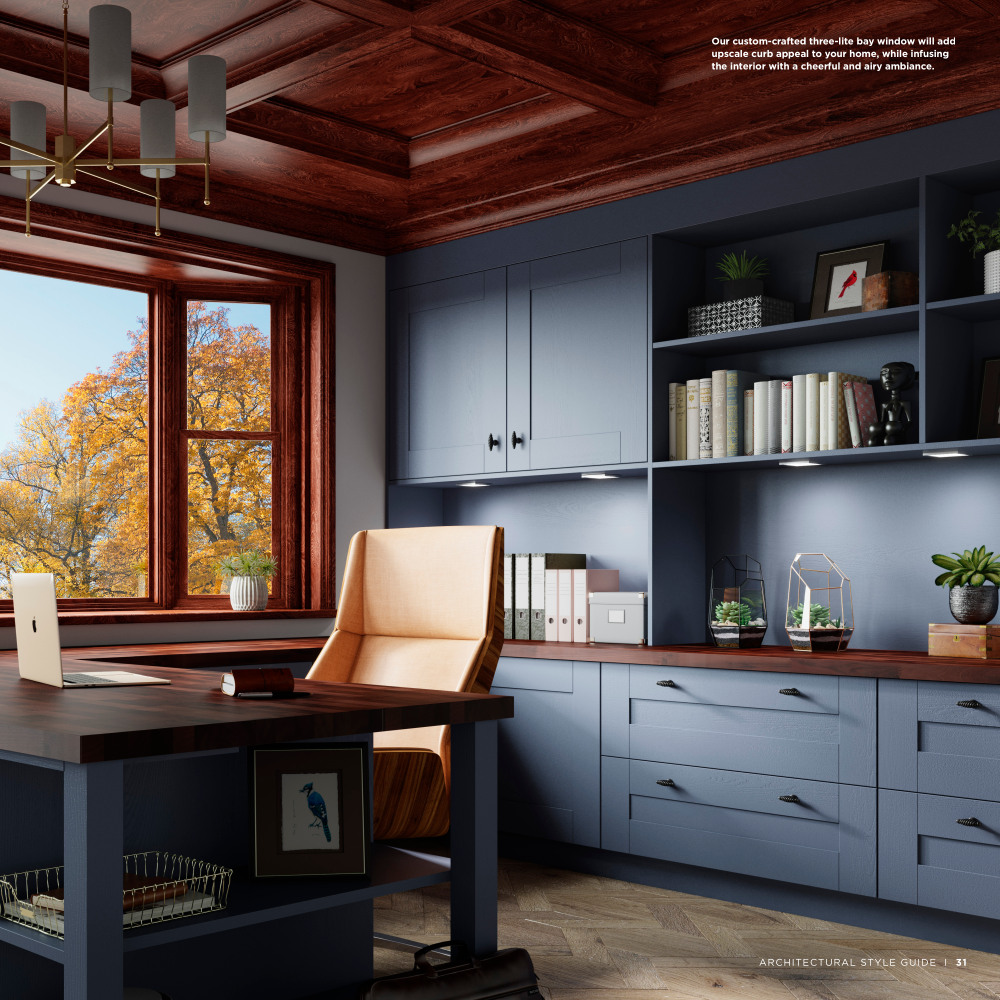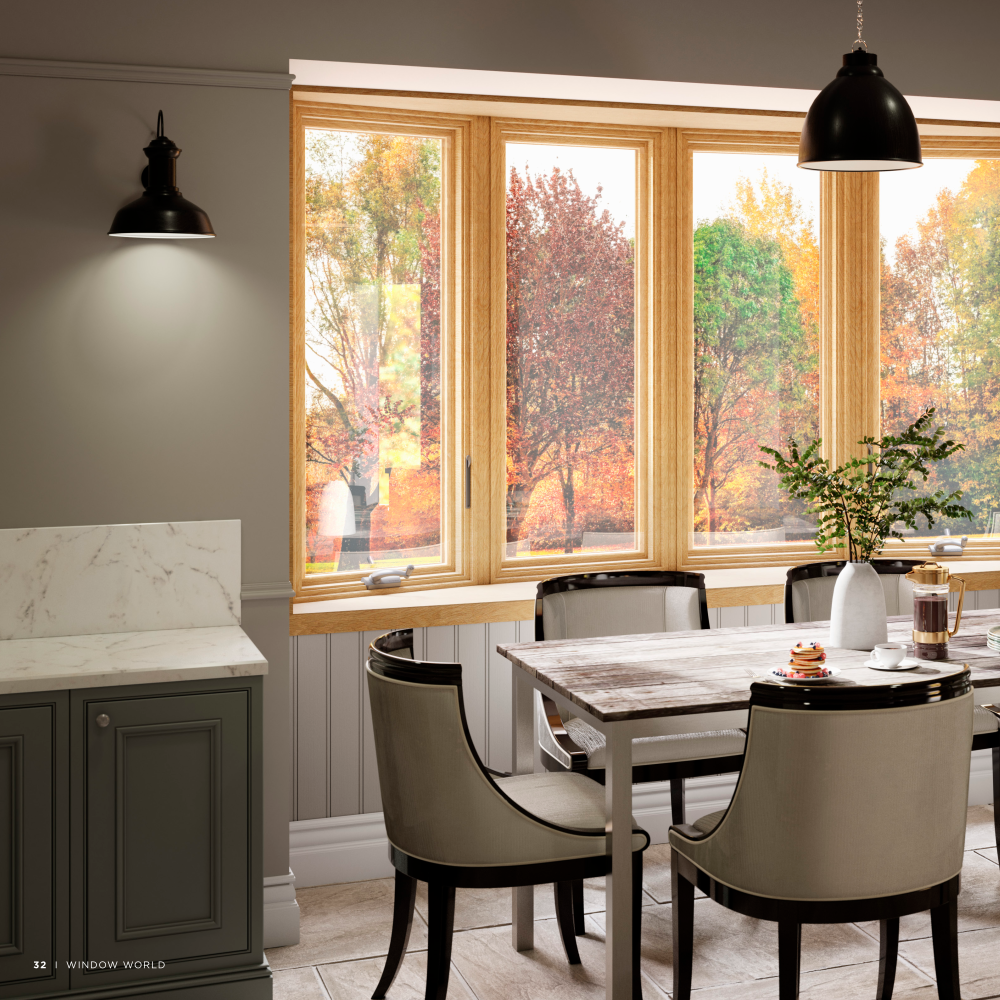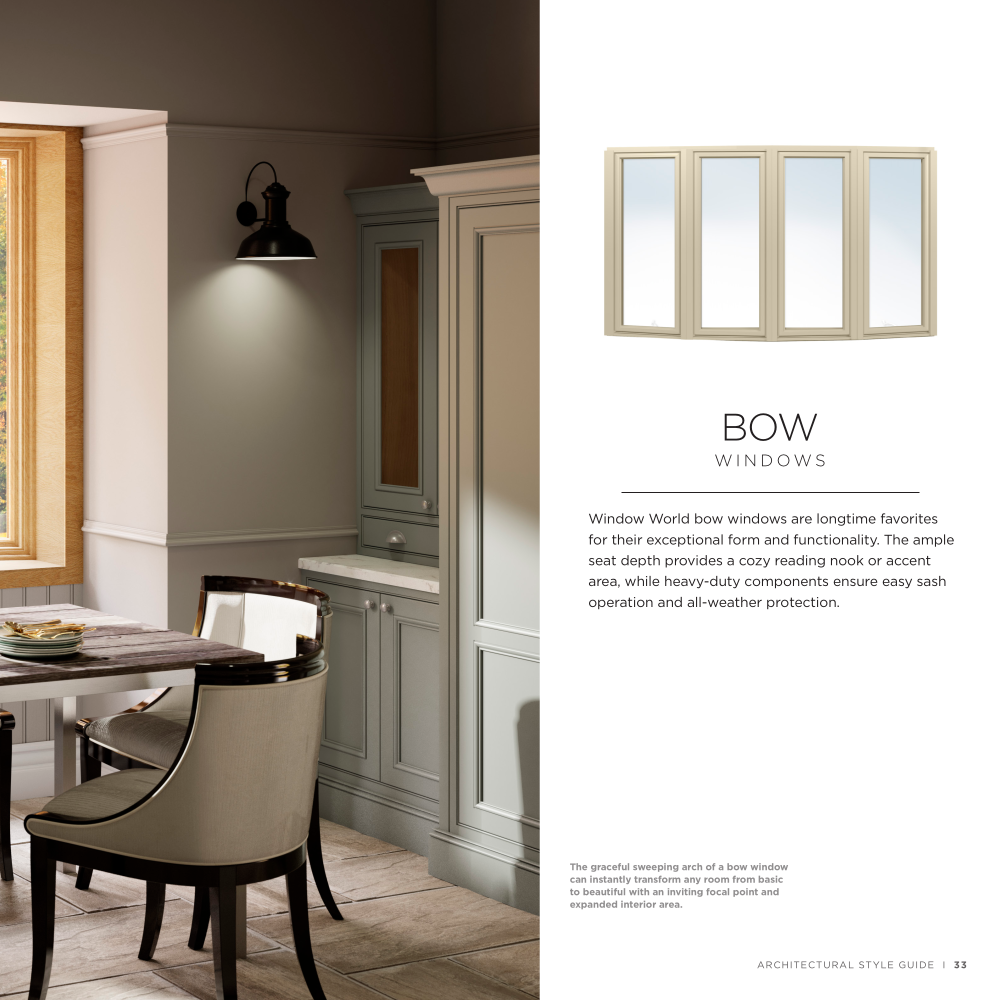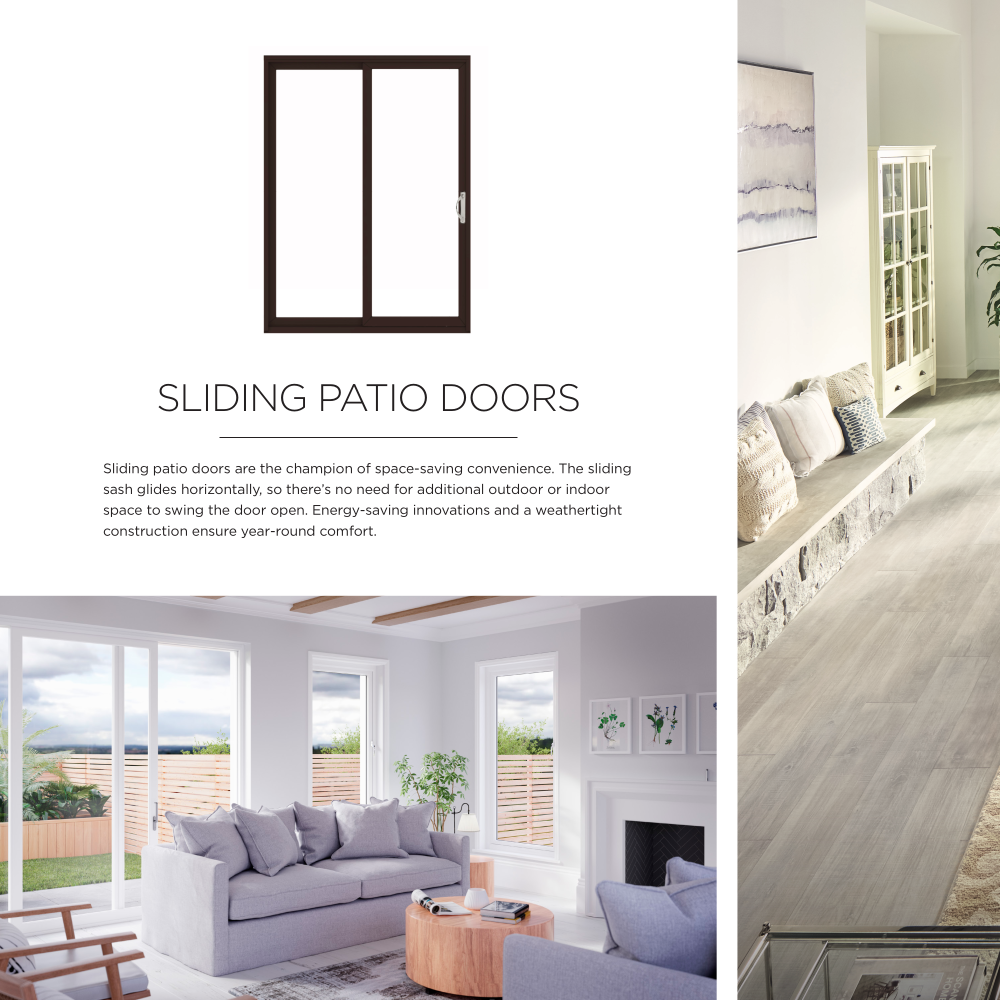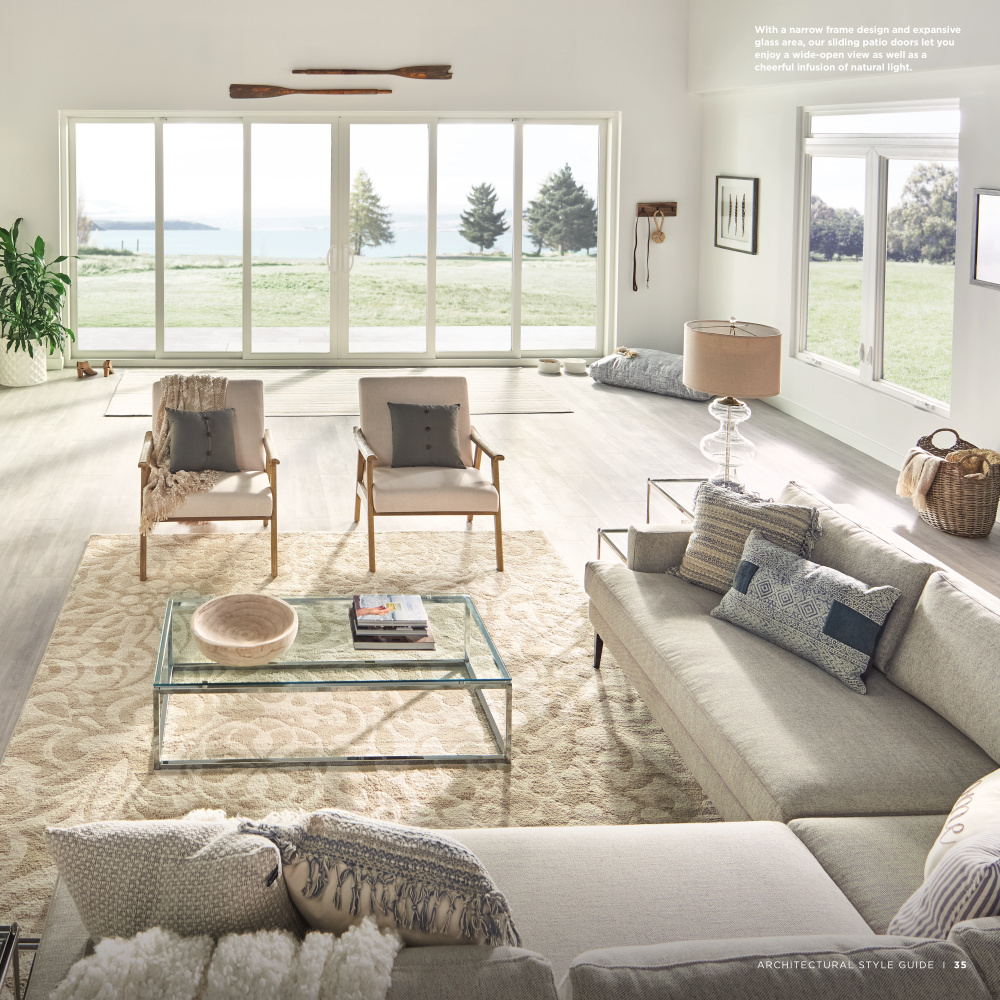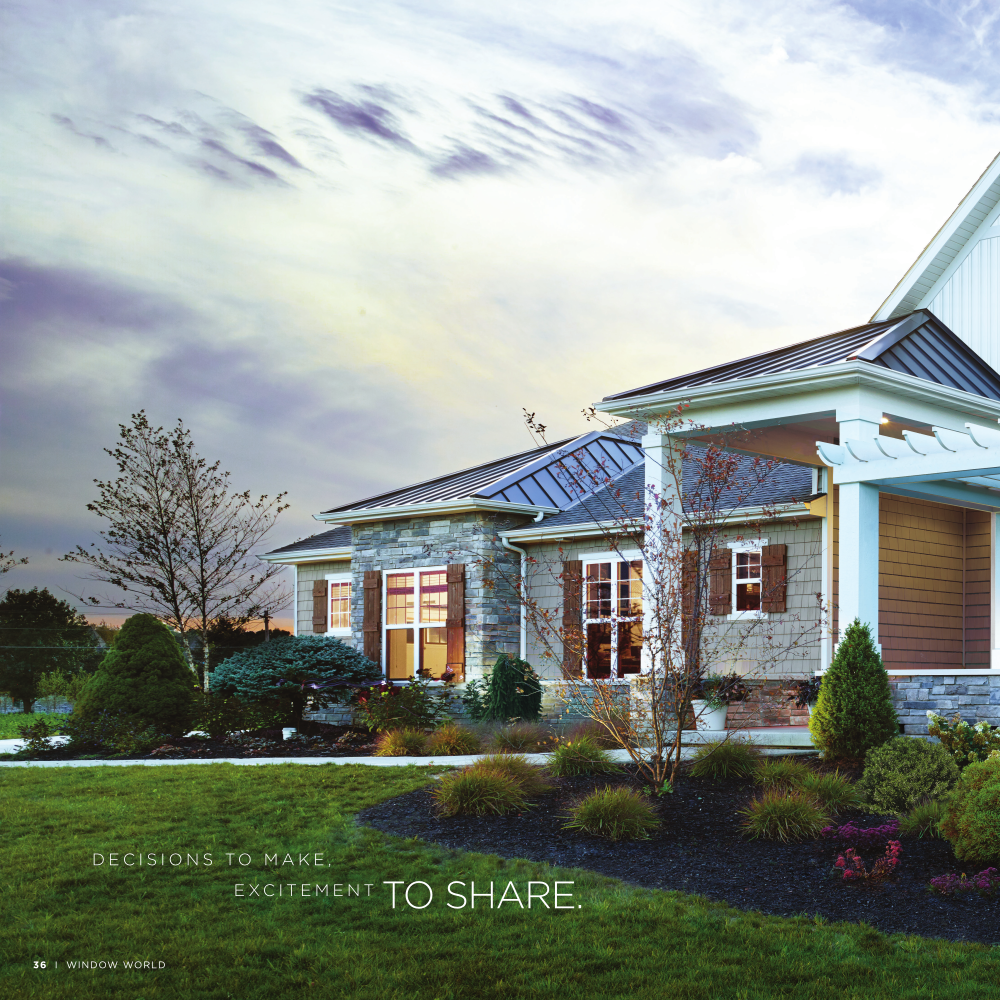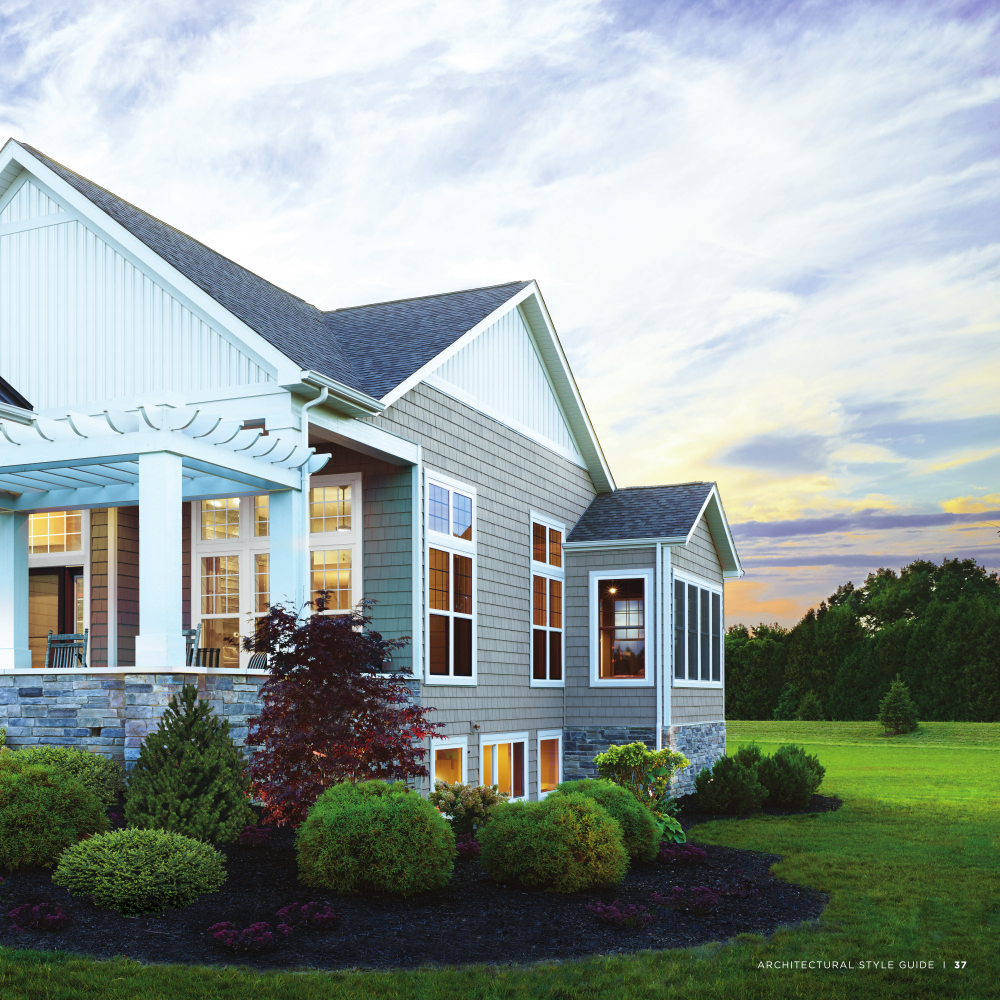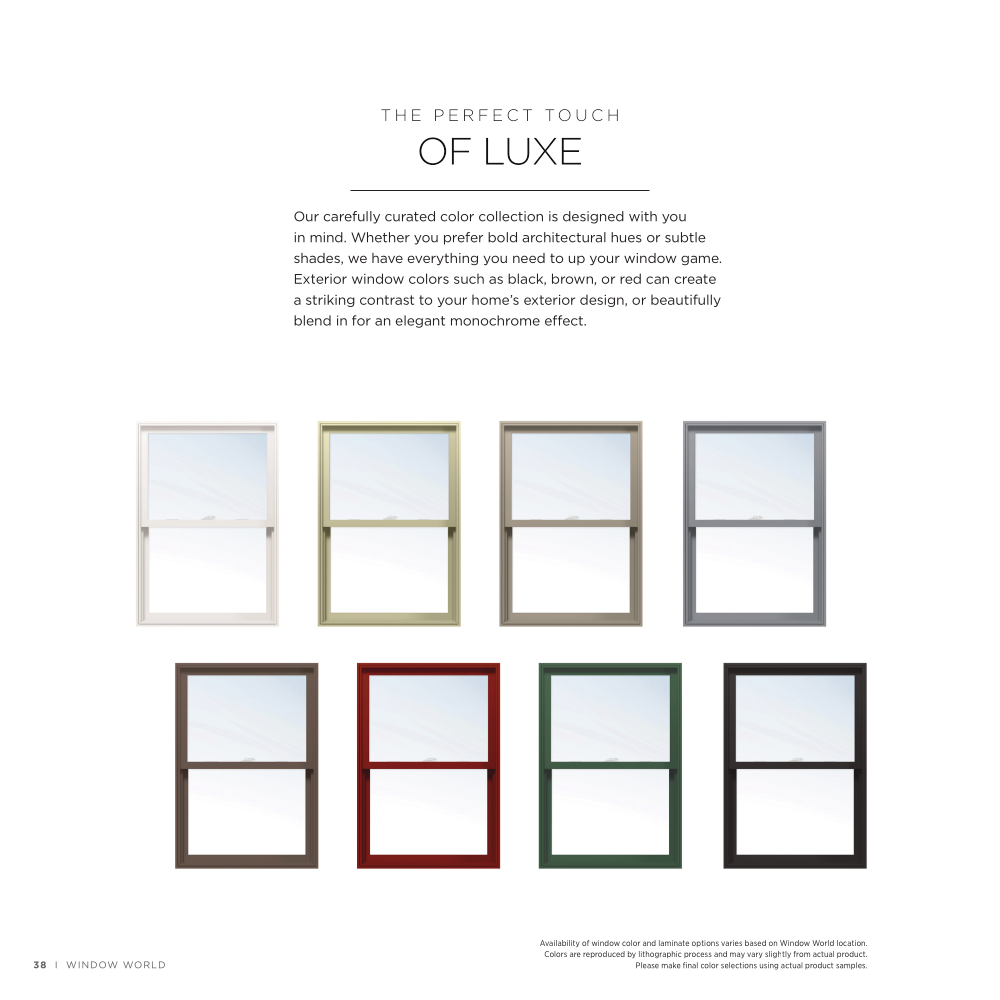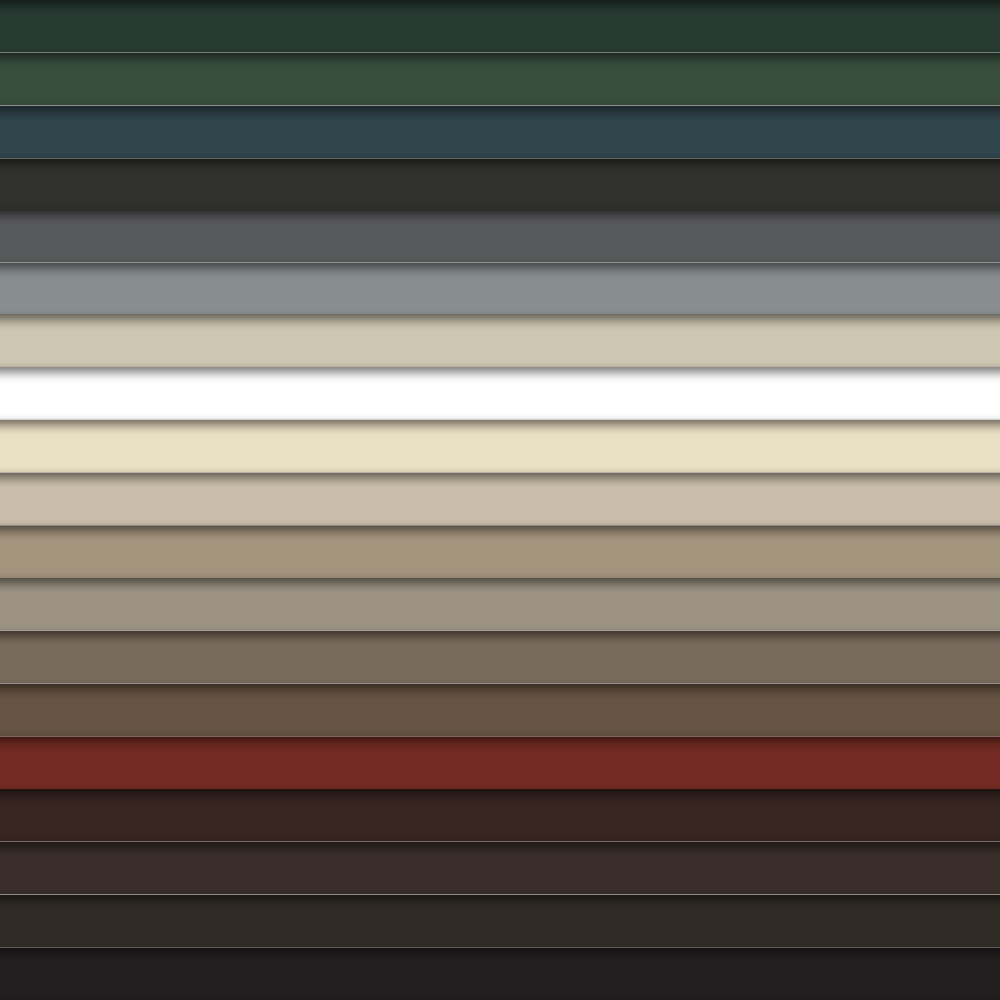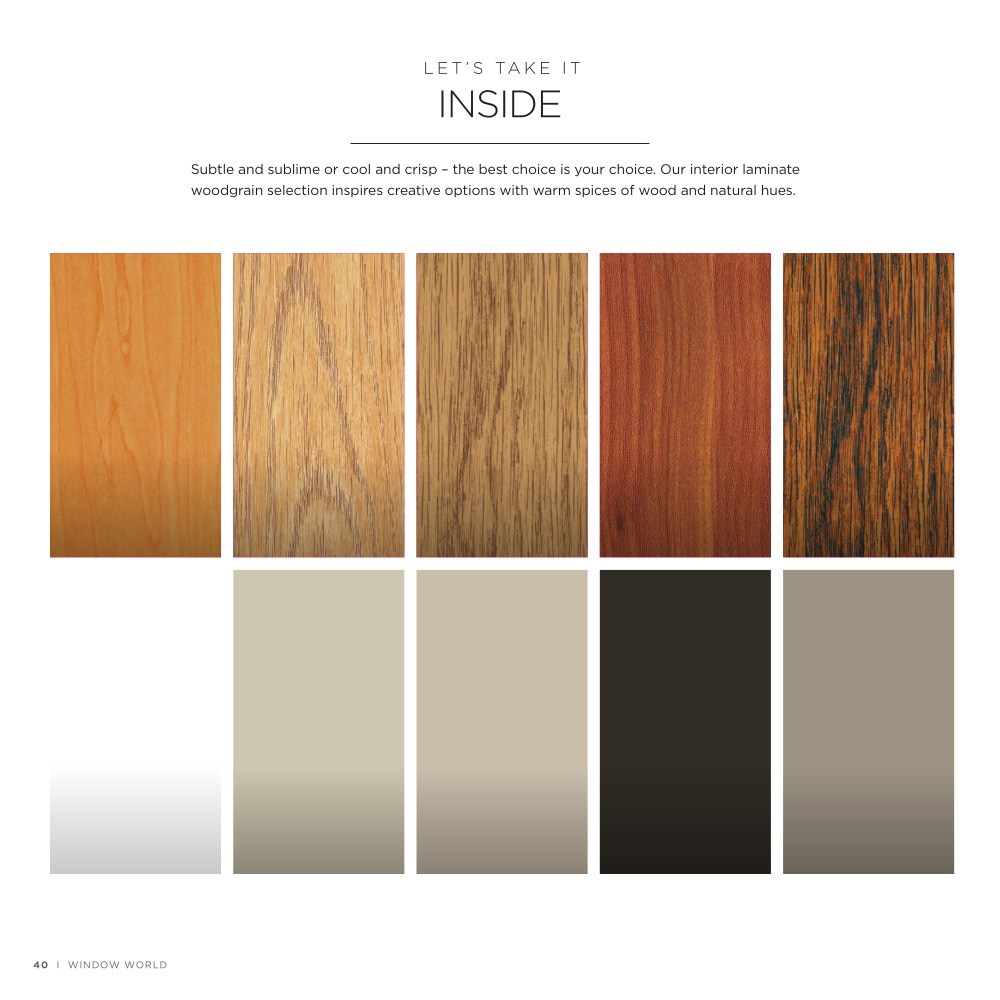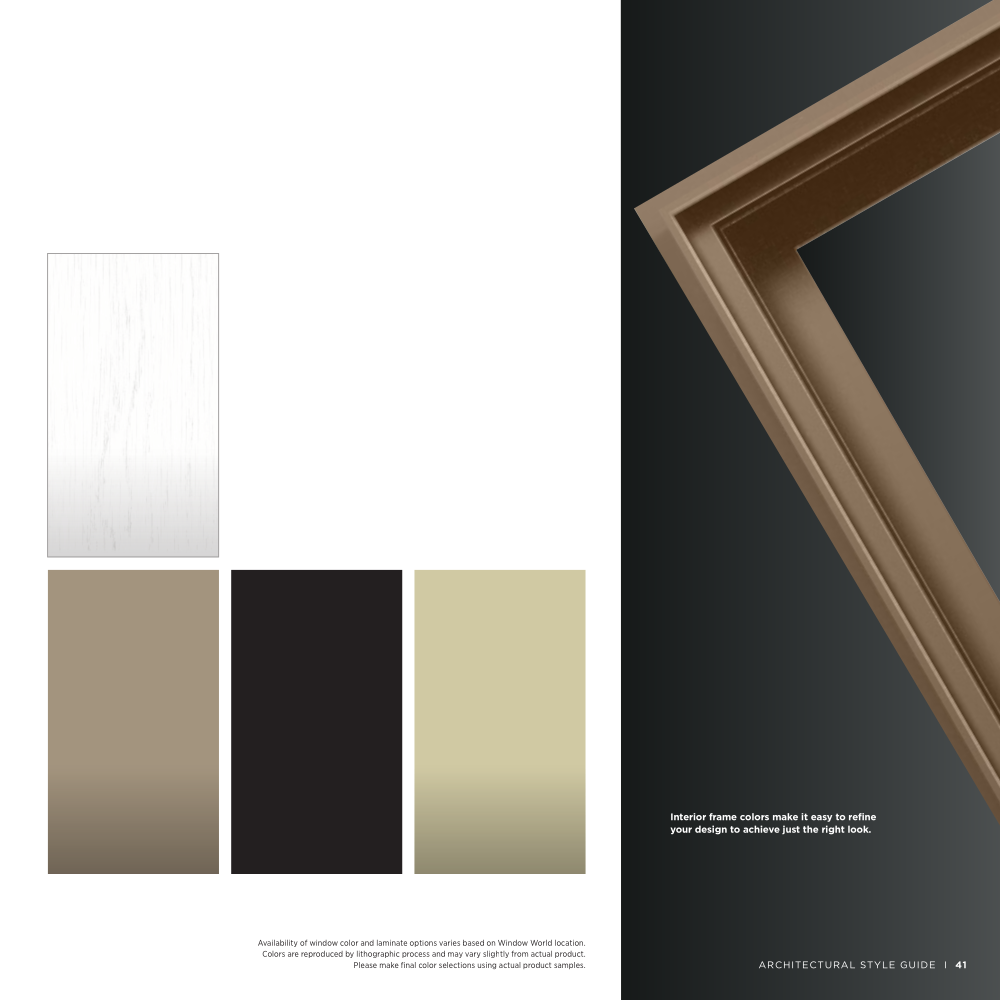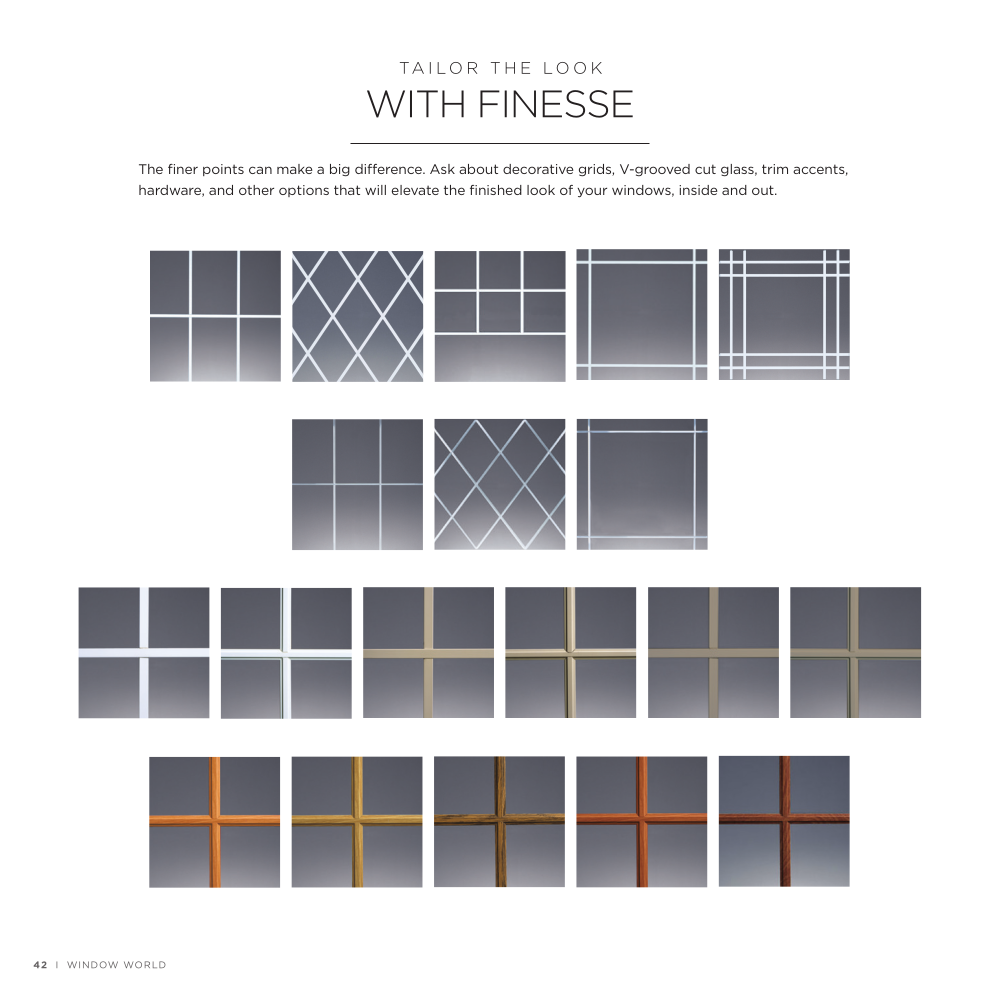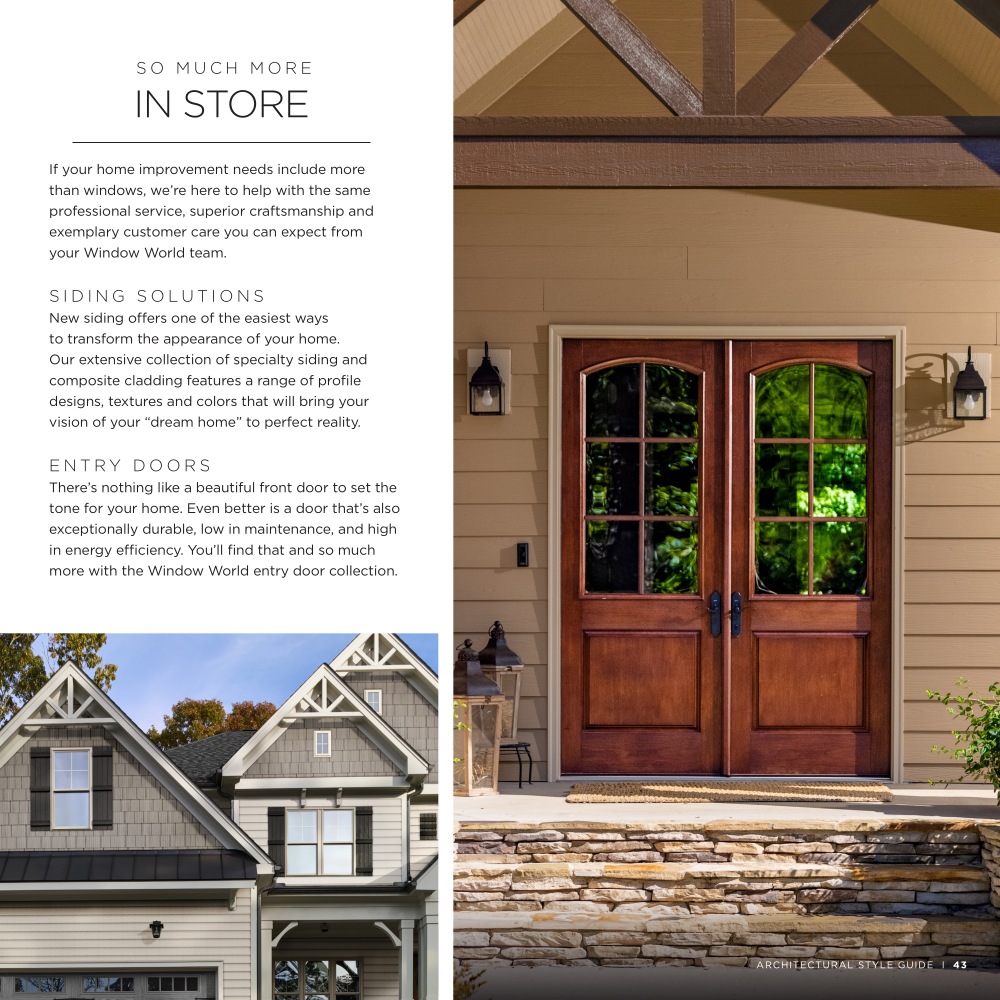 AMERICA'S LARGEST EXTERIOR REMODELER℠




MORE AMERICANS CHOOSE WINDOW WORLD.
HERE'S WHY...
Exceptional Quality of Work and Products Offered
High Performing, Energy Efficient Products
Licensed, Insured and Lead-Safe Certified
Good Housekeeping Seal with an Earned Reputation
Clearly Itemized Guaranteed Low Price
Convenient Financing Options
Industry's Strongest Lifetime Warranty
Locally Owned and Operated
ENERGY STAR® Retail Partner
AAMA Certified
NFRC Certified
Made in the USA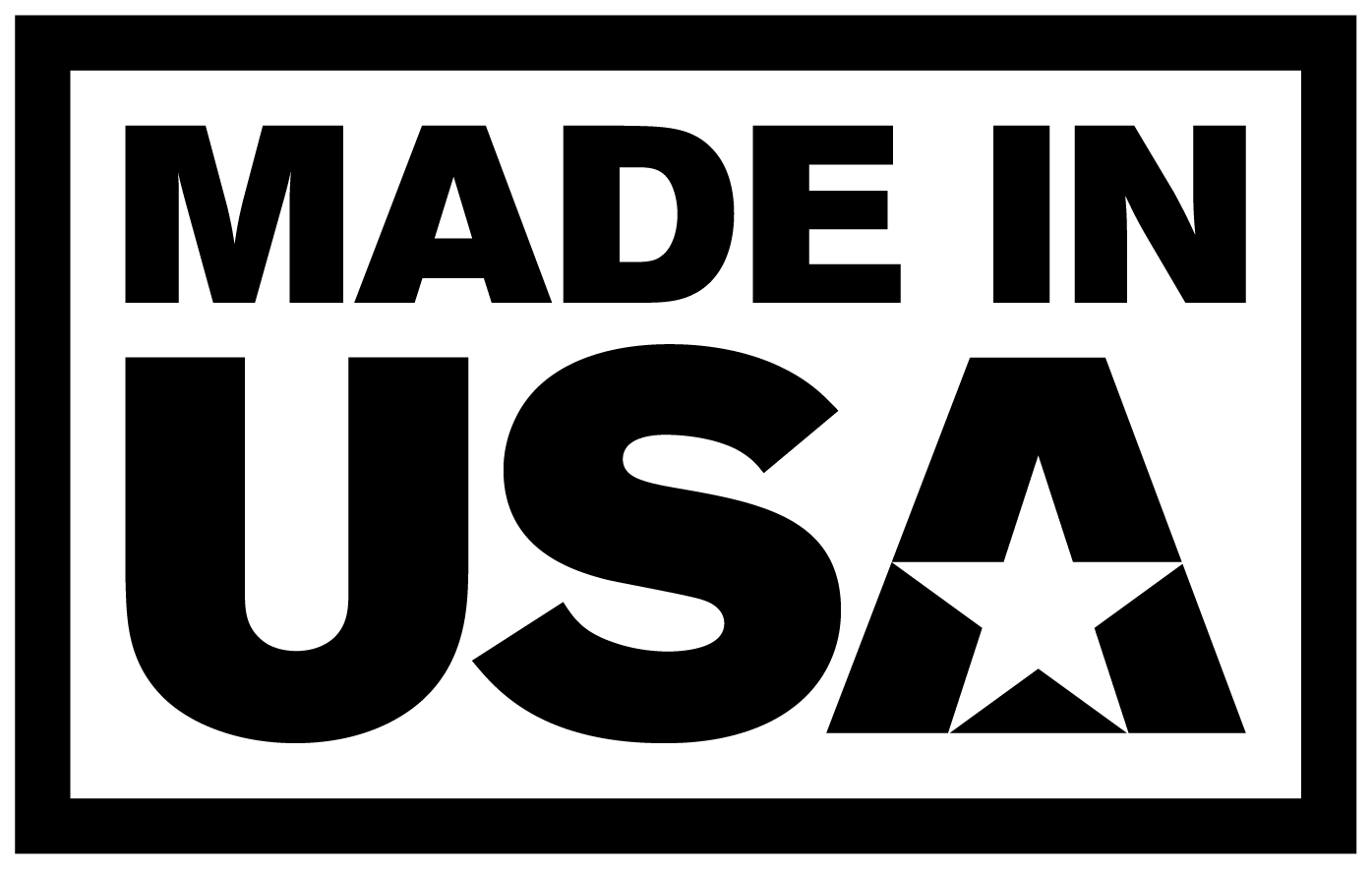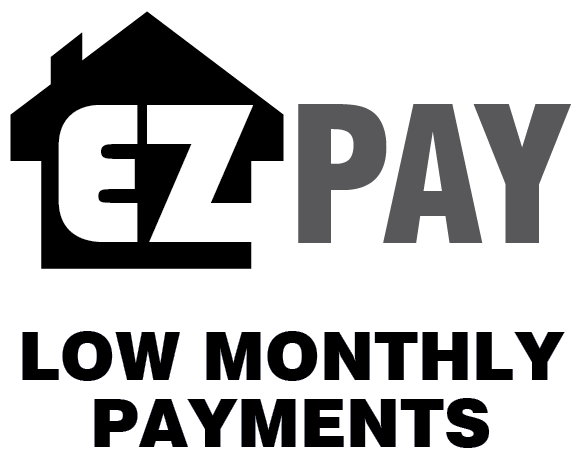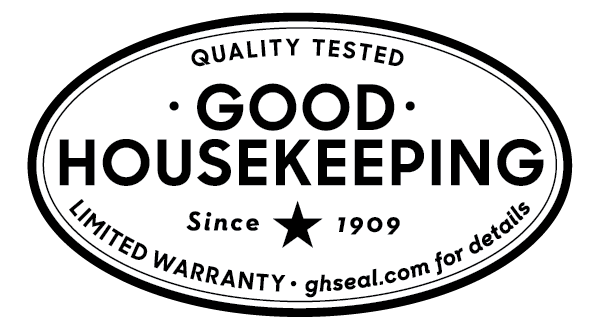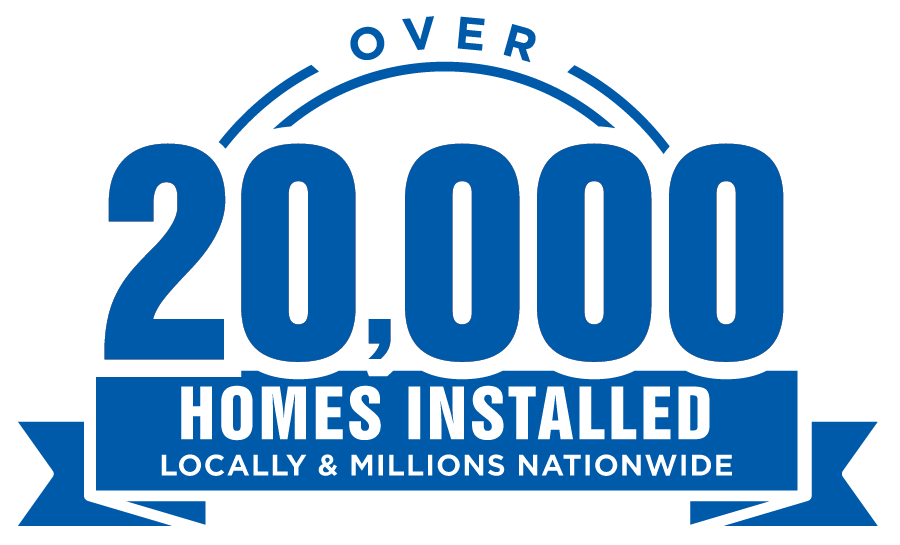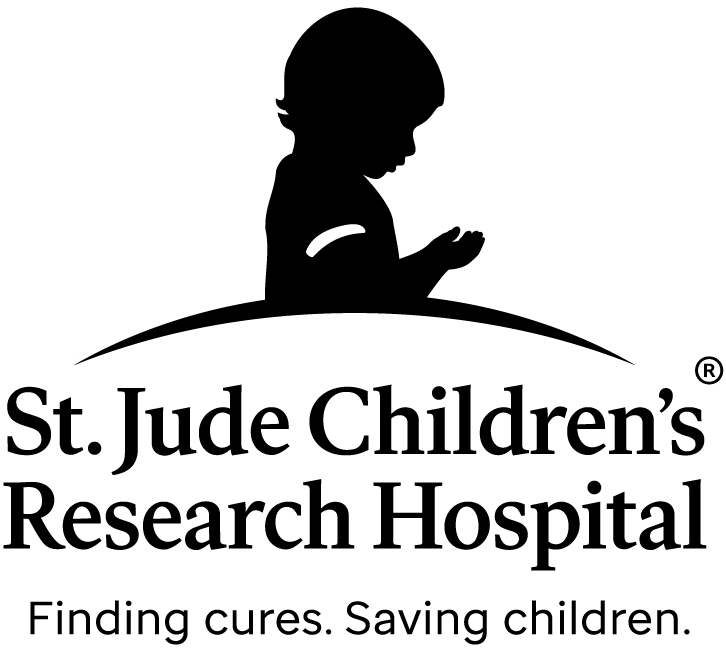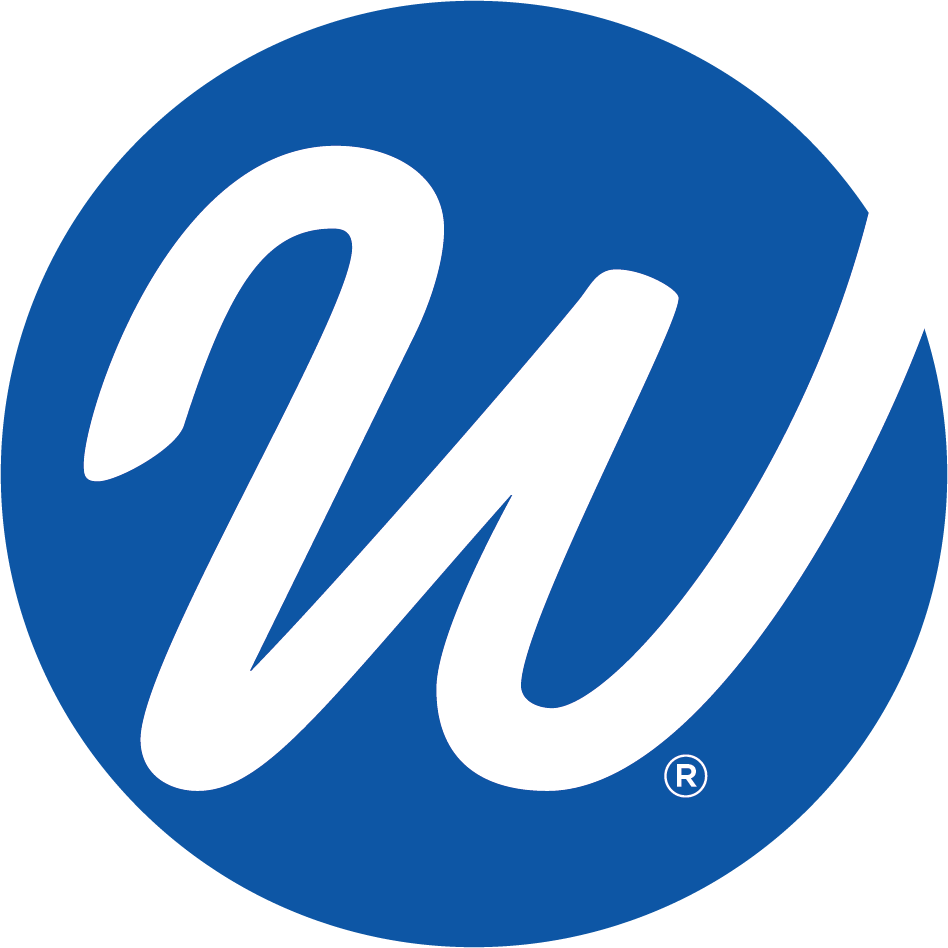 SHOWROOM ADDRESS:
107 Kingsbridge Dr., Carrollton, GA
This Window World® franchise is independently owned and operated by Big South Enterprises d/b/a Window World of Carrollton under license from Window World Inc. Fully licensed & insured. Previous sales are excluded and offers cannot be combined. ¹All payments based at 9.99% APR. Bank approval needed. Must qualify. Ask for details. ²No interest if paid in full within 15 months with regular monthly payments. Bank approval needed. Must qualify. Ask for details. ³All payments based on 10 squares & 120 LF of soffit & fascia at 9.99% APR for 60 months. Bank approval needed. Must qualify. Ask for details. *Select products only. Ask for details. For more information, consult your tax advisor and visit EnergyStar.gov.